We are on our cell phones more likely than any other device around us and so are the global stars of California, the world-famous Kardashian-Jenner sisters. It has recently been reported that Kylie Jenner and Kim Kardashian's iPhone Cases are Gold Plated which are produced by a company that makes cases costing almost 300 times that of an iPhone!
We have always seen the Kardashian-Jenner family use the latest and unique technology available in the market, this also includes their iPhones, which already cost a fortune for an average middle-class family. First, buying a pricy iPhone then an even more expensive case for it? Doesn't seem feasible, does it?
Also read: "Goodbyes for good are something I don't believe in": Did Khloe Kardashian Just Slyly Imply She's Getting Back With Tristan Thompson Right on His Dead Mom's Eulogy?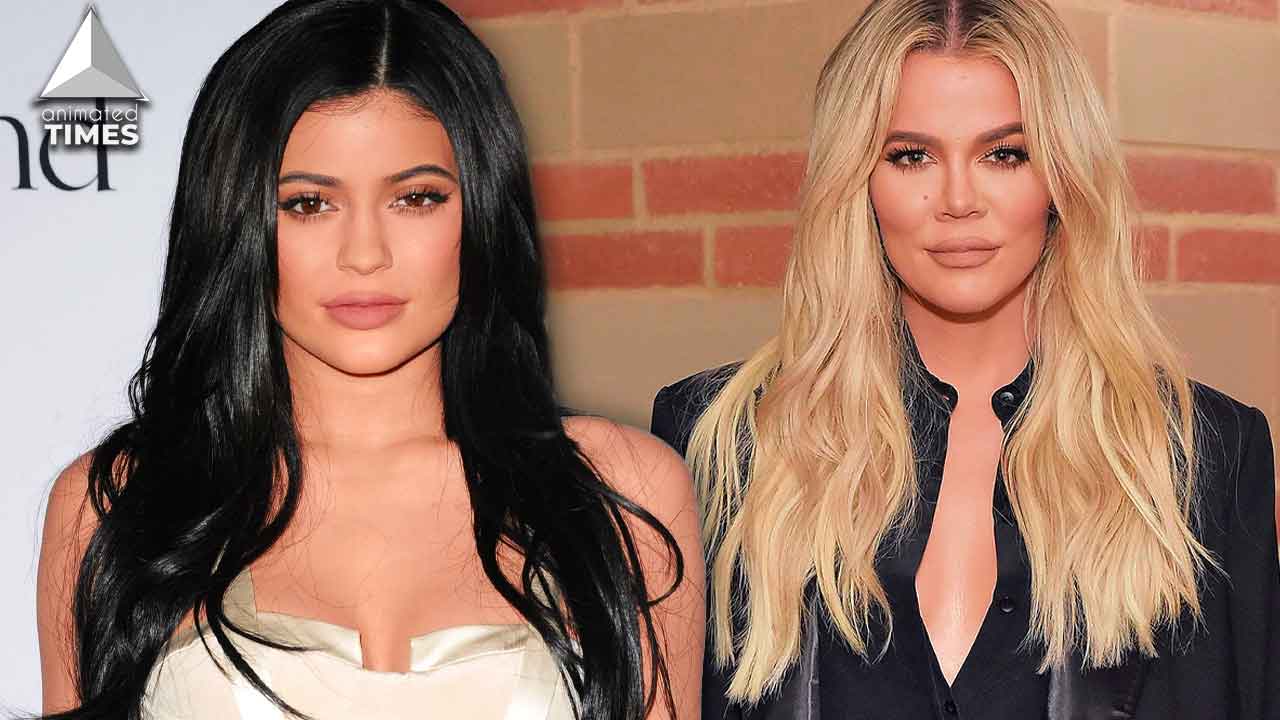 Kylie Jenner and Khloe Kardashian both own custom, 24-karat gold iPhone cases
It turns out that some A-listers, like Kylie Jenner and Khloe Kardashian, have gone for the latter, and bought themselves some of the most luxurious iPhone cases around. Most people use phone cases because they want to protect their phones from damage and drops. They can also help reduce the risk of theft by making it harder for thieves to steal the phone. But our special sisters seem to have a different definition of a phone case. The millionaires try to make their phones more chic and stylish. Flaunting and showing off their wealth with a case that is as expensive as it can be.
Also read: 'Daddy may be a billionaire but I swear I run the better business': Viral Sugar Baby Video Roasts The Kardashians and Their Money-Hungry Marriage Schemes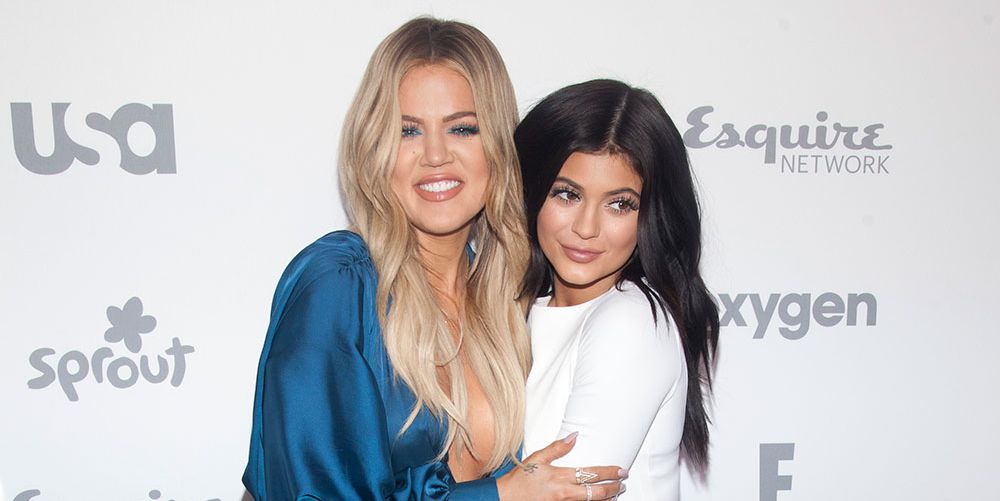 These cases are made from aerospace-grade titanium and contain 443 diamonds
Plated with 24K gold, the stars of Keeping Up with the Kardashians spent a whopping $599 (£504) each on the cases from Golden Concept. But these aren't the only stars that own deluxe accessories, as the company also sells the world's most expensive Apple Watch case. All the Kardashian-Jenner sisters have become quite successful and have set untouchable standards for the middle class.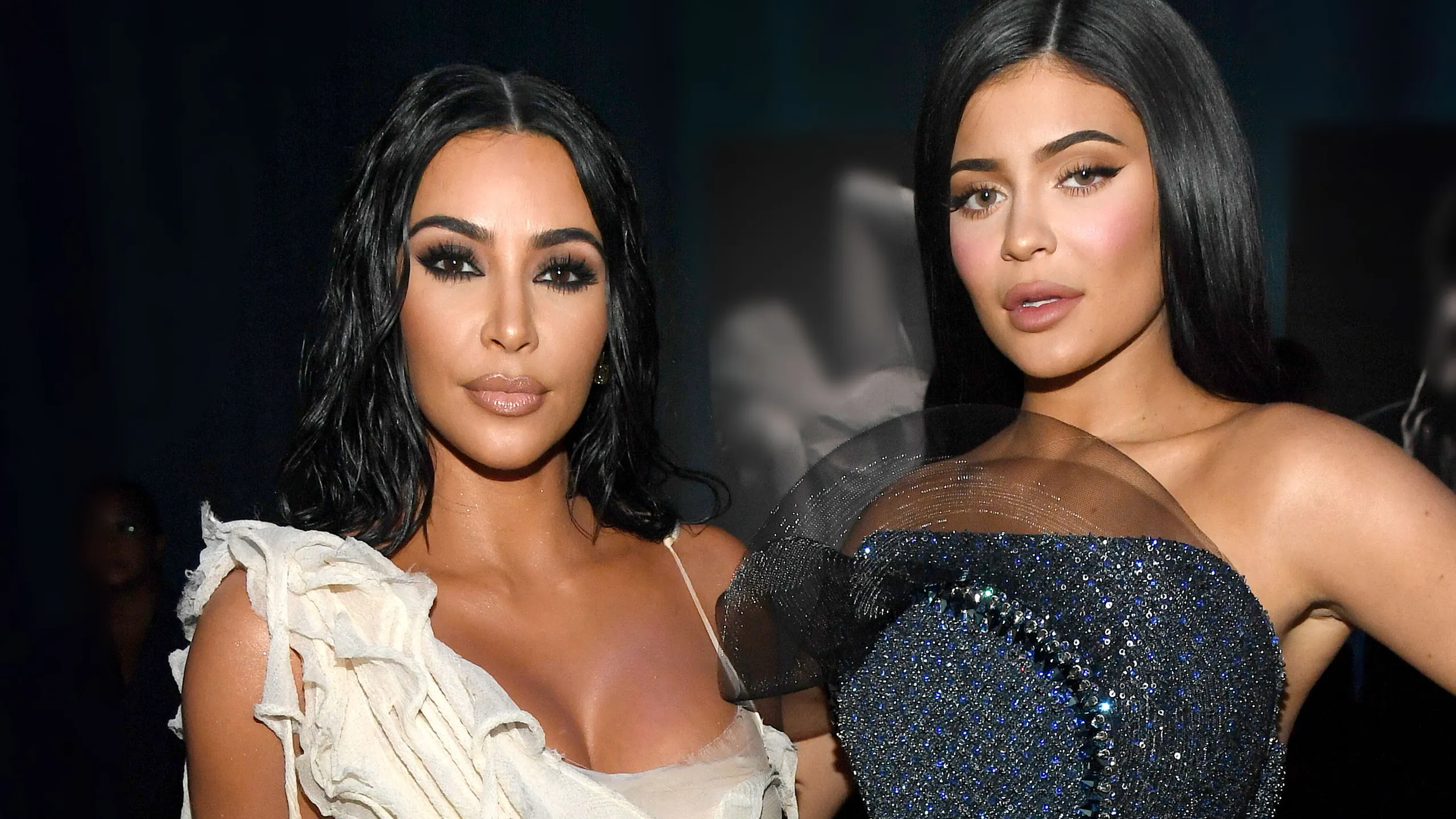 This 'Diamond Edition' case is made from a single block of aerospace-grade titanium and contains 443 diamonds, putting its value at a whopping $15,000 (£12,500). The cases stars of "keeping up with the Kardashian" have are 500 dollars each. But the company did reveal they have had requests to make cases that go over a quarter of a million dollars.
Also read: 'They aren't together right now: Kylie Jenner and Travis Scott – The Most Stable of All Kardashian Relationships – Are Reportedly Calling it Quits
Source: Mail Online