Not only is Keanu Reeves one of the best performers in the business, but he also has the reputation of being the nicest guy in Hollywood and is admired by all. The actor is widely acclaimed for his work and has built up a devoted fan base over the years because of his hard work and dedication.
Constantine, a 2005 superhero horror film directed by Francis Lawrence, starred Reeves and was partially based on the Hellblazer comic books published by DC Comics and Vertigo Comics. Although critics' opinions on the film were divided, it eventually gained the reputation of being a cult film, and an update for its sequel has since been released. Let's look into it.
Also read: "I started losing feeling and balance": Keanu Reeves Chose to Hide His Injury for $465M Action Movie with Laurence Fishburne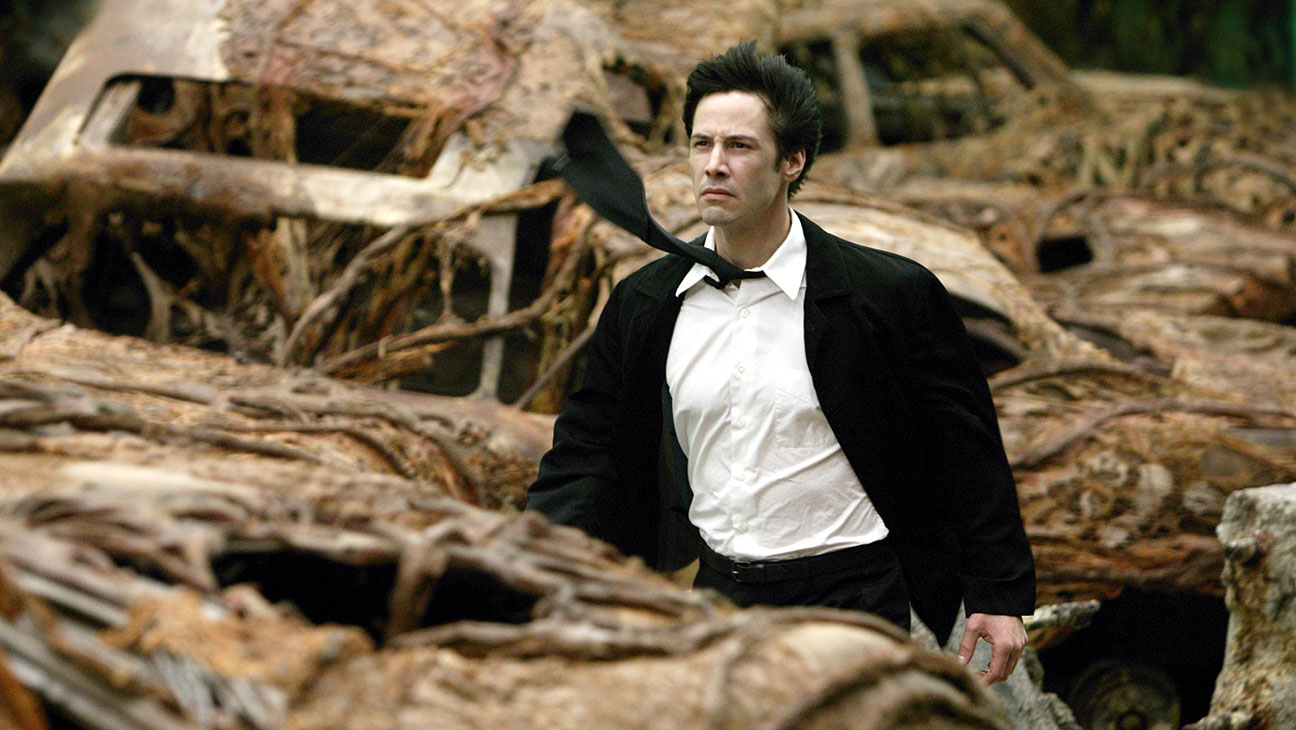 Keanu Reeves starrer Constantine 2 is very much in play
In an interview with Games Spot, Francis Lawrence, who is promoting his upcoming movie Hunger Games: The Ballad of Songbirds and Snakes, mentioned that his desire to make Constantine 2 starring Keanu Reeves has not faded yet, adding that the second part is very much in play.
He said,
"So Constantine 2 obviously was held up by the writers strike. Keanu and Akiva Goldsman and I have been in meetings and have been hashing out what we think the story is going to be, and there's more meetings of those that have to happen–the script has to be written–but really hoping that we get to do Constantine 2, and make a real rated R version of it."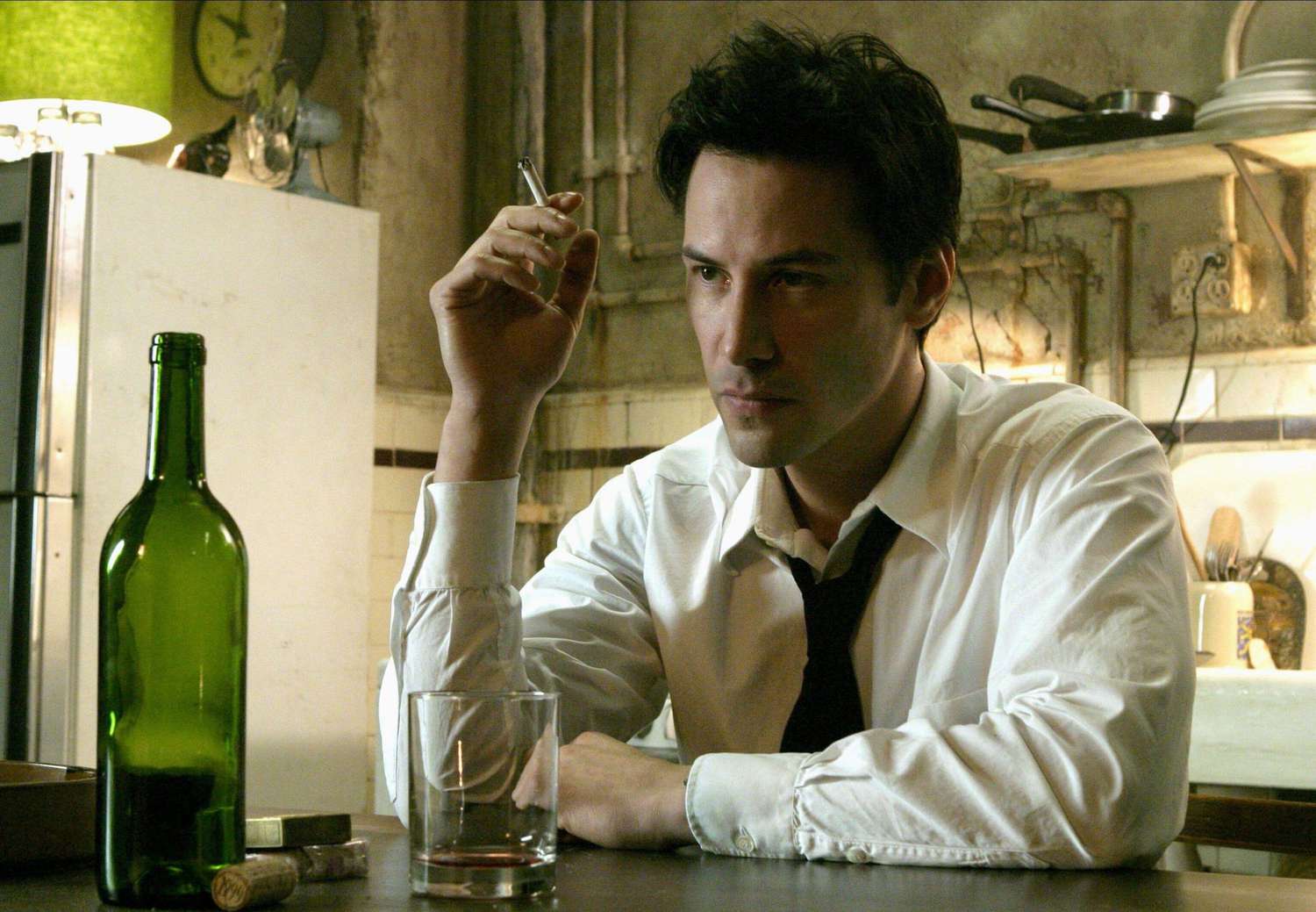 The director's words about them working on the script now have given the fans hope that there will be Constantine 2 after years of waiting. The original movie also starred actors including Rachel Weisz, Shia LeBeouf, Djimon Hounsou, Tilda Swinton, Peter Stormare, and Gavin Rossdale.
Also read: Keanu Reeves Had To Scream in the Middle of an Ocean To Take Out His Anger After Hollywood Almost Robbed Actor of His Name
Francis Lawrence further details why Keanu Reeves starrer Constantine 2′s development took time
In his interview, the director noted that since the character belongs to the DC Comics property under the genre-focused Vertigo label, they had to struggle a little more than expected.
It's no news that DC Studios has been moved upside down with James Gunn and Peter Safran taking over as co-CEOs and announcing that they are going to work on creating their DCU.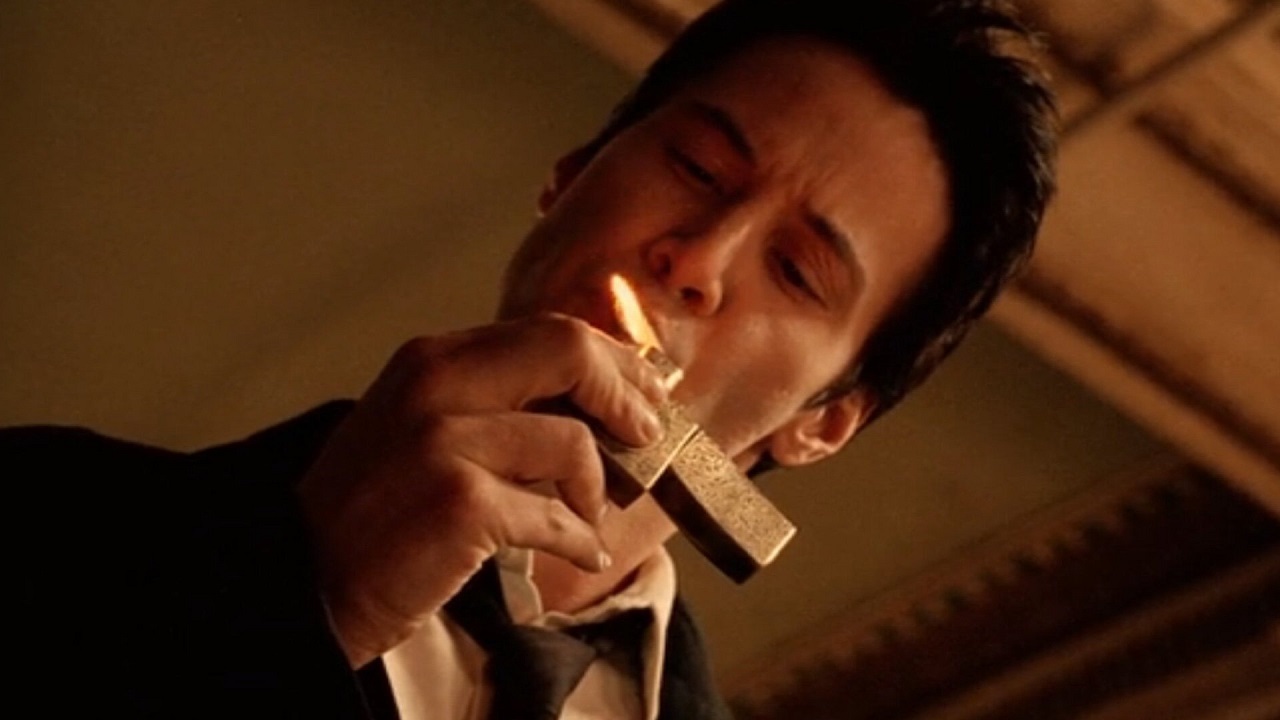 Lawrence explained,
"We had to jump through a bunch of hurdles to get control of the character again, because other people had control of the Vertigo stuff. We have control."
The director is hopeful for the second part of the cult movie to happen.
Also read: Some DC Fans Are Convinced James Gunn Has Found the New Wonder Woman After Gal Gadot's Exit
Keanu Reeves expressed his concerns regarding Constantine 2
While the actor was promoting his successful and popular movie John Wick 4, he was asked about the possibility of Constantine 2, to which he said,
"We're trying. I don't know if it's going to happen."
It was shared via CBR that the actor had asked the director to work on the second part of the movie as he described it as an unfinished business and a role he loved. Reeves said,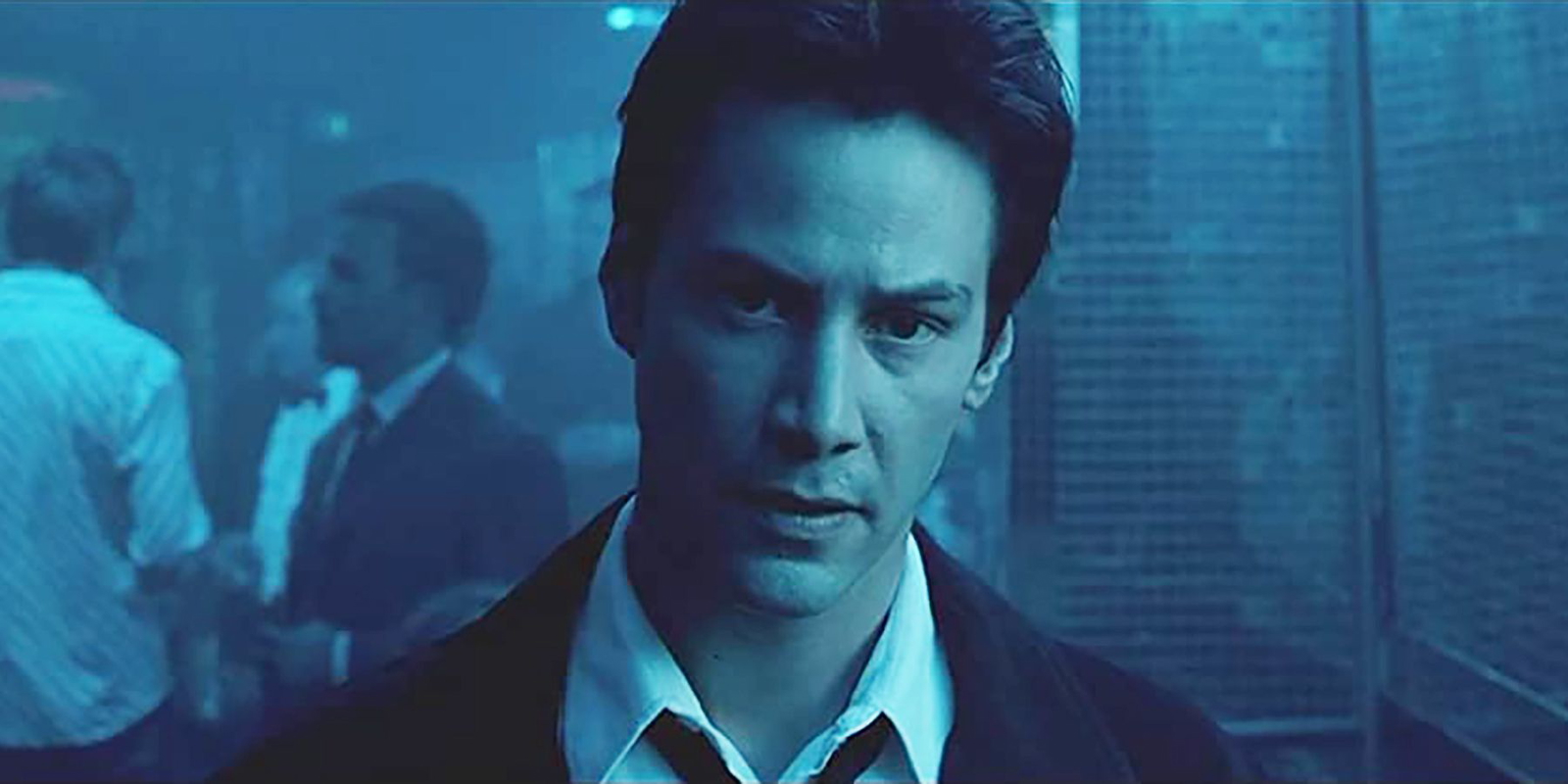 "I thought that Francis Lawrence, the director, did such amazing work. I loved playing that character, and I really enjoyed the film. I was like, [adopts Oliver Twist voice] 'Can I please have some more? … I kept asking almost every year. I'd be like, 'Can I please?' [and] they'd be like, 'No, no!'"
Keanu Reeves was asked if he was going to have blond hair like the comic book character in which he said he is playing a different Constantine than in the comics and he didn't know if he looked good as a blond.
Thanks for your feedback!