Kenneth Bruce Gorelick is an American saxophonist known by his stage name Kenny G. The musician is renowned for his work as a jazz saxophonist, producer, and composer. The 66-year-old artist is currently making headlines for refusing to pay spousal support. Kenny G and his second wife, Lyndie Benson, parted ways in 2012, ending their 20 years of marriage.
Kenny has been paying spousal support of $40,000 to Benson ever since their divorce. Kenny has a net worth of $100 million, but now it seems like he is done paying alimony to Benson. Previously, Kenny was married to Janice DeLeon.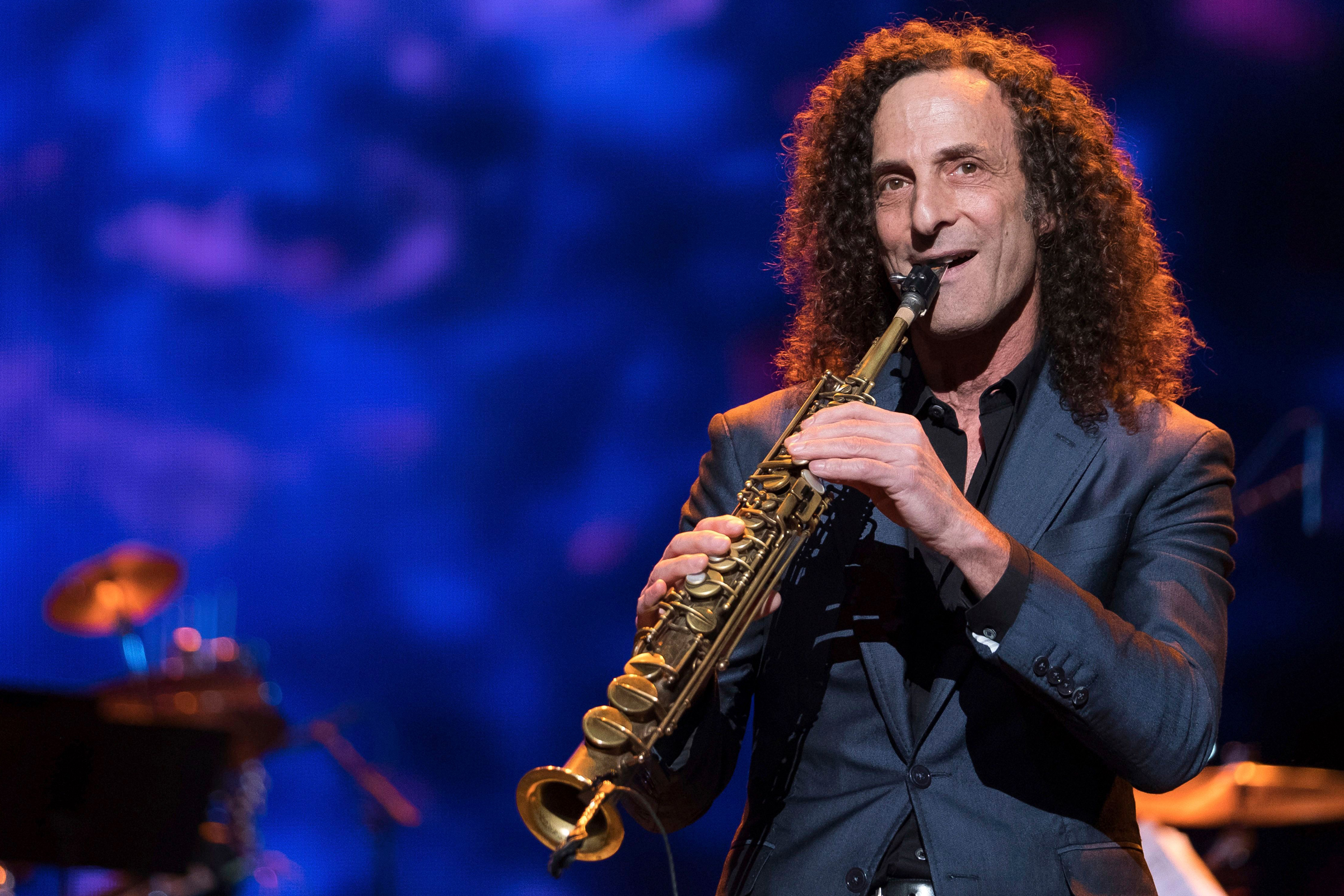 Why is Kenny G refusing to pay spousal support?
Kenny G and Lyndie Benson got married in 1992. The former couple decided to part ways in 2012, ending their 20 years of marriage. Kenny and Benson share two sons, Noah Reed and Maxwell Benson. After their divorce, Kenny was ordered by the court to pay Benson $30,000 per month until July 2015, and by then he can't be compelled to pay child support for their two sons.
During that time, Kenny's spousal support to his ex-wife went up to $40,000 per month, and since then he has been paying the same amount for 10 years as an alimony fee. As per the orders of the court, Kenny is supposed to pay the alimony amount until Kenny or Benson die or remarry.
Also Read: Kanye West Unable To Hold On To $11M Wyoming Ranch As Kim Kardashian Custody Battle Turns Ugly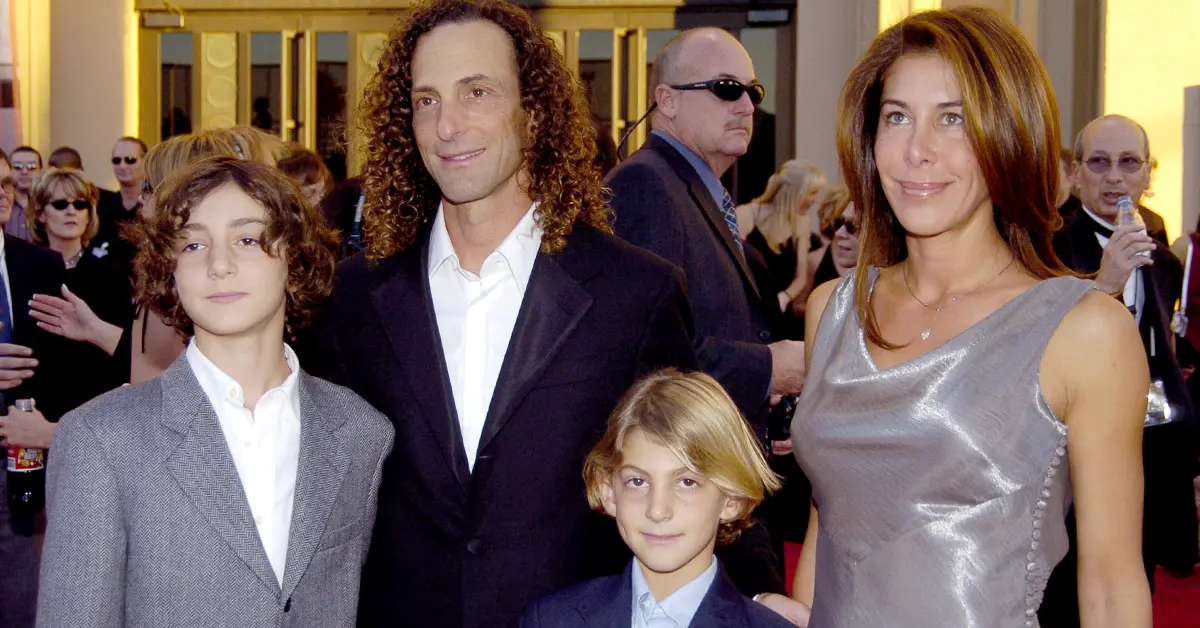 After paying spousal support for 10 long years, Kenny has finally decided to stop paying legal fees to his ex-wife. The musician appealed to the court to put a halt to the spousal support payment of $40,000 that he has been paying to Benson.
Kenny claimed that things have not been the same for him ever since COVID; before COVID, he used to go on tours and conduct shows, which was the main source of his income. Since he isn't touring as much as he used to before, he is not able to provide spousal support and meet his needs as well. Kenny's attorney said in his support that
"Lyndie has refused to become fully self-supporting for almost 10 years. Kenny should not have to continue to bear the burden of her refusal to do so."
Kenny stated some obvious facts before the law, but unfortunately, the case turned out to be in his ex-wife Lyndie Benson's favour.
Also Read: Age No Bar – At The Age Of 76, Paul McCartney Is The Wealthiest Musician In U.K.
Why is Kenny G forced to pay the alimony? 
The Superior Court of California for Los Angeles County invested in the case and pointed out the complex financial details of the case. Commissioner Scott J. Nord wrote,
"Underneath it all, this is a relatively straightforward case of a post-judgment modification of spousal support and enforcement of the terms of the original judgment and 'Further Judgment.'"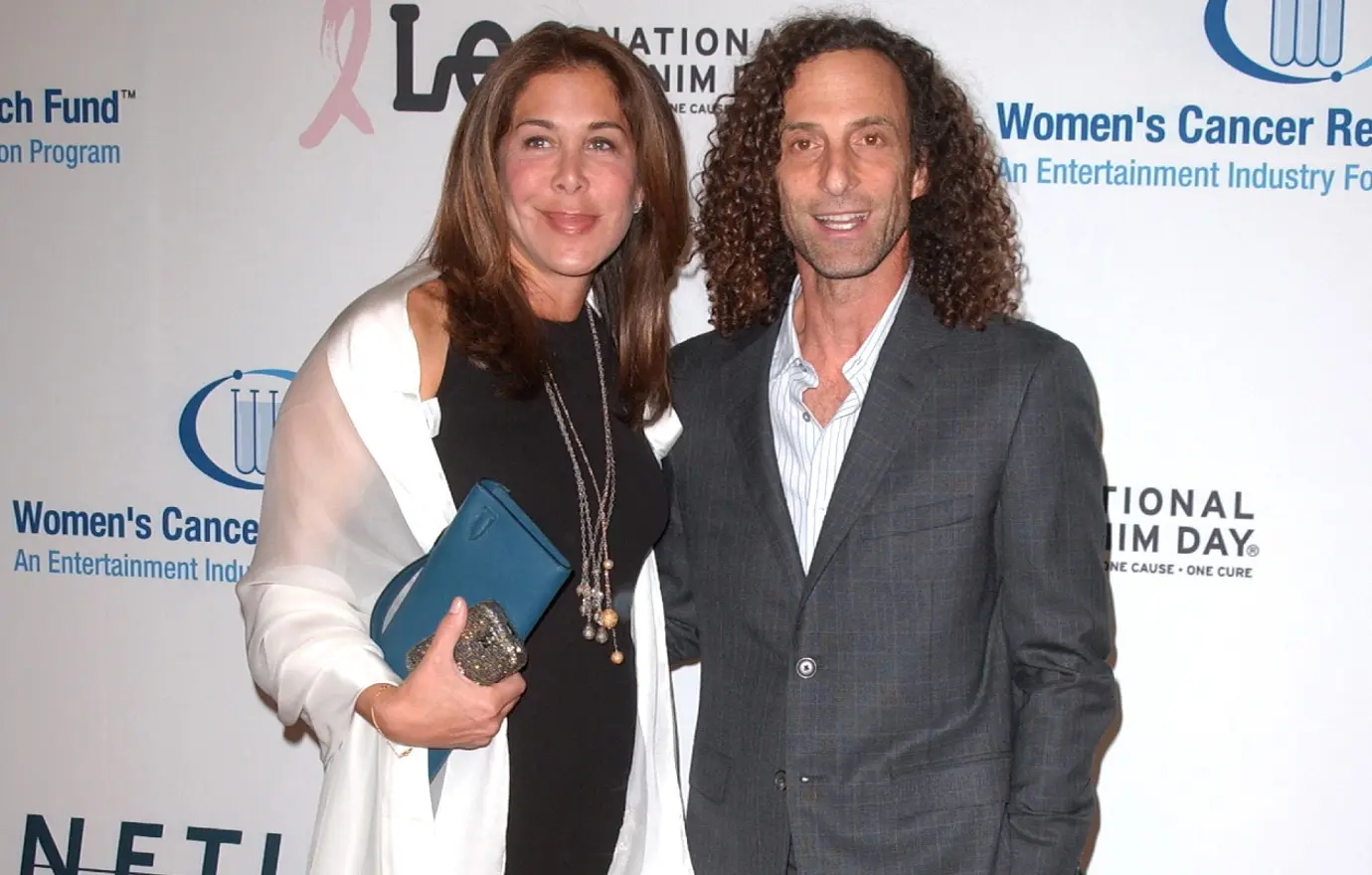 He mentioned the "spousal support matter" and emphasized that Kenny G earns $600,000 a month in rental income alone; moreover, he has petty expenses that he can manage alongside paying the alimony. Further, the ruling stated,
"In comparison to the income Benson receives and funds she has access to, there can be no other finding but a significant disparity between the parties. Kenny's additional income and assets haven't even been included. Once they are, he could make five to 10 times as much as his ex-wife or more."
Despite giving a fact-based statement to the court, the court has refused Kenny's appeal. Hence, Kenny has to continue paying alimony fees to his ex-wife.
Also Read: "Hopefully He Had The Foresight To Sign A Pre-Nuptial": Tom Brady Might Lose Over $200M In Alimony To Gisele Bündchen After Ugly Divorce
Source: People