Actor Leonardo DiCaprio is an absolute genius at acting, and he was also a 90's heartthrob. It is not surprising that the acting virtuoso would have some distinctive characteristics given his unusual background. The actor seemingly has an eerie history. Additionally, his acting graph has nothing to do with that record. The Great Gatsby actor has never been in a relationship with a 26-year-old woman. The actor had been in a relationship with Camila Morrone for some time now but the news of the two breaking up has recently come to light. It also appears that the actor has already moved on and is ready for a new relationship.
Leonardo DiCaprio and Camila Morrone's history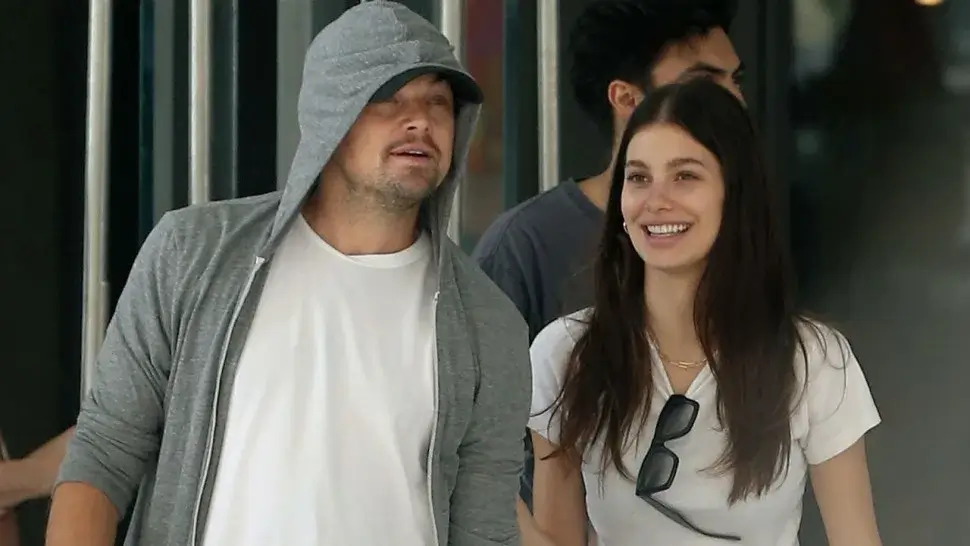 The Don't Look Up actor and model Camila Morrone originally fueled relationship rumors in January 2018, despite the fact that they kept their connection very discreet. In 2019, it came to light that Camila Morrone had also met Leonardo DiCaprio's parents and that their connection was most definitely not casual. After being photographed sitting together at the Oscars 2020 ceremony in February, the two confirmed the dating rumors in 2020. It seemed as though things were good between the two up until recently when news of their breakup came to light. After dating for almost four years, the couple decided to split up.
Also Read: 'It was very intimidating': The Hills Star Audrina Patridge Claims Leo DiCaprio Tried to Make a Move On Her, Potential Relationship Didn't Work Because of His Intense Privacy
Leonardo DiCaprio's curse of 25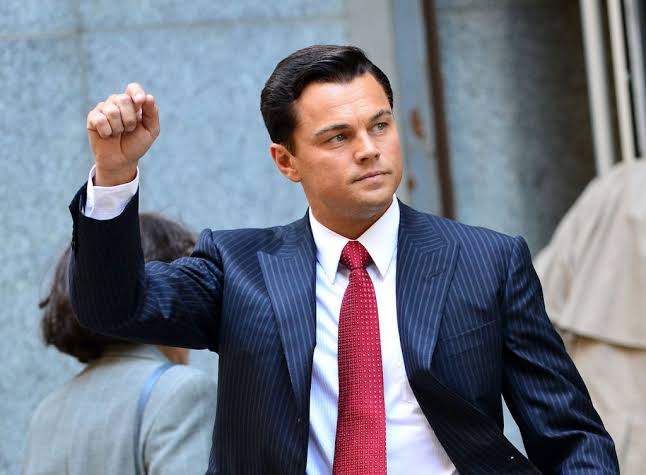 The actor Leonardo DiCaprio has dated numerous women throughout the course of his life, but there is one thing that has been common throughout it all. The actor has never dated anyone who is older than 25 years. The actor dated Kristen Zang between 1996 and 1997 while they were both 22 years old. Gisele Bündchen and Bar Refaeli, his next two girlfriends dated him while they were between the ages of 20 and 25. Leonardo DiCaprio, who was 36 at the time, dated Blake Lively, who was 24. He dated Erin Heatherton, a 23-year-old, in 2012. Before Camila Morrone, he had dated Kelly Rohrbach, who was 24 when they started dating and turned 25 during their relationship of six months. Lastly Camila Morrone and the actor split up recently just weeks after she turned 25. Fans on the internet have started calling it the 'curse of 25' due to all the relationships of the actor ending as soon as his girlfriends turn 25.
Also Read: "She hit 25, so it's unsurprising": Leonardo DiCaprio Broke Up With Girlfriend Camila Morrone, Yet Again Proving That He Doesn't Date Anyone Above 25
The actor has been hanging out with girls recently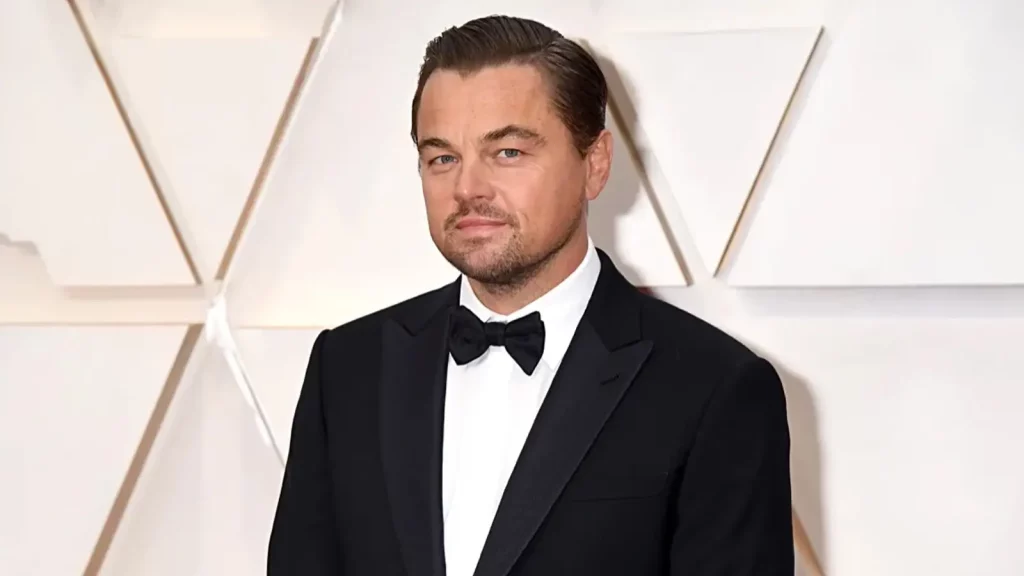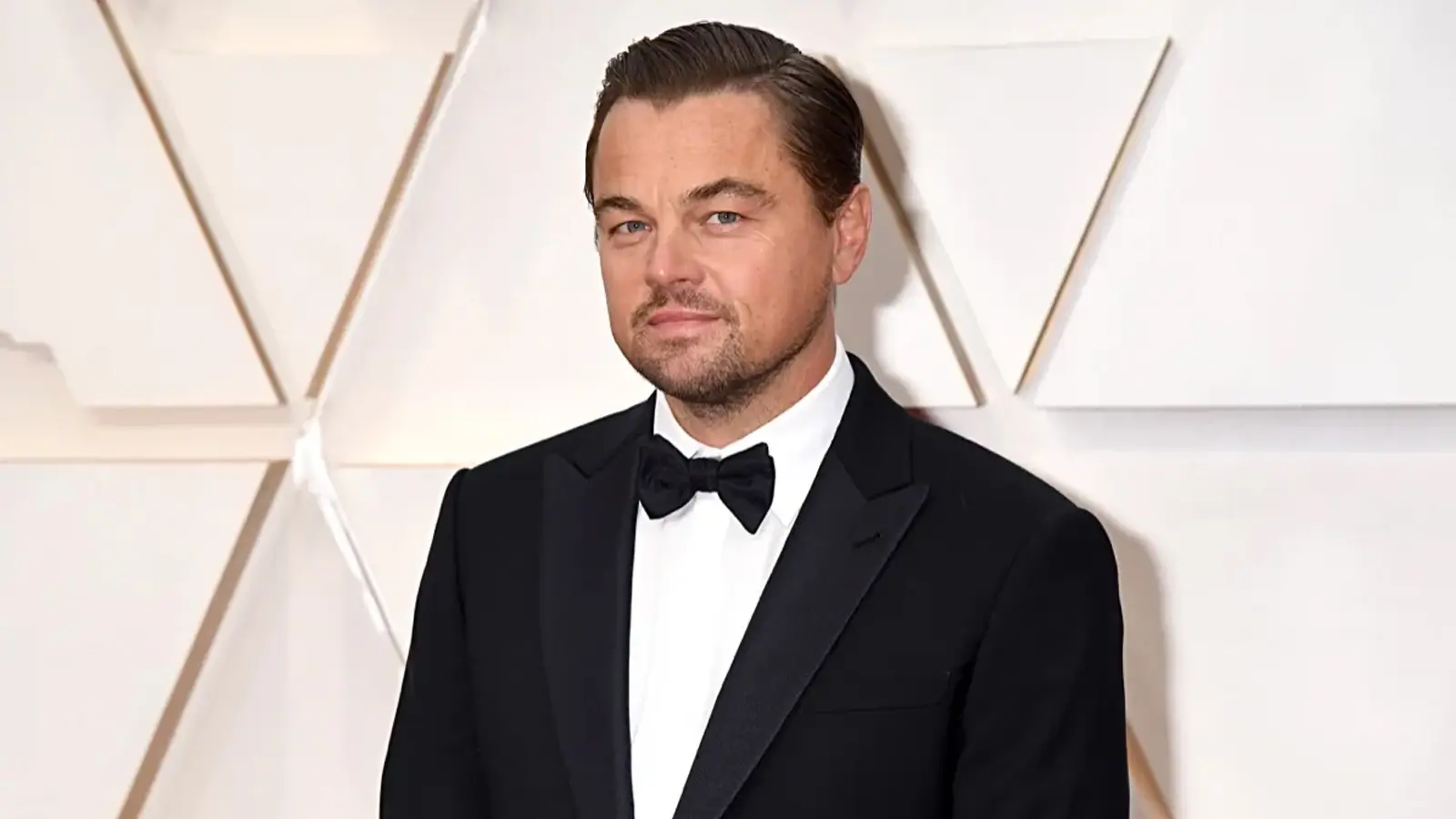 The actor seems to have moved on from his former girlfriend, Camila Morrone. After splitting with the model, Leonardo DiCaprio is letting off some steam and has reportedly been partying with his friends every night. According to a source "Leo has been out every night partying … he's been hanging with his old crew and some girls." Rumors suggest that the actor is reportedly looking for a younger 'party freak' girlfriend. Fans have speculated that the actor had already decided to end his relationship with the model and has long been over her now. The source also told that Camilla Morrone is spending time with her mum in St. Tropez.
Also Read: 'He Thought of His Dead Grandma': Stripper actor from Wolf of Wall Street Claims Leonardo DiCaprio Doesn't Get Aroused Easy
Source: Geo News
Thanks for your feedback!