When the calendar unfolds into October, the Halloween spirit gets into full swing, and horror movies will take center stage in our entertainment choices. Amid making plans for Halloween with candy and costumes, let's revisit some old horror movies that kickstarted the careers of now-famous actors.
What's intriguing is that the biggest names in Hollywood actually made their debuts in horror films. While these scary flicks might not boast strong Rotten Tomatoes or audience scores, these actors have grown into household names since starring in these films.
8 Screen legends who made a horrific debut
Leonardo DiCaprio, known for his iconic roles in Titanic and The Revenant, actually made his acting debut in the low-budget horror film Critters 3. Similarly, Paul Rudd, beloved for his role as Ant-Man in the Marvel Cinematic Universe, began his acting journey in the horror-comedy film Halloween: The Curse of Michael Myers; Elizabeth Olsen, and Johnny Depp all have their fair share of scary flicks. Let's look at some of the big names that catalyzed their careers in the genre.
Leonardo DiCaprio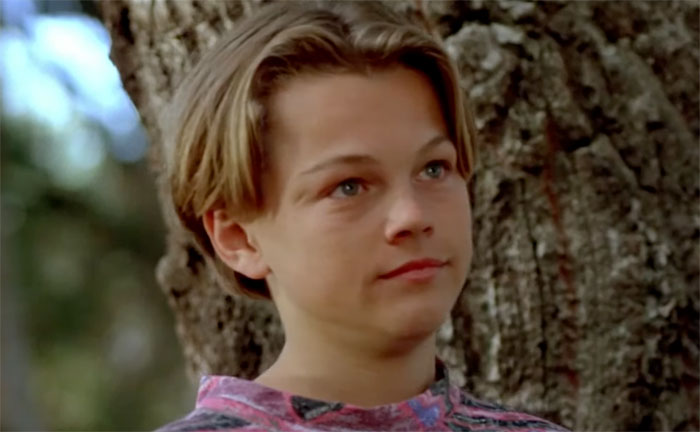 Leonardo DiCaprio has made numerous blockbusters, played critically acclaimed roles, and even won an Oscar, but there was a time when today's big name wasn't that big. Before making an iconic appearance as Jack, DiCaprio was cast in the sequel to the Critters franchise. From there, we saw the beginning of the future star. In the horror flick, Dicaprio's character Josh is one of the leads who combat the invading alien creatures.
Rotten Tomatoes: 0%
Audience Score: 23%
Paul Rudd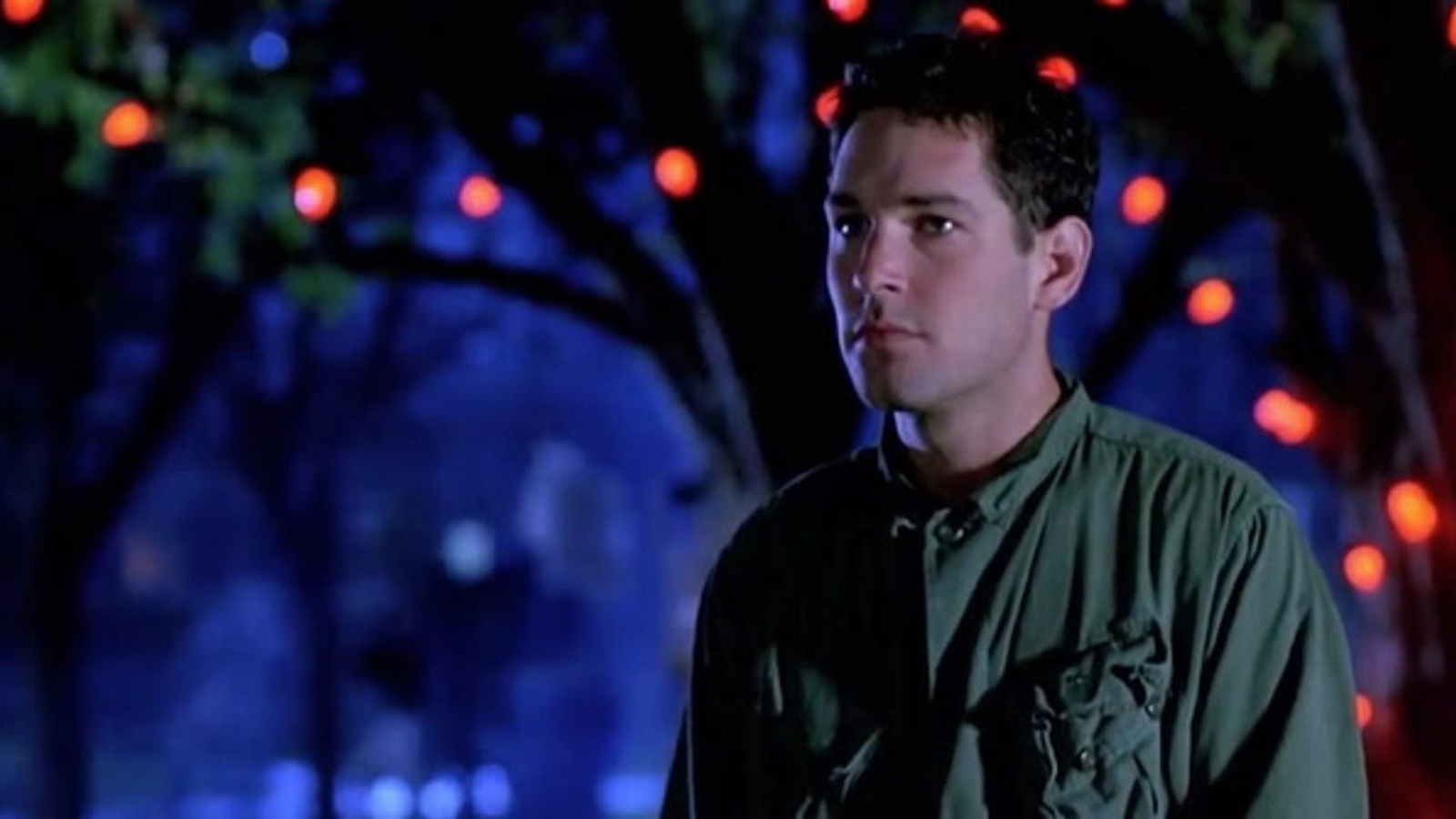 While Ant-Man propelled him into being a Hollywood heartthrob, a few decades earlier, his foray into acting involved the horror genre. Well known for his versatile acting in both drama and comedy, Paul Rudd made his debut in Halloween: The Curse of Michael Myers, the seventh installment in the famous Halloween franchise. In Halloween 6, Rudd's Tommy Doyle is targeted by Michael Myers, who is on a rampage, terrorizing and frightening the members of his sister's family. Tommy Doyle works with Dr. Loomis to uncover the mysteries of the cult of the Thron.
Rotten Tomatoes: 8%
Audience Score: 37%
Also Read: "Ugh, don't do it": Paul Rudd Didn't Want Steve Carell to Replace Ricky Gervais in Popular NBC Sitcom
Brad Pitt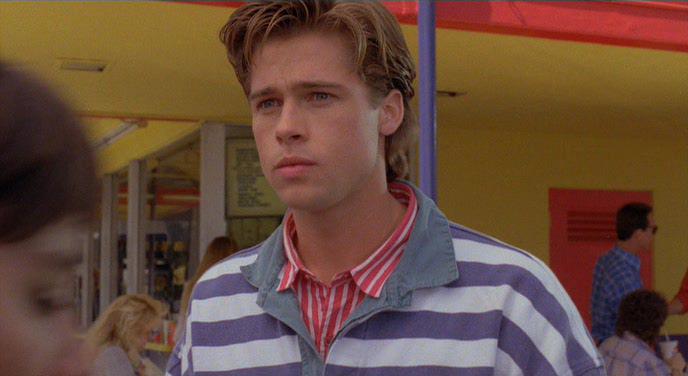 Many now think that Brad Pitt made his debut with Thelma and Louise. In reality, it's a horror flick called Cutting Class. In the 1989 movie, Pitt portrays the character of a high school student, Dwight Ingalls, who becomes a prime suspect in gruesome murders occurring in their town. Despite the lesser-known horror drama, which received a mixed reception, the movie paved the way for Pitt to showcase his acting skills, which contributed to his future endeavors.
Rotten Tomatoes: 14%
Audience Score: 22%
Matthew McConaughey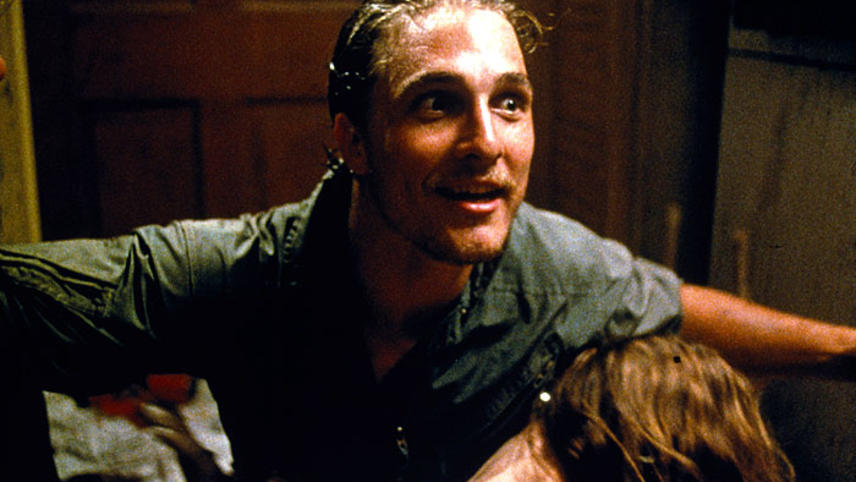 Known for his compelling portrayals in films like Interstellar and Dalla Buyers Club, it is lesser known that Matthew McConaughey commenced his stunning career with a breakout role in Texas Chainsaw Massacre: The Next Generation (1994), where he played the character Vilmer, a member of a vicious family that terrorizes a group of teenagers. The movie is part of the Texas Chainsaw Massacre series.
Rotten Tomatoes: 18%
Audience Score: 16%
Jennifer Aniston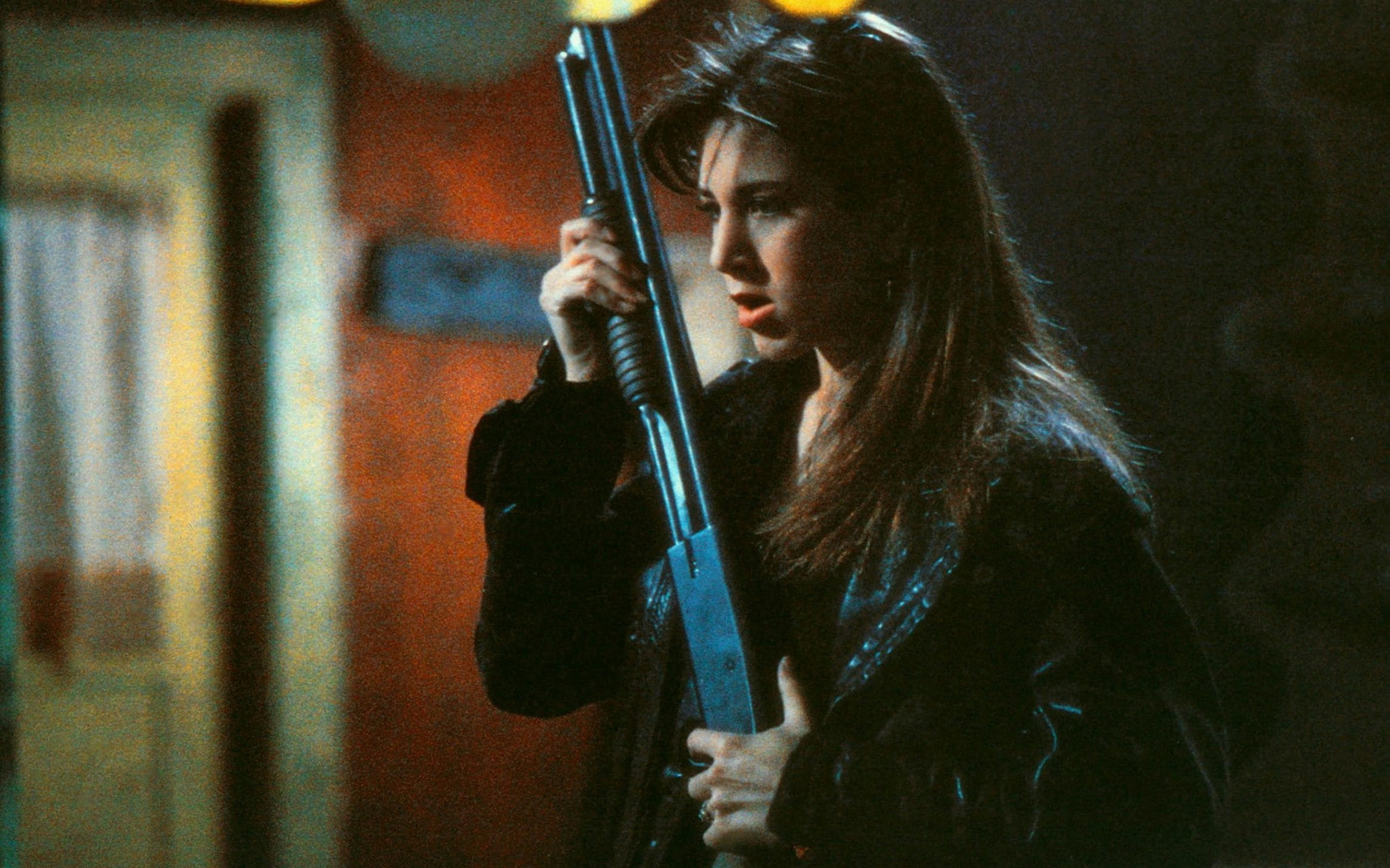 The whole world recognizes her as Rachel Green from the immensely popular series Friends. Before landing in her sitcom, Jennifer Aniston, like all aspiring actors struggled to make her footing in the industry.  Her early career comprised several movies, including an uncredited Mac and Me. The 1988 film is marked as Aniston's initial film and has an uncredited appearance as a dancer in the movie. However, her first credited movie was a horror film Leprechaun, playing the part of Tory Reding.
Rotten Tomatoes: 27%
Audience Score: 32%
Also Read: Now You See Me 3 Officially in the Works, Fans Expect Trilogy To Take Things Up a Notch
Tom Hanks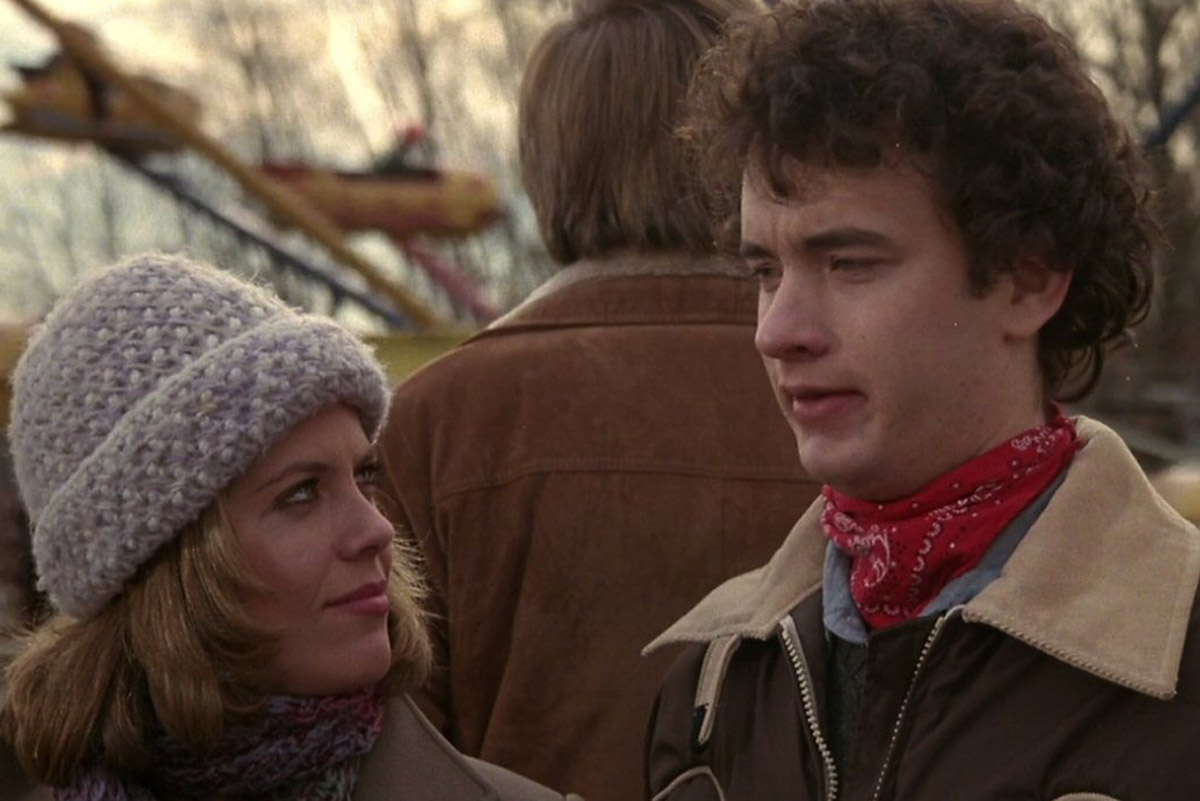 With numerous hits on his shelves, Tom Hanks has been a big-screen superstar for decades. However, none of his leading roles would have happened if he hadn't started from minor ones. The Saving Private Ryan actor made his history after starring in the low-budget horror He Knows When You're Alone which follows a bride-to-be who is targeted by a killer.
Rotten Tomatoes: 30%
Audience Score: 30%
Elizabeth Olsen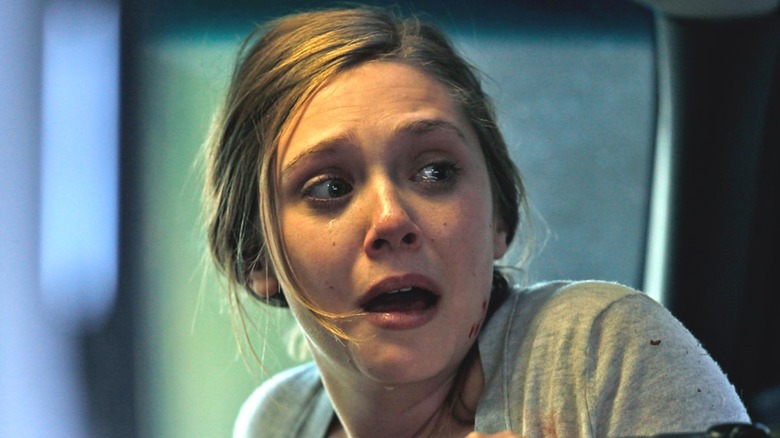 The Scarlet Witch also has her fair share of inaugural films under the same genre. Created by Chris Kentis and Laura Lau, the film is notable for its innovative short technique to create real-time tension. Starring Elizabeth Olsen in the lead, Silent House is about a young girl, Sarah, who finds herself trapped inside a lakeside mansion while her father falls down the stairs.
As she tries to break out, the mysteries lying within the house begin to unravel. The film was successful in creating suspense and tension through its long and continuous shots that follow Sarah's every move. Despite his inventive technical side, the film has only had a moderate box office performance, grossing $12.7 million worldwide.
Rotten Tomatoes: 42%
Audience Score: 30%
Also Read: Tom Hanks Struggled to Watch Star Wars in Theatre Because of One Surprising Reason
Johnny Depp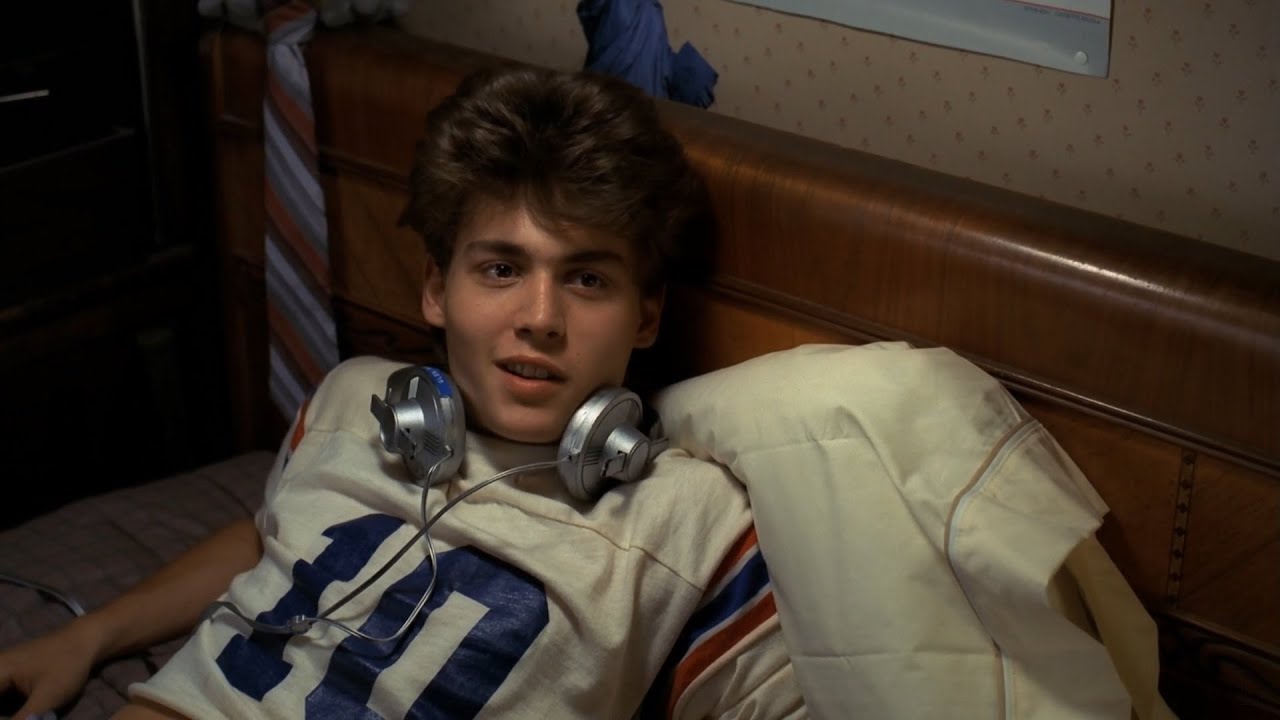 Popularly known for his fanaticism, adventure, and quirky-driven character, it is no surprise that Johnny Depp made his debut with a horror film. From his whimsical portrayal of Willy Wonka to his more grounded and adventurous Captain Jack Sparrow, Depp has truly made an unbelievable career. And where did all this begin? Surprisingly, it all started with his film debut in A Nightmare on Elm Street. In the Wes Craven-directed film, Depp played the supporting role of a teenager named Glen, who falls victim to the iconic villain Freddy Krueger.
Rotten Tomatoes: 95%
Audience Score: 84%
Thanks for your feedback!