Leonardo DiCaprio is undoubtedly the most eligible bachelor in the entire world in addition to being a highly successful, brilliant actor and one of the most bankable stars. Who wouldn't want to live happily ever after with him? Anyone would do anything to get married to him. Leo is the epitome of what a happy life looks like. Work, party, and repeat. Now that the actor's social media video from a trendy party is going viral and shows him smoking a cigarette while surrounded by hot women, experts and fans are sharing their thoughts about his unhealthy lifestyle as well.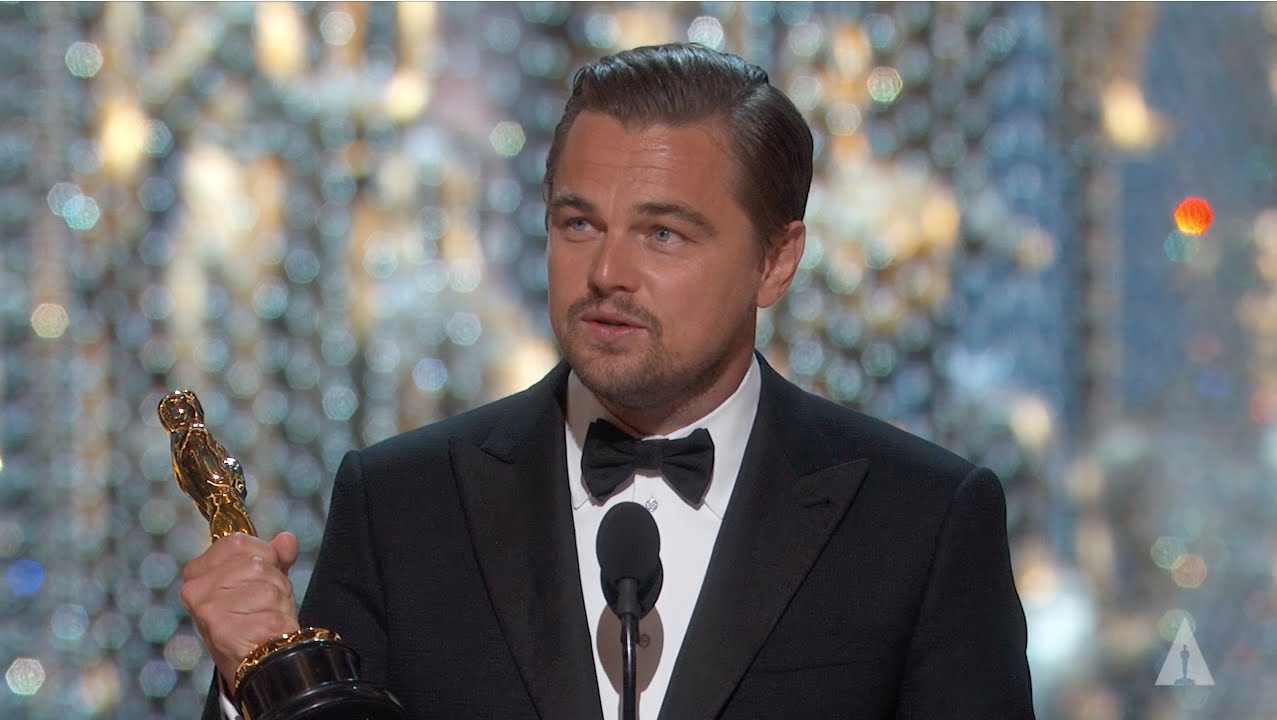 The 48-year-old actor partied hard at a glamorous event in Miami over New Year's, and his video from that event is currently going viral on social media. And this certainly prompted psychologist Jo Hemmings to examine the Titanic star's behavior. He claimed that judging from his recent actions, he might end up being a "tragic and lonely figure."
Also Read: "She likes him very much. She's smitten": Victoria Lamas' Dad Lorenzo Lamas Believes Leonardo DiCaprio Will Settle Down With His 23 Year Old Daughter
Psychologist Jo Hemmings examines Leonardo DiCaprio's unhealthy lifestyle
Recently, Leonardo DiCaprio was spotted celebrating the New Year with friends and showing off his unfit physique. The Titanic actor may end up cutting a "tragic and lonely figure," according to psychologist Jo Hemmings, who examined his behavior. Hemmings told The Sun, "Leo's starting to get a dad bod likely from overindulging and not exercising over the holiday period. He doesn't hide his smoking, which also doesn't help in itself." She firmly believes that Leo is unaware of any restlessness he experiences as a result of his partying habits and addiction, which could lead to him cutting a tragic and lonely figure in ten years.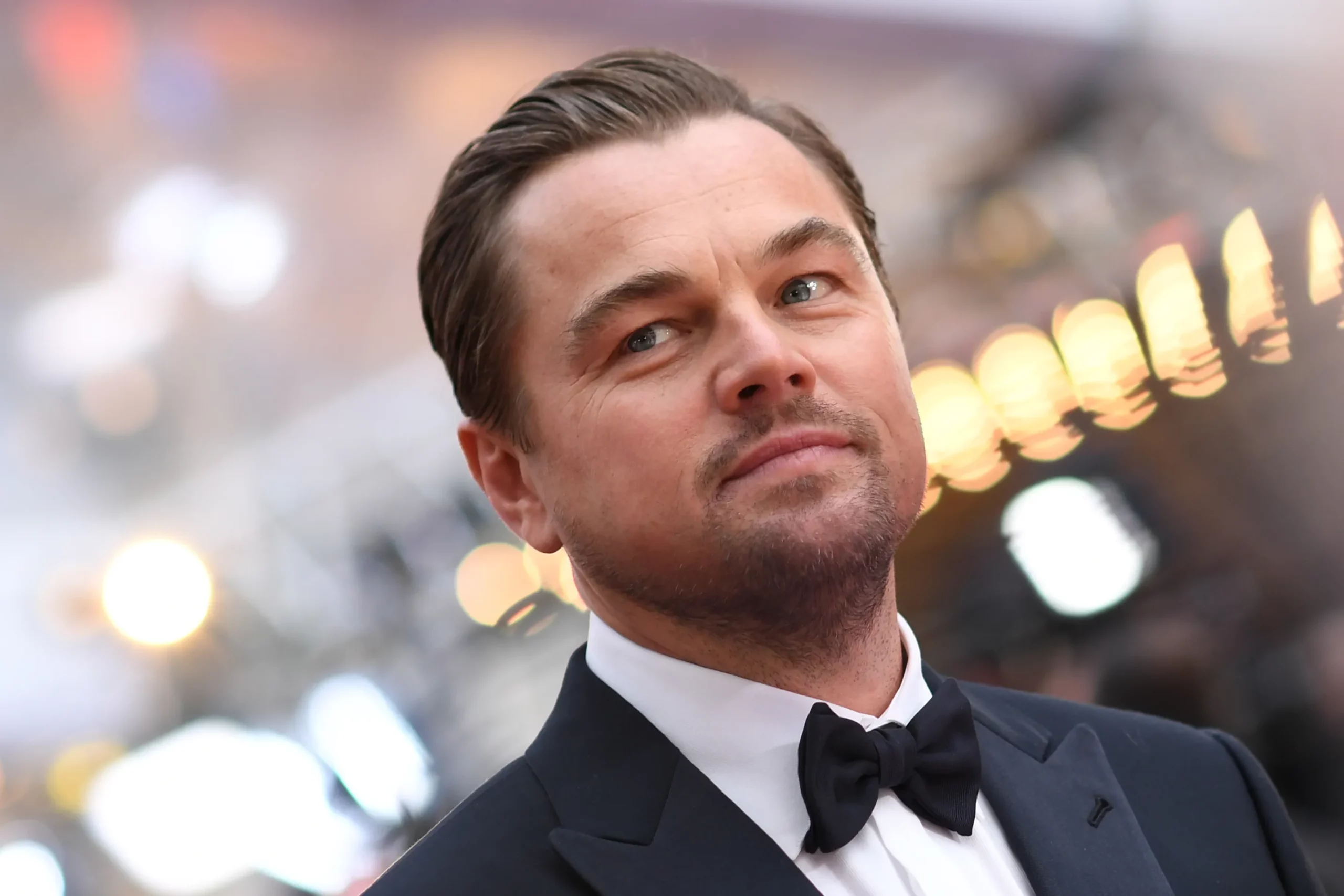 At 50, "he's approaching that tipping point where he'll want to start to settle down," she continued. "Leo seems to be making the most of the last few months – or few years – of freedom, she said. "Interestingly, before people start to give up the opulent, partying lifestyle, they often step it up a little just because they know that time's limited."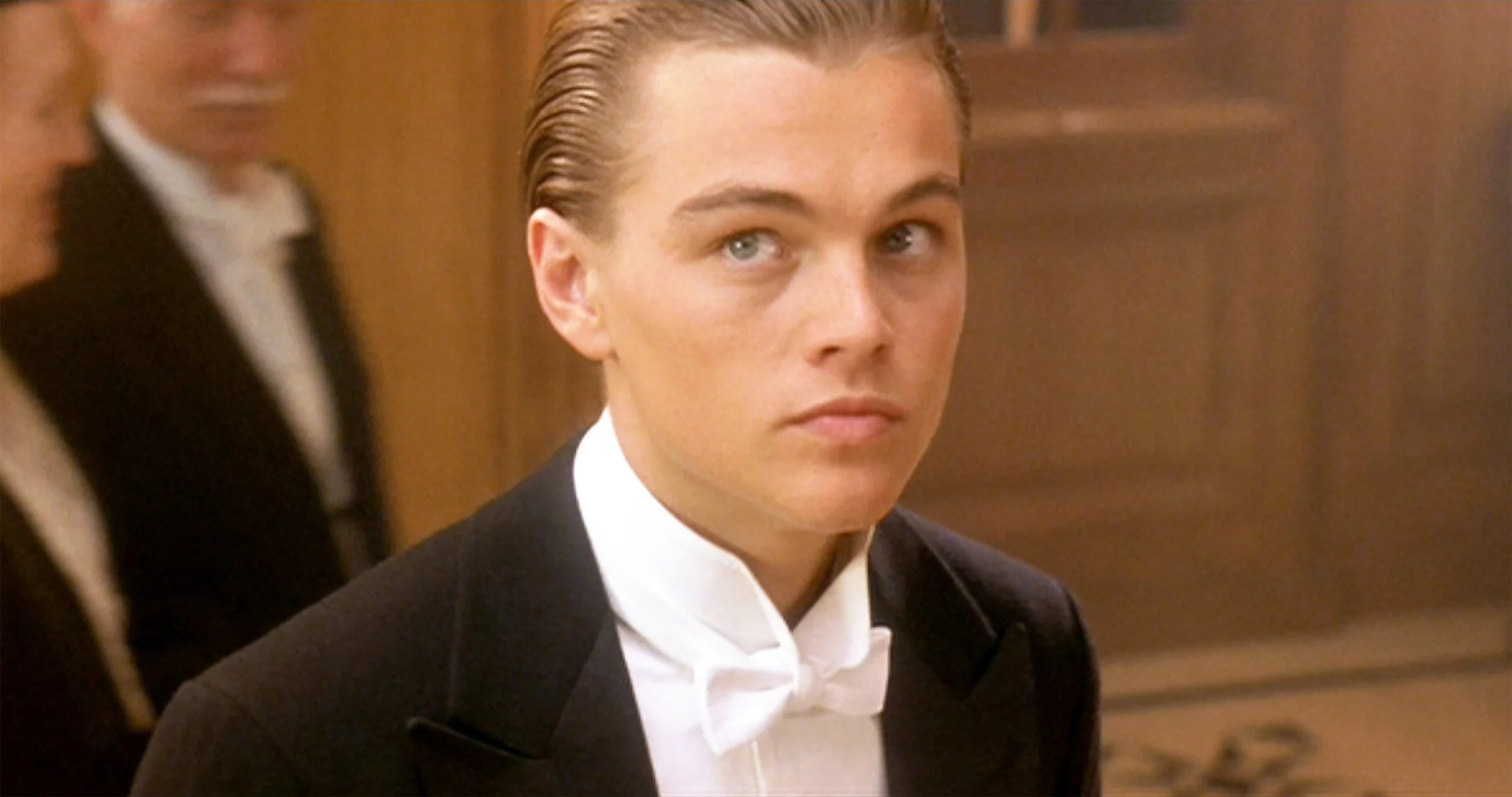 DiCaprio, 48, was referred to as having a "dad bod" by several publications. According to Urban Dictionary, a dad bod is a male body type that is best described as "softly round." While Leonardo DiCaprio is "still handsome," it might be time to "invest in some bigger shorts," according to commenters who called him "pudgy," "flabby," and other derogatory terms.
Also Read: "Told her to treat the relationship like a holiday": Leonardo DiCaprio's Rumored Girlfriend Victoria Lamas' Dad Knows Womanizer Leo Will Break Her Daughter's Heart into a Million Pieces
Fans react to Leonardo DiCaprio's 'partying like a f*cking 24-Year-Old' video
Leonardo DiCaprio can be seen in the video dining at Miami's Gekko restaurant while sporting a black t-shirt, denim jeans, and a baseball cap. The Titanic actor can be seen having fun and dancing while puffing on a cigarette in the video. Rapper Drake, who is popularly known in the industry for his wild partying style, was among others partying. His video was shared on Twitter by a user along with the caption, "This f*cking #LeonardoDiCaprio is something else! He's 48 years old and he's in a nightclub in Miami drinking, smoking, and partying like he's f*cking 24 years old. Simply amazing!"
Check out the post below:
Why is leonardo di caprio dancing like he's a 20 year old frat boy? And why can't i stop watching it? pic.twitter.com/wPKAN7TXWT

— gio 🤌🏻 (@giogiorubbish) January 5, 2023
It is all too common for celebrities to be the targets of body shaming. But because actresses' bodies have been scrutinized, criticized, and made fun of for decades, female celebrities typically bear the brunt of trolls. However, now the reaction to Leonardo DiCaprio's beach body shows that body shaming is undoubtedly a reality for male celebrities as well.
Also Read: "Leo was the only one who nailed the audition": 'The Quick and the Dead' Star Sharon Stone Wanted Leonardo DiCaprio So Bad She Paid Him Out of Her Own Salary
Source: THE NEWS