Either the Internet is blowing things out of proportion again, or Sydney Sweeney and Glen Powell are really good actors. Because the duo looked totally unbothered about all the chaos currently surrounding them when they walk the red carpet together for the first time on Monday. The rom-com co-actors, who just finished filming their upcoming movie, Anyone But You, in Australia, appeared at CinemaCon in Las Vegas to promote the film, and seemed to have a gala time doing so.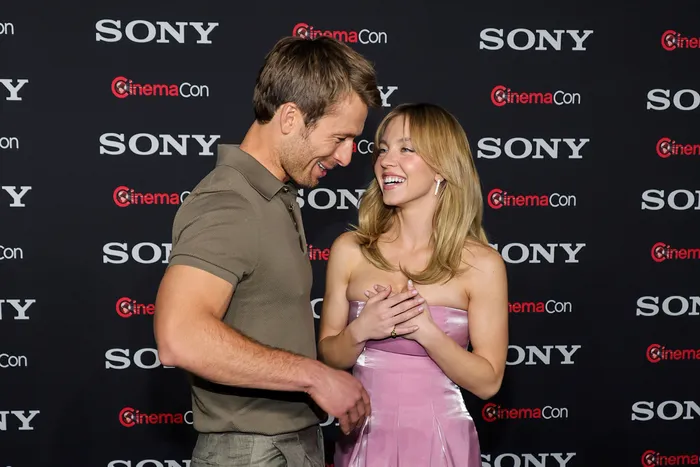 Sweeney and Powell seemed to really hit it off on set. The duo seemingly has good chemistry about them. But it's not a good thing as most would think. And fans are bound to have opinions.
Glen Powell and Sydney Sweeney Paired Together For Upcoming Rom-Com
Glen Powell has been dating model Gigi Paris since 2020, while Sydney Sweeney reportedly got engaged to restaurateur Jonathan Davino in February 2022. After seeing the co-actors together, some of the fans said, "OK, they're working actors doing their job who clearly have also become friends on set.". Others, however, are convinced something titillating is going on between Powell and Sweeney. The rumors and the drama caught so much wind that reportedly Paris unfollowed Sweeney on Instagram.
Glen Powell's girlfriend Gigi Paris has unfollowed Sydney Sweeney on Instagram following the filming of Glen and Sydney's upcoming rom-com, Page Six reports. pic.twitter.com/IMk9IpcqFZ

— Pop Base (@PopBase) April 24, 2023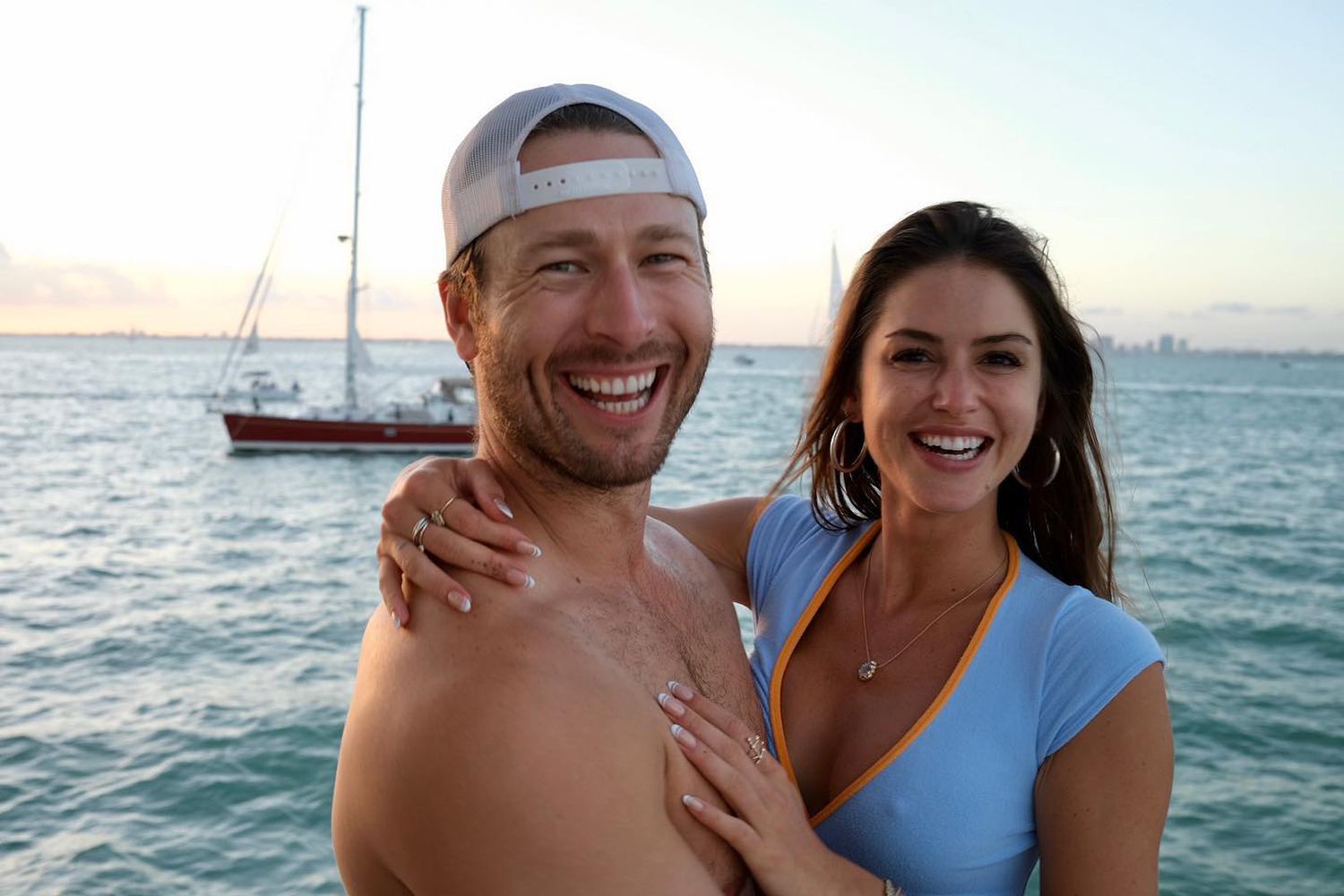 This move on Instagram hinted towards possible cheating rumors between Powell and Paris. Despite all the drama, Anyone But You co-stars remains unfazed and seem so in love that they're unaffected by all the noise around them. Or they know that the rumors are ridiculous and they're not giving anything a second thought.
Suggested Article: Did Sydney Sweeney Break Glen Powell's 3-Year Relationship With Gigi Paris? Couple Calls it Quits after Powell's Alleged Affair With Euphoria Star
How Did Fans React To The Affair Rumors?
Social media is always on high alert when something saucy happening in a celebrity's life comes up. Fans have swarmed Twitter with their opinions on the ongoing drama. Everyone is putting forward their view on infidelity and sometimes they start deciding what's good for the actor and what's not.
Sydney's fiance has no self respect. Gigi does though.

— Charles (@Charl3sZ) April 26, 2023
THISSSSSSS. i would do anything to see them realize that all these cheap pr makes them look goofy

— k ☽ ⋆。° (@badarawuhy) April 27, 2023
It's just a big question mark whether Powell and Sweeney are just going along with the publicity stunt and the fans have it all wrong, or there is some truth to all the rumors after all.
Suggested Article: Sydney Sweeney Channels Her Euphoria Character, Eyes to Steal Glen Powell After His Girlfriend Starts Public Feud Ahead of R-Rated Rom Com Release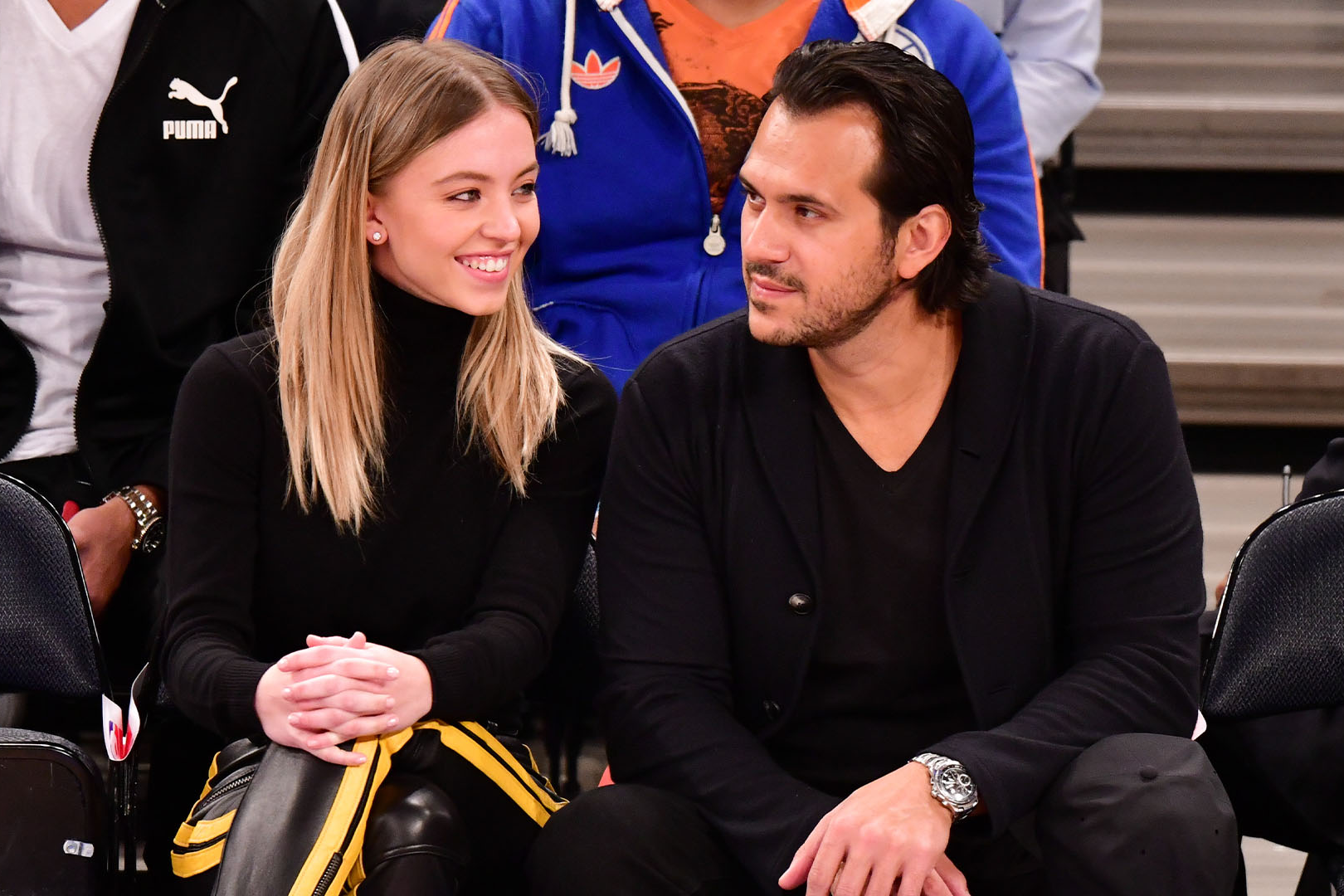 The Top Gun: Maverick actor and the Euphoria actress seem to be enjoying their movie promotions amidst the rumor storm. If all of this is just a PR trick then Kudos! it's one hell of a genius move. We really don't know yet, what to make of all this. Apparently, Paris and Powell broke up weeks before the Sweeney-Powell dating rumors started to flow in. Paris even posted a video post-breakup on Instagram and captioned it, "Know your worth & onto the next,". 
Not only did Powell and Sweeney not let this ruin their chemistry during the promotions, but they also used the drama to strengthen their publicity for the film.
Suggested Article: Sydney Sweeney Dating Life: Is Zendaya's Euphoria Co-Star Having an Affair With Glen Powell After Top Gun 2 Star's Girlfriend Shows Public Disdain?
Source: WMagazine