Along with being undisputedly one of the most beautiful women in the world, Angelina Jolie is a beautiful human being as well as an amazing mother. The 47-year-old actress has six lovely children, three adopted and three biological, and they're all growing up very fast!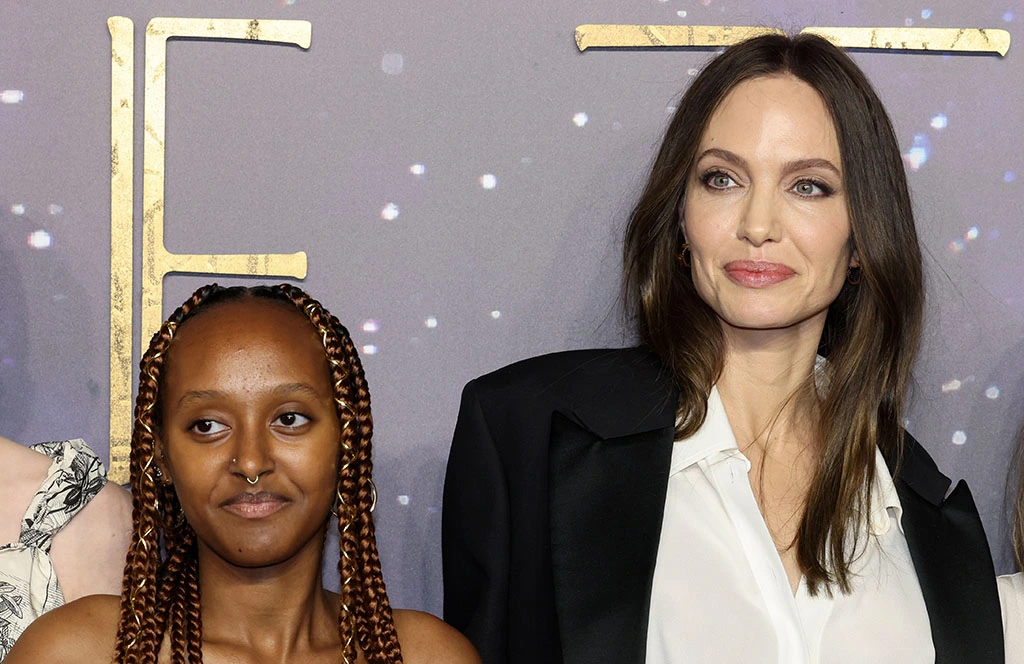 You May Also Like: 'Brad…. Didn't Have a Lot of Choice': Angelina Jolie Reportedly Forced Brad Pitt With an Impossible Schedule So He Would Have to Come to Rome for 'Peace Talks'
Speaking of which, the second child of the 47-year-old actress, Zahara Jolie Pitt, whom she adopted back in 2005 along with her then-husband Brad Pitt, has grown up to be a beautiful girl and is finally starting college later this month at Spelman College. Having a child leave the house for other ventures in life can be a really tough task, but the former Lara Croft actor is taking it well. Jolie is doing the most to make sure she spends a good amount of quality time with her daughter before the academic year begins, and that began with a congratulatory post for Zahara.
So what is the Mother-Daughter Duo up to?
Letting her go is going to be a tough task, and of course, every parent dreads it even if it is necessary. Jolie cheered on her daughter in an adorable way by dedicating an Instagram post for Zahara, where she congratulates her for getting admission into Spelman College. She captions the photo with the following words-
"Zahara with her Spelman sisters! Congratulations to all new students starting this year. A very special place and an honor to have a family member as a new Spelman girl."  
The girls surrounding Zahara, who are also freshers in Spelman, look cheerful and happy about their achievements, as does Zahara!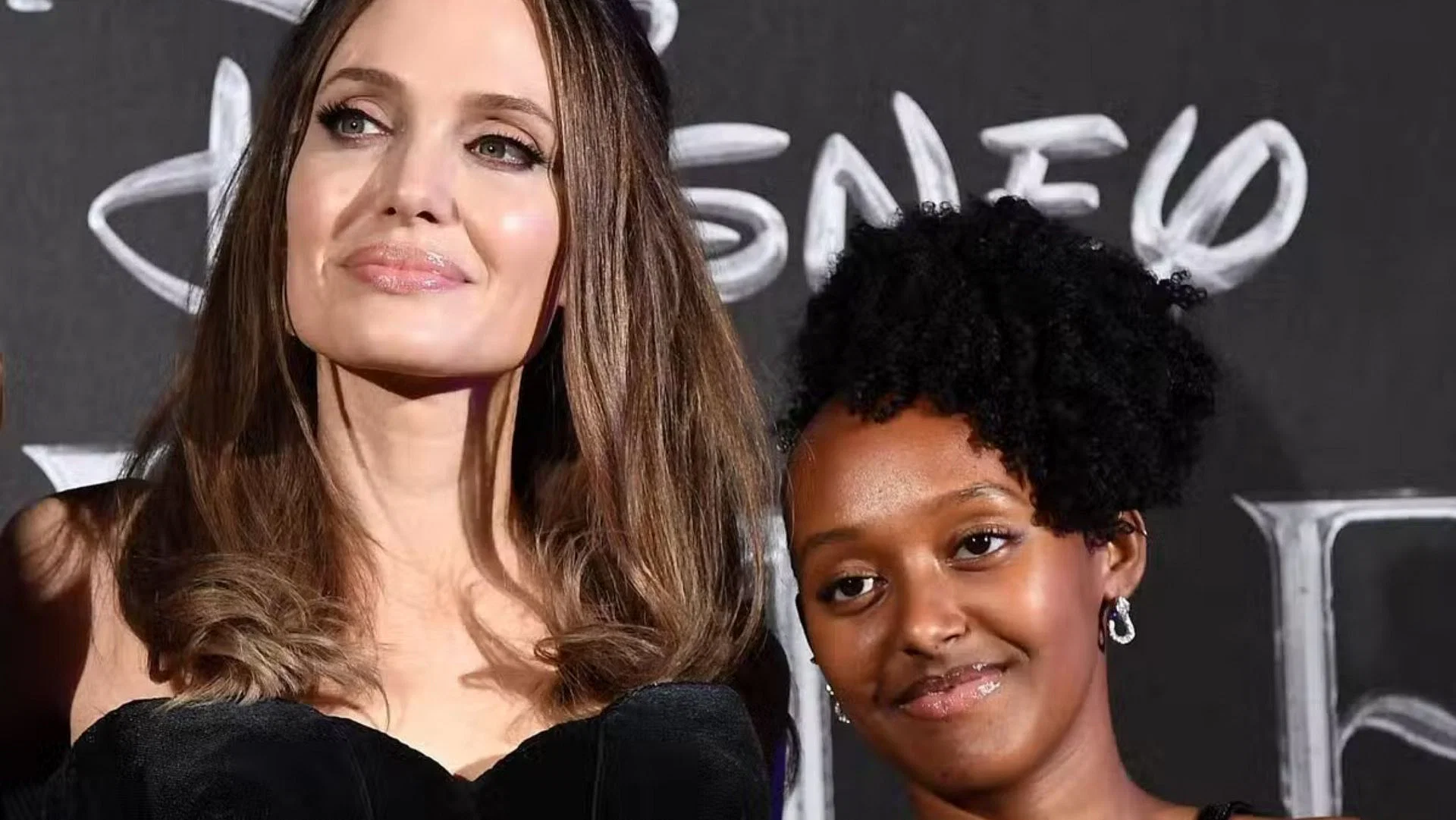 Speaking of the institute that Jolie's daughter has been admitted to, Spelman College is known as one of the oldest HBCUs (Historically Black Colleges and Universities) for liberal arts, specifically for women. The college is located in Atalanta, Georgia, far-far away from Jolie's huge residence in Los Angeles, so we can assume the mother & daughter are going to miss each other dearly.
Also Read: "But I Can Lose My S**T"- Angelina Jolie's Ex-husband Brad Pitt Confesses About His Anger Issues While Promoting His Latest Movie "Bullet Train"
Zahara's mother is surely proud of her amazing achievement, but equally delighted about the admission news is her father, famous actor Brad Pitt. The former husband of the Salt actress says that he felt "proud" upon hearing the news of her daughter getting a seat in Spelman during an interview, here's all of what he had to say-
"I'm so proud of her. She's so smart. She's going to flourish even more at college. It's an exciting and beautiful time to find her own way and pursue her interests. I'm so proud."
What's Up With Angelina Jolie Getting Sued By Her Husband Recently?
Angelina Jolie and Brad Pitt have been divorced since 2019, and its been quite a long time ever since, however, there still seems to be some amount of animosity among the both of them, with Brad Pitt having recently sued his ex-wife for selling a part of a vineyard from a French winery that the ex-couple bought together back in 2008.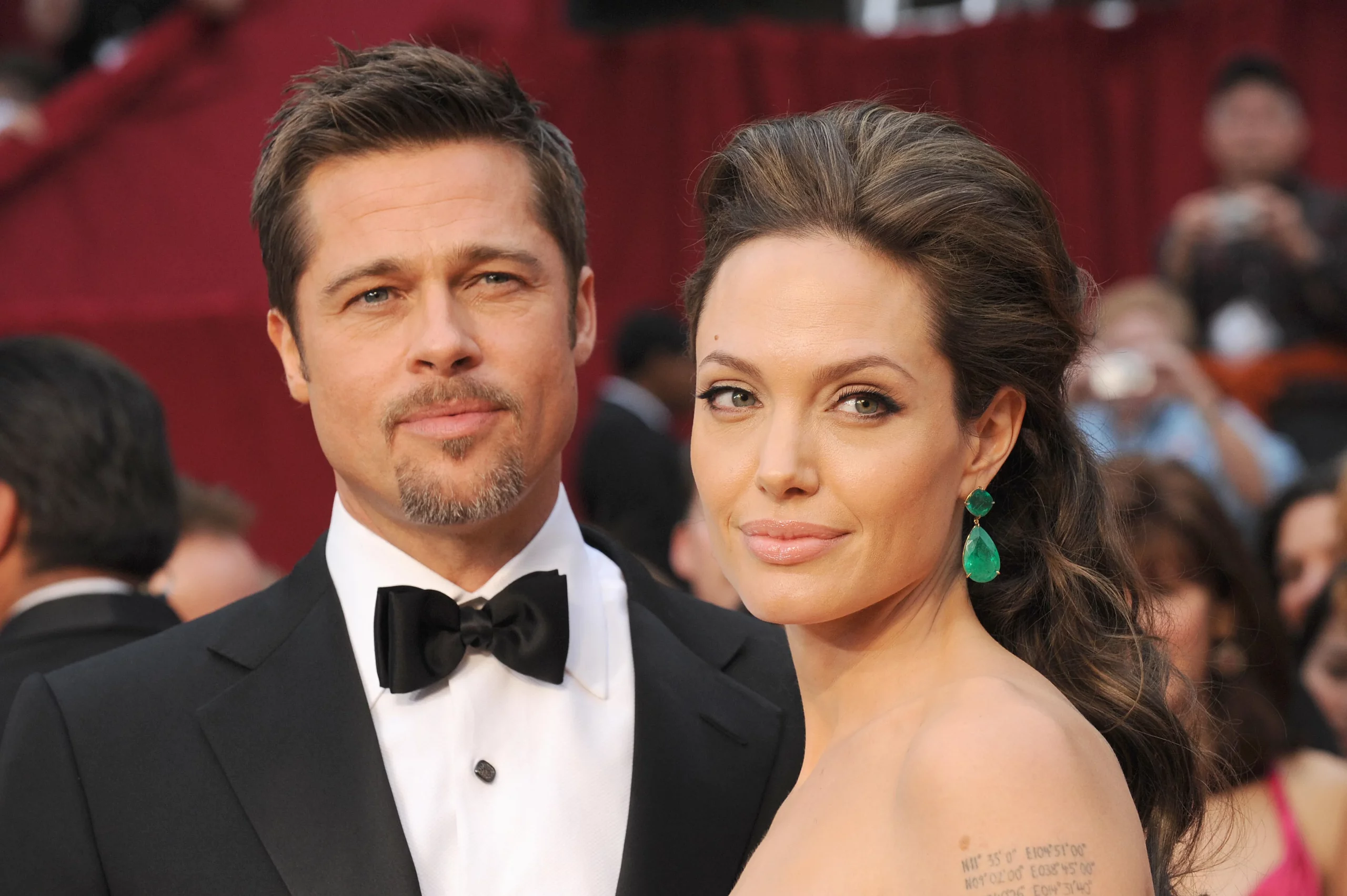 The stars of Mr. & Mrs. Smith, bought the disputed vineyard, called the Chateau Miraval located in the south of France in 2008. Pitt's lawsuit said that he and Jolie had "agreed they would never sell their respective interests in Miraval without the other's consent." 
But just last October, Jolie had reportedly given away her part of the vineyard to a unit of Stoli Group, a spirits maker under the control of oligarch Yuri Shefler, effectively breaking their agreement. Then came the lawsuit by Pitt, accusing her of violating the agreement.
Who Won The Legal Case?
Interestingly, despite the Maleficent star being on the side which broke the agreement, recent reports have suggested that the case was done and dusted in her favor. As such, Pitt's legal team has been effectively subpoenaed by Jolie's legal team, an interesting development for sure.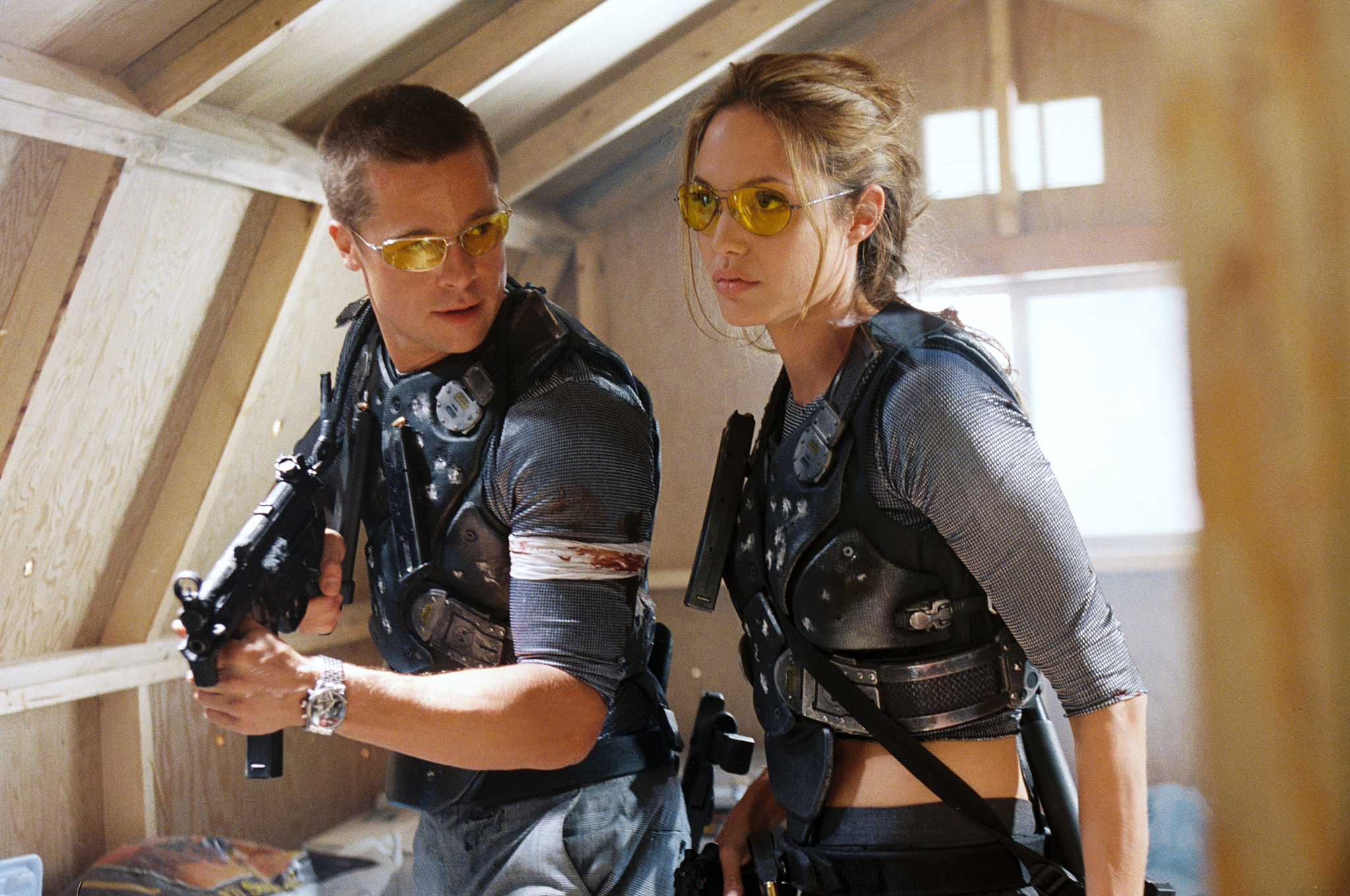 So did the Se7en star file the lawsuit in a fit of rage against his former wife out of contempt? Maybe not, considering the fact that he has spent quite a lot of money on developing structures and the land around the vineyard. Whatever it is, things have not exactly been "chill" between the two halves of Brangelina ever since their divorce, and there could be more to come.
Source: Geo News
Thanks for your feedback!