Lily-Rose Depp is making waves in Hollywood like her famous parents. The actress recently walked the iconic Cannes Film Festival's red carpet in her glamorous ensemble. Rose Depp is the daughter of Hollywood legend Johnny Depp and Vanessa Paradis, who got divorced in 2012.
The actress has been associated with several high-end brands and has been a brand ambassador for Chanel since 2015. Lily-Rose Depp recently graced the Cannes Film Festival with her star-studded cast of their upcoming HBO series, The Idol. Not just that, her father, Johnny Depp, attended the event for the premiere of his new movie Jeanne du Barry. 
While Depp received a euphoric seven minutes long standing ovation for his performance, Rose Depp commented on the standing ovation his film earned at the worldwide screening on May 16th. 
Lily-Rose Depp Talks About Johnny Depp's Standing Ovation at Cannes Film Festival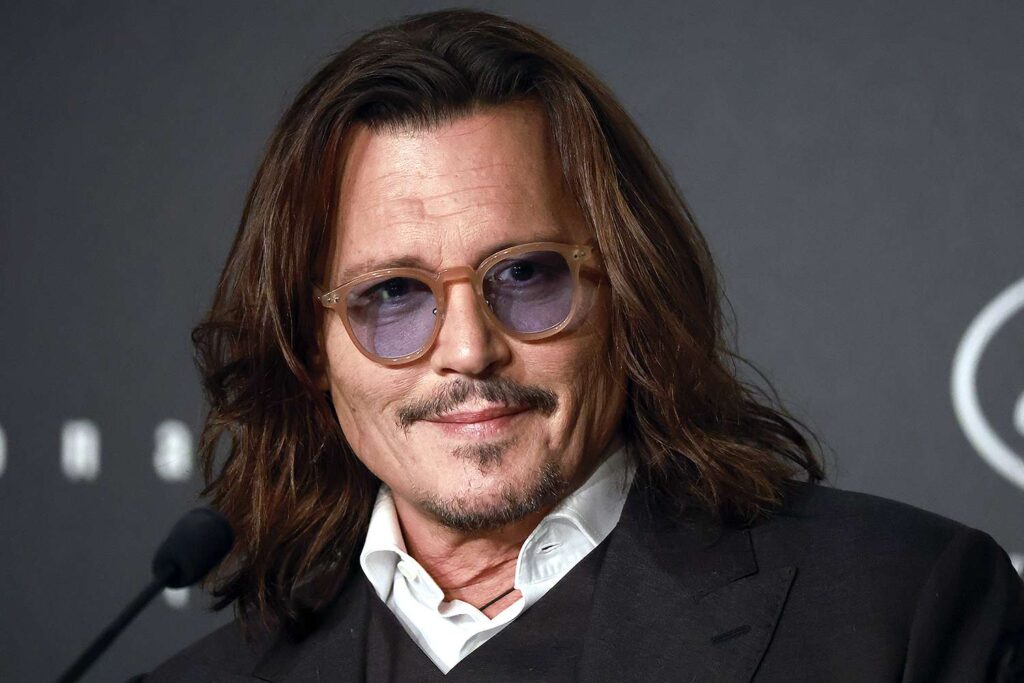 Johnny Depp and his daughter Lily-Rose Depp are stealing the limelight for their extraordinary performance in their new projects, The Idol and Jeanne du Barry. Rose Depp made her acting debut with a cameo role in Tusk, which premiered at the Toronto International Film Festival in September 2014.
The following year the actress appeared in the 2015 music video All Around the World with the Irish rapper Rejjie Snow. In addition to her filmy career, Lily-Rose Depp has appeared on the cover of several fashion magazines. 
Also Read: Johnny Depp's Daughter Lily-Rose Depp Blasts Fans for Calling Her 'Nepo-Baby' – Potential Heir To Daddy's $150M Fortune Says She Trained Hard To Be an Actress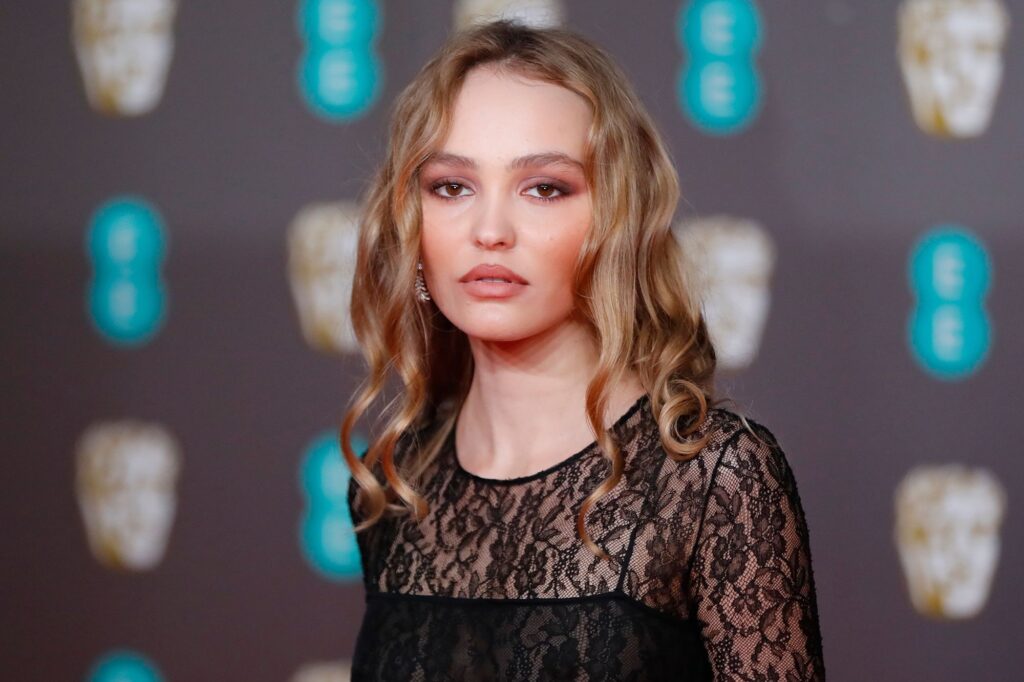 After staying away from the spotlight, Johnny Depp made his mega comeback at the Cannes Film Festival for his upcoming movie premiere and received a seven-minute-long standing ovation. The actor looked emotional upon receiving so much love after allegedly being ignored by Hollywood biggies amid his highly publicized defamation trial against his former wife, Amber Heard.
His daughter Lily-Depp Rose couldn't be any happier for his big win as recently she gave an interview to Entertainment Tonight and spoke about her father's triumph. The actress said,
"I'm super happy for him. I'm super excited. And it's so awesome that we get to do projects; that we're super proud of."
Lily-Rose Depp Opens Up About The Idol's Screening At Cannes 2023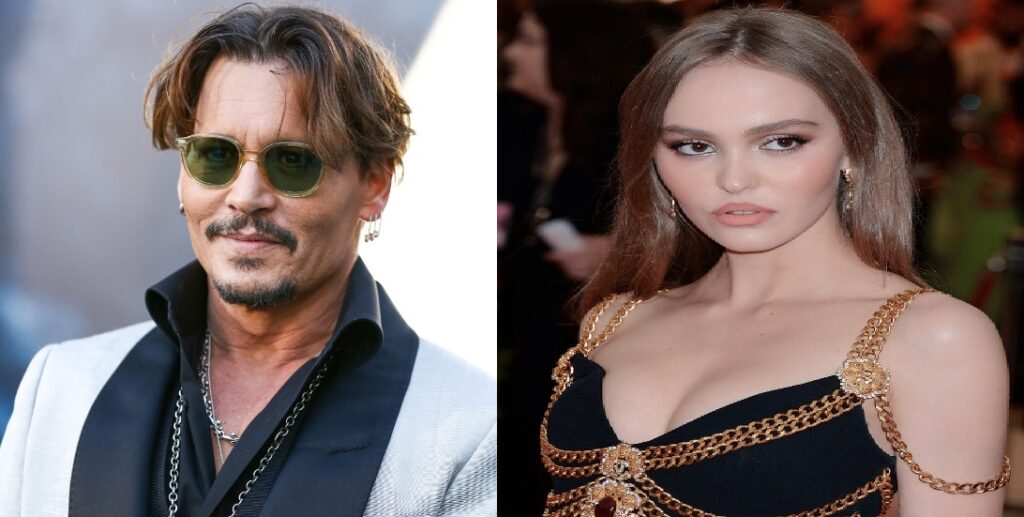 Lily-Rose Depp also received a five-minute-long standing ovation for her upcoming HBO drama series screening at Cannes 2023 with her co-stars Sam Levinson, Abel Tesfaye, Suzanna Son, Troye Sivan, Jennie Ruby Jane, Moses Sumney, Jane Adams, Dan Levy.
Also Read: Lily-Rose Depp Does Not Agree With fans Calling 'The Idol' "Torture P*rn" For Disturbing S*xual Scenes
She described her feelings about being praised in front of such a large star-studded audience she said:
"It was the first time that I had watched it with an audience outside of like myself and Sam and Ashley and Abel, which is just kind of how I watched the first couple episodes."
Rose Depp continued,
"But it was incredible. It felt like such a beautiful celebration and a culmination of everything that we've been through together, and just kind of; a beautiful process that was in the show, and creating this little family together, it just felt really, nice."
Lily-Rose Depp added,
"Especially to get to celebrate together, and we're just so happy for the response from the room. It felt really nice to watch the reaction and everything and finally get to share something with the world that we're all so proud of."
Also Read: Johnny Depp's Daughter Lily-Rose Depp's Dating Life Sends Fans into Frenzy After She Was Spotted Kissing Her Girlfriend
The Idol premieres on HBO on June 4th, 2023.
Source: Entertainment Tonight