Lisa Marie Presley has endured a lot of pain since childhood. She was the only daughter of Elvis Presley. She opted to sing, following her father's footsteps. The singer died on 12 January 2023 after suffering from cardiac arrest.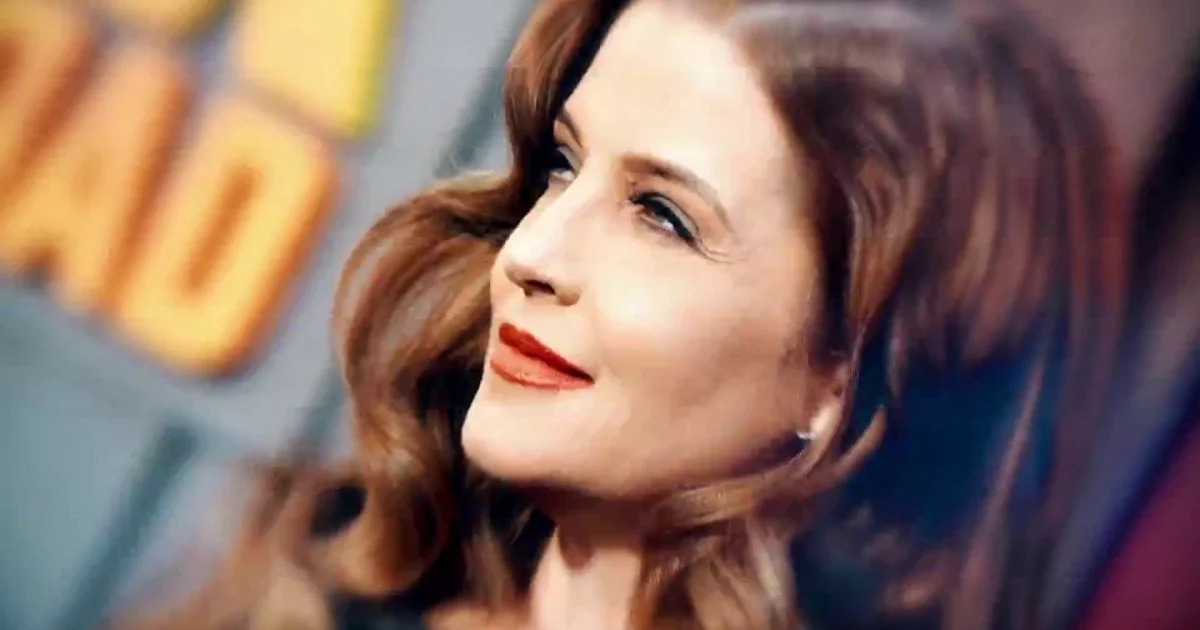 For every little girl, her father is a hero who protects her. But for Presley, he became a nightmare. The 54-year late singer was just nine years old when The King died. She had to go through the pain of losing her father at a young age. Before her passing, the songwriter revealed how she was tormented by the death of her famous father.
Read More: Elvis Presley Had Sexual Relationships With a 14 Year Old? Lisa Marie Presley Reportedly Refused To Meet 'Half-Sister' Deborah After Wild Accusations Against Her Father
Lisa Marie Presley was only 9 when her father died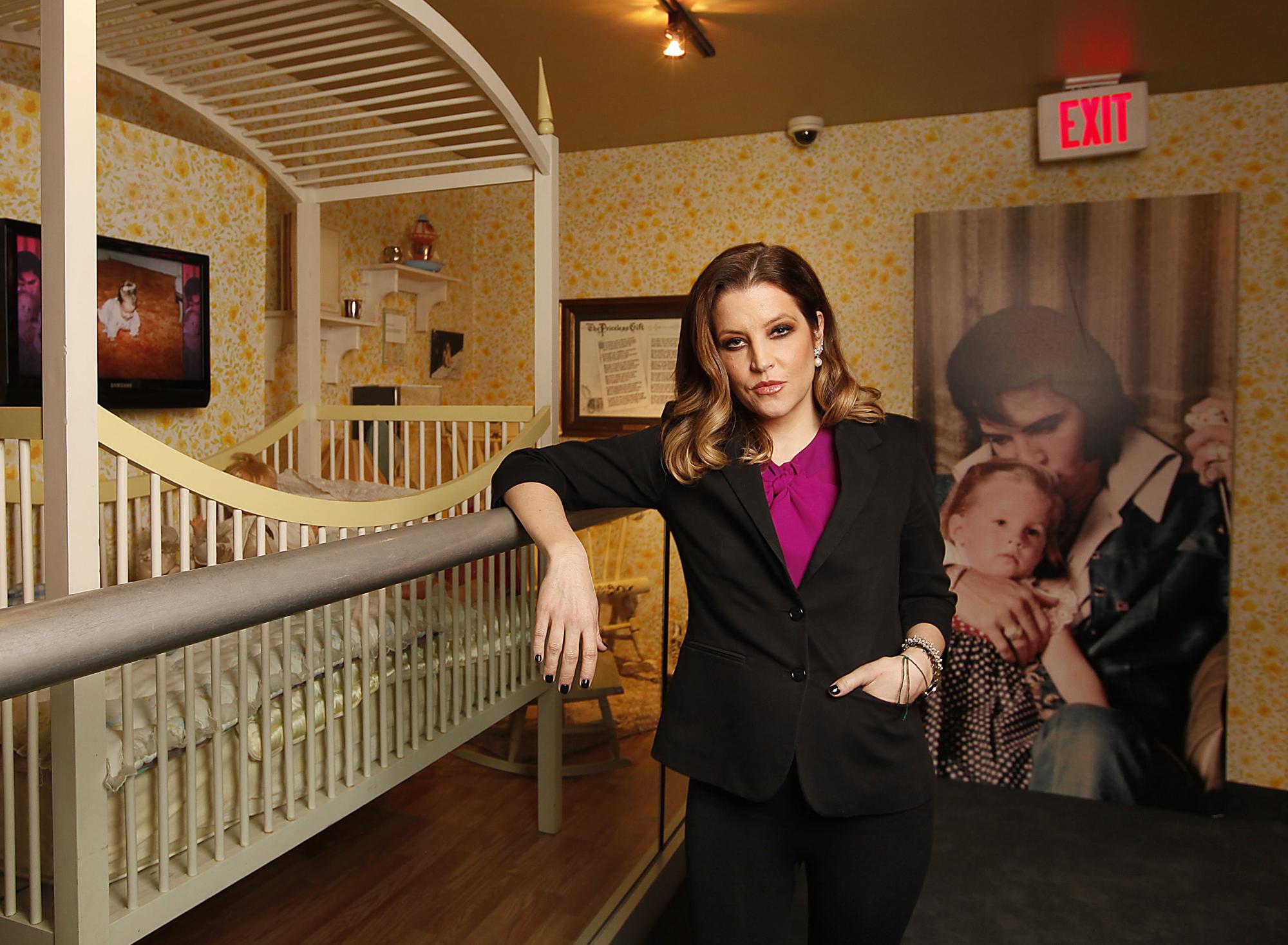 Lisa Marie Presley lost her father, Elvis Presley, at the age of 9. She had to endure the pain of her dad's death. In her nightmare, she was haunted by his death for decades after his passing away. The King of Rock and Roll died shortly after kissing her daughter goodnight. 
Before succumbing to her dad's fate, the Idiot singer confessed her last memory of her father was finding his lifeless body in the bathroom of his famous home. The actor died on August 16, 1977, at his house in Memphis, Tennessee. 
Presley revealed, "I don't like talking about this. It was 4 AM. I was supposed to be asleep, actually. He found me."
She ran into her room, and her father followed her and kissed her goodnight. That was the last time she saw him alive. When she went to see her dad again, the American singer found his body laying face down on the red shag carpet next to the toilet. He was lying there while his then-girlfriend, Ginger Alden, sitting by his lifeless body. 
Linda Thompson, the ex-girlfriend of the late singer was not in town. She recalled getting a call from the 9-year daughter of the King. The little girl said, and Thompson quoted, "My daddy's dead!". He's smothered in the carpet."
The only daughter of Presley recalled finding comfort in her father's corpse. She also remembered the anguish and dread she felt after seeing her father go from being the King to a disaster. The I'll Figure It Out wished she had known what her father was going through as he was crumbling to death.
Read More: Justice Finally Prevails: Lisa Marie Presley's Ex Husband Michael Lockwood Wins Custody of Their Twins from Their Stepfather Eyeing Late Music Icon's Inheritance
Lisa Marie Presley is to be buried at Graceland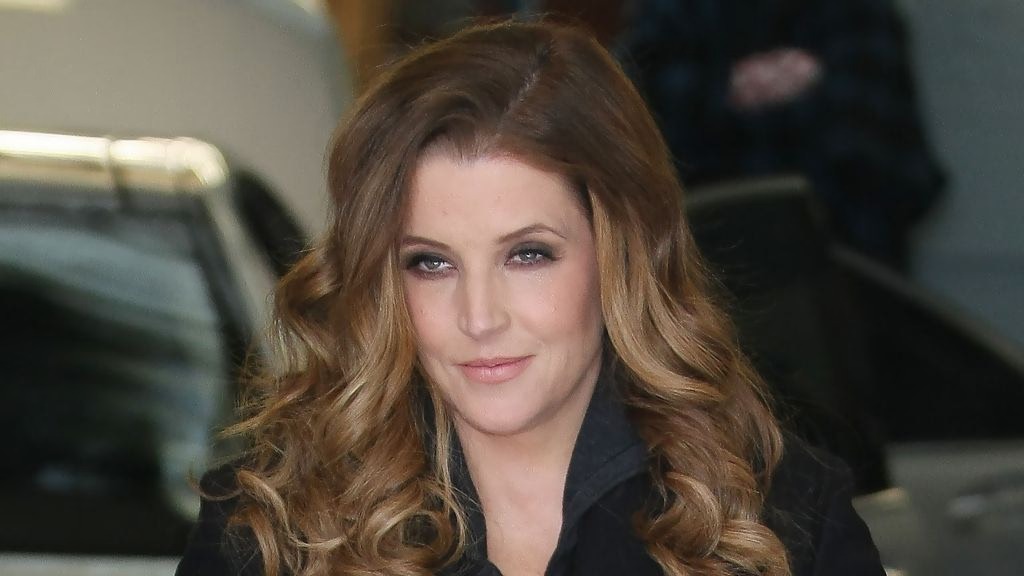 The Over Me singer died at the age of 54 after suffering from cardiac arrest on January 12, 2023. She will be put to rest at Graceland, the home of her father, Elvis Presley. Her final resting place will be beside her son Benjamin Keough. The Storm & Grace singer lost her son in 2020 after he committed suicide.
Other members of the Presley with the King are buried at Graceland. Fans gathered at the gates of the place to pay tribute to the only heir of the If I Can Dream singer. They wrote messages on the stone wall and left flowers in memory of the late singers. 
Read More: Lisa Marie Presley's Twins Refuse to Return Home After Mother's Sudden Demise Amidst Custody Battle With Biological Father
Source: Radar Online