Lisa Marie Presley, the late daughter of the legendary King Of Rock And Roll Elvis Presley, must have been disappointed after her ex-husband, Michael Lockwood was granted the full custody of their 14-year-old twin daughters, Harper and Finley. As Lockwood becomes the legal guardian of the twins, an insider confirmed that this was the last thing that the tragic star would have ever wanted. During her lifetime, she has 60% custody of the children, while Lockwood has 40% custody.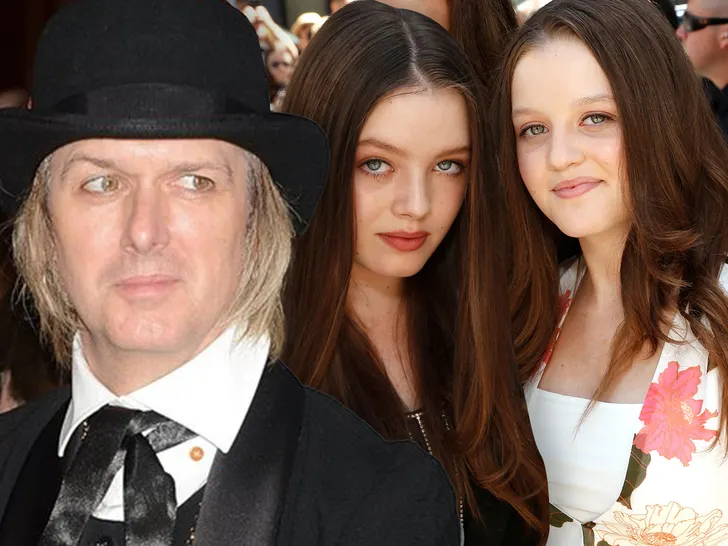 Lisa Marie Presley's Wish Not Respected Because Of Ex-Husband!
Deceased singer Lisa Marie Presley lived life to the fullest, just like her rockstar dad, Elvis Presley. The only daughter of the King Of Rock And Roll, who passed away at the age of 54 on January 12, 2023, left behind two twin daughters and her mother, Priscilla Presley. The singer-songwriter died following a cardiac arrest. She spent her last few years, entangled in courtroom battles with her ex-husband, Michael Lockwood.
During her last days, Lisa Marie Presley may have managed to defeat her ex-husband, Michael Lockwood in a bitter divorce battle, leaving him penniless, but now that she is gone, the musician has finally secured full custody of their two daughters,  Harper and Finley, as an LA Judge Lynn Healey Scaduto granted his request. He filed a petition for legal guardian ad litem in March.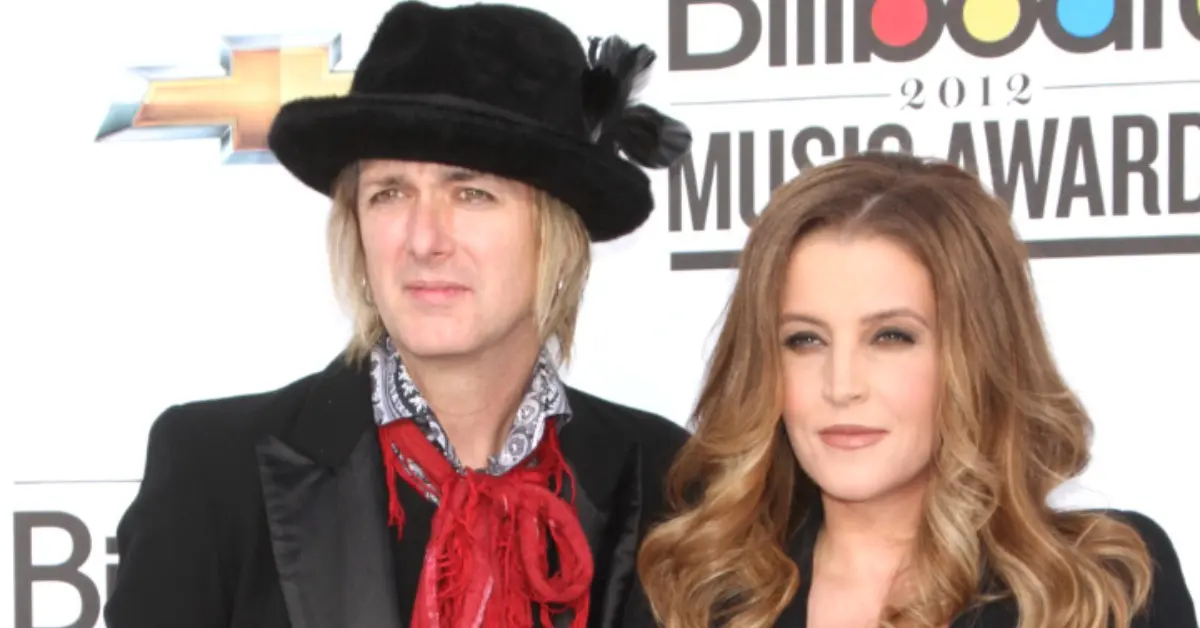 An insider, however, reported that this was the last thing the tragic star would have ever wanted. This certainly means that the court's decision certainly throws away the only wish of the deceased singer. Things between the ex-couple were so bitter that he was not even invited to her funeral, but it was Elvis Presley's wife, who got him into the ceremony at Graceland in Memphis.
Also Read: "After I got the inheritance, they started grooming me": Late Music Legend Lisa Marie Presley Revealed Tom Cruise's Scientology Took Over Her Life To Prey on $100M Elvis Inheritance
What Does The Court Ruling Mean?
Lisa Marie Presley always had a sour taste in partners. From a secret marriage with Michael Jackson to her bitter divorce from Michael Lockwood, the songwriter tied the knot four times, but none of them lasted. As for Lockwood, Lisa Marie Presley filed for a divorce in 2016, ending a decade-old marriage. They spent years fighting over finances and custody battle for their twins until her death in January.
Last month, Presley's attorney, Gary Fishbein request the judge to dismiss the case as his client is "sadly no longer with us." Instead, the judge allowed Lockwood's petition, granting him full custody of the two 14-year-old twins. Per the ruling, full custody will go to the children's father unless any other family member contents against the probate ruling.
Also Read: Lisa Marie Presley's Daughter Riley Keough Goes on War Mode, Reportedly Locks Out Grandma Priscilla from Elvis' Graceland Estate for Contesting $35M Will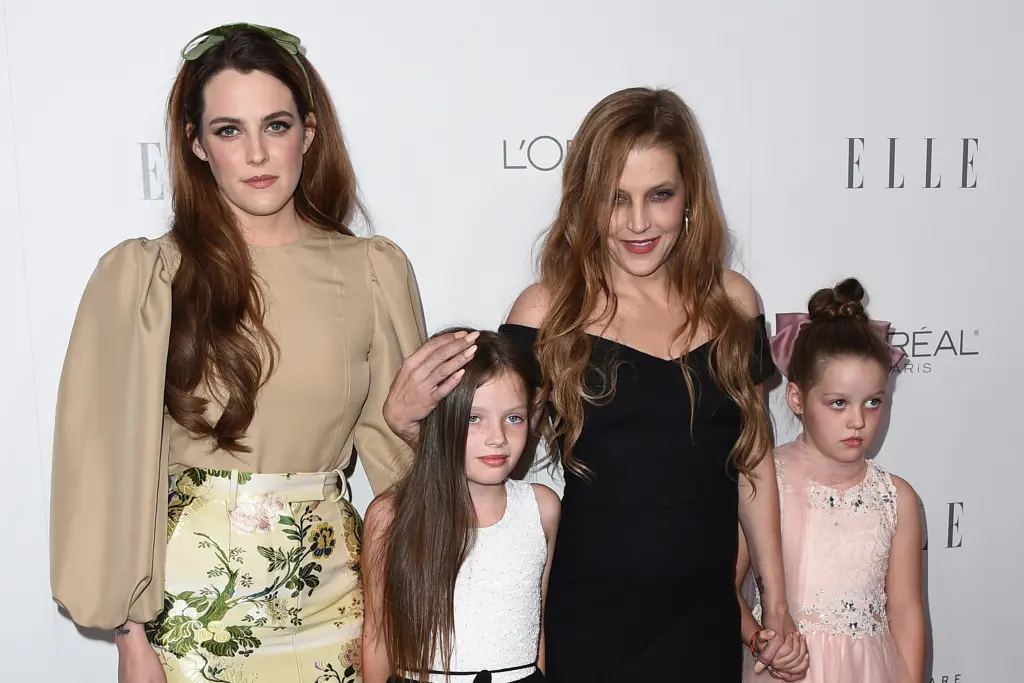 Priscilla Presley and Lockwood are pretty close, and the Presleys have already cleared their intention to not fight for custody. The ruling allows the guitarist legal guardianship of Harper and Finley, Elvis Presley's youngest granddaughter. Lockwood will be allowed to represent the girls in an ongoing probe case over Lisa Marie Presley's multi-million dollar trust. Well, he may have been left penniless then, but the tables have truly turned now.
The Jailhouse Rock singer's wife is currently "challenging an amendment to her daughter's estate", which puts her other child, Riley Keogh in charge. The songwriter managed to remove Priscilla as well as her former business manager Barry Siegel as co-trustees. Instead, full control of the trust was given to Riley Keogh and her deceased brother, Benjamin Keogh. This includes Graceland and a 15% stake in Elvis Presley Enterprises (EPE).
Also Read: Lisa Marie Presley's Daughter Riley Keough Reportedly Furious at Grandma Priscilla's "Cruel" Conspiracies To Hijack $35M Fund
Source: Page Six