Lisa Marie Presley passed away in January after succumbing to a cardiac arrest and it was a huge shock to everyone in the industry. She was 54. Presley had been linked to the church of Scientology since her mother Priscilla Presley had joined the institution after Elvis Presley's demise in 1977. However, some revelations have suggested that the Lights Out singer suffered greatly from the church's interference in her life and its unfair expectations of her.
Lisa Marie Presley made shocking revelations about the church of Scientology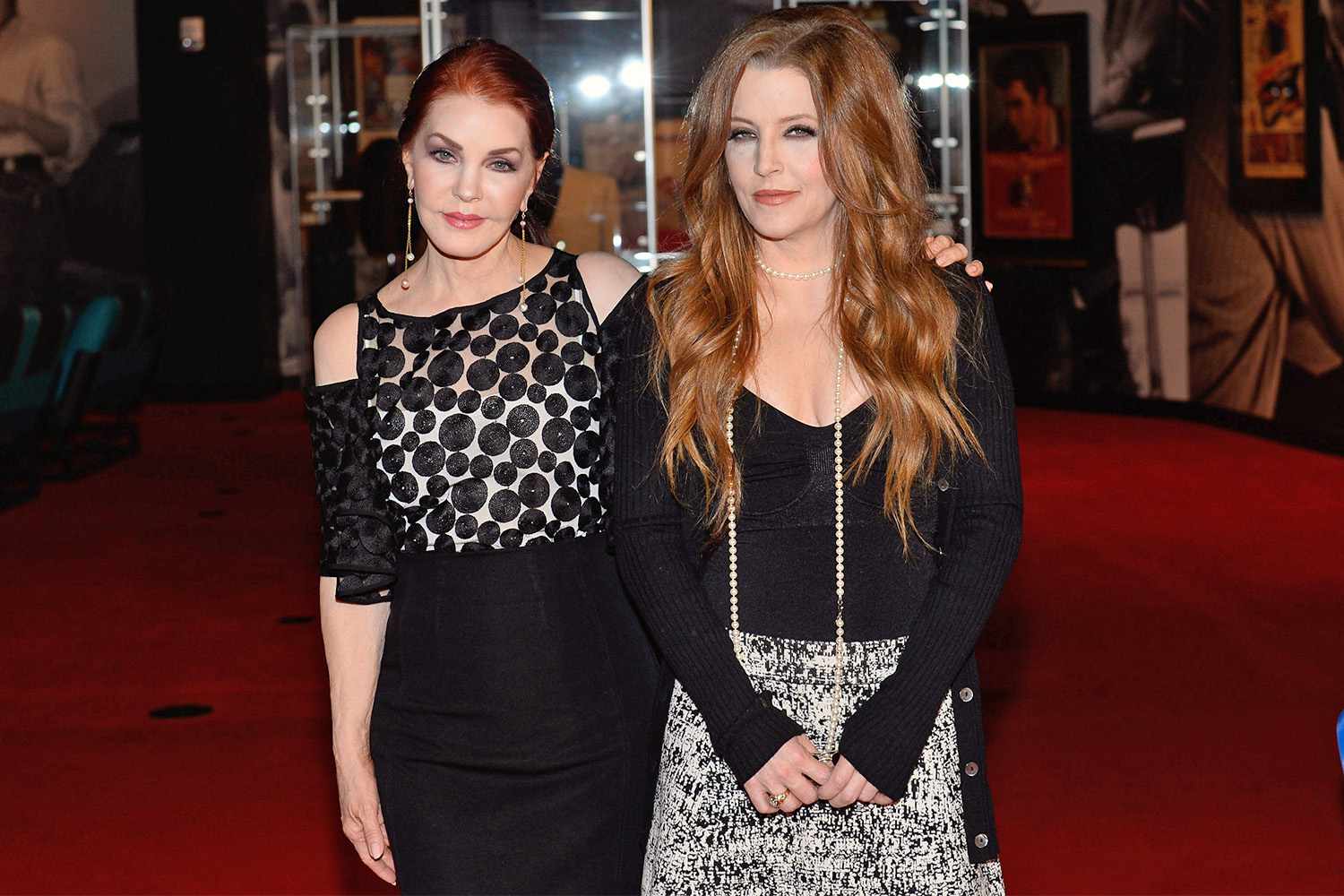 In an alleged interview back in 2014, Lisa Marie Presley had once told Scientology critic Tony Ortega about the undue control that the church of Scientology held over her life and its decisions. The interview was mostly about her decision to leave the church. As per reports, she chiefly accused David Miscavige, the church's leader of having his eye on the Presley family fortune. She further alleged that she was forced into divorcing her second ex-husband Michael Jackson. She said,
"At 25, after I got the inheritance, they started grooming me to be this person who would go out and get everyone else in… I was in love with Michael, believe it or not. I didn't want to leave him. He was in trouble and I wanted to help him. And they made sure that I left him."
The Storm & Grace singer was made to join the church when she was just 9 years old with her mother Priscilla Presley who was recruited by Sylvia "Spanky" Taylor, Travolta's assistant.
Also Read: Elvis Presley's Widow Priscilla Pampering Herself With Expensive New Look While Making Granddaughter Riley Keough's Life Miserable Over Late Daughter Lisa Marie's $35M Inheritance
The church of Scientology now eyeing Elvis star Austin Butler to be its fresh face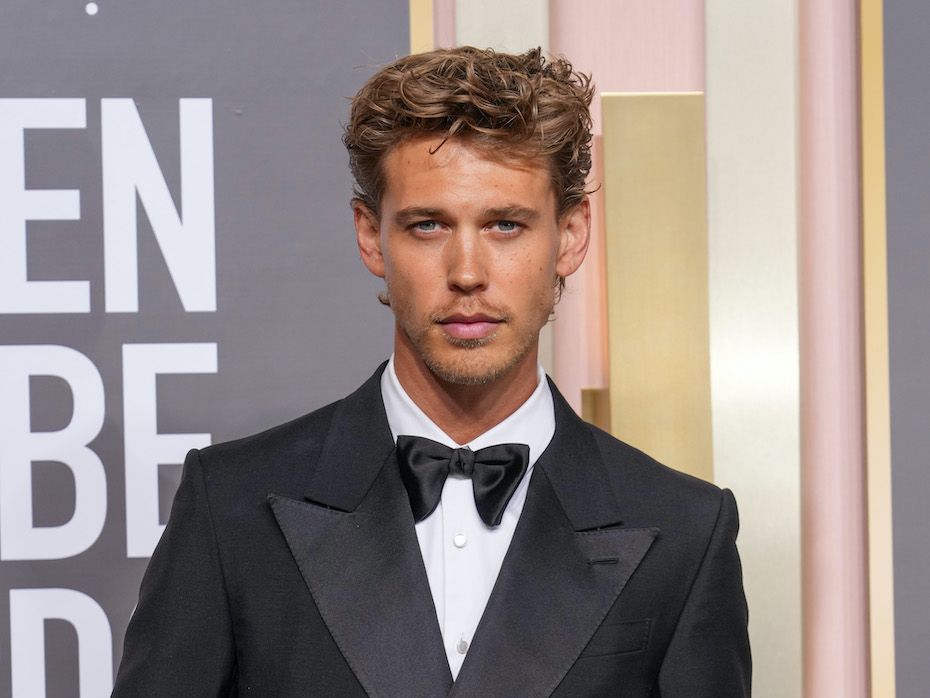 In the latest headline, the church of Scientology now has its eyes on the man who played musical legend Elvis in his biopic, Austin Butler. They want him to become the latest star member alongside legends like Tom Cruise, as per insider reports. The source said,
"Priscilla Presley joined Scientology after Elvis died and never officially left the church. Her famous friendship with Austin — and famous Scientologist Tom Cruise's sudden interest in the young star — is no coincidence."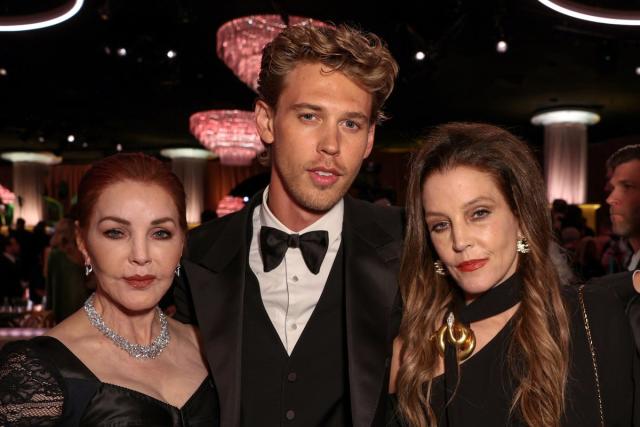 Also Read: "I Want To Show You Something": Austin Butler Reveals Lisa Marie Presley's Heartfelt Secret Before Her Tragic Demise
No official statement about the same has been shared by either the church or the Once Upon a Time in Hollywood actor himself. However, if the reports do hold water then the 31-year-old would be joining biggies like Cruise, along with John Travolta, Elisabeth Moss, Jenna Elfman, and Danny Masterson. Notable late members of the church of Scientology include Kristie Alley and Leah Remini.
Also Read: 'Riley's Not Looking For A War': Lisa Marie Presley's Daughter Riley Keough Reportedly Saw 'New Side Of Her Grandmother' After $35M Will Made Grandma Priscilla Realize Her Granddaughter Would Be Richer Than She Ever Was