Plenty of times movies and TV shows use the same locations differently to shoot. We often do not realize or notice it. But it's true. Did you know 'Teen Wolf', 'Gone Girl' and a Beyoncé music video, all were shot at the same abandoned mall? So, here's a list of locations that were used by movies and TV shows in a way we couldn't notice before. Check it out! Also, it would be lovely to know more facts from you in the comments.
1. Pasadena City Hall, USA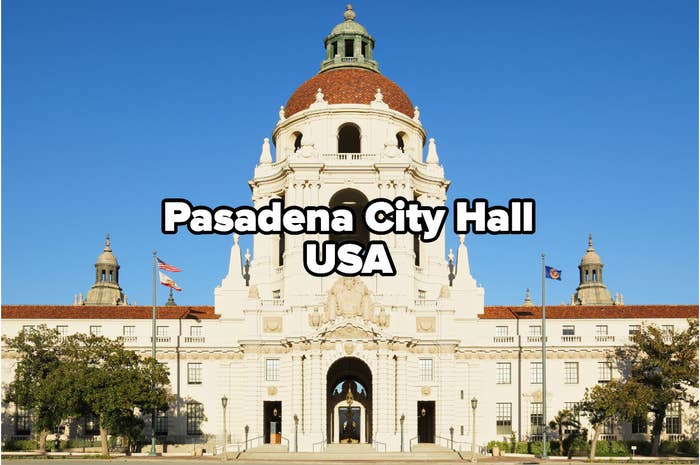 Pasadena City was built in 1927 has a striking design and is close to Hollywood. This has made it a popular filming location since the 1930s. Films and TV shows shot here-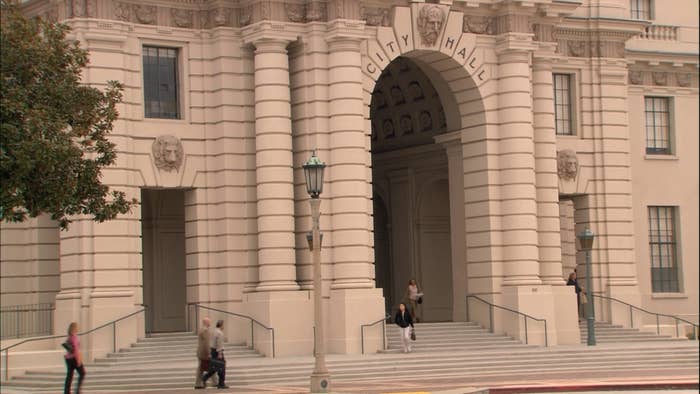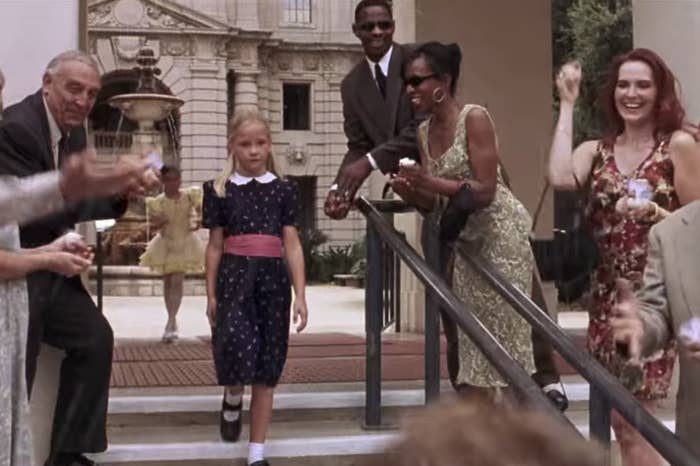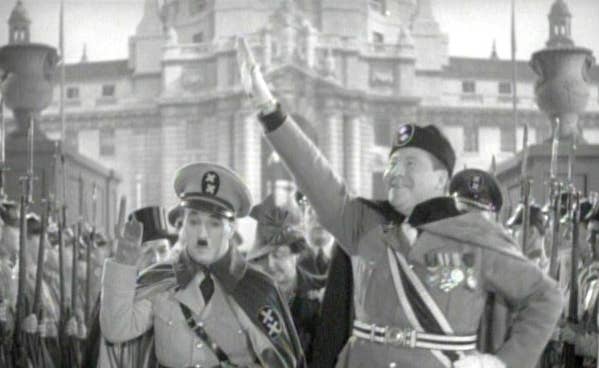 2. El Segundo High School, USA
El Segundo High School was built in 1927. According to IMDB, 37 movies and TV shows have used it for filming. Here are three examples-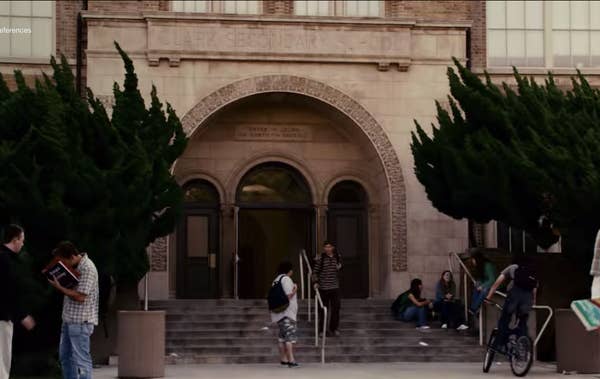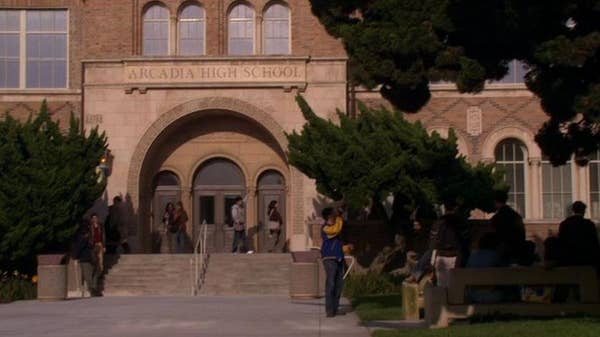 3. Kenwood House, England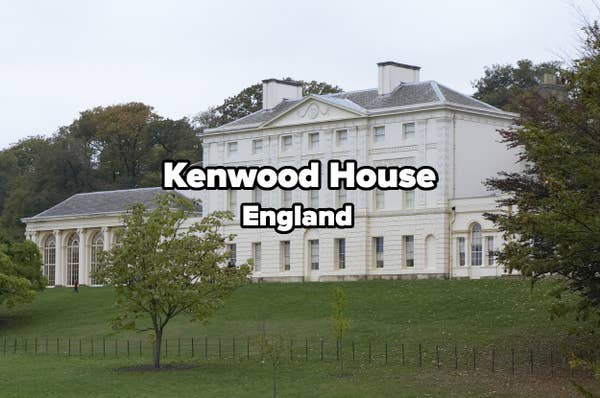 Kenwood House is a 17th-century mansion for the Earls of Mansfield. Now it is turned into a museum.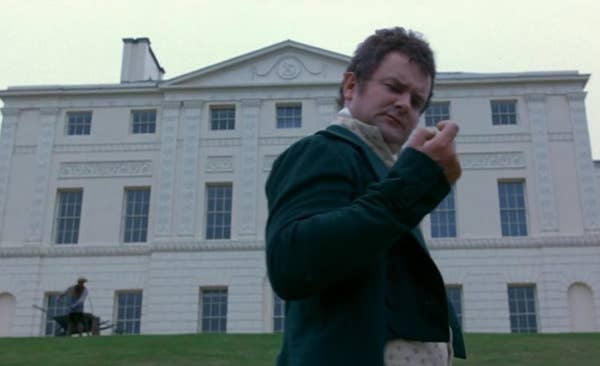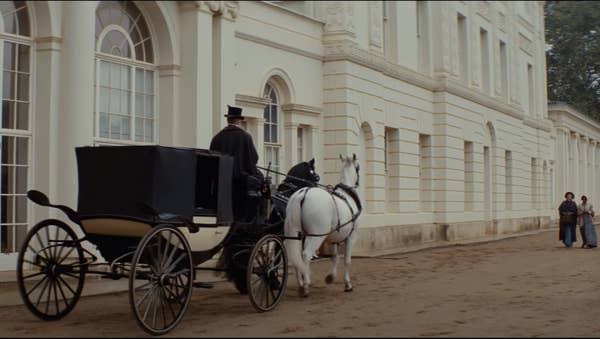 4. Casa Loma, Canada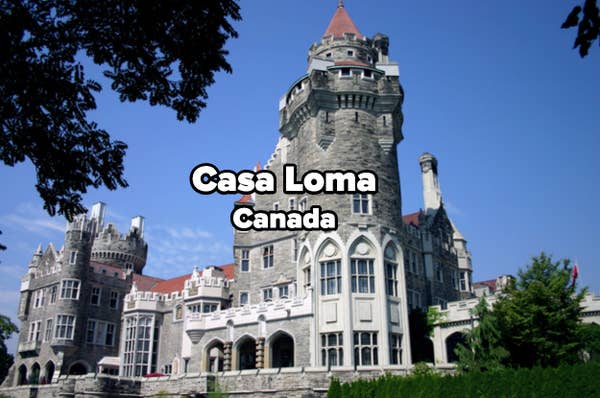 Casa Loma was built in the early 20th century. Initially, it was a personal residence. However, later it turned into a museum and popular wedding location for Toronto couples. It can be seen in the following-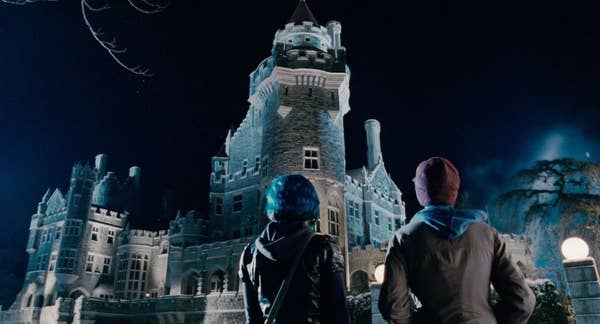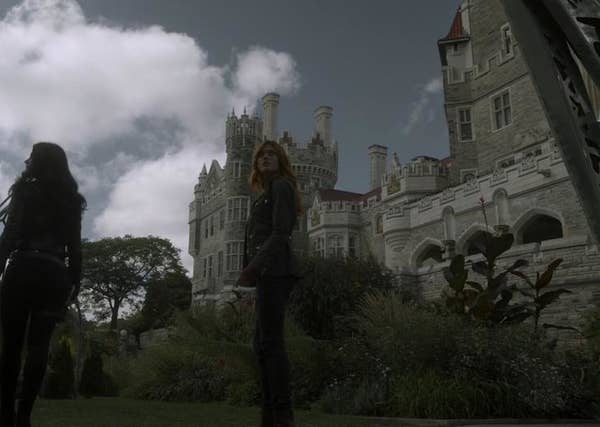 5. Robson Square, Canada
Robson Square is a plaza in Vancouver. It is almost used always to portray American locations in the films. Here are a few examples-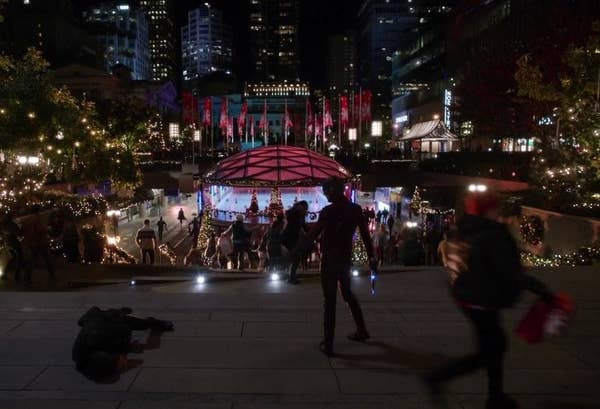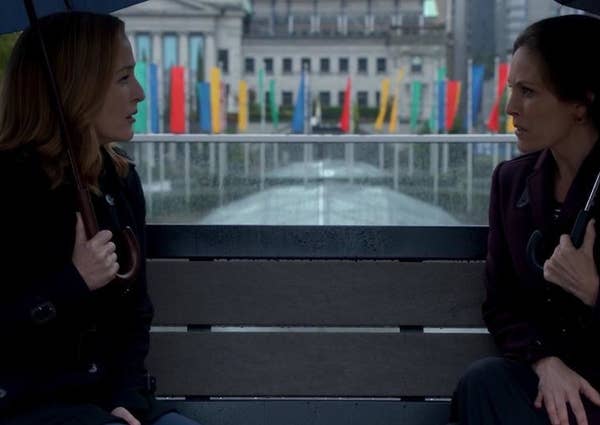 6. LA Union Station, USA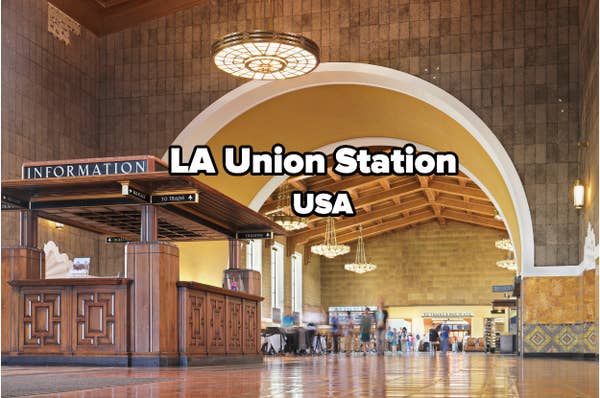 LA Union Station is the largest railroad passenger terminal in the USA. The station's distinctive features make it eye candy for film shoots. Here are a few examples-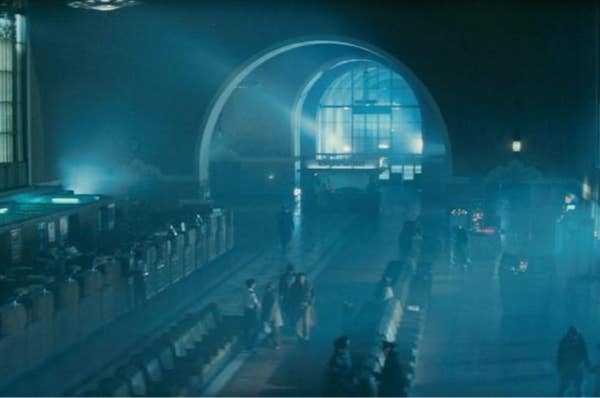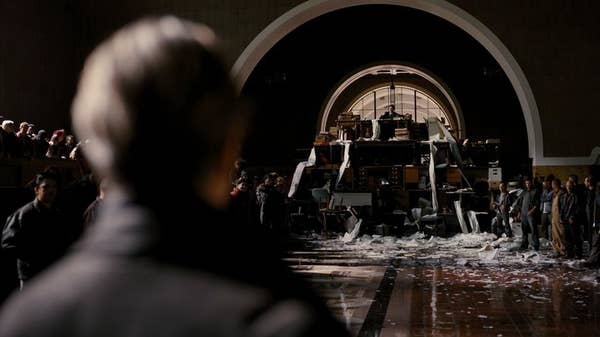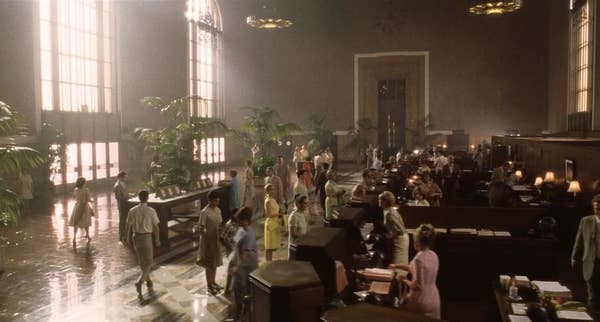 7. Delmar T. Oviatt Library, USA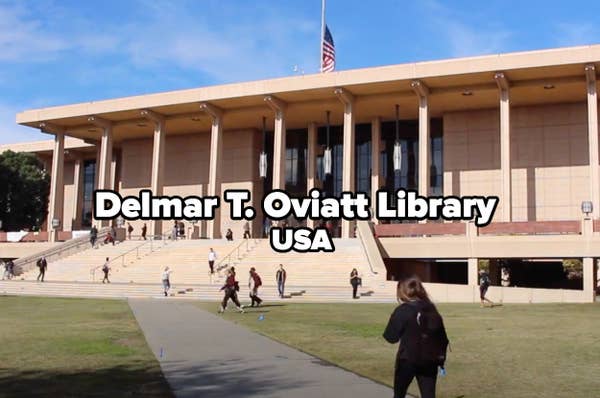 The Oviatt Library is located on the California State University Northridge (CSUN) campus. It is used in various films and TV shows, for example-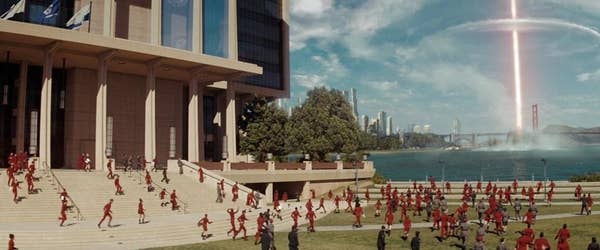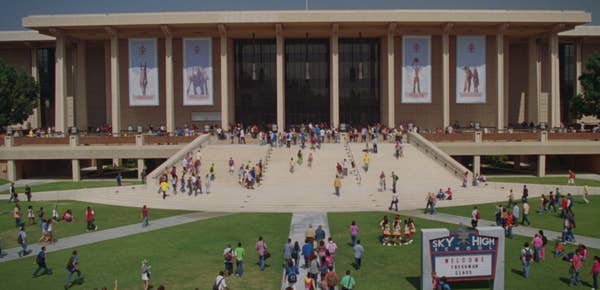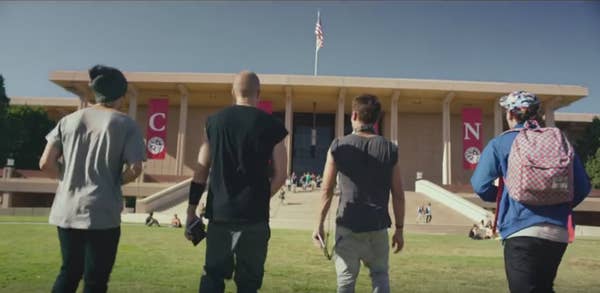 8. Angels Flight Railway, USA
Angels Flight Railway is in Downtown LA. It was originally built in 1901. You can see it in various films and shows like-