Loki Season 2 set photo reveals that the show will debut an unknown Marvel superhero to the MCU.
Eagle-eyed fans noticed that there is a poster of a movie titled Phone Ranger that can be mottled in a photo that was recently shared from the second season that is set in London.
A New Hero Has Entered – Phone Ranger and He Has Weird Powers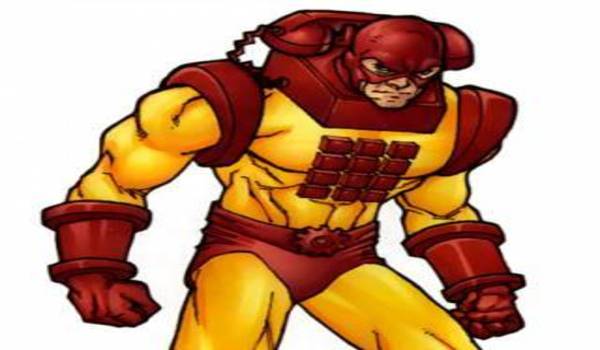 The poster features an-all new hero wearing a helmet shaped like a rotary telephone, displaying a slogan on its top that says, "Criminals, he's got your number." Some info on the poster revealed that the film was produced by "Goodman Productions" starring Charles Theobald as a Phone Ranger.
i think they're shooting loki by the noël theatre in london rn pic.twitter.com/dId6JUdKpx

— sasha 💌 (@LOVE1SNOTENOUGH) July 3, 2022
Co-creator of Phone Ranger, Kurt Busiek already responded to this certain Easter egg, confirming the show's usage of his character overall.
Loki Season 2 Will Be Full Of Surprises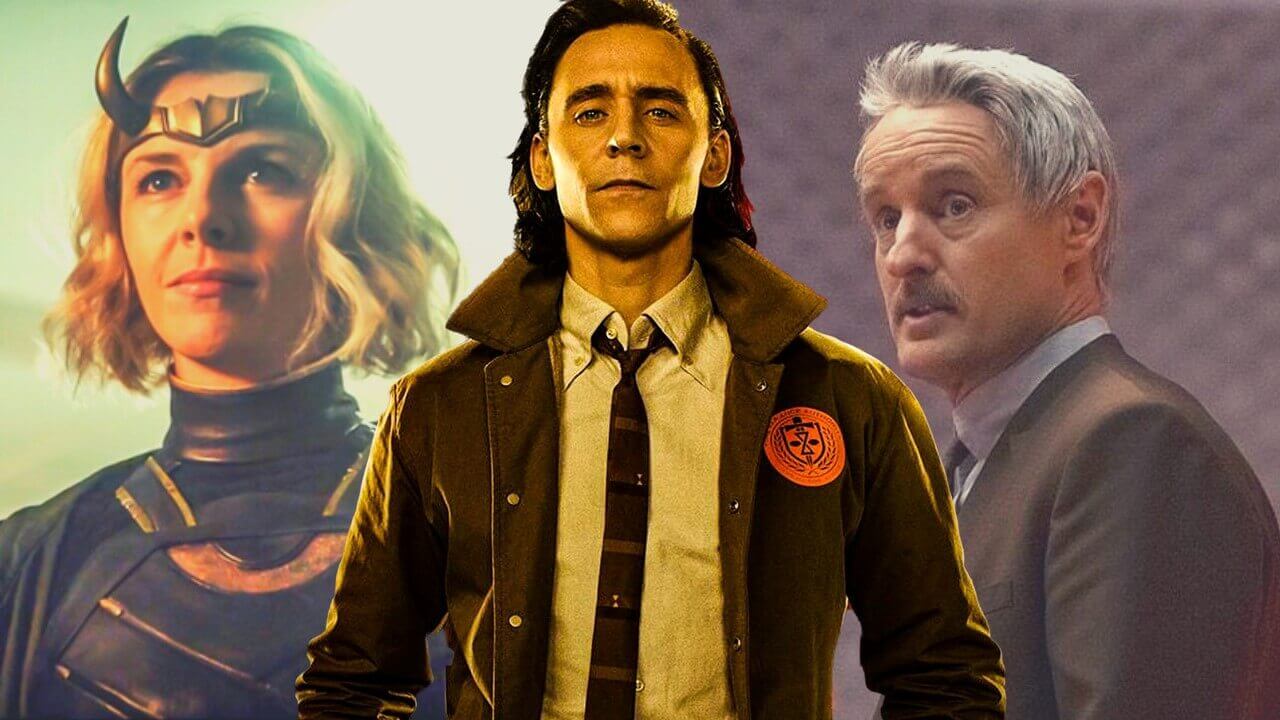 Busiek credited artist James Fry who was also a fellow co-creator touching on the "gleeful" use of Phone Ranger in Marvel Age Annual by the duo. While it looks like Busiek had no knowledge of the inclusion of Phone Ranger in Loki, he went on to share that he "appreciate[s] the effort" and hinted that he and Fry would love to get themselves any extra copies of the poster.
Whuh.

This is apparently from a theater where they're shooting scenes for LOKI Season 2.

[Phone Ranger created mostly by @ToonGuyFry3, gleefully used by me and James in a MARVEL AGE Annual.] pic.twitter.com/iv6RstlsHF

— Kurt Busiek (@KurtBusiek) July 3, 2022
Phone Ranger aka A.G. Bell made his debut in Marvel Age Annual #1 as a telephone repairman who comes across alien technology from a race called the Seltas. He found out that the technology can be useful in tapping into any communication tech, deciding to use it to take on crime as the hero Phone Ranger.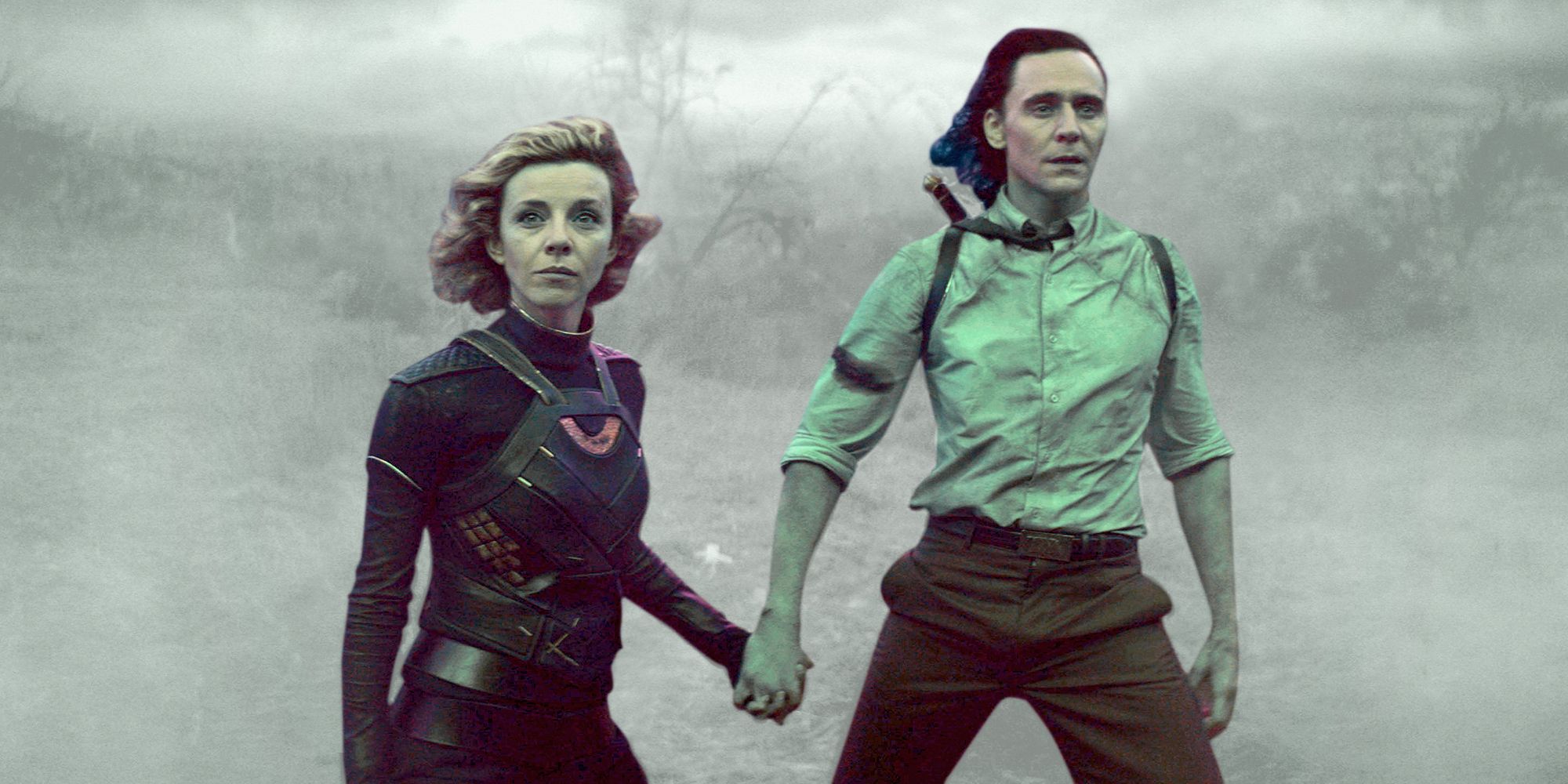 However, in his initial adventures, Phone Ranger fell victim to the evil Scourge of the Underworld. One more retro film poster from Season 2 of Loki's set photo confirmed Brad Wolfe/the Zaniac's appearance in the show.
About the part, Tom notes,
"One afternoon he said, 'I think I got it. I'm just so curious. I've seen the films and I understand the journey, but Tom, what do you love about playing Loki?' And I said, 'I suppose it's the character's got so much range.' And I said, 'It's like a piano. He can play the light keys, but he can also play the heavy keys.' And then in a scene once, in the Time Theater, when Loki is trying to intimidate and threaten Mobius, Owen, just threw back, 'See I can play the heavy keys too.' And it was great. And it's in the show, you know? It's those moments where that feels really exciting."
Source:
Thanks for your feedback!