The universe-altering Avengers Endgame paved the way for some new characters from Marvel Comics to be inducted into the MCU, and it's none other than Nova and Beta Ray Bill!
Let's check in with the Human Rocket
According to reliable sources, Nova appears is one of the big characters planned for Phase 5 of the MCU alongside Blade and The Fantastic Four. and its looks like it's been in development for a while, and could be a relatively early entry in Phase 5 too.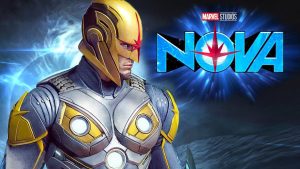 As of now the only Phase 5 movie we have a release date for is Black Panther II on May 6, 2022. There are also February and July MCU releases in 2022, not to mention any of the movies planned for 2023. So where Nova would appear is difficult to predict at this point.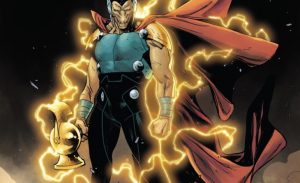 We also can't ignore Disney+, as many shows are planned to be launched and Marvel's not against introducing a new character there before bringing them into their own movies. There's also a possibility of him debuting in a cosmic movie like Captain Marvel 2. But no matter how you put it, the Human Rocket is set to be part of the MCU.
What's new Horsehead?
When the Disney and Marvel Studios uploaded a version of the Avengers: Endgame script for awards consideration, it gave us an insight on our Horsehead. It is now known the planet Thanos (Josh Brolin) was in the process of bringing to ruins in 2014 with the help of pre-Guardians of the Galaxy Gamora (Zoe Saldana) and Nebula (Karen Gillan) was the one and only Korbin. Yes, some of the Korbinites.  And it is unlikely that the Mad Titan wiped its entire population, owning to things like members of the race being off-planet or some simply being spared as a part of the Titan's balance ideology, it's entirely possible that Beta Ray Bill is alive and well.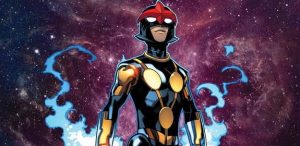 Avengers Endgame paves the perfect way to Beta Ray Bill's revenge saga after coming home to find his planet destroyed. Actually it is entirely possible for Nova to have a similar storyline as he is possibly assumed to be a member of the Nova Corps when Thanos wrecks Xandar.
Source: comicbook