Brian Hugh Warner, popularly known as Marilyn Manson has long been a subject of headlines ever since several of his ex-partners started coming forward with allegations of abuse against the rock musician – Evan Rachel Wood being the most prominent among them. Another ex-partner who had accused the 54-year-old of sexual abuse back in 2021, was Ashley Morgan Smithline who detailed her past horrors in the 13th episode of People Cover Story Season 4. But as per the latest reports, she has recanted her accusations and has further claimed that she was originally under the influence of others when she made the allegations in the first place.
Ashley Morgan Smithline accused Marilyn Manson of abuse due to his exes' manipulation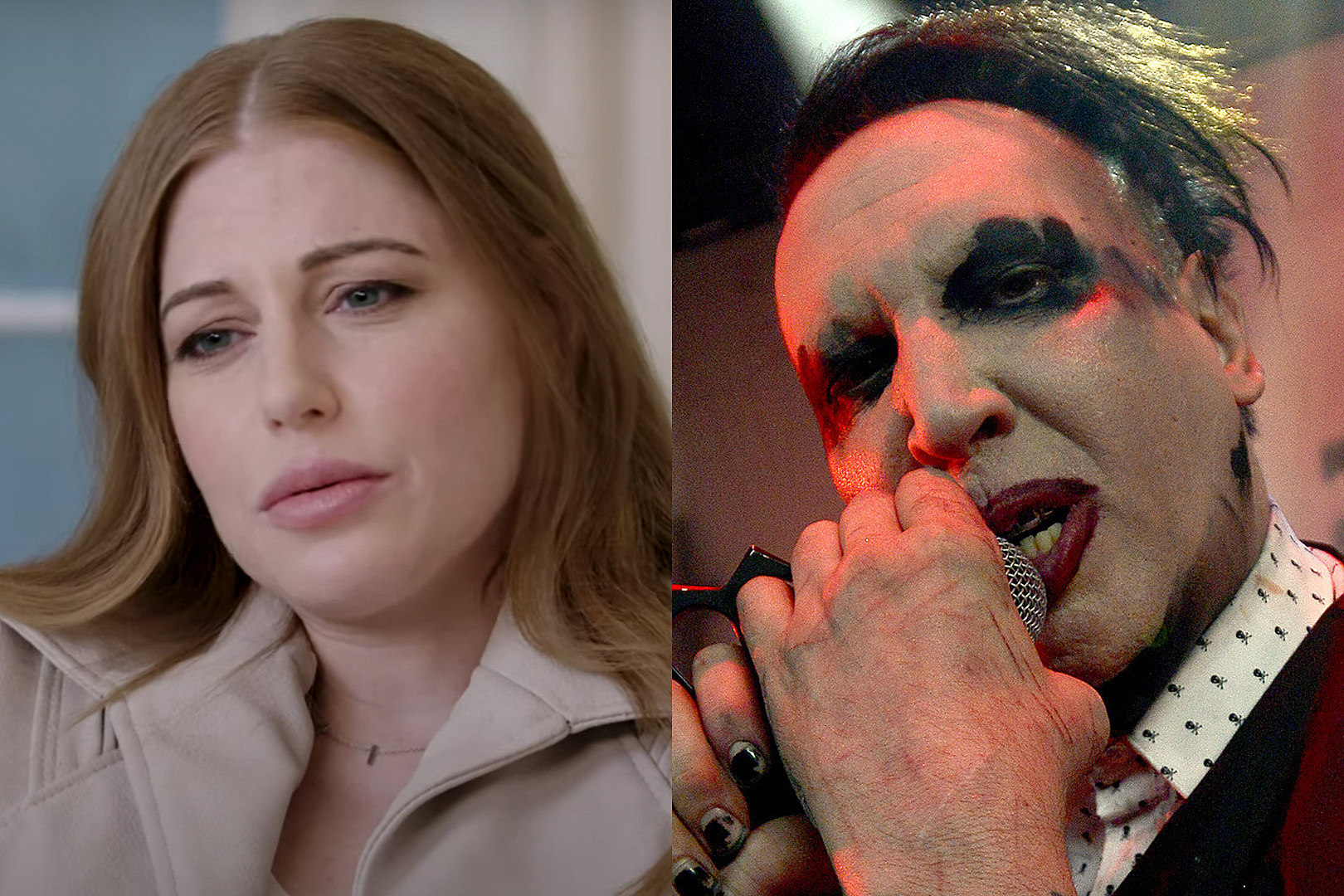 Earlier this year, Ashley Morgan Smithline dismissed her lawsuit against Marilyn Manson thus accepting that her accusations of s*xual abuse against Manson didn't hold any water. She has now claimed that she was "manipulated" by another one of Manson's ex – Evan Rachel Wood. Wood, who was engaged to Johnny Depp's BFF back in 2006 had come forward with allegations of s*xual and domestic abuse in her 2022 HBO documentary, Phoenix Rising.
Meanwhile, Smithline has stated in a Los Angeles Superior Court filing dated February 19,
"I succumbed to pressure from Evan Rachel Wood and her associates to make accusations of rape and assault against [Manson] that were not true."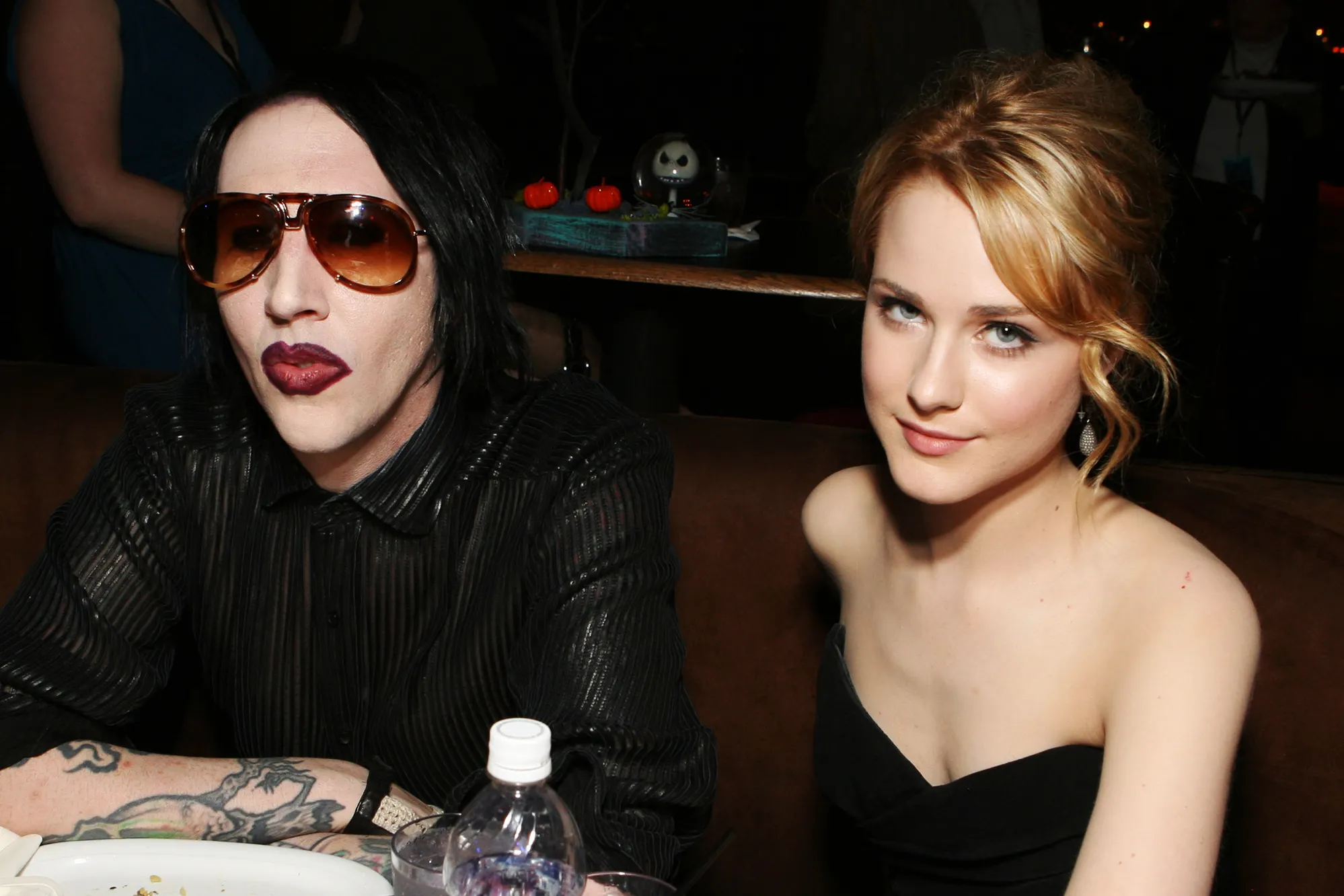 Also Read: Johnny Depp's Best Friend Marilyn Manson Breathes Relief As Judge Dismisses Sexual Abuse Lawsuit By Model Amidst Accusations Of Trafficking Minor Girls
She further stated before the court that in November 2010 she had a "brief, consensual sexual relationship with Brian Warner," aka Manson. However, ten years later, she was asked by several women who had dated Manson as well, to make s*xual abuse allegations against him. She further added how she especially had "many conversations" with Wood.
A month after Smithline had her allegations dismissed by missing a filing deadline against the Killing Strangers singer in January 2023, he is using her statements in his favor as part of a lawsuit against Illma Gore, Esmé Bianco, and Wood.
Also Read: "He Would Kill Her And Her Family": Johnny Depp's Close Friend Marilyn Manson Accused Of Sexually Assaulting 16 Year Old Girl, Drugged Her And Forced Her To Sleep With His Band Members
Will Marilyn Manson still be prosecuted despite allegations being recanted?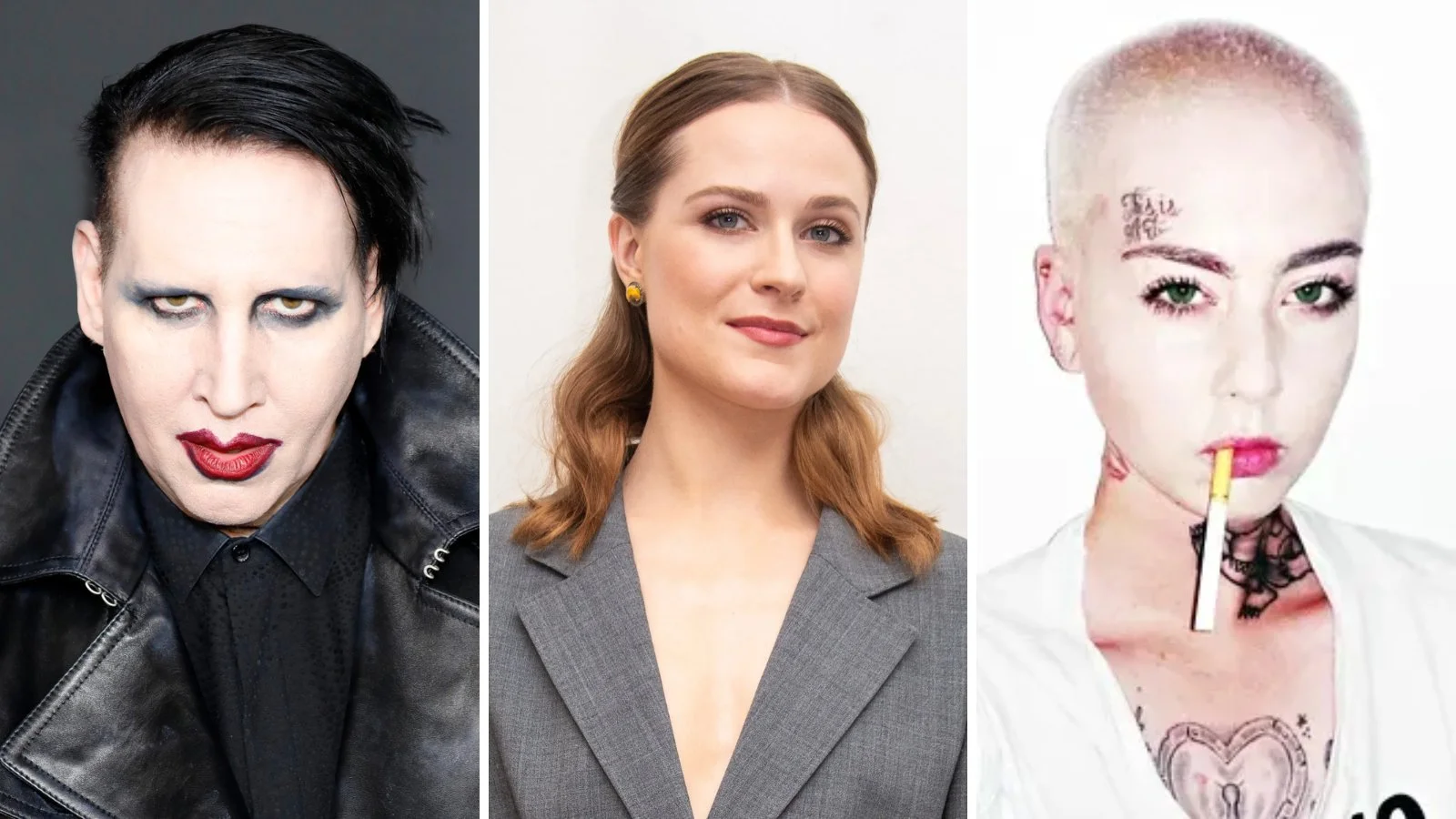 Smithline further mentioned in her court statement,
"I never intended to pursue criminal charges against Mr. Warner and have no intention now of ever pursuing criminal charges, as Mr. Warner did not ever assault or abuse me. Looking back, I feel I was manipulated by Ms. Wood, Ms. Gore, Ms. [Esmé] Bianco and Mr. Ellwanger to spread publicly false accusations of abuse against Mr. Warner."
In addition to the Westworld actress, Gore, and Bianco had also filed lawsuits against Manson alleging s*xual abuse. The Sweet Dreams singer denied the allegations.
However, what's notable in the whole scenario is despite Smithline recanting her allegations, the Los Angeles District Attorney's Office is still debating filing criminal charges against the Coma White singer. A ray of hope for Manson might be the statute of limitations for r*pe in California being 10 years only. And the allegations of s*x crimes against him date from 2009 to 2011.
Also Read: "I Succumbed To Pressure From Her": Johnny Depp's Best Friend Marilyn Manson Scores Major Win As Accuser Claims Evan Rachel Wood Forced Her To Testify Against Him