The complete trailer for the third and final season of Lost in Space is out on Netflix.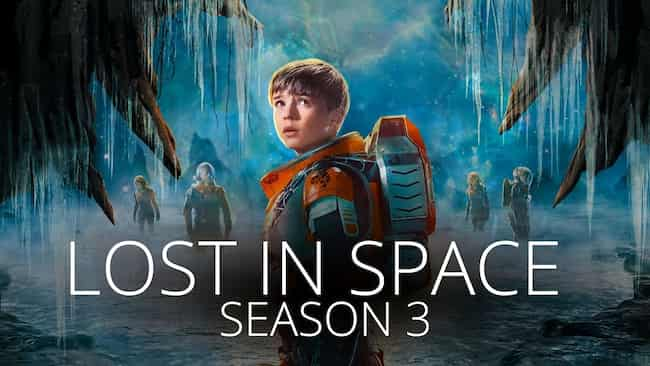 In the clip, the remaining humans are forced to defend themselves against an army of robots. Will Robinson's bond with his own robot companion, on the other hand, might be the key to saving his family.
Lost in Space, created by Irwin Allen, aired in 2018 as a reworking of the renowned 1960s series based on the Robinson family. The property was previously turned into a 1998 film starring William Hurt, Matt LeBlanc, Gary Oldman, and Heather Graham. While the film failed to excite reviewers, the accompanying Lost in Space show took off on Netflix right away, rapidly securing a second season.
"We are working on scripts and hoping that if we get a green light we're ready to go," co-developer Matt Sazama said. "We've had a lot of thoughts about it, and hopefully, if everyone watches it, we'll get to see more adventures of the Robinsons, because we do have some crazy stuff planned out that we really hope we get to film."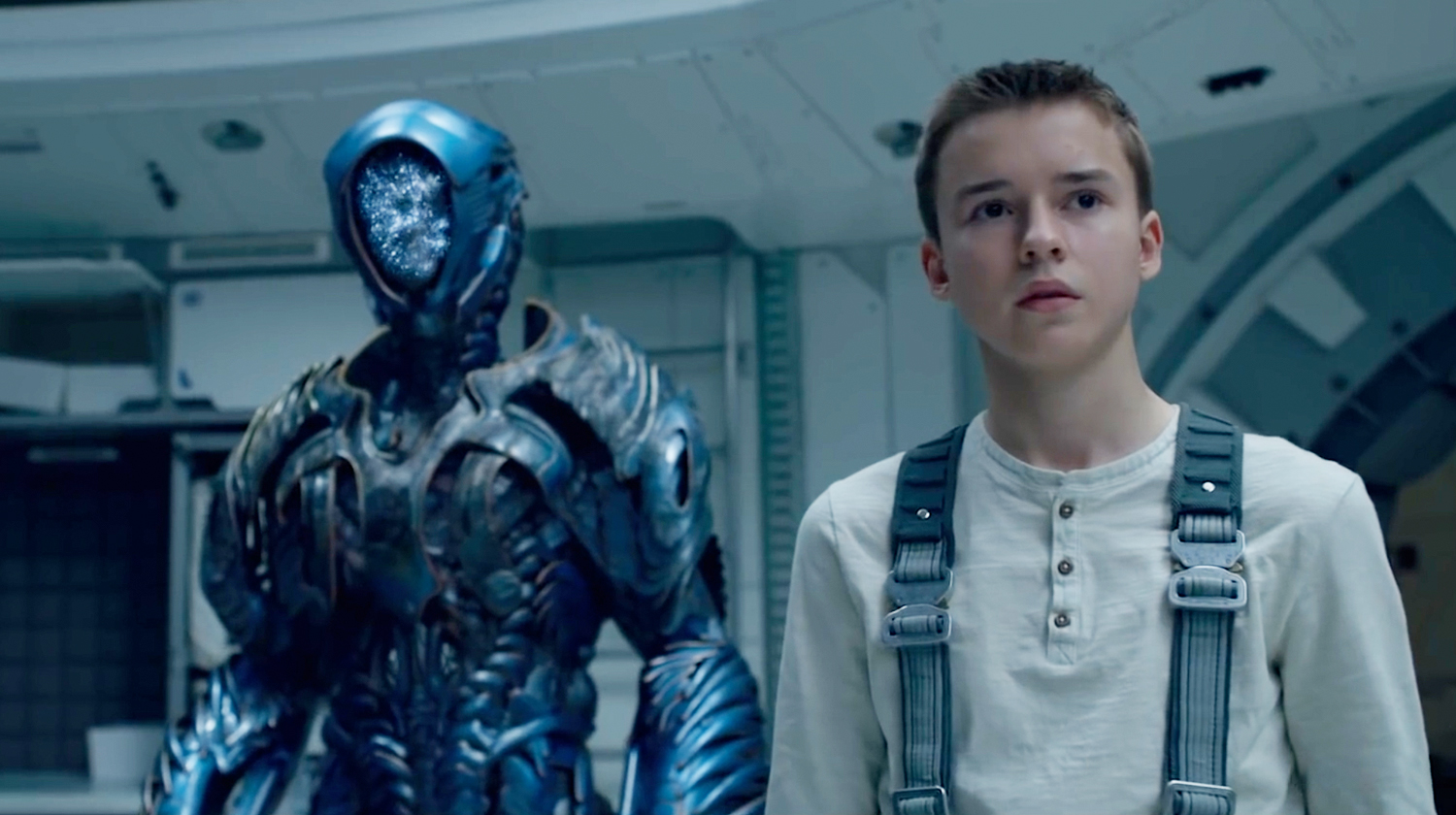 It was revealed in March 2020 that Season 3 of Lost in Space will be the final season.  "From the beginning, we've always viewed this particular story of The Robinsons as a trilogy," executive producer Zack Estrin said. "A three-part epic family adventure with a clear beginning, middle, and end. It's also worth noting that, with what these characters go through just trying to survive each episode — if anyone deserves to catch their breath before their next mission — it's Will, Penny, Judy, Maureen, John, Don West, Dr. Smith… and The Robot. And, of course, Debbie the Chicken. So while this chapter of Lost In Space is coming to a rousing conclusion, I'm excited about continuing to explore new stories with my friends at Netflix, and for all of the incredible possibilities that lie ahead."
"We are so thrilled to share more adventures of The Robinson Family and see their journey through to what is sure to be an epic finale," Director of Orignal Series Ted Biaselli said. "We're especially thankful to Zack Estrin, Matt Sazama, Burk Sharpless, Kevin Burns and Jon Jashni for helming Lost in Space, which has brought viewers a premium action-packed and visually spectacular series that the whole family can enjoy together, and we can't wait for our family audiences to see where season 3 will lead!"
Season 3 of Lost in Space releases Dec. 1 on Netflix.