Ashton Kutcher, an American actor, and former model has appeared in some great shows like That '70s Show and Two and a Half Men along with acclaimed movies like The Butterfly Effect and What Happens in Vegas. He is married to Mila Kunis whom he met on the sets of That '70s Show and shares two children with her. We all know him as a hilarious or charming presence on the television who makes you laugh at the most ridiculous things. Well, recently he disclosed he was seriously concerned for his life around two years ago when an unexpected ordeal hit the 44-year-old actor.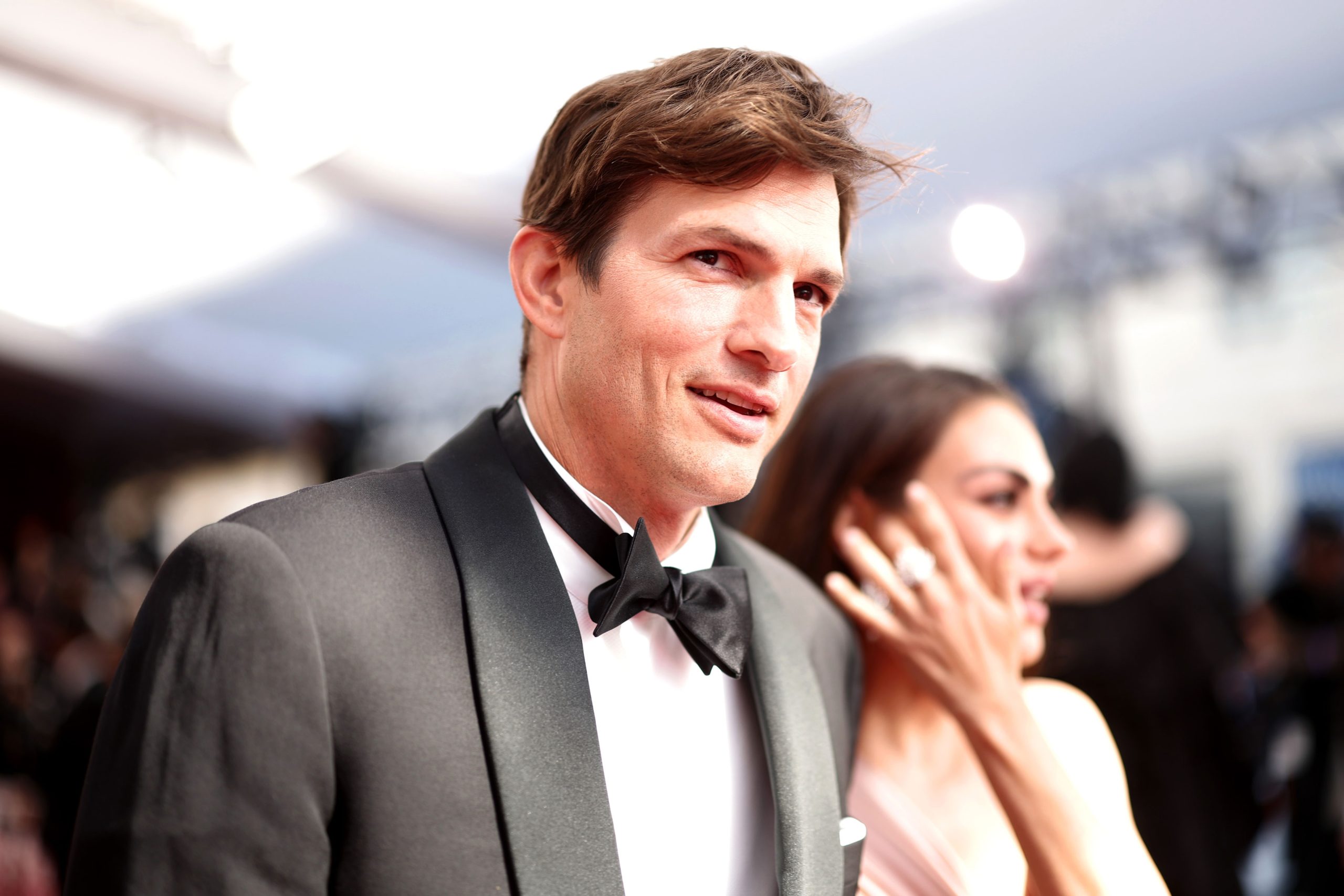 Related post: That 90s Show: Tommy Chong Returning as Leo in That '70s Show Spinoff
On Monday, the actor revealed that he suffered from a rare form of autoimmune disorder, vasculitis that impaired his ability to hear, see or walk, "it knocked out like all of my equilibrium". He explains how it took all his might to overcome his adversity. 
Ashton Kutcher shares how it almost cost him his life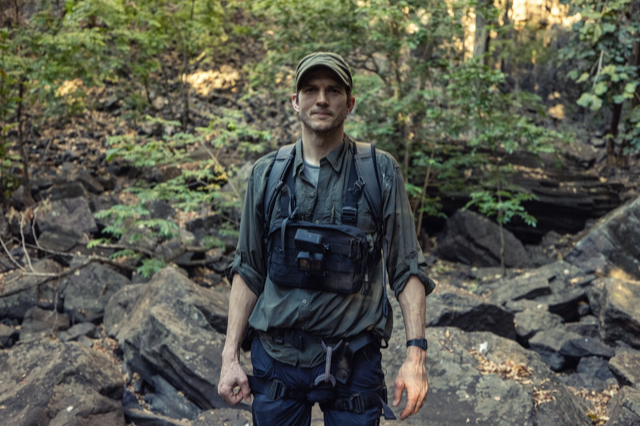 Related post: Actors Who Left Their Own Shows But Returned After Relentless Fan Protest
In the latest episode of Running Wild with Bear Grylls: The Challenge, Ashton Kutcher is seen with British adventurer, Bear Grylls. When asked by Grylls where he gets his strength from, Kutcher goes to share his battle for the very first time. 
Vasculitis is a condition where the walls of your blood vessels start to thicken, causing inflammation and eventually cutting off the supply of blood to some organs and tissues. The actor disclosed that his vision, hearing, and his entire equilibrium were "knocked out". "Took me a year to build it all back up", says Kutcher.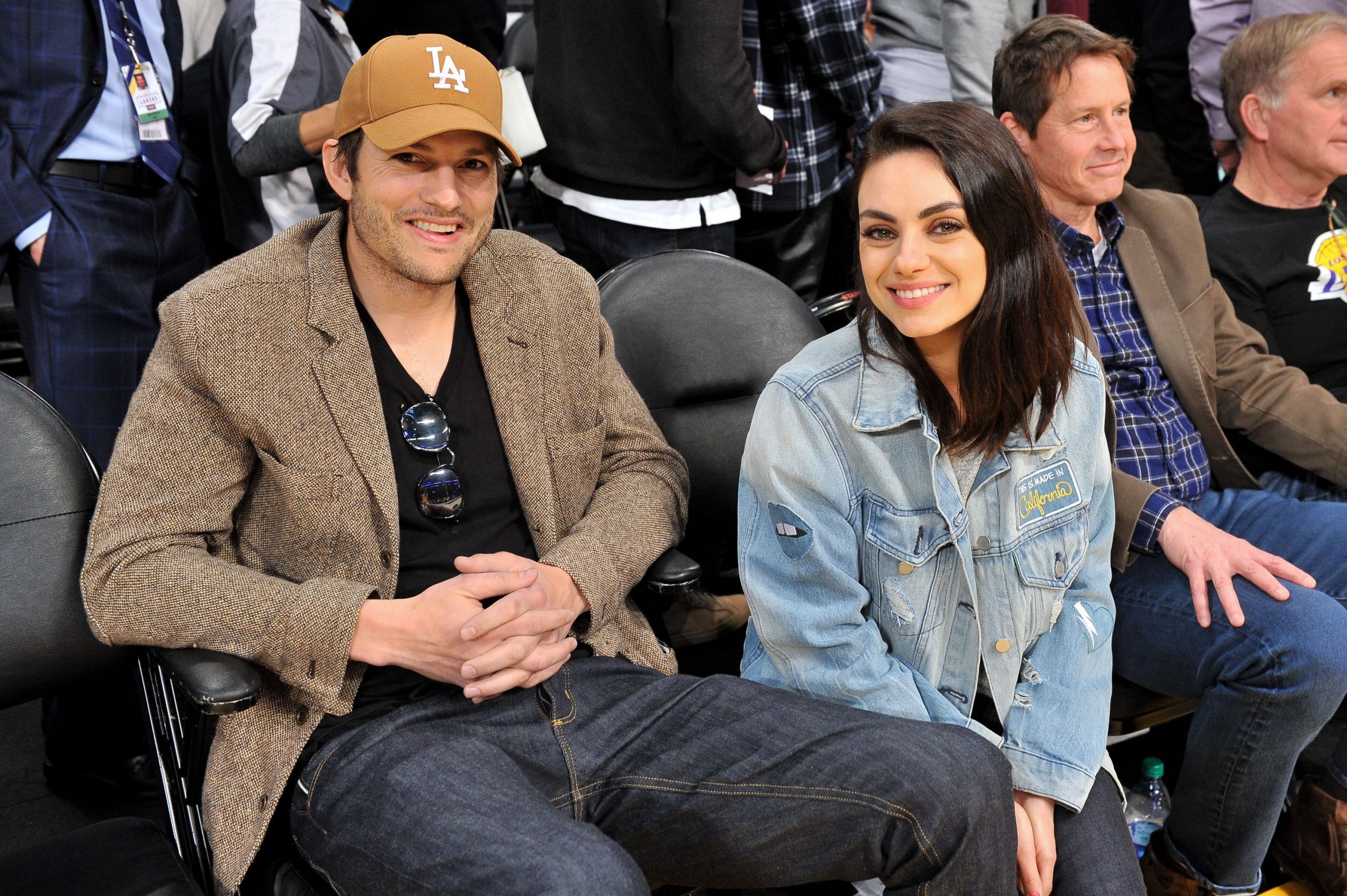 Also read: 5 Actors Who Have A Twin Sibling You Didn't Know About
He shares how he felt during his battle against the rare disease, "I don't know if I'm ever gonna be able to see again, I don't know if I am gonna hear yet, I don't know if I am ever gonna be able to walk again." He says once something is gone only then do we appreciate it. Early diagnosis is vital in the recovery of vasculitis and thankfully, the No Strings Attached star triumphed in regaining his energy. 
You might also like to read: That '90s Show: All You Need To Know About The Controversial 'That '70s Show' Spinoff
Bear Grylls commends Ashton Kutcher on his journey toward finding strength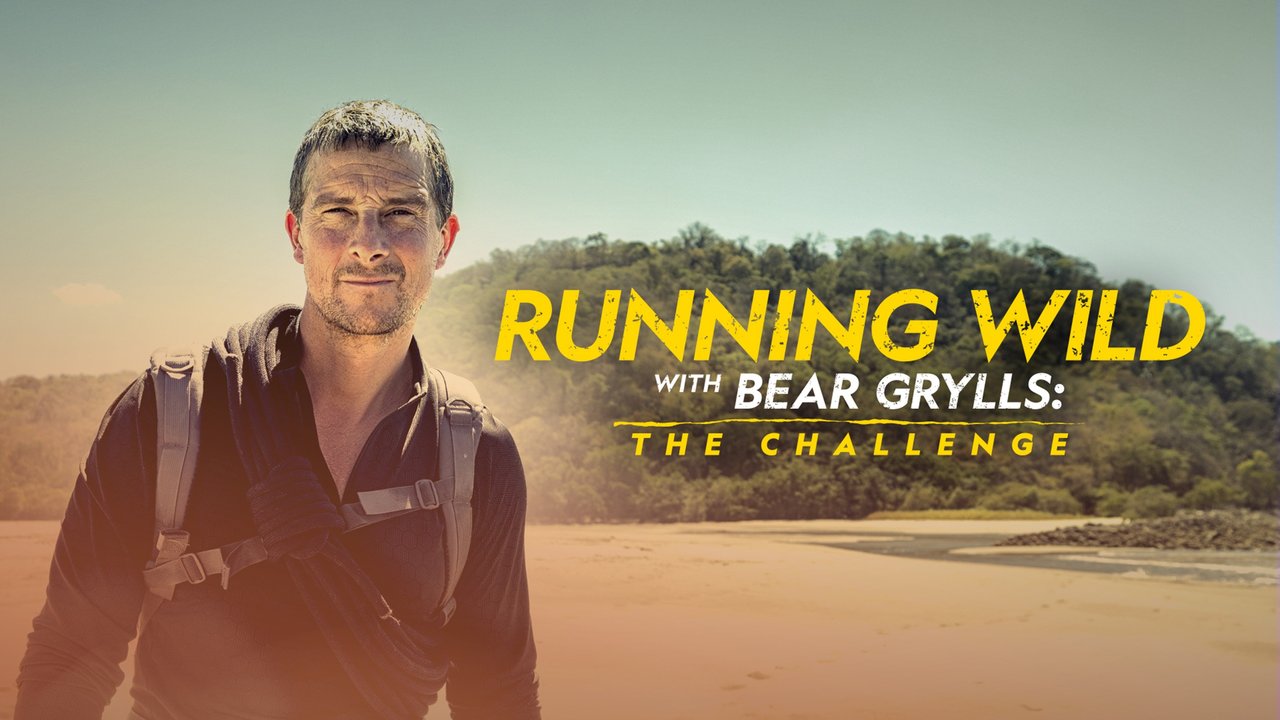 Also read: Why Bear Grylls Left Man vs. Wild & Other Scandals That Rocked The Discovery and History Channel
The Man vs. Wild star is all about inner strength and endurance during severe adversities. He seems to be really moved by Kutcher's story, "wow, what an ordeal. Talk about strength through adversity". 
Kutcher shares how he dealt with the helplessness that came along with the ordeal, "The minute you start seeing your obstacles as things that are made for you, to give you what you need, then life starts to get fun right, you start surfing on top of your problems, instead of living underneath them." Grylls agrees and says, "lucky to be alive", he is truly impressed by Kutcher's although terrifying but resilient recovery. 
Ashton Kutcher's episode with Bear Grylls aired on 8th Aug on the National Geographic Network. 
 Source: YouTube