That 70s Show's daughter, Leia Forman, is getting her own show. Netflix is producing That 90s Show, which takes place in the 1990s and will stream on their popular streaming platform. The series will follow Eric Forman's daughter Leia as she tries to find her place in life while Sarah and Donna are still off into the world of primetime television programming.
The upcoming That 90s Show will feature a visit from Eric Forman's daughter Leia (Topher Grace) who attends college in Wisconsin and happens to get involved with the kids from Point Place in 1995. The spin-off has been commissioned for ten episodes, which will be shown on Netflix (previous seasons have been shown on Fox8 and Eleven). It's being produced by original series creators Bonnie and Terry Turner, who will executive produce with showrunners Lindsey Turner and Gregg Mettler. However, producers Danny Smith and Kit Ruppersberg will serve as EPs.
That 90s Show – A Precap
About 10 episodes in length, That '90s Show is going to be a sitcom that focuses on Leia Forman, the teenage daughter of Eric and Donna, as she visits her grandparents in Wisconsin while they're still raising their grandchildren. She becomes easily attached to a new generation of Point Place teenagers who also happen to be Red and Kitty's kids – with them being unsuspecting beta testers for the newest games like Quake (1995) or Team Fortress (1996). There may or may not be some mischievous fun trouble ensuing when it comes to how this latest technology may affect teenagers as well as members of the community at large.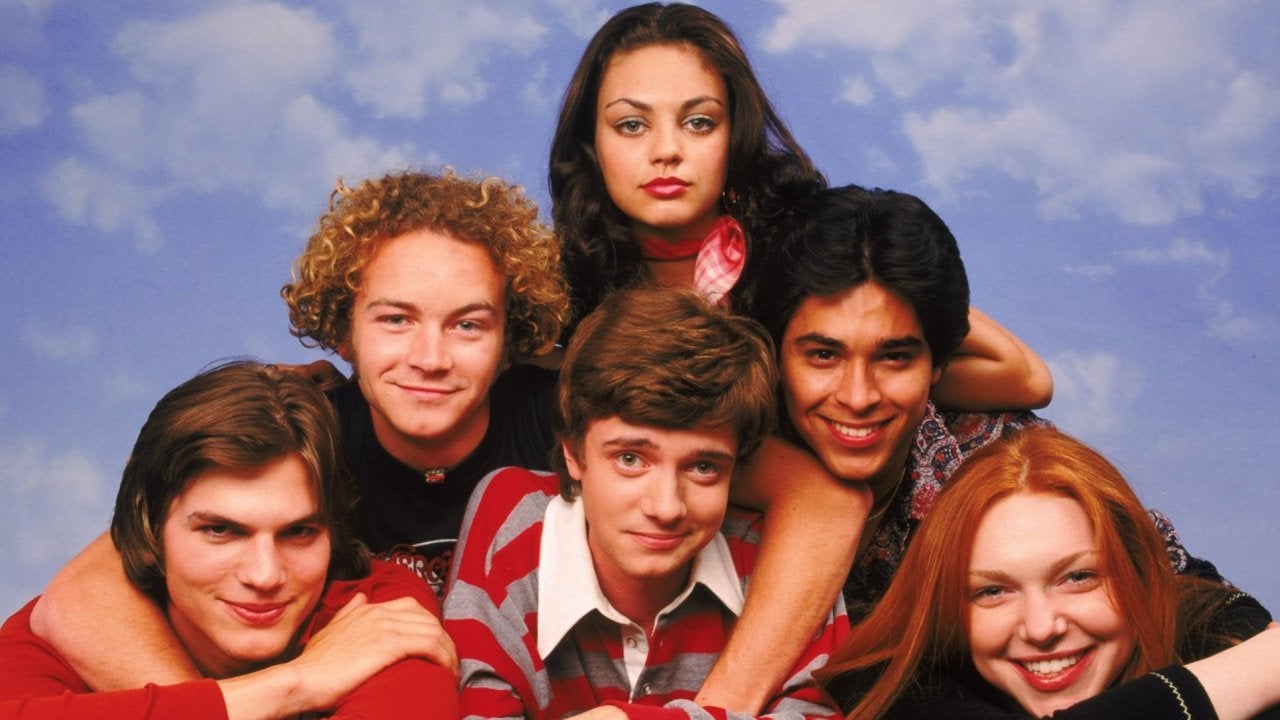 Related: That '90s Show NEEDS To Fix A Major Problem From That '70s Show
Which All Characters Are Returning For That 90s Show From That 70s Show
The original actors from That 70s Show have all moved on to other shows. However, there are a couple of familiar faces coming back for this new one which will surely make you smile: Kurtwood Smith and Debra Jo Rupp will play Eric's parents Red Forman and Kitty Forman in the new show, who never left town. We all know them as great actors so they'll be able to bring some new dimension to the characters even though they're not quite how we remember. Apart from them, Ashley Aufderheide will join in as Gwen, Mace Coronel will join in as Jay, Callie Haverda will join in as Leia Forman, Reyn Doi as Ozzie, Maxwell Acee Donovan as Nate, and Sam Morelos as Nikki.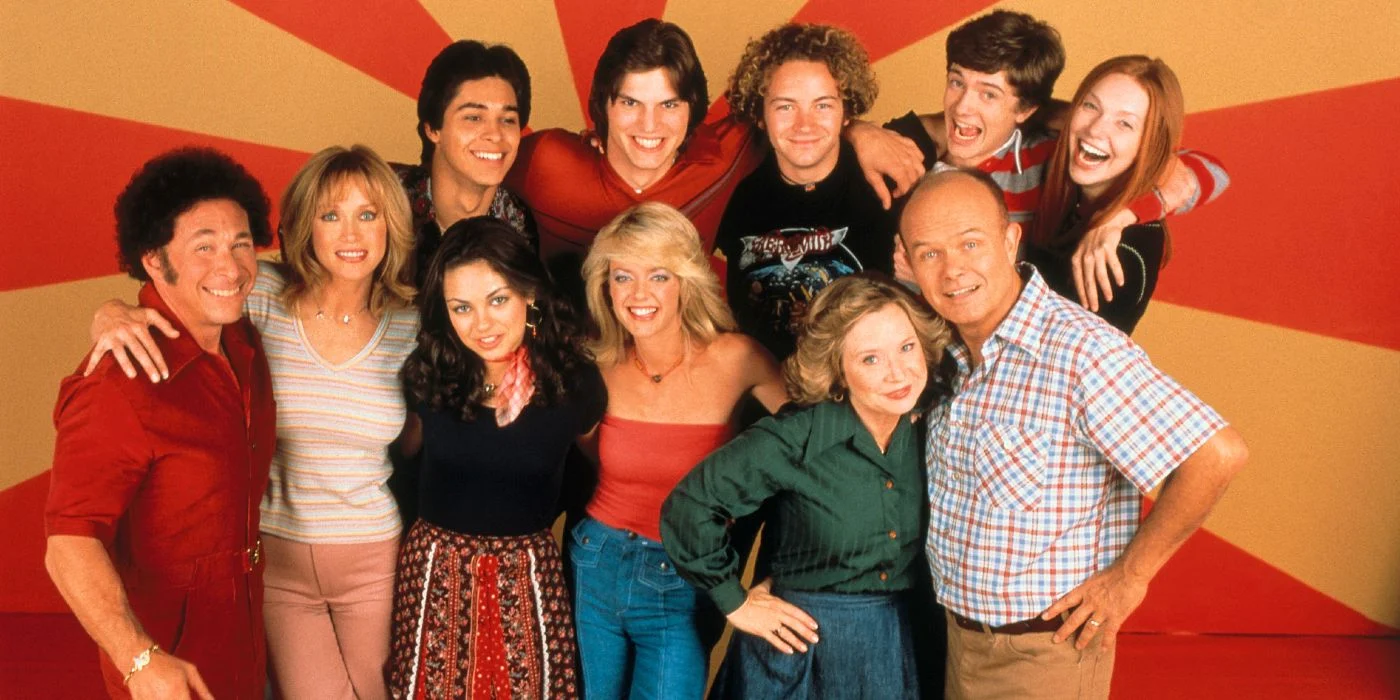 Related: That '70s Show: Upcoming Sequel Series Confirms Eric & Donna Reunion
The Ending Of That 70s Show
The Fox sitcom That '70s Show aired for a total of eight seasons and over 200 episodes. The show was often noted for being a huge hit with viewers aged 18-24 back when it was on the air. This was mainly because of its cast who gave their best in every episode up until retirement. Set in Point Place, Wisconsin, this series follows high school students as they go through typical teenage issues like dating, family drama, and having strict parents who are constantly putting the teens down. At the same time, the group struggles with peer pressure and social status within their community.
The 7th and 8th seasons of That 70s Show showed the main character Eric leaving the small town of Point Place after graduation, and pressures of adult life set in. Unable to afford college, he decided to become a teacher so he could pursue a career in education. In Season 8, Oakerson left for Chicago so that he could be closer to his daughter Betsy.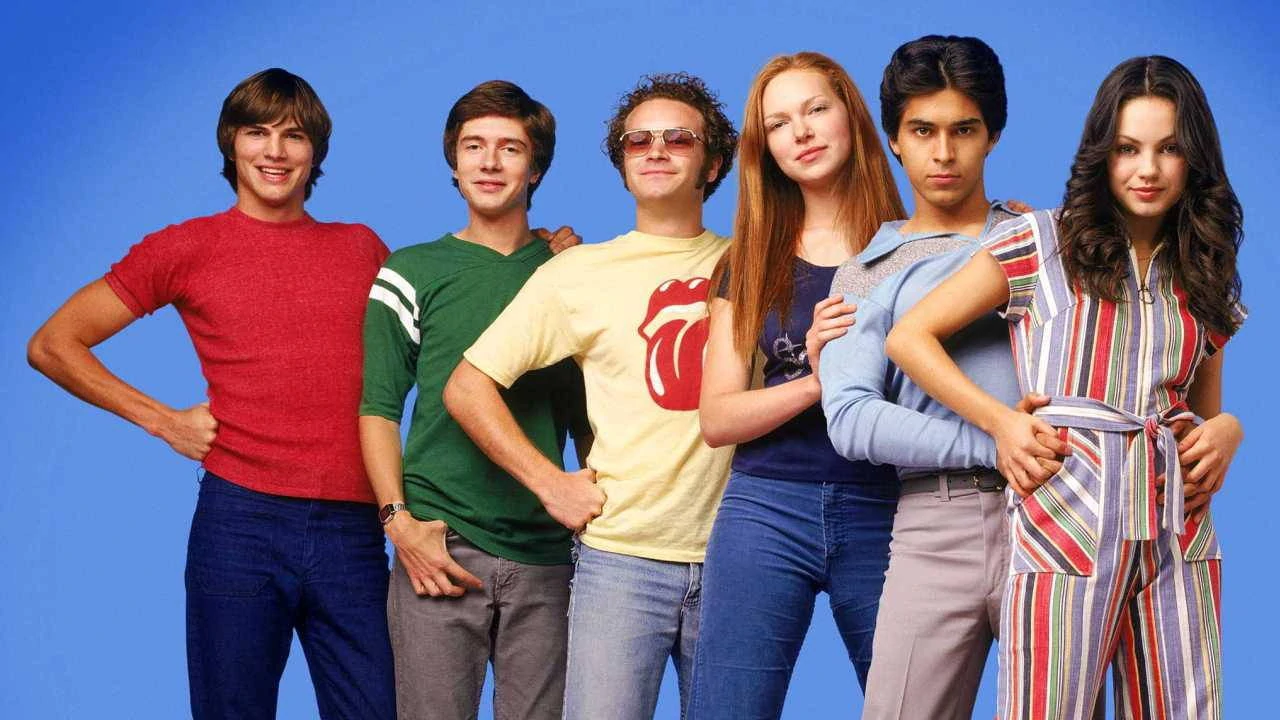 Related: That '70s Show Actors Who Could Make A Return To Netflix's That '90s Show
What That 90s Show Might Look Like?
Every fan of the hit tv-show That 70's Show is curious about two things. First, how the former Forman household looks in the modern-day, and secondly which characters from the original series will appear on the new show. We looked at some images of homes from that era online and we'll admit that it isn't quite what we had hoped for. The furniture is outdated and though we could see Sally Brown and Laurie Forman in a few of these photos as living there as well now, to be honest, it all seems a bit empty for our tastes.
Perhaps that's because we spent so many hours with this show back in our own youth? In any case, since Red Forman moved away to Florida in Season 8 and Bob Pinciotti is still there with his new wife and stepchildren, it'd be nice to see a real quarreling couple again rather than just innocent bickering between Hyde and dad.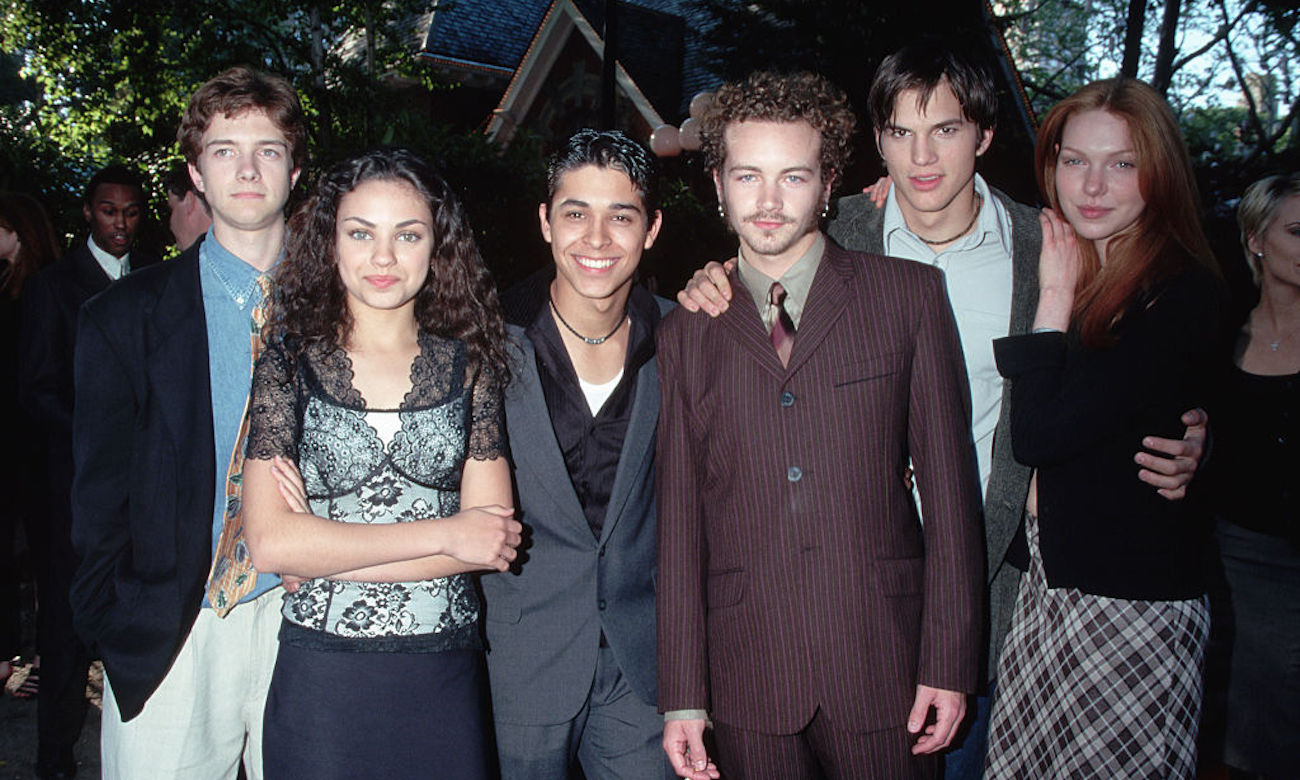 That 90s Show's Release Date
Netflix is yet to announce an official release date for its upcoming TV sitcom, That 90s Show. However, the show is officially slated for 2022.