Leonardo DiCaprio might be facing flak for his dating quirks now, but he used a heartthrob through and through at a time. The man had always been an immaculate actor, getting his first Academy Award nomination for What's Eating Gilbert Grape when he was only 19. With several critically acclaimed as well as box office hits to his name, he is easily one of the most iconic and successful actors in Hollywood. However, back in the 90s and 2000s, the Titanic star had innumerable women in a chokehold with his unparalleled charm, and they cannot be blamed.
What is notable is that it is not just the audiences who swoon on the Romeo and Juliet star, he even has celebrities crushing over him, many of whom are rather big names from the industry including the likes of Anne Hathaway, Emma Stone, Drew Barrymore, Zendaya, and Selena Gomez.
Margot Robbie had her breakout role with Leonardo DiCaprio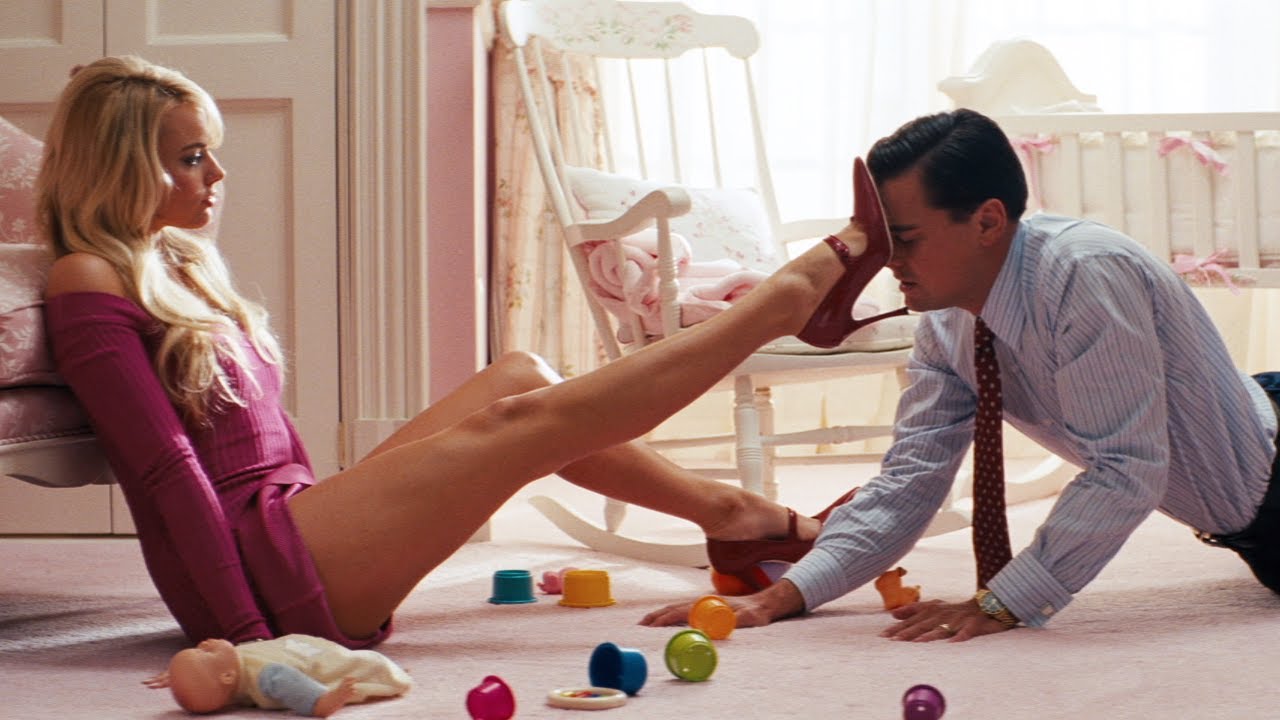 Over the years, Leonardo DiCaprio has starred alongside numerous leading ladies and shares a warm camaraderie with most of them. His friendship with Kate Winslet, with whom he starred in the classic romance Titanic and the much acclaimed Revolutionary Road, is as wholesome as it gets. Another one of his costars who has become a rather big name in the industry is Margot Robbie. Robbie played Leo's wife in Martin Scorsese's biographical black comedy The Wolf of Wall Street, based on the life of stock market legend Jordan Belfast.
The film turned out to be her breakout role and she became a global phenomenon for her feisty portrayal of Naomi Lapaglia. Her scenes from the film continue to be steamy and iconic, and the Australian actress is easily considered one of the prettiest women in Hollywood at the moment. Over time, the 32-year-old managed to expand her horizons, not letting herself get typecast as an eye candy. She gave phenomenal performances in films like I, Tonya, and Bombshell both of which got her Academy Award nominations. She has also been cast as Harley Quinn in several DC movies over the years. Her next project, Greta Gervig's Barbie is also a much-speculated affair.
Also Read: "I'm Going To End Up Working At Hooters": Margot Robbie Was Offered To Work At Hooters Before Her $406 Million Movie With Leonardo DiCaprio
Margot Robbie was in love with Titanic's Jack Dawson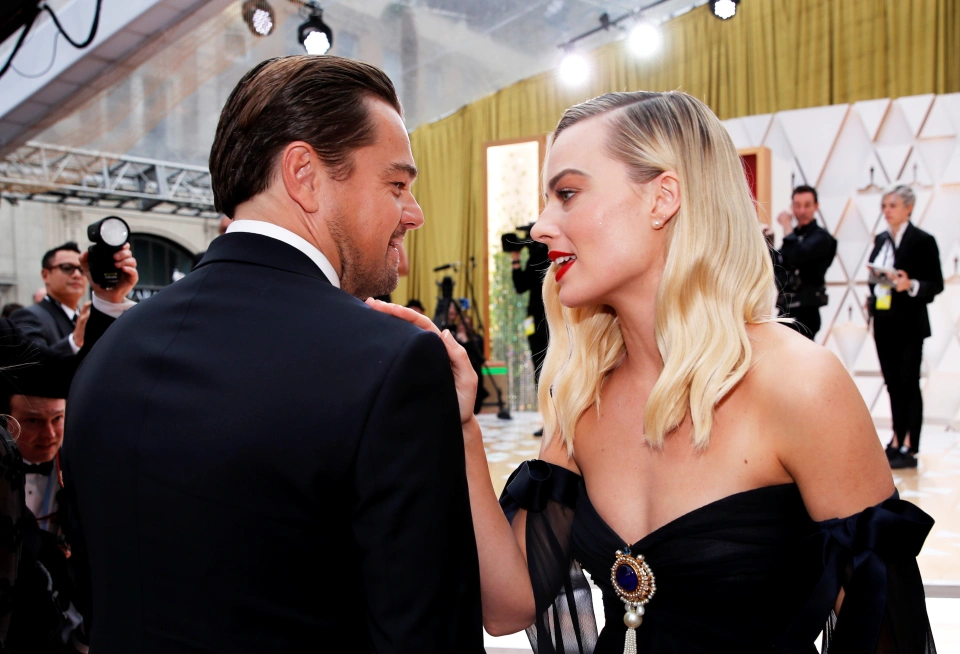 In The Wolf of Wall Street, the leading couple shared several steamy and intimate scenes on screen. But what was their dynamic like in real life? In a 2017 interview, she revealed how to secure the role she slapped The Revenant actor, which was a bold move indeed. And it did work in her favor as both Scorsese and DiCaprio were fairly impressed by her guts and the rest is history.
The onscreen spouses are friends even today and have remained close over the years. They even costarred again in Quentin Tarantino's 2019 film Once Upon A Time in Hollywood, although they did not share any screen time.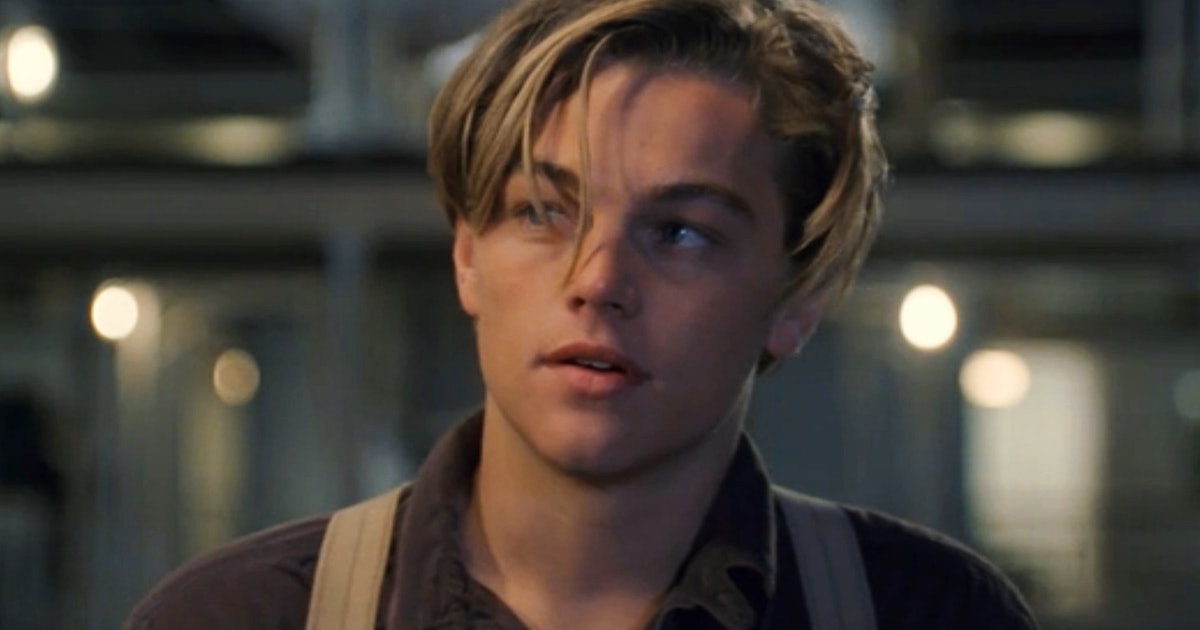 Also Read: "He's A Really Wonderful Person": Gisele Bündchen Gushes Over Ex-Lover Leonardo DiCaprio Despite Hollywood Star Leaving Her Traumatized After Break-Up
However, reports have revealed that the two didn't become much of friends back in 2013, it was only later. But The Suicide Squad actor did have a crush on the Inception actor, but in an indirect way. She had a crush on the 48-year-old's character in Titanic, Jack Dawson. She once shared, "if I ever need to cry in a scene, I think of Leonardo DiCaprio as Jack dying in Titanic".
Jack Dawson had women of an entire generation crying their hearts out in love, so one can't blame Robbie for falling in line there.
Also Read: Selena Gomez Went Weak In Her Knees For Leonardo DiCaprio, Begged Mom To Watch Titanic As Disney Star Now Allegedly Dating Zayn Malik