Leonardo DiCaprio and the former Victoria's Secret model, Gisele Bündchen dated for more than five years in the 2000s. They looked really cute together, so their breakup shocked all of their fans. She was the talk of the town during her relationship with the Shutter Island actor before the Brazilian fashion model married former quarterback football player, Tom Brady.
Brady achieved success in life in addition to being on the field. He got married to Gisele Bündchen, one of the highest-paid models in the world. The former Victoria's Secret angel at the time was also well-known for having engaged in a highly publicized relationship with the talented actor, Leonardo DiCaprio. Sadly, the couple parted ways in 2005. And even after 18 years, she still has a lot of respect for her ex-boyfriend.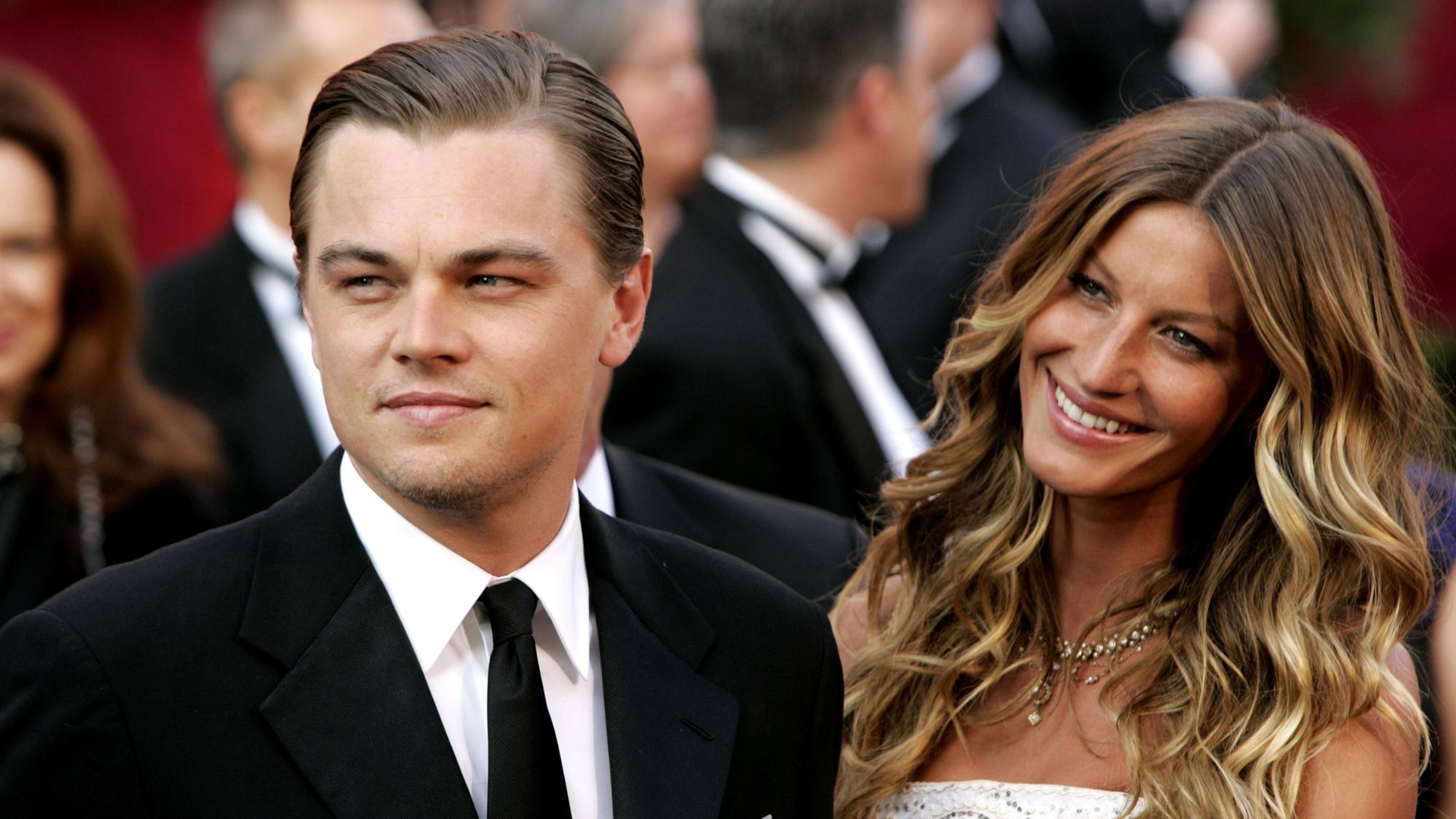 Bündchen has spoken candidly a few times about her former relationship in the past. She even spoke about the negative aspects of her relationship with the Titanic actor while also covering some other topics in her book, Lessons: My Path to a Meaningful Life.
Let's uncover her thoughts on the unexpected breakup. 
Also Read: Tom Brady Reportedly "Shopping" for a New Girlfriend as Ex-Wife Gisele Bundchen Allegedly Romances Both Billionaire Jeff Soffer and Martial Arts Expert Joaquim Valente
Gisele Bündchen Was Still In Awe Of Leonardo DiCaprio After Split
Gisele Bündchen had a relationship with Leonardo DiCaprio before she met Tom Brady. Her career had just begun to take off when she was in her early twenties. In a sense, the most well-known couple in Hollywood at the time was-Bundchen and DiCaprio.
One might expect to have a negative memory of their former partners. However, the 42-year-old model didn't remember his first love in that way. The former couple allegedly started dating in 1999 after DiCaprio allegedly went looking for her when he spotted her walking in a fashion show. They briefly split in 2002, but only reconnected in 2005 before calling it quits.
She had an open viewpoint when discussing the era when reporters flooded the tabloid columns with information about gorgeous supermodels and the industry's heartthrobs.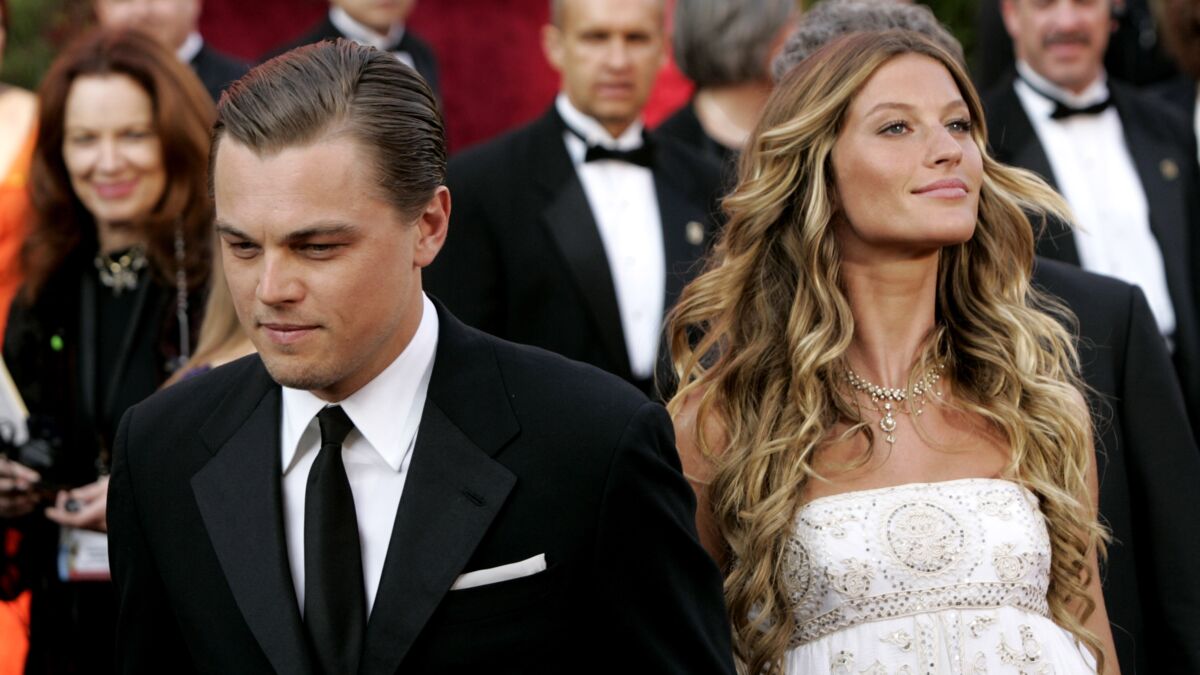 She said, "Leo is a really wonderful person. We still speak sometimes, and I'm friends with his mom. He still has one of my dogs. He's done a lot for the environment, and I admire what he's done. We know what we had; we were very young…"
She also admitted that they developed as a couple in many different ways. She has a great deal of respect for him even though they were never meant to be together.
Also Read: Tom Brady Begins His Quest for Love After Gisele Bündchen Divorce, Seemingly Puts Reconciliation Reports With Brazilian Supermodel to Bed
Leonardo DiCaprio Made Her Feel Alone
The runway model allegedly had panic attacks because of her relationship with Leonardo DiCaprio. Is he to blame for Gisele Bündchen's suffering?
The entire time they were together, she reportedly felt alone. The model spent a year being single after breaking up with him in order to get to know and understand herself. Things changed for the better when she later met Tom Brady, her then-future husband and the father of her three kids, at the end of 2006.
She said to People, "I had been smoking cigarettes, drinking a bottle of wine, and three mocha Frappucinos every day, and I gave up everything in one day. I thought, if this stuff is in any way the cause of this pain in my life, it's gotta go."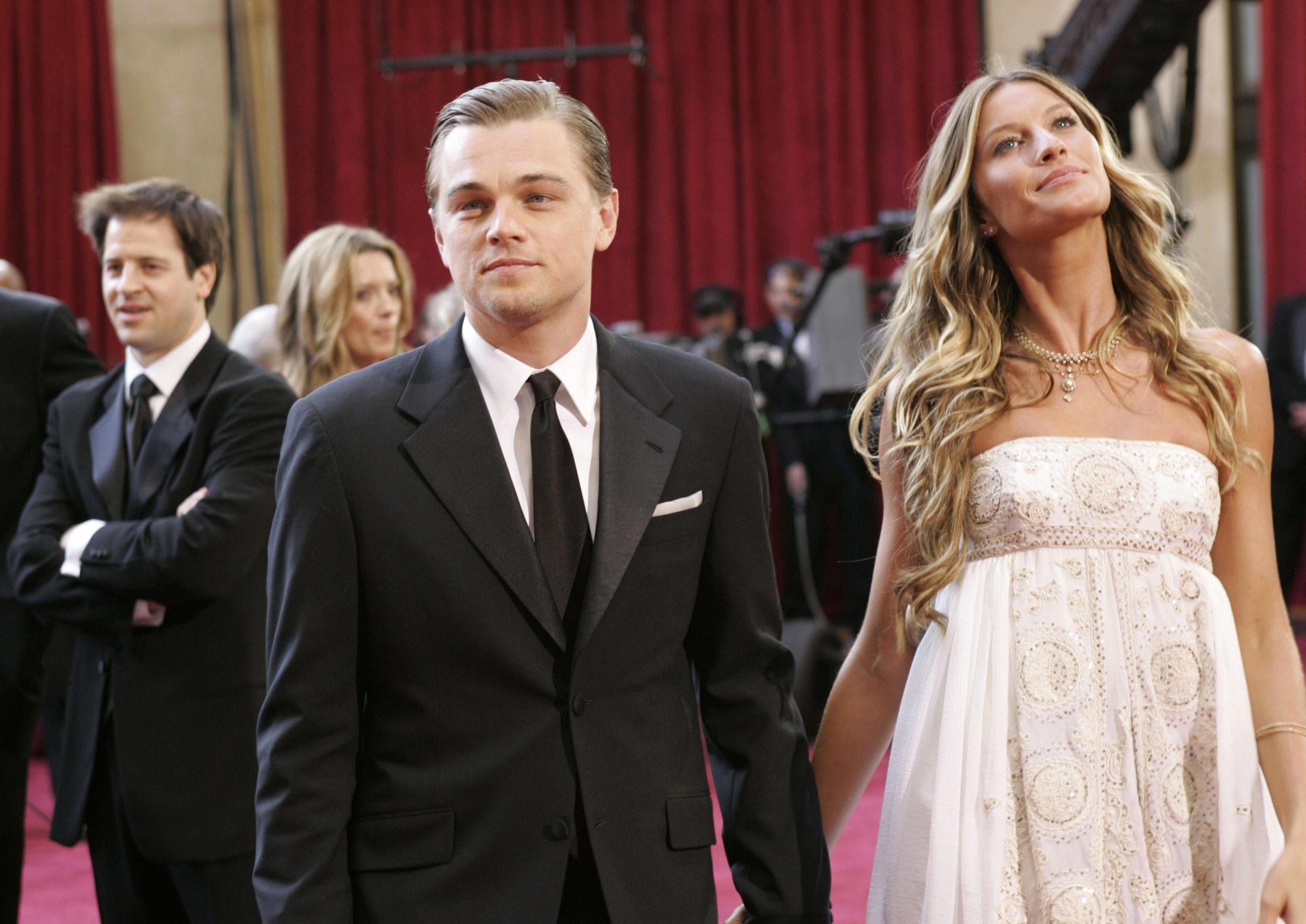 Bündchen married Brady in 2009 following her relationship with DiCaprio. The couple is undoubtedly the NFL's power couple; they have been together for more than ten years.
But regrettably, the American football star and Brazilian supermodel separated last October after 13 years of marriage.
Also Read: "It doesn't feel as comfortable for me anymore": After $400 Million Fortune and Tom Brady Split, Gisele Bündchen Doesn't Love Modelling Anymore
Source- Essentially Sports; People