With the ongoing Geeked Week event, Netflix announced that The Luke Skywalker star Mark Hamill will be joining The Sandman as a voice-over artist. He will be giving the voice of Mervyn Pumpkinhead in Neil Gaiman's novel adaptation The Sandman. Earlier, Mark Hamill has given his voice to The Joker, from DC Comics,  Masters of the Universe: Revelation's Skeletor, and Skips of Regular Show. 
Checkout, Netflix Sandman Trailer: Nightmares Run Wild as Fans Remain Divided on New Series
Role of Mervyn Pumpkinhead in The Sandman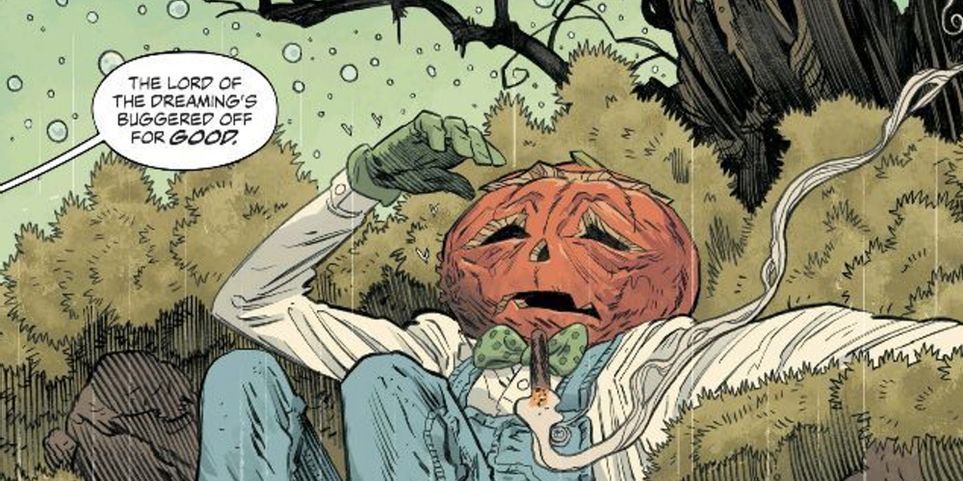 In the Sandman series, Mervyn Pumpkinhead is an exhausted scarecrow-Esque wisecracking character who functions as the janitor of the Dreaming. He is also responsible for construction, upkeep, and demolition within the realm. However, there is no confirmation of how many episodes Hamill will appear in the Sandman series. 
Related: Will Netflix's Sandman Fail for Going 'Woke'? Neil Gaiman Has A Response!
The cast of The Sandman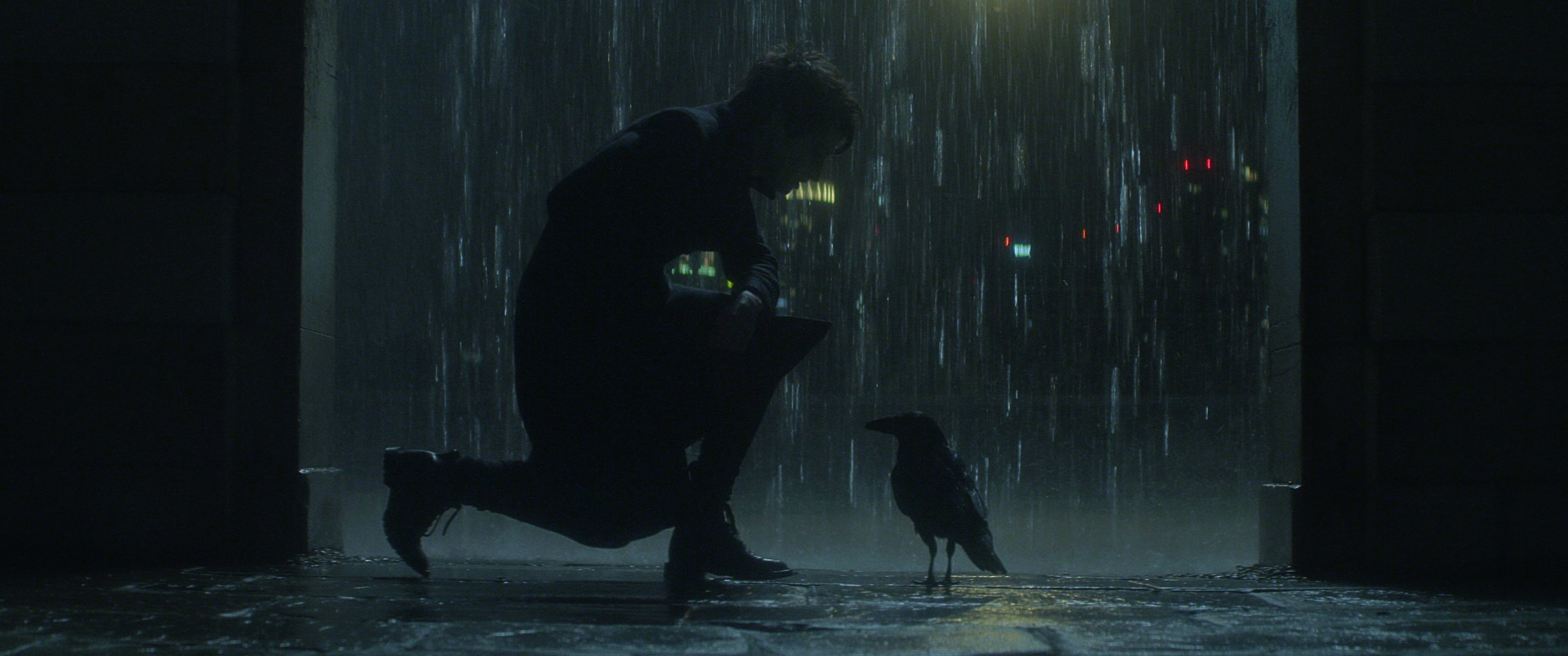 Mark Hamill is the latest member to join The Sandman series' along with an impressive cast alongside Tom Sturridge playing the titular role of Morpheus, a.k.a. Dream. In the 12-episode series, Dream, The King of Dreaming comes across his fellow family members of The Endless to the living nightmare that is The Corinthian, occultists, detectives, and the ruler of Hell, Lucifer played by Gwendoline Christie. 
Related: The Sandman: Why Neil Gaiman Chose Gwendoline Christie Over Tom Ellis For Lucifer?
What to expect from Hamil's Pumpkinhead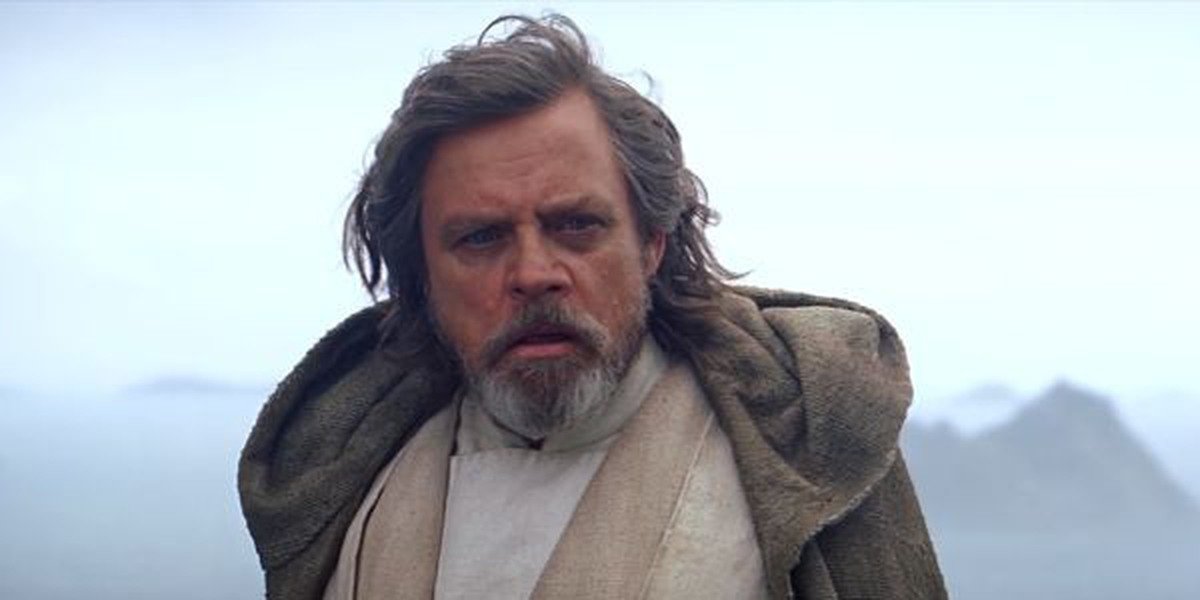 Fans had been waiting for the series and it has a long history of development. The hype is making it one of the platform's most highly-anticipated projects of Netflix. Mark Hamil also has a long record of varied roles in animation and is an excellent pick to portray the wisecracking janitor. However, there has yet to be a glimpse of Hamil's character in any currently released promotional material of The Sandman. 
The Sandman: Origin plotline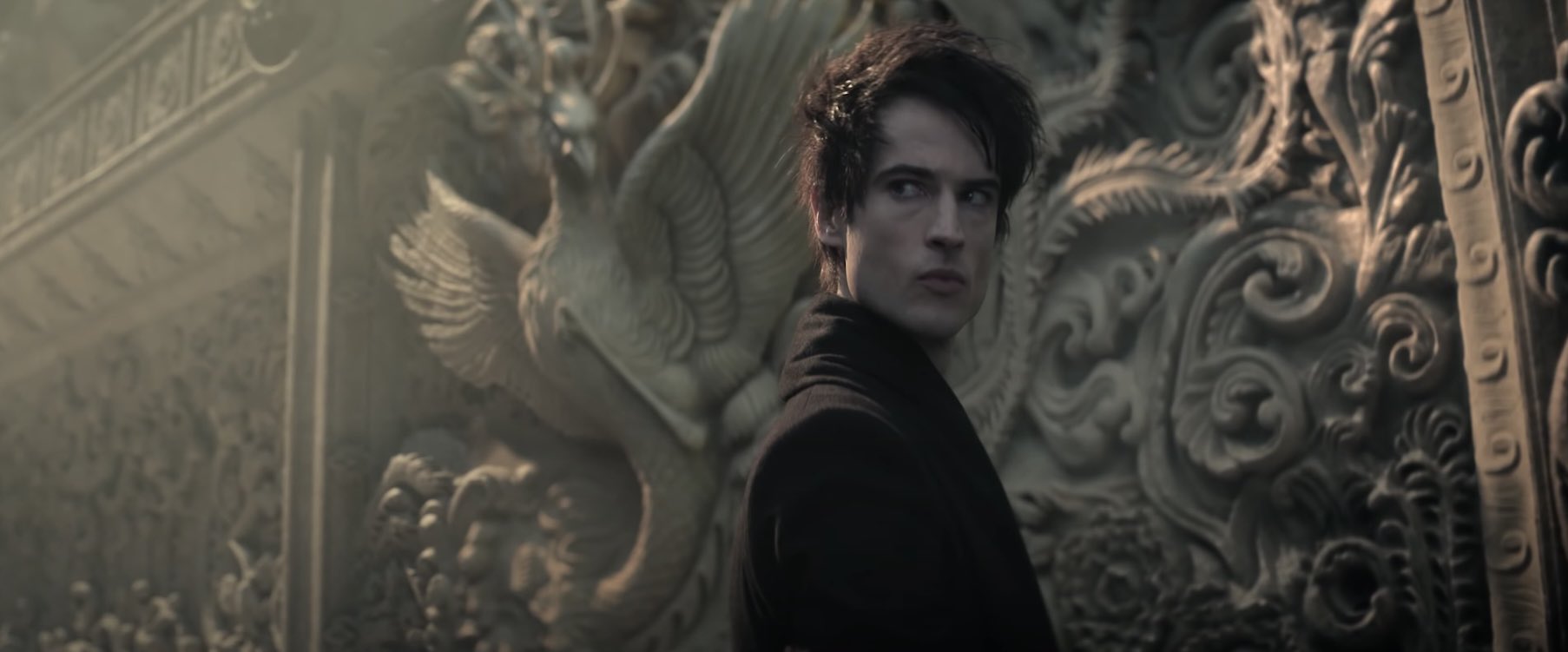 The Sandman Netflix series will follow the plot of the comic, The Sandman, Volume 1: Preludes & Nocturnes. It is a collection of comic book issues that recounts Dream's captivity by a cult in the early 1900s and his eventual release a century later.  The series has Jenna Coleman as Johanna Constantine, Kirby Baptiste-Howell as Death, Vivienne Acheampong plays Lucienne, Donna Preston as Despair, and Boyd Holbrook as The Corinthian and many other characters from the original DC Comics. 
The Sandman season 1 with 12-episode will premiere on Friday, August 5.
Thanks for your feedback!