Neil Gaiman, known for producing Sandman, has finally responded to various complaints around the Netflix series being doomed to fail, thanks to its "woke" sensibilities.
Gaiman had co-created the Sandman comics, on which the forthcoming adaptation is based. He tweeted that "Sandman went woke in 1988, and it hasn't gone broke yet." Gaiman also added that Sandman is "the same thing now" as it was when it was first published by DC over 30 years ago. Rather than the Netflix version taking the "woke" way, Gaiman has come up with a suggestion that "time has caught up" with the comics' progressive themes.
Here are the tweets:
Sandman went woke in 1988, and it hasn't gone broke yet. https://t.co/8PE7l1VJkh

— Neil Gaiman (@neilhimself) April 26, 2022
Whatever it was then, it's the same thing now (not so much ahead of its time though, because time has caught up). https://t.co/az83ZZeeTj

— Neil Gaiman (@neilhimself) April 26, 2022
Neil Gaiman Had Earlier Taken A Hit At Online Commentators!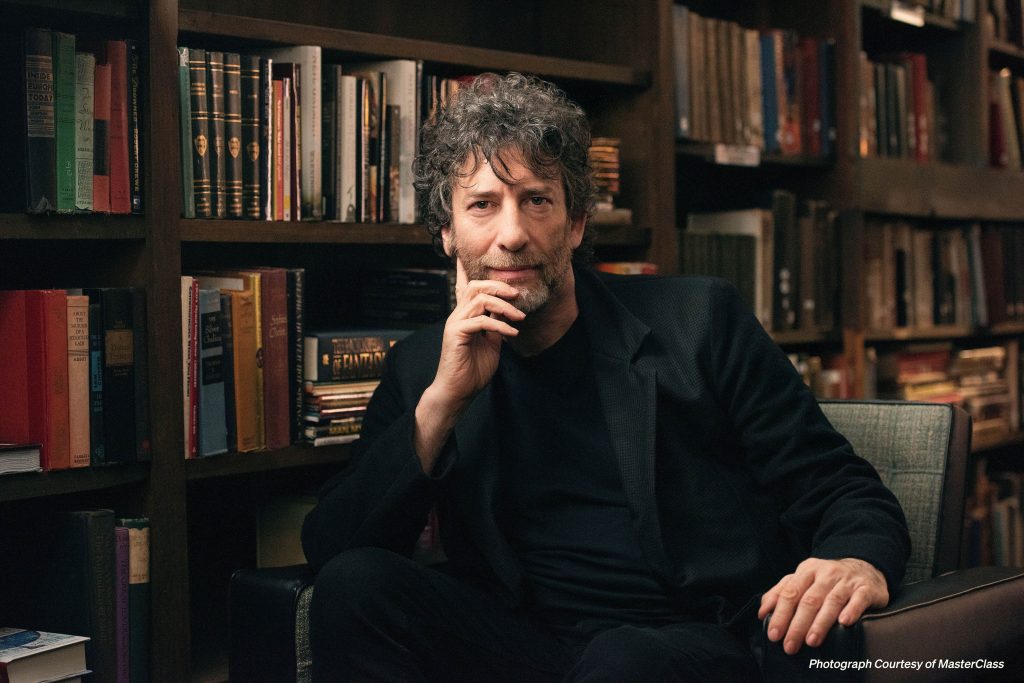 Gaiman had previously taken a dig at online commentators for raising an issue with the diverse cast of The Sandman, even rejecting these objections made by people as sexist and racist. "I give zero fucks about people who don't understand/ haven't read Sandman whining about a non-binary Desire or that Death isn't white enough. Watch the show, make up your minds," he declared.
The Sandman is also the subject of renewed scrutiny now after the eye-watering production costs of the show have surfaced online. Each episode reportedly cost around $15 million, placing the Netflix series' overall budget somewhere around $165 million. This expensive price tag will certainly increase after the marketing expenses are also added into the entire mix, so it's quite fair to say that there's enough riding on the success of The Sandman.
We also saw a cryptic tweet by the show's official account recently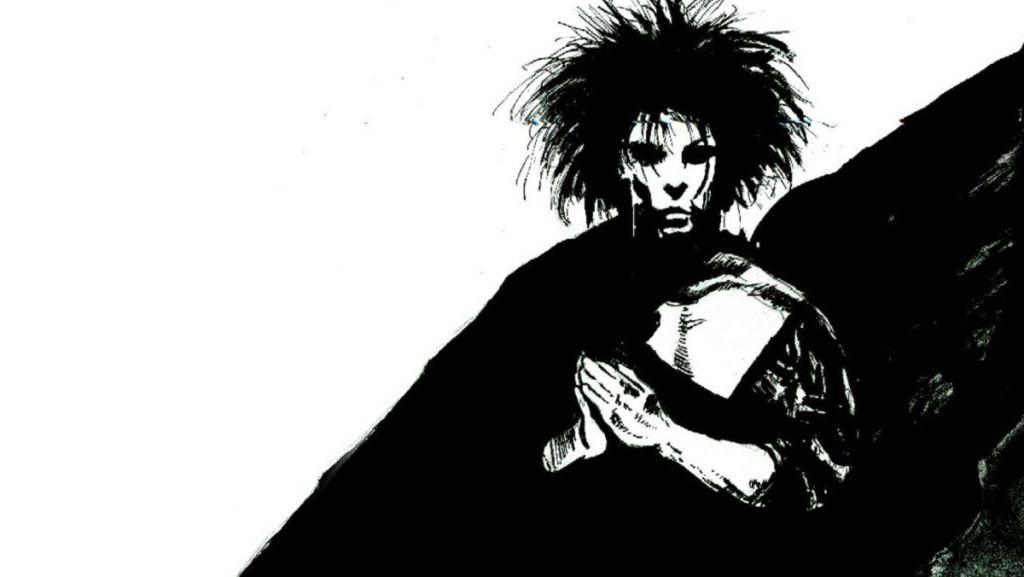 Netflix's reluctance to make an announcement for a premiere date has also sparked various speculations that the streaming giant might be looking forward to cutting its losses by canceling The Sandman altogether — which is something that has been roundly rejected by Gaiman. Neil Gaiman stated these rumors as "hilarious," implying that fans shouldn't be treating The Sandman's lack of a launch date as cause for any concern, whatsoever.
The show's official account also made a cryptic tweet recently that supports Gaiman's stance around The Sandman being far from finished. "Hello humans, has your sleep been troubled in my absence?" the tweet reads, which seems to be in reference to the in-universe status of The Sandman and the real-world anxiety around the series. It also marked the first activity by the series' official account since October 2021, which has fueled many theories that we might see a renewed marketing campaign commencing soon.
We don't have a release date for The Sandman yet.