One thing that Marvel Comics has done right is introducing a variety of characters. This way, their content stays fresh and it also opens the possibilities of major crossovers. The comics have majorly explored some alien races and there are still a few of them that haven't made their way to the big screen yet. We have seen symbiotes and such, but there are still many alien races that have a cope of coming to the MCU and becoming a major hit. Now that they are exploring the multiverse after Avengers: Endgame, the scope enhances. On that note, let's look at some of the aliens that the MCU should explore next.
1. The Beyonders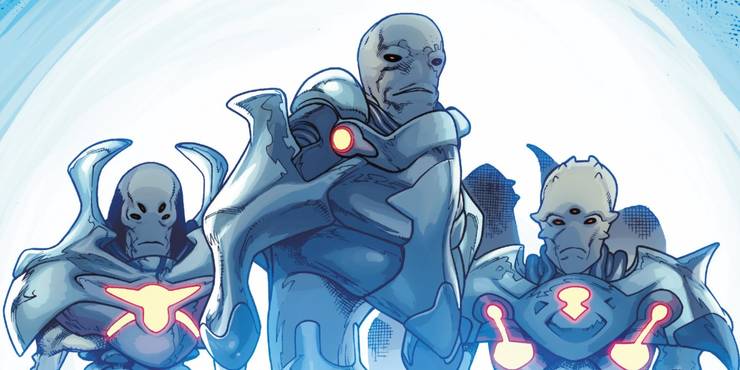 The reason why the Beyonders are on top of this list is that they are a mysterious race that allows them to fit into the MCU without much backstory. They first appeared in Marvel Super Heroes Secret Wars #1 in 1984. However, the first Beyonder was an unseen being of power, until he got a body in the series' sequel. They are super strong and one of the finest alien races that the MCU could introduce next.
2. The Korbinites
While many haven't heard the name per se, they will instantly recognise this race of lines because of Beta Ray Bill. Thor: Ragnarok did introduce Bill alongside Man-Thing and the god Aries (suspected). Hence, there is a confirmation that Bill is somewhere in the MCU, but when he will physically appear is in question. Of course, we might just see him Thor: Love and Thunder which can easily explore more Thor's mythology. The character first appeared in Thor #337 in 1983.
3. The Infinites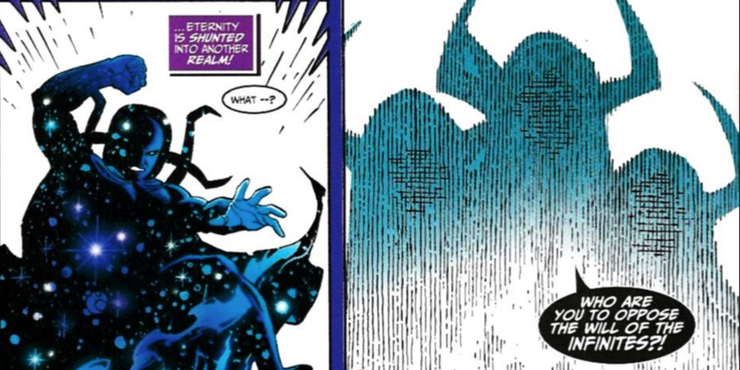 If we were to compare someone with the Beyonders, we can't think of anyone but the Infinites. Just like the Beyonders, even they don't have a concrete physical form and are mysterious, hence, are easy to bring into the MCU. They are really powerful and they even went against the likes of Marvel's strongest, Eternity. They would make a great addition in a series like Loki where they can be easily introduced.
4. The Badoon
Now that Fantastic Four is happening, we have to consider the likes of the Badoon making their way into the MCU. They first appeared in 1968's Silver Surfer #2 and are a force nobody really wants to mess with. They have fought some really strong Marvel characters like Silver Surfer, Namor, etc. The Badoon hail from the planet of Moord and have a strong comic book history.
5. The Brood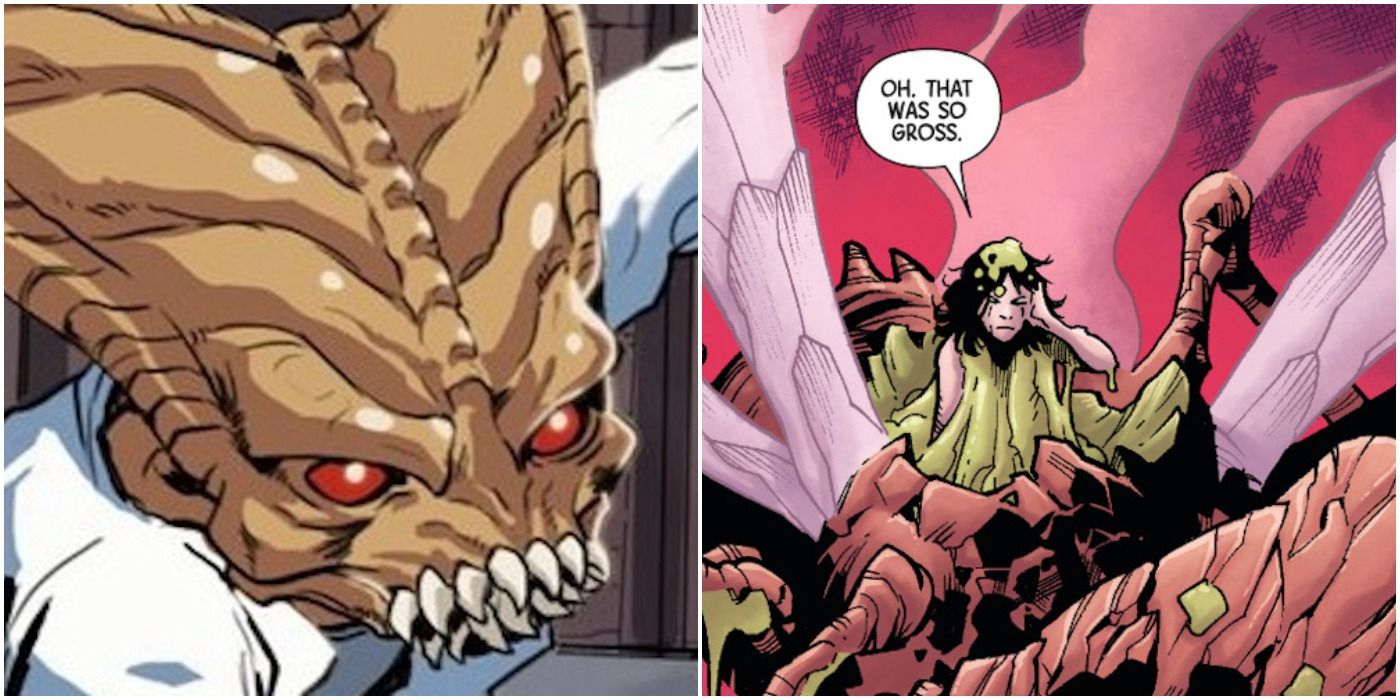 Last but not the least, the Brood is another insect-like alien race that could be a great addition to the MCU. They are able to reproduce by laying an egg in their prey. Moreover, they can even take control of their victim, and this actually happened to Ghost Rider in 1990's Ghost Rider #26. If Marvel Studios was to ever make a truly horrific movie, this bloodthirsty alien race would be perfect.