A Disney+ Show of Marvel comics has now sort of become a trend thanks to Marvel Studios. They have been doing a great job and who would have thought a few years back that Wanda would be getting her own Disney+ Show. Please don't get us wrong, it's just that she seemed a bit of a supporting hero back then and now she makes us go OH MY GOD! Falcon too got his own Disney+ Show and so did Loki.
But there are still so many Marvel comics that need to be explored by MCU. They have some amazing stories and characters who deserve some recognition and if these comics can't get a movie, a Disney+ show is a must. Which comic do you want to see get adapted in a Disney+ show next?
1. Weapon X Disney+ Show introducing Wolverine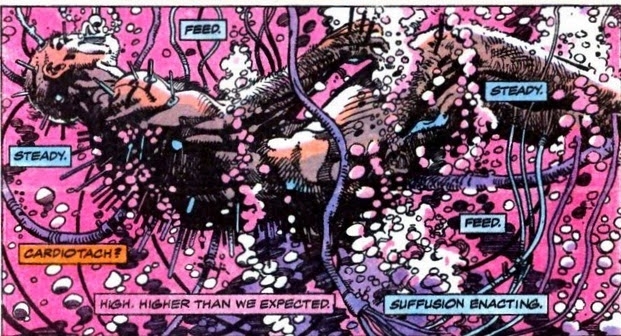 We don't know whether MCU would like to introduce Wolverine all over again since we already know about him thanks to Hugh Jackman films. But if they still want to, Weapon X would be the fantastic way to (written by Barry Windsor-Smith).
For your information, Weapon X gave birth to many "living soldiers", but wolverine was their best product. The story could introduce him in the '60s and the show could focus on he regained his humanity after undergoing all the terrible experiments. We are pretty sure Hugh Jackman would approve of this idea!
2. The Sentry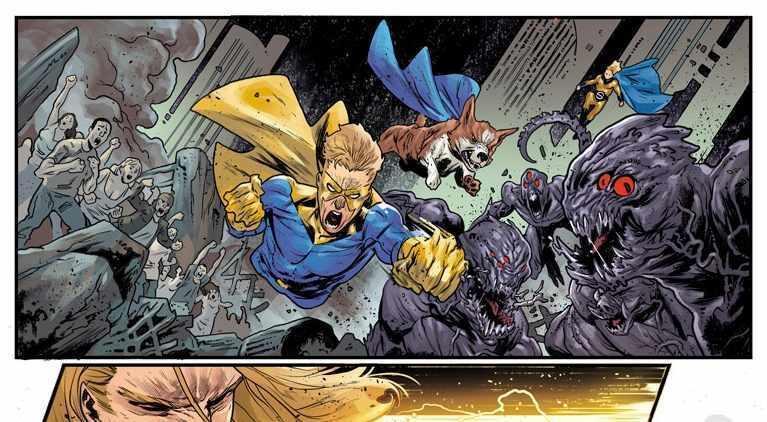 Written by Paul Jenkins and artist Jae Lee, The Sentry is that "different" story MCU would need to introduce in a Disney+ show to get some kind of variety in their storytelling. The Sentry is not the usual kind of story. It is a psychological thriller approach and the hero is trying to understand who he is and what he is! A self-discovery story with some big endings could be a great addition to the MCU shows.
3. The Young Avengers Need A Disney+ Show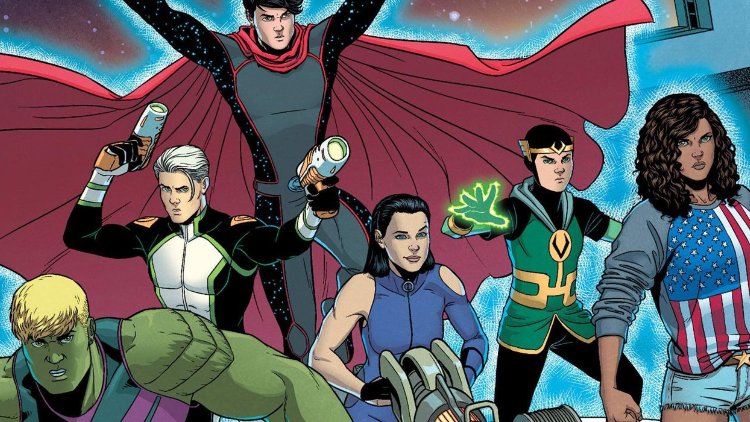 We need the Young Avengers sooner than MCU thinks. They are going to shape the future of the MCU with the kind of diversity needed these days. And it doesn't matter what kind of story is adapted in the show, we just want to see them take over the responsibilities soon.
Agreed they have started introducing a few characters, but fans really want to see the entire team in action and give a new purpose to "The Avengers".
4. The Unworthy Thor into a Disney+ Show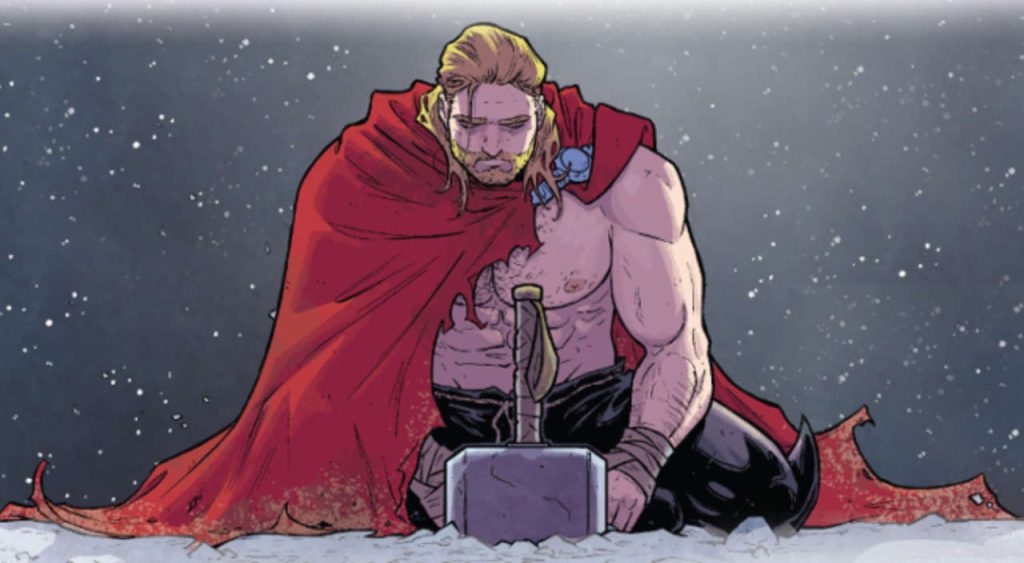 We know that Thor: Love and Thunder is going to see Jane Foster wielding the hammer so "maybe", Thor could have power downgrade. He has lost his Mjolnir now and this would be a perfect chance for a Disney+ show to go in the direction of  The Unworthy Thor written by Jason Aaron and artist Olivier Coipel.
The comic focuses on Thor doing everything he can to get an alternative reality version of Mjolnir! If they make it into a show, they could show a lot of things like him battling the Collector. But we don't know if we would still see Thor around post the movie.
5.  Fantastic Four #1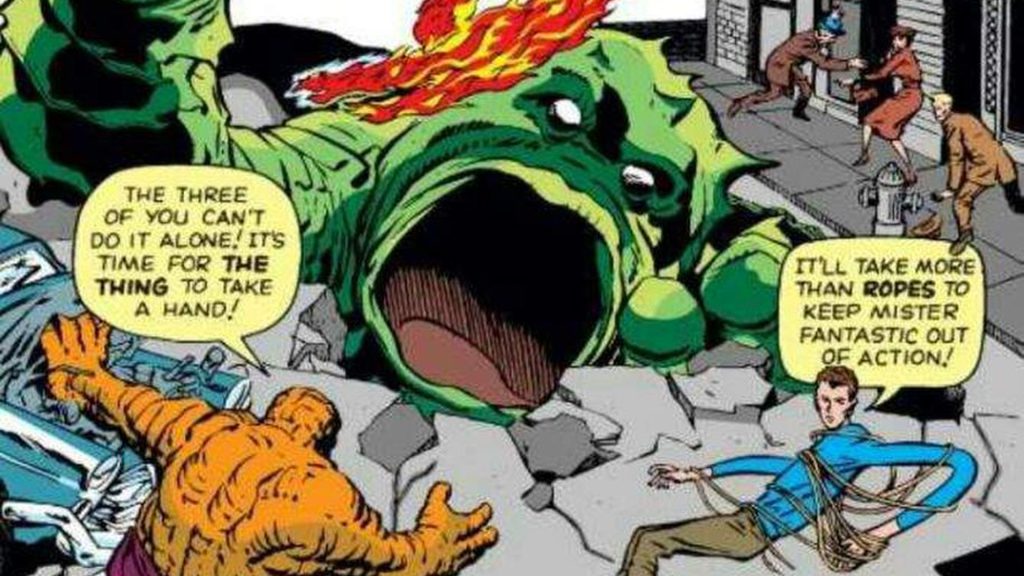 When is Kevin Feige going to listen to our plea for Fantastic Four? If not a movie, they need a Disney+ show which would be true to the comics aka written by Stan Lee and artist Jack Kirby. The gang could fight the Soviets one way or the other!
Which comics do you want to see on Disney+?