Meme revolution does bring some changes. Recently Morbius was trending for instance reason and it lead Marvel to release the movie once again in the theaters. After a flood of MORPHIN memes about the film, 'MORBIUS' will return to over 1,000 theaters tomorrow. Reportedly, ComicBook.com confirms that showtimes for the film will begin on Friday, June 3rd.
Checkout, Sci-Fi Vampire Movies To Watch Instead Of Morbius
Morphin Time has brought back Morbius in Theaters
Even if Morbius is the worst movie but still fans have dragged it back to the theaters. @ERCBoxOffice reposted the news confirming that the vampiric Spider-Man spin-off Morbius movie will be screened even after being critical and box office disappointment.
Because you wanted it.
Because you demanded it.
Because only you can move the needle to $73.4M domestic.

THE MORBIUS returns to over 1,000+ theaters this weekend…in its 10th week of release. Current total is $73.3M US/CAN. pic.twitter.com/LcSk8J5FHZ

— Exhibitor Relations Co. (@ERCboxoffice) June 2, 2022
Morbius early performance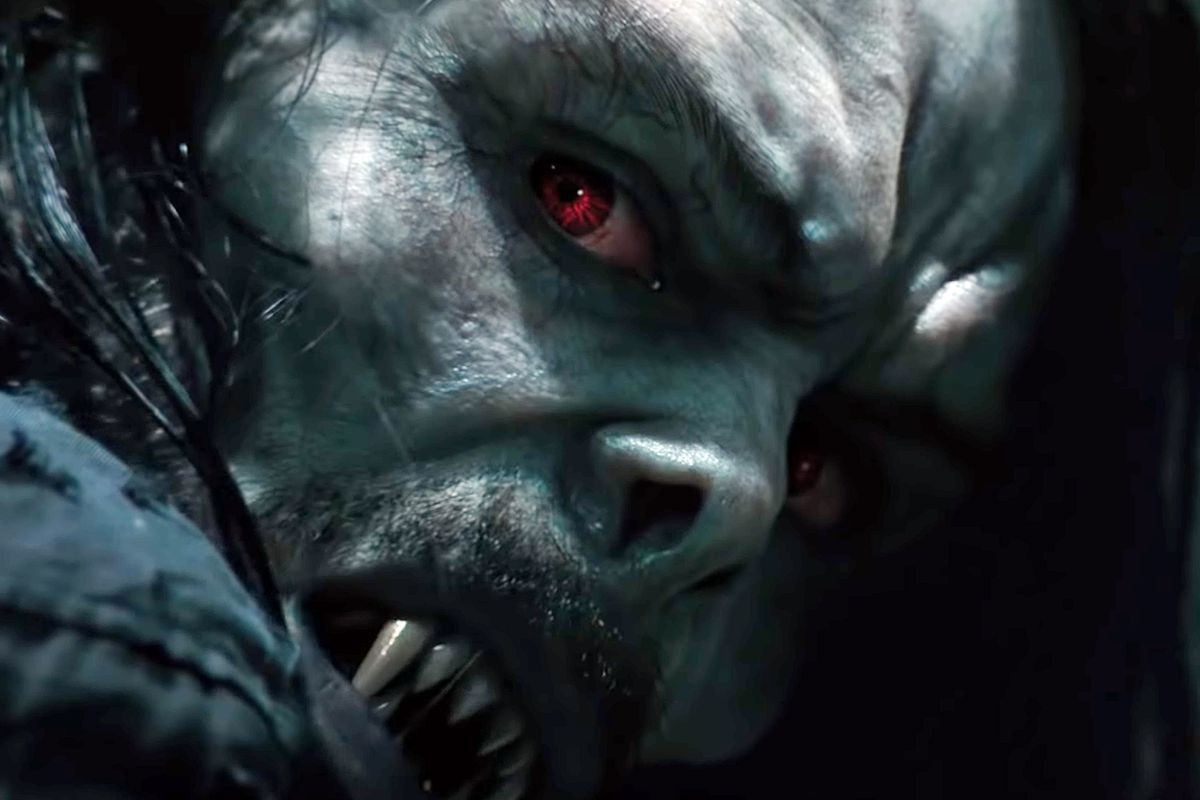 Earlier, Morbis was released in theaters on April 1, 2022, after two years of delay due to the COVID-19 pandemic. Jared Letto's Morbius scrawled to gross $73 million domestically against a reported budget between $75 and $83 million. Sony is stretching to propel Morbius just a couple of million dollars up so it can claim it made its budget back.
Checkout, How Morbius Makes Way for a Villain Worse Than Green Goblin
Morphin Memes and Twitch news brought buzz for Morbius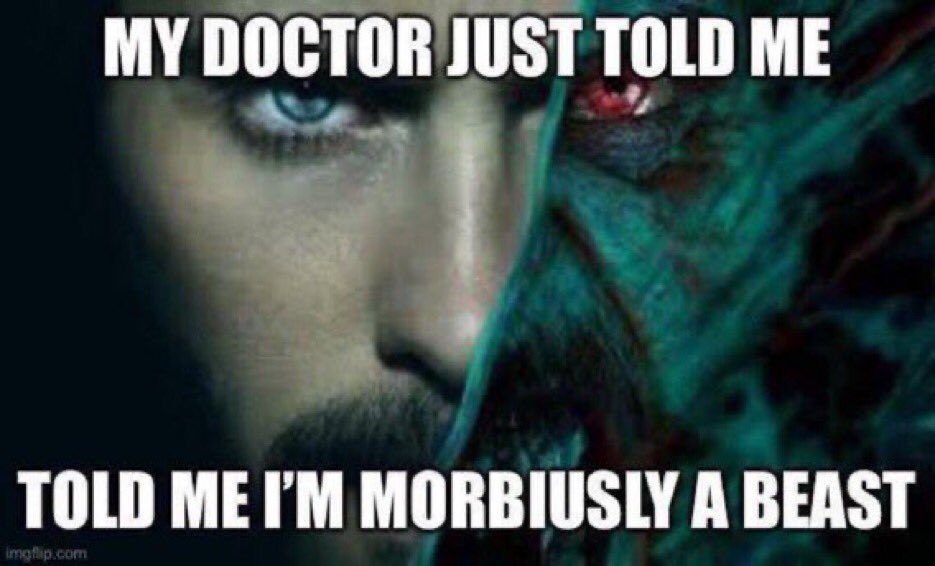 Morbius's digital release after its theatrical release developed a cult status with various "Morb"-related memes trending on Twitter. Fans started demanding to greenlight a sequel for the Morbius movie. Interestingly, It has a passionate online Discord community and even made headlines after a fan repeatedly streamed it on Twitch for 12 hours. 
Sony's Strategy to cash in profit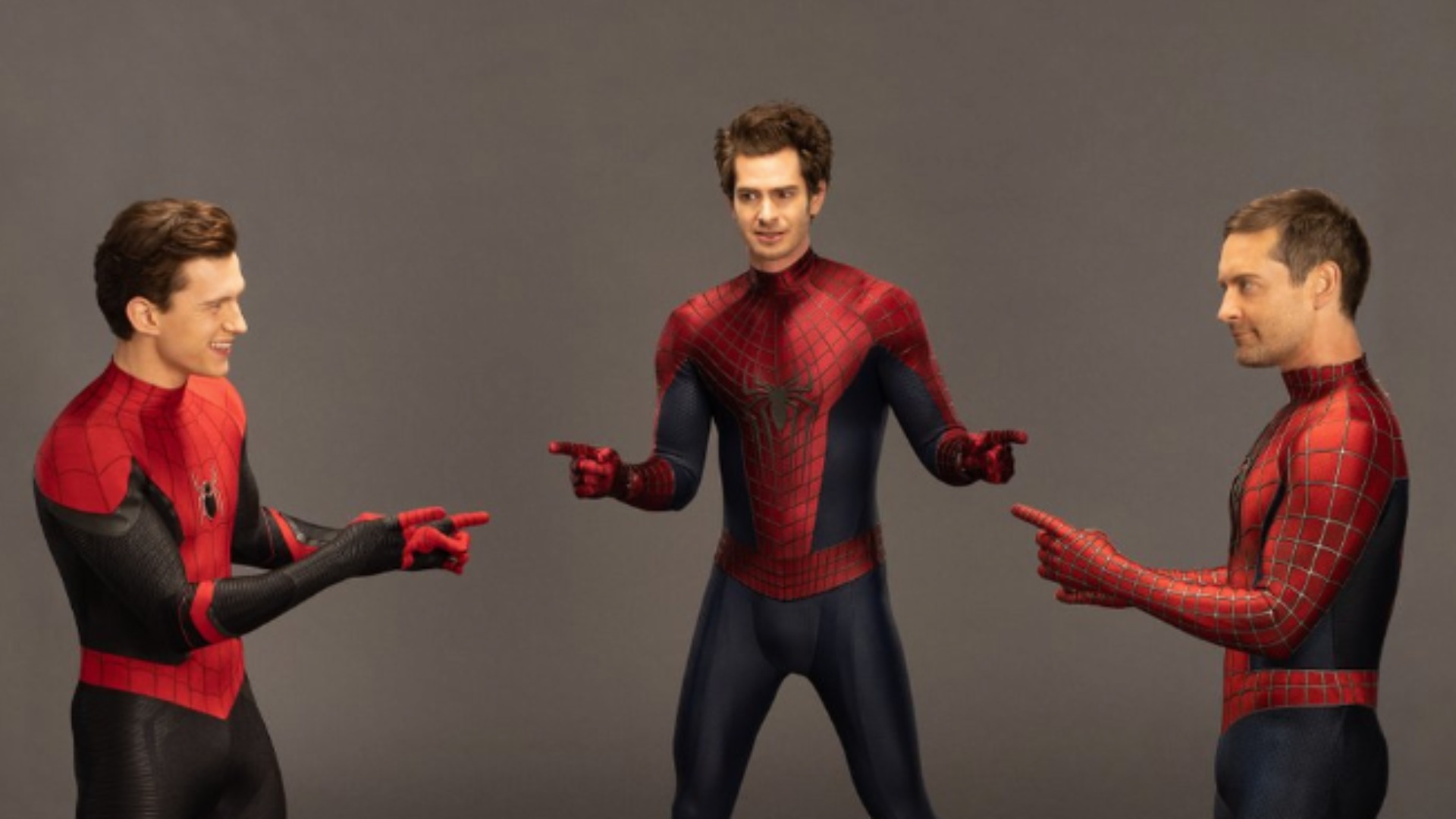 Sony Studios is trying to bring more light on its new #SpiderManUniverse and is attempting to cash in on the online meme sensation by re-releasing Morbius. Sony has done this trick earlier as well to create buzz about the movies.  Spider-Man: Far From Home was released on the Labor Day weekend back in 2019. Similarly Venom: Let There Be Carnage returned to theaters in January after Morbius was delayed to help cash in on the recent box office success of Spider-Man: No Way Home. 
The re-release of Morbius film has the same story and plotline as the early Morbius movie by Daniel Espinosa and Oscar-Winning Jared Leto features as Dr. Morbius. It will be re-released in theatres on 3 June 2022. 
Thanks for your feedback!