Due to legal issues, Jonathan Majors has missed out on a ton of acting opportunities. Majors was arrested when his alleged girlfriend reported that Majors had physically assaulted her. Even though the decision has not been rendered and Majors has not yet been found guilty, this matter is having a negative impact on his acting career.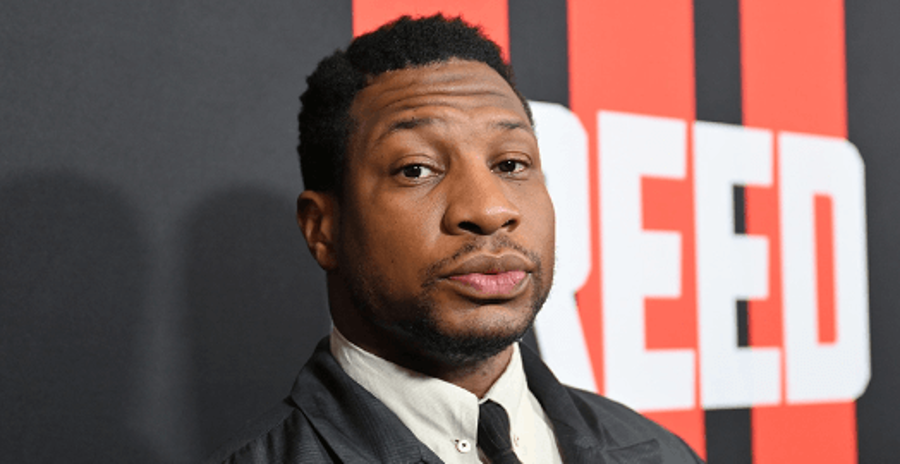 Kang the Conquerer was played by Majors in Ant-Man and The Wasp: Quantumania. Sadly, his potential endeavors with Marvel remain questionable in light of this situation despite the fact that this role gained him recognition and money. 
Read More: Jonathan Majors Makes Public Appearance With DCU Star Meagan Good to Salvage Reputation Amidst Crashing Hollywood Career
MCU is comparing Kang the Conquerer to Thanos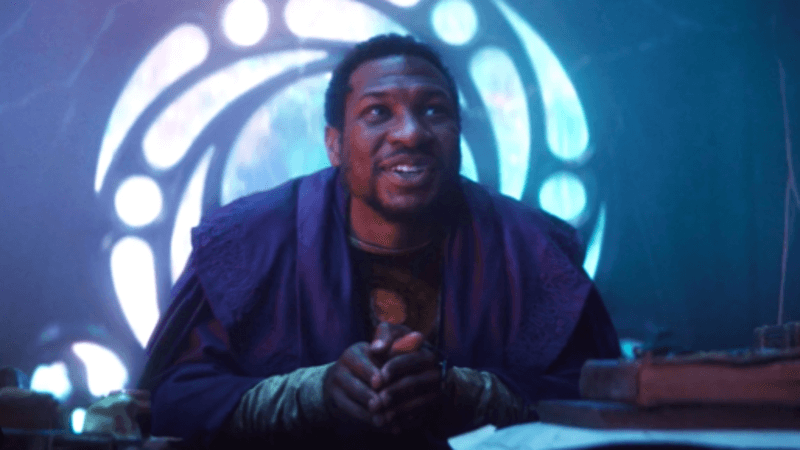 After the villainous Thanos was eliminated in Avengers: Endgame, Jonathan Majors was the next antagonist. In Ant-Man and The Wasp: Quantumania, the actor performed a fantastic job playing a villain who was attempting to replace Thanos's shoes, and audiences praised him for this outstanding performance. The upcoming movie Avengers: The Kang Dynasty will be one of the biggest challenges for Majors. 
According to sources, Marvel will compare Kang the Conquerer to Thanos in every aspect in the upcoming film, which will be released in the year 2025. There will be a comparison of power and evil intentions between Kang and the Conquerer. Since many individuals feel that the character has its own unique personality, they find it to be demeaning to the character. As the 33-year-old actor is caught up proving himself innocent for now he hasn't yet commented. 
Read More: "This is it. This is our way forward": Jonathan Majors' Performance in Loki Was So Powerful Marvel Immediately Made Plans for Him to Replace Josh Brolin's Thanos
Marvel Studio president talks about Jonathan Majors' impact as Kang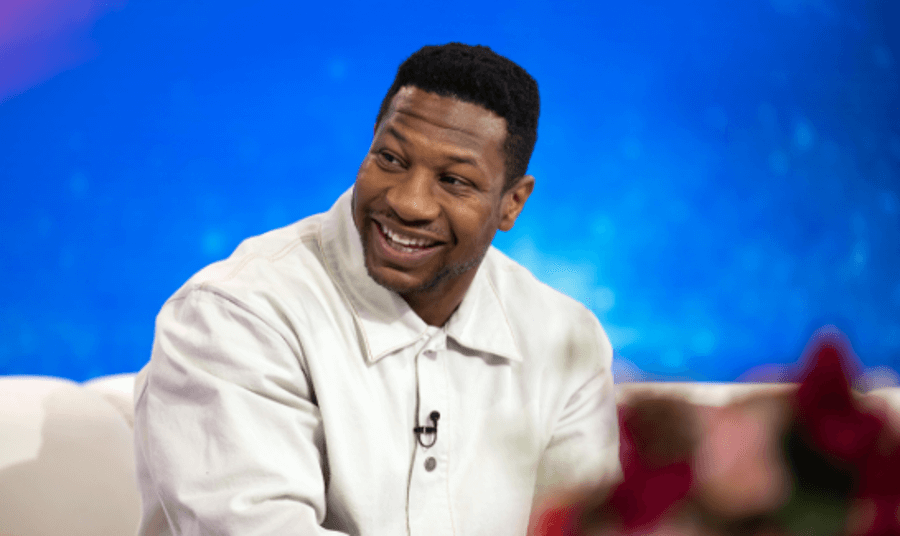 Majors once recalled how, after being kept waiting for too long, he nearly left without seeing the creators of the Marvel Studio. However, he was shortly halted and introduced to Sarah Finn, the casting director. Later, Majors had a meeting with Finn, they returned three years later with the character of Kang. Kevin Feige, president of the Marvel Studios, added that Majors was a superb choice for the character of Kang, he said,
"In the early days of 'Quantumania' test screenings, Jonathan started to pop in a big way. He's the highest-testing villain we've ever had in any of our friends and families screenings. That's really saying something with a movie like this. Even early on without the effects, Jonathan is his own effect. He was working from the start."
He further added,
"It's always one of the fun rolls of the dice that we do at Marvel, which is to say: 'Hey, we're going to make multiple movies around this character, and we're going to start before the audience has even had a chance to meet him." 
Read More: "The dots are dotting": Fans Convinced Mystery Woman Jonathan Majors Allegedly Abused Was 'Shazam' Star Meagan Good
Feige said he was relieved when people loved Kang in Loki. They knew this antagonist will have a great impact on the audiences as it had its own distinct elements. 
Source: The Direct; Variety