Matt Damon the acclaimed star of Hollywood reportedly lost a big chance to be part of the DC world. While the DC and its Batman Franchise had many A-list stars in its cast, reports suggest that even Damon tried hard to get on board with some of its projects. Talking about this in an interview, Damon revealed that he had once auditioned for the Batman Franchise but could not get the role.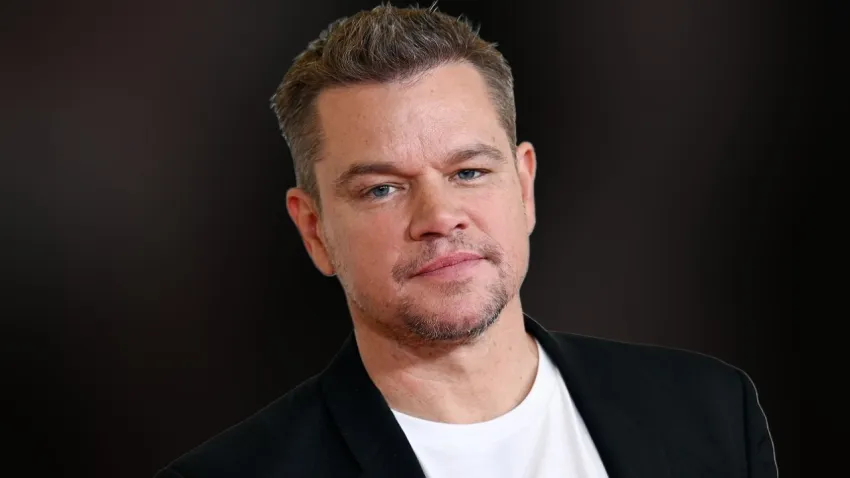 Also Read: Miley Cyrus Gets a Restraining Order Against a Stalker Who Broke into Singer's House After Endless Letters
Matt Damon Auditioned for the Role of Robin in DC's Batman Franchise
While Matt Damon has been an excellent Robin for his longtime friend and onscreen Batman Ben Affleck, reports claim that Damon actually auditioned for the role of Robin in the Batman Franchise. Talking about it in a candid interview, Damon agreed that he once auditioned for Robin's parts.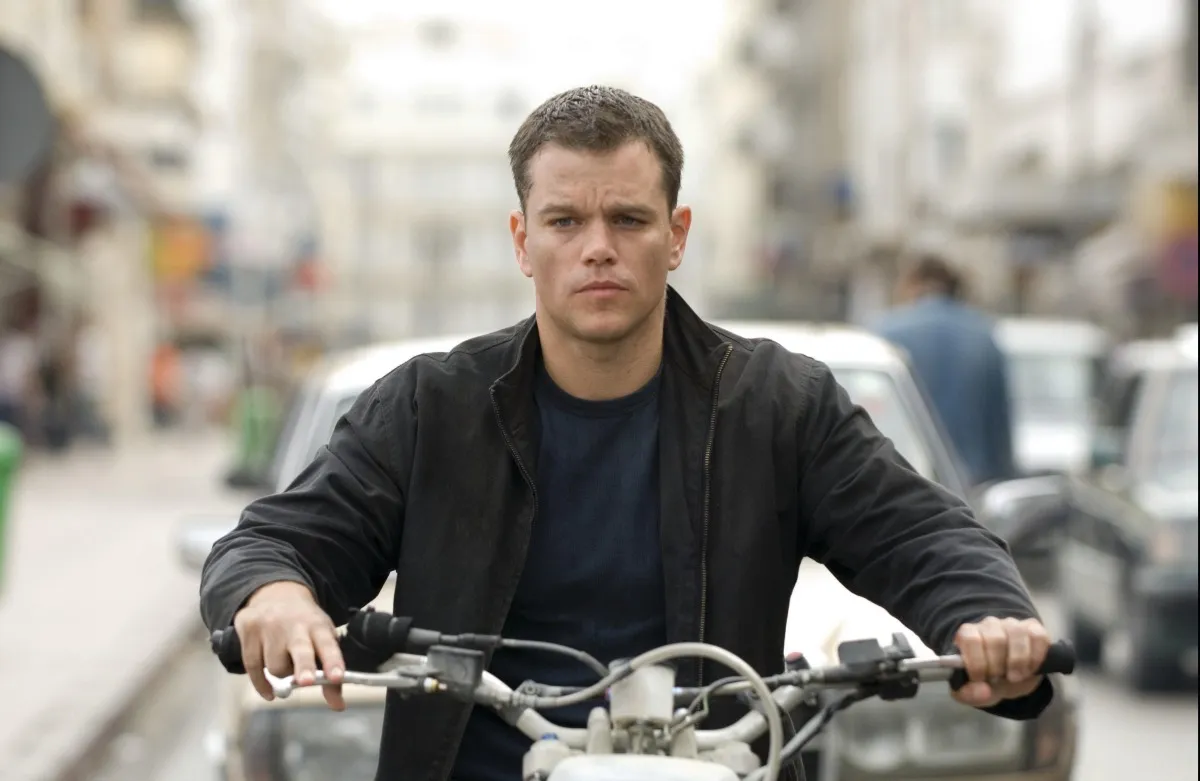 Also Read: After Almost Two Decades of Release, Mark Ruffalo and Ben Affleck's Ex-wife Jennifer Garner's $97M Classic Is Making a Comeback
Talking about this on the Happy Sad Confused Podcast, Damon revealed that he had auditioned for the role of Robin in 1995's Batman Forever and 1997's Batman and Robin movies. Not only this, he also confirmed that he was part of the final three actors who were taken into consideration for the role. But Damon lost the role to Chris O'Donnell, who played the role of Robin in both movies.
While Damon never became part of the DC universe, it would have been really exciting to see the actor in a superhero costume.
Matt Damon To Star in Drive Away Doll
The Air star Matt Damon is all set to make his way to the big screen once again with his movie Drive-Away Dolls. The movie has a stellar mix of both old and new talents in the cast. With Margaret Qualley and Geraldine Viswanathan in the titular roles, the movie also stars Beanie Feldstein, Colman Domingo, Joey Slotnick, and Damon, among others.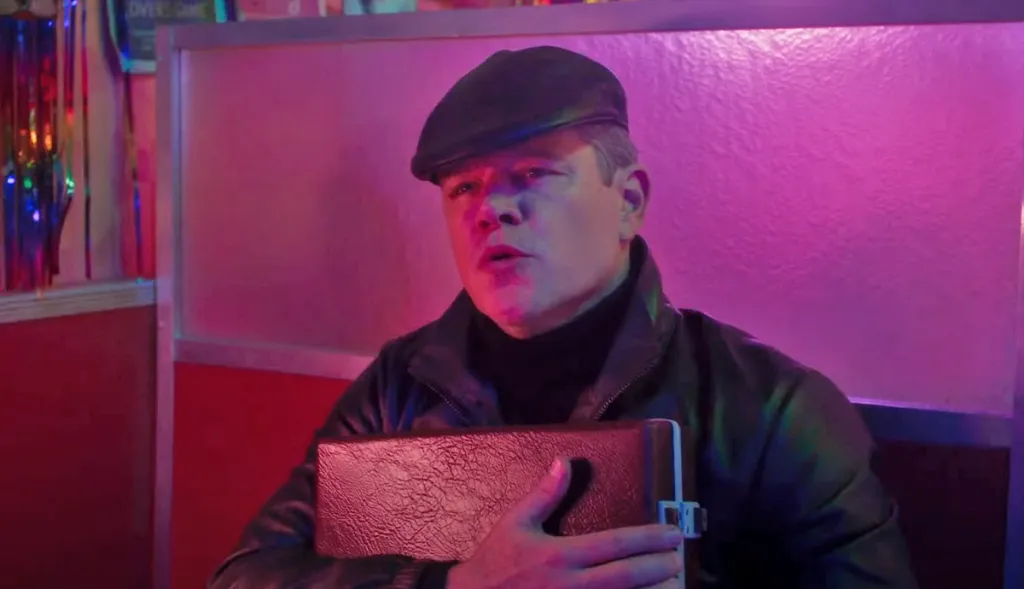 Also Read: Marvel Finally Confirms a Huge Speculation About Sylvester Stallone's-MCU Character in Guardians of the Galaxy
Being a thriller comedy, this new movie of Damon has a fast-paced narrative that kicks off with a road trip to Tallahassee. While the girls get on with their trip they stumble on a mysterious briefcase. Even though the trailer did not give much information on the briefcase, it is presumed to be an important part of the story.
The movie was first set to release in September of 2023, but due to the writer and actors strike, the date was pushed back, and now the movie will be released on February 23rd, 2024.
Source: Happy Sad Confused Podcast, Cinema Blend,
Thanks for your feedback!