Tenoch Huerta, who starred in Narcos: Mexico, was rumored to be playing an unnamed villain in Black Panther: Wakanda Forever two years ago. It was soon assumed that Huerta will play Namor the Sub-Mariner, T'Challa's most fierce foe.  A year later, it was revealed that Huerta would indeed be playing the Scourge of the Seven Seas, but with a twist.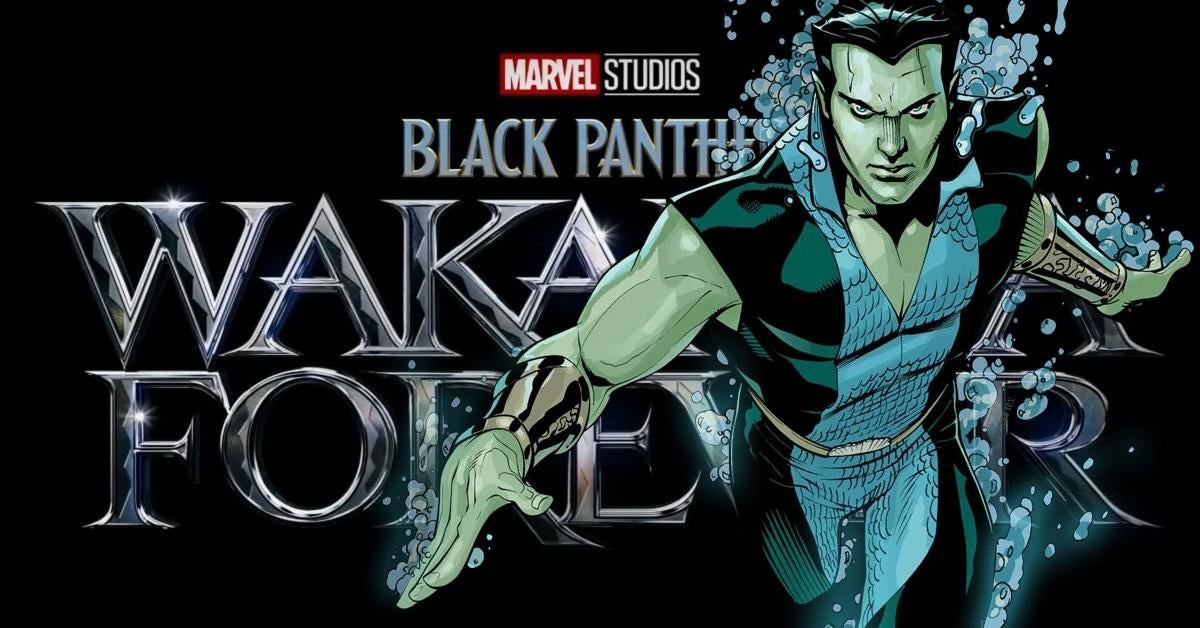 Namor's origin narrative will be updated from its ancient Greek roots to one of Mayan culture. Namor is the son of a human sea captain and a princess of the undersea kingdom of Atlantis. Given Huerta's casting, it's a natural fit, and it expands the MCU's Latinx representation, which is currently rare.
Namor will have a different origin in Black Panther 2
According to reports, Atlantis would be swapped for a submerged city in Mexico or Central America, with Namor asking Wakanda's assistance in keeping the sunken city secret from mankind. The shift in setting also distinguishes Namor from his DC Comics counterpart Aquaman, whose origin narrative takes place in Atlantis. Humans will also be able to find Namor's country owing to new technology developed by RiRi Williams (Dominique Thorne), who will also be making her MCU debut in Wakanda Forever.
MCU Namor is rumored to ditch the Atlantis origin and instead be based on Mexican culture (Aztec/Mayan) . I hesitated on it but after a few hours of sitting on it I think it's actually a really cool change. Can't wait to see what that city looks like🤔 #BlackPanther2 pic.twitter.com/4Ve1mA9yRn

— Cris Parker (@3CFilmss) May 22, 2022
Namor will reportedly be joined by royal guards, including his cousin Namora, who will apparently be played by Mabel Cadena (Monarca), however, this casting has yet to be verified. And there's still so much about Wakanda Forever that we don't know. The biggest concern is who will succeed Chadwick Boseman as Black Panther, and how will the film deal with his terrible demise. Ryan Coogler, the writer/director, has kept the plot's secrets hidden so far.
Namor's origin in Comics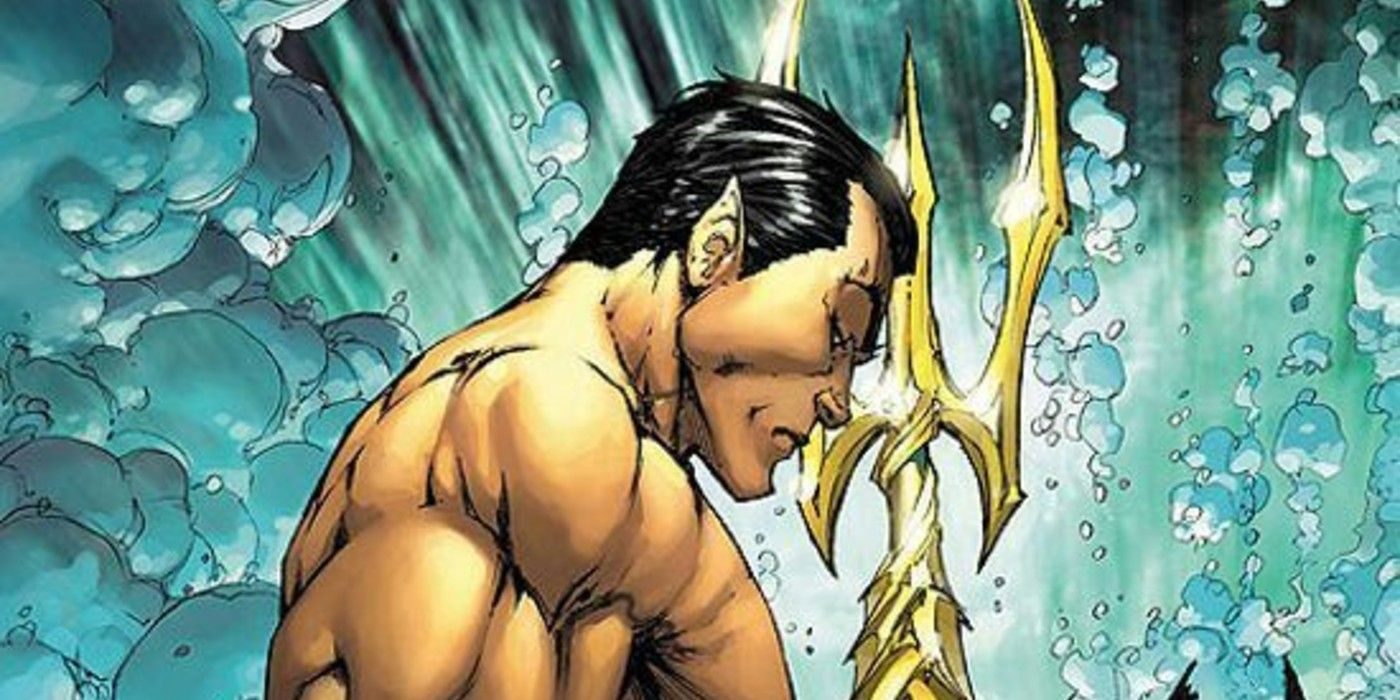 Namor has been neither a hero nor a villain since his creation, but rather a neutral character who may be humanity's ally or adversary depending on what's best for Atlantis, or even on his own whim. He was the son of Princess Fen of Atlantis, who had fallen in love with American sailor Leonard McKenzie and can breathe underwater, swim at amazing speeds, and telepathically connect with undersea life as an Atlantean. Namor, however, has the X-Gene and so possesses the mutant capacity of a flight, which is provided by small wings on his ankles, due to his human heritage.
How is Namor related to Illuminati?
Namor the Sub-Mariner, king of the undersea realm of Atlantis, provided the Illuminati with plenty of physical force and the complex viewpoint of a well-known anti-hero. He was suspicious of the other founders' heroes, particularly those with a history of violence and criminality, such as Avengers member Hawkeye and mutant Quicksilver. He was the one who proposed keeping all future meetings secret to keep the circle small and avoid external interference.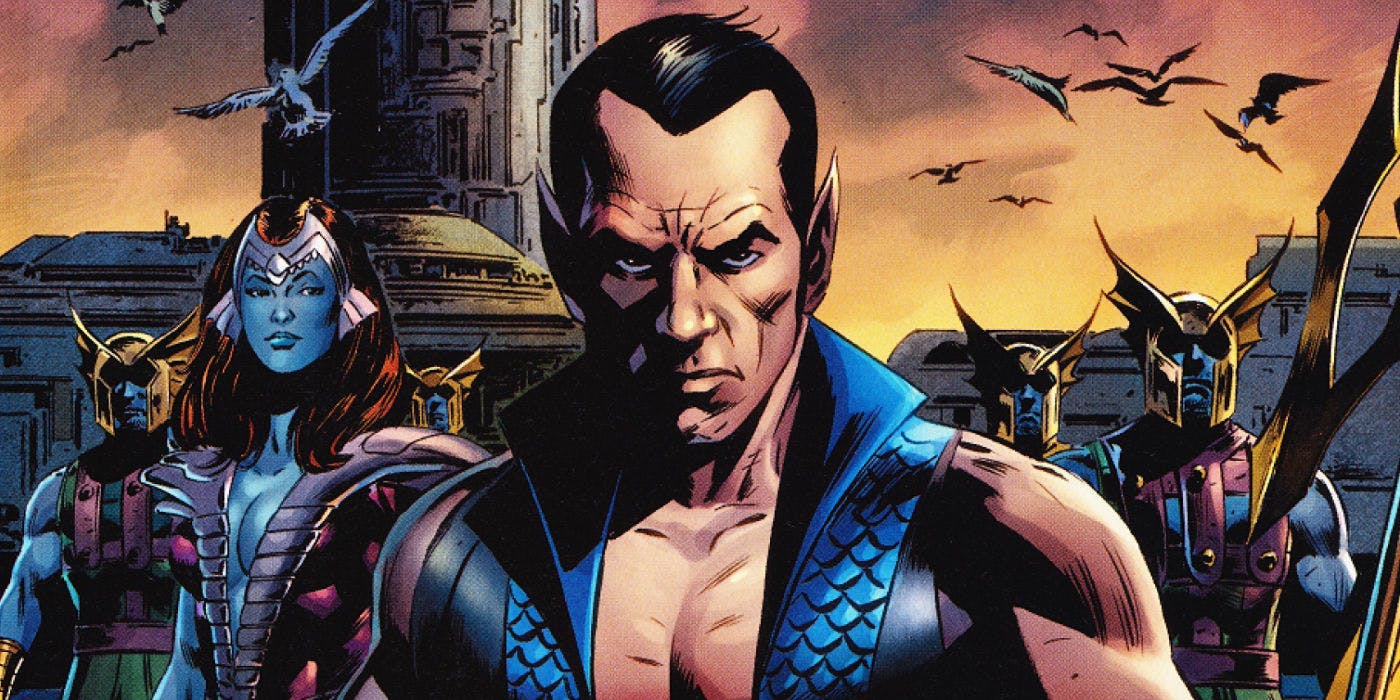 As the legitimate Atlantean ruler, he wielded the power and knowledge of an ancient civilization that flourished in a territory that remained mostly unknown to the rest of humanity. Namor's ambiguous morals in comparison to the other members of the Illuminati offered a fascinating and, in some circumstances, a necessary element of complexity to the group's apparently good intentions, but it also made him a wild card. Considering his bluster about the other heroes' untrustworthiness, he consistently exhibited a lack of trustworthiness in specific situations.
Black Panther: Wakanda Forever is set to release on 11th November 2022. 
Thanks for your feedback!