Star Jurnee Smollett made her hero debut in Birds of Prey (Warner Bros.) where she portrayed Black Canary. Before she took on the role, she turned to those who joined comic movies, which includes MCU actor Samuel L. Jackson.
Talking to The Hollywood Reporter, Smollett said, "I just remember I called a bunch of my mentors who had more experience in the comic book world. Like Samuel L. Jackson, I remember calling him and being like, 'OK, so like, yo, what do I do? Is there a way in which I should approach this any differently than how I would approach any other character? I always do so much research of the world.' And he said, 'Baby, just go and piss on your territory.'"
This previous year came as a report that a spinoff centered on Black Canary was underway.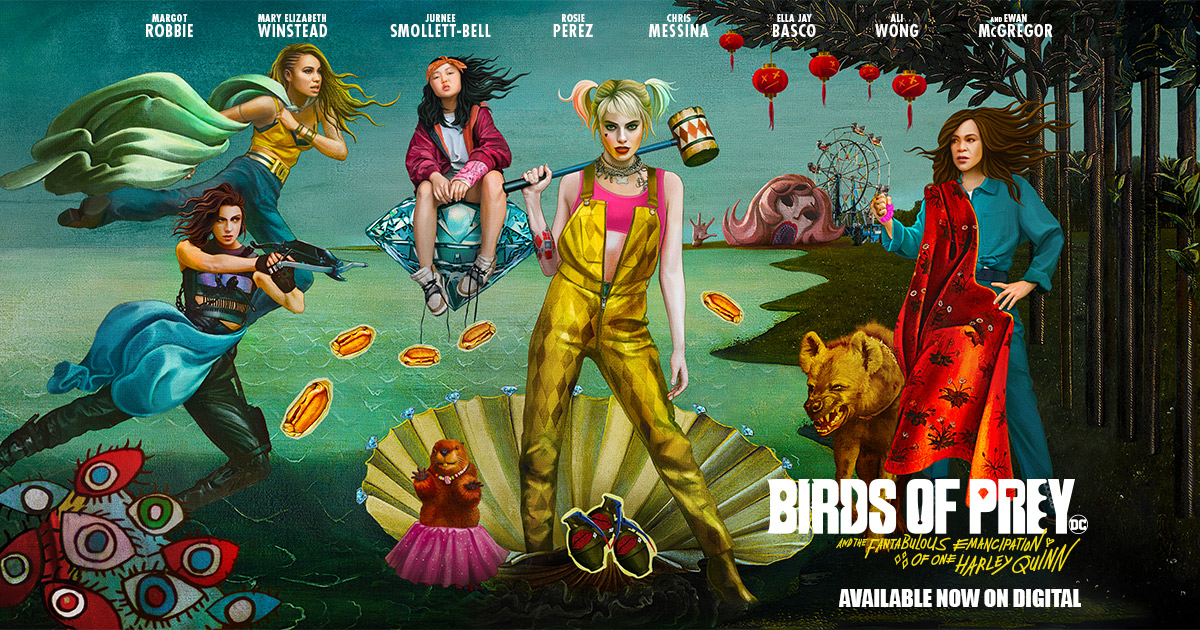 Misha Green Will Pen Down The story!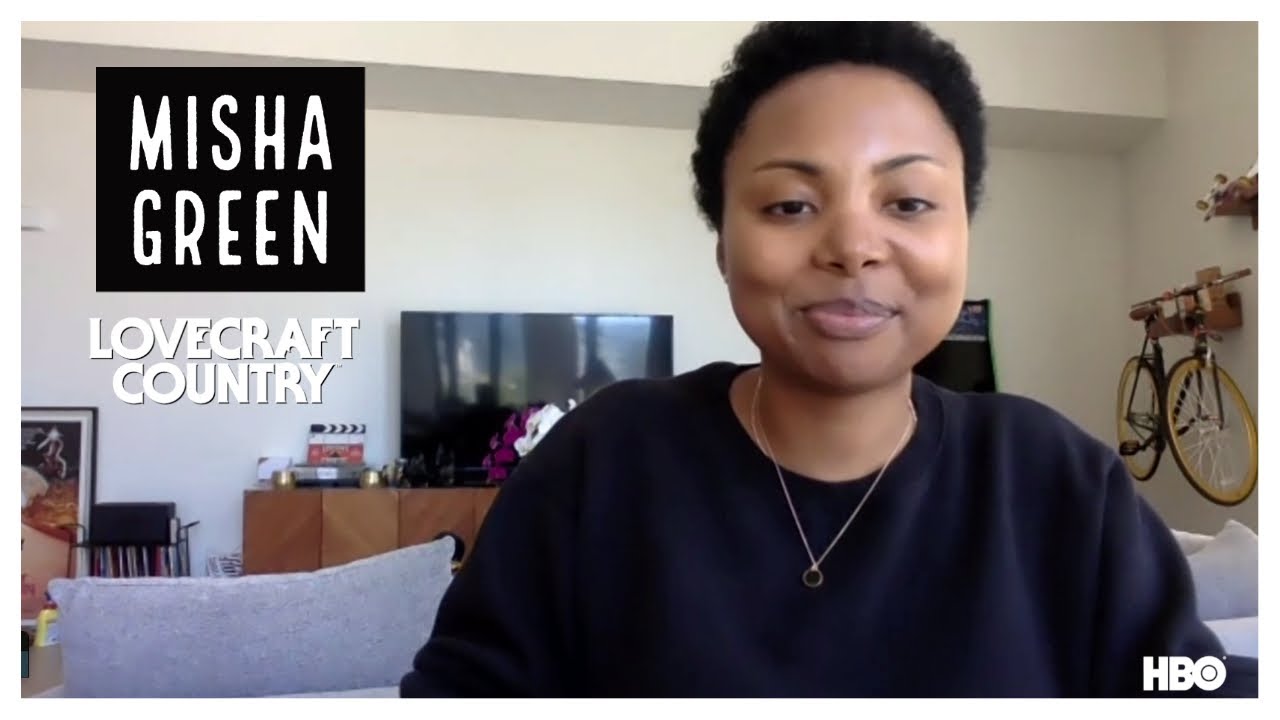 Misha Green is currently attached to pen down while Smollett is set to return as the titular hero. When the news surfaced on social media, the actor said, "Guess the Canary is out of the cage! So excited to finally embark on this adventure with my creative soul sis [Misha Green]."
We HAVE No Idea If It Will Be A TV Series Or Movie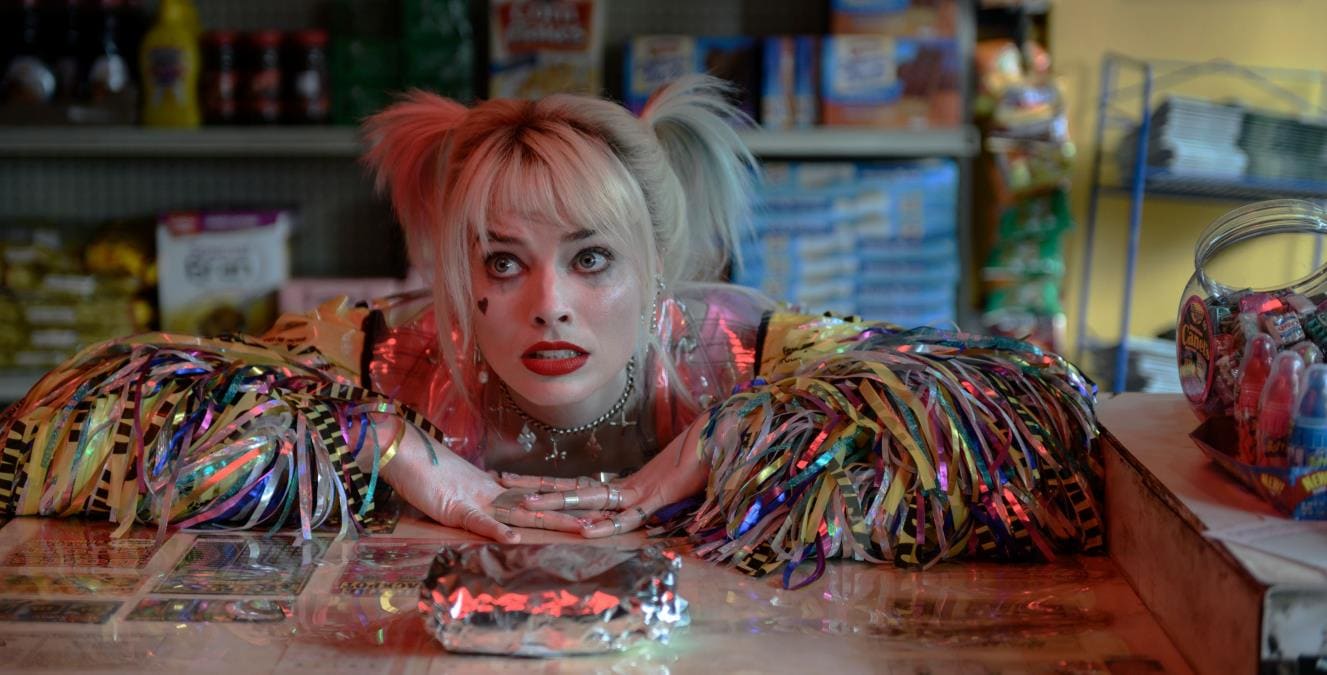 We still do not know if the project would be a movie or a TV series, although there isn't any speculation that a series seems likelier. Ever since the foremost report, there have been no details, whatsoever, on the project.
Samuel L. Jackson has played a vital role in Marvel Cinematic Universe since his debut as Nick Fury in Iron Man. He returned in the role as S.H.I.E.L.D's director in Iron Man 2, The First Avenger, and the ultimately, in Avengers, uniting the team and becoming their ally.
Making his final appearance his last appearance in Far From Home, he will return in the upcoming Secret Invasion show on Disney+.
Birds of Prey stream on HBO Max soon.
Source: The Hollywood Reporter
Thanks for your feedback!