Kim Kardashian is a popular face in the media for being a successful businesswoman. She is known for her fashion sense and has often been criticized for copying her looks. Since her separation from her husband, Kanye West, her fashion decisions are under question. Fans frequently asserted that the founder of Yeezy was the one who gave fashion advice to his ex-wife, and since their divorce, Kardashian's fashion sense deteriorated.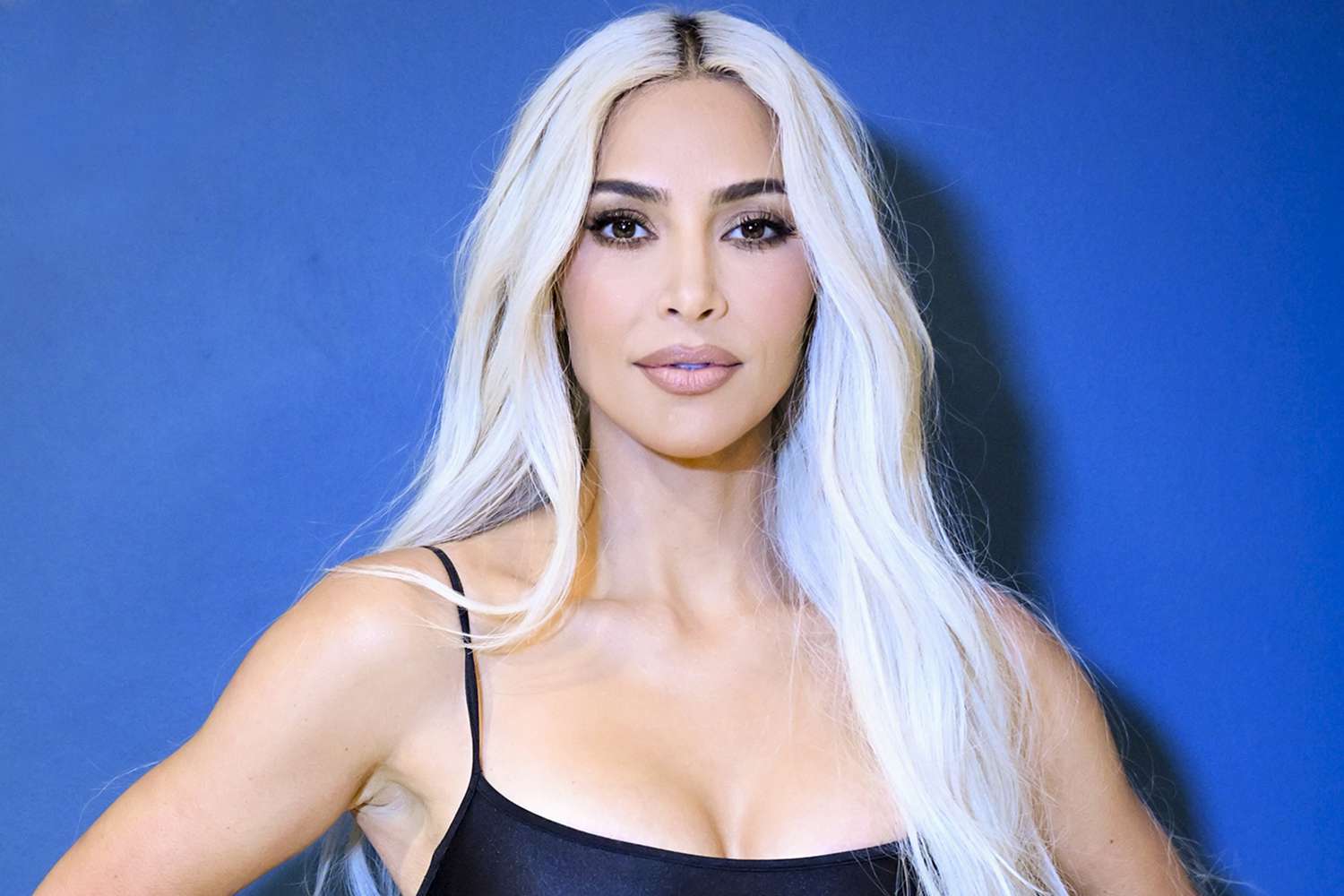 The American socialite has often been questioned for trying too hard or not hard enough. There were many occasions when the media personality's dress is considered one of the worst by fans. The 42-year-old celebrity has even been accused of copying different celebrities by her fans to gain fame. The recent name to pop up for Kardashian stealing the look is of Megan Fox.
Read More: "I've never seen them snuggly or hold hands": Kim Kardashian and Kanye West Had No Affection as a Couple
Kim Kardashian's fans accused her of copying Megan Fox's style
Kim Kardashian has often been accused of stealing the looks of other celebrities. Even her fashion sense sometimes is questioned by her fans. There has been a recent incident of the same. The fans are accusing the Hulu star of copying the rockery style of Megan Fox. 
The SKIMS founder attended her nephew's Bar Mitzvah in West Hollywood. To the event, she wore a greyish top with a stomach cutout, black leather leggings, and sparkling black gemstones on the sides. To complete her look, she added a silver cross and a bejeweled choker.
 The Kardashians star's look was criticized by fans on Reddit, with many sharing their theory. A person wrote, "I think she's trying to be Megan Fox", and shared various photos of the 42-year-old star. Fans took to the comment section to post their take on the look.
One user disagreed with the post, saying Kardashian didn't want to look like Fox. While another one wrote, "We live in the strangest timeline where Kim Kardashian and Megan Fox have the same face."
There was a long debate flooding the comment section, with some agreeing that Kim K did try to look like the Transformer star, but she can never be her. 
A contradictory opinion popped up when a person wrote, "I actively think this is the opposite. Megan fox is trying more so now to look like Kim than before." Another agreed with the statement, while the third one brought up Larsa Pippen, an ex-friend of Kardashian.
Read More: "She's been wearing crop tops": Kim Kardashian is Lost After Kanye West Divorce, No Longer Interested in Fashion as Ex-Husband Used to Dress Her Up
Kim Kardashian trolled for her goth look at Paris Hilton's Holiday Party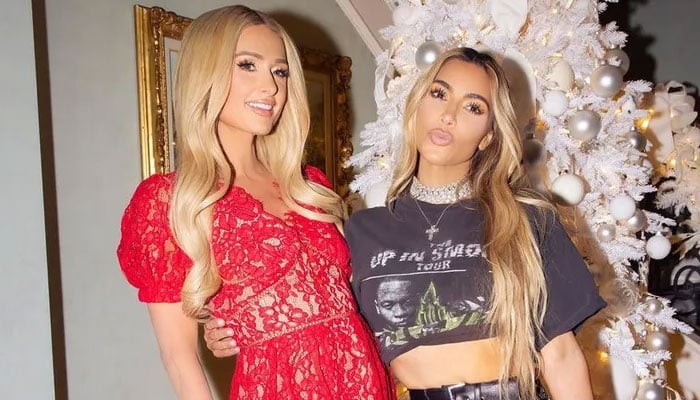 The Hulu star recently attended Paris Hilton's Christmas Party. While everyone stuck to the theme of holiday and wore a red or sparkly outfit, the SKIMS owner decided to go for a goth look. She didn't fit in and was criticized for her looks. 
Hilton posted a picture on her Instagram featuring her mother, sister Nicky Hilton Rothschild, Kris Jenner, and Kim K. While Jenner ditched the basic red, she wore an elegant outfit. People didn't like how the beauty mogul looked and has subsequently trolling for her odd dress selection.
Read More: "Kim is always trying to overshadow people around her": Kim Kardashian Gets Trolled For Her Outfit at Paris Hilton's Holiday Party
Source: The Sun