Kanye West and Kim Kardashian averted a trial scheduled for December 2022 by finalizing their divorce on November 29. Despite their divorce settlement, Kim Kardashian is trying her best to keep her ex-husband involved with their four children. The Kardashians star will receive $200,000 per month in child support from Ye, formerly known as Kanye West. According to documents filed with Los Angeles superior court, the two will share joint custody of their four children, and neither will pay the other spousal support.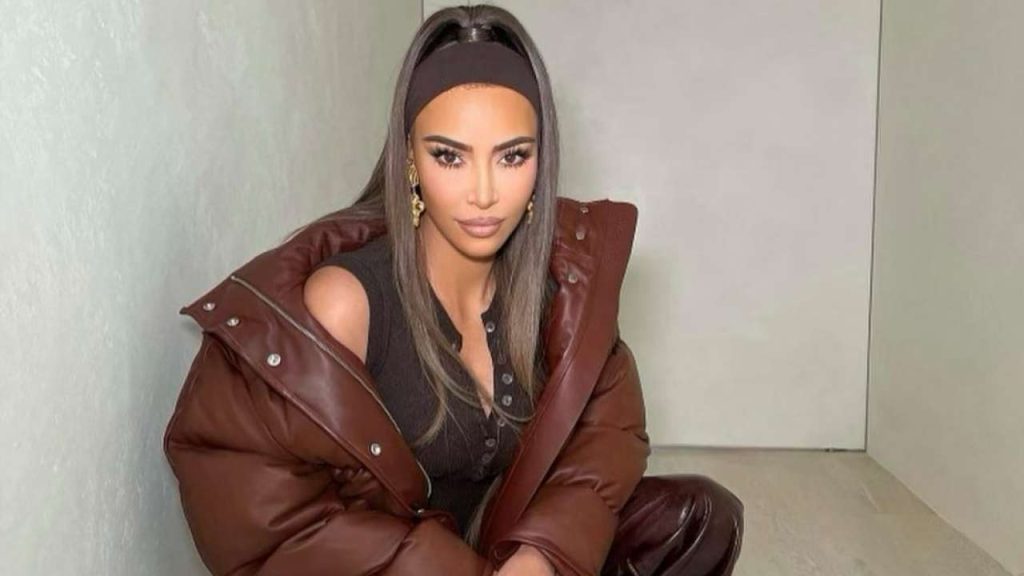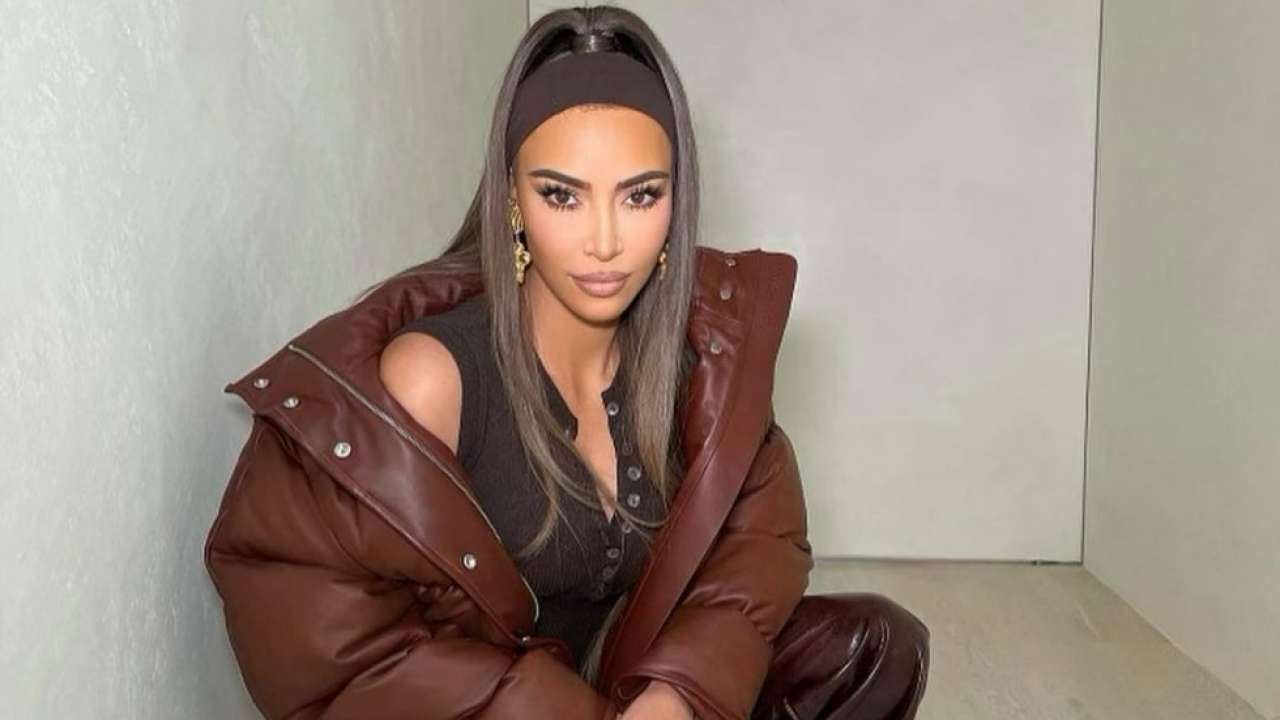 According to reports, Kim Kardashian seems to have lost interest in keeping up with her fashion interests. After the split between Kanye West and Kim Kardashian, her dress-up style has earned her much criticism from her fans as she never failed to amaze fans with her iconic style statements earlier.
Also Read: "I actually do Sh*T for the world and you F***G fake it": Kim Kardashian Called Her Sister Kourtney a Fake Humanitarian H*e After One of Their Biggest Fight
Kim Kardashian's Fashion Interest Has Waned Since Her Divorce
Fans have criticized Kim Kardashian's personal style after her divorce from Kanye West was finalized last month with mutual consent. It's no secret that Kim K is known for her fashion game, as she never fails to impress fans with her iconic style, but the diva seems to be losing her grip on her style, fame, and fortune.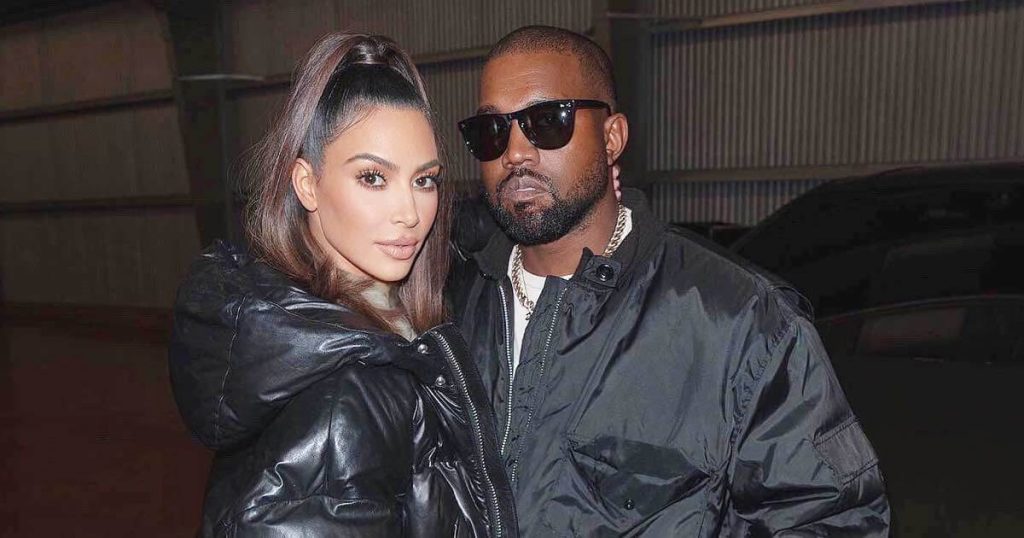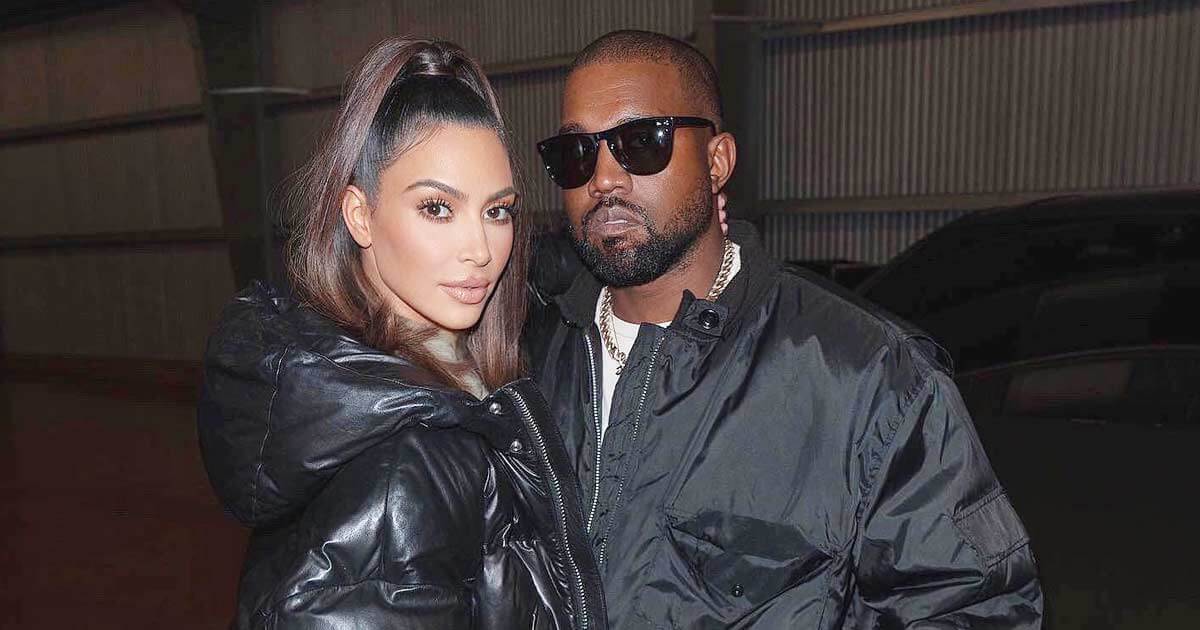 In an interview with The Sun, celebrity style expert Amanda Sanders revealed that the reality star has repeatedly been dressing up in the same old style since her split from Kanye West and the controversy over Balenciaga.
Sanders said,
"Balenciaga and Kanye are not there anymore so Kim's been wearing crop tops and showing off how tiny her middle is."
Since debuting on the scene alongside Paris Hilton in 2006, Kim K's style has evolved dramatically. She has drastically changed her appearance from the early days of Keeping Up With The Kardashians to her divorce.
The expert said,
"It's all tomboyish, very young and sporty and like the old Jennifer Lopez who'd embraced that whole sort of street style as Jenny from the Block."

"Before now Kim's outfits were well thought out, she was styled and very pulled together. Now it appears that Kim's throwing on a hodgepodge of things without a second thought and like a pop star from the 90s."

"Kim was very outspoken about Kanye dressing her after they met and that she had also struggled with fashion help in the past."
It was challenging for her as a wife, mother, and businesswoman, but she always stunned her fans with her looks.
The expert further added,
"When they split up if she hadn't had some sort of guidance from some of these large fashion brands that had started to dress her, she'd be a little lost."

"Now it seems as if Kim's also lost any interest in being so pulled together, and she doesn't want to think too much.

"Kim's been out wearing the same type of outfits over the last few weeks because it's easier, it's a throwback, and it's distancing herself from Balenciaga."
Although she divorced West, she began her life with her kids differently, spending more time with them and making the holiday season special for them.
Also Read: "The best way to shut Kanye down": Kim Kardashian Stays Calm and Silent After Kanye West Tried to Discuss Her Affair With NBA Star Chris Paul at Saint's Birthday Party
Kim Kardashian In Holiday Spirit With Her Kids And Nieces
During a quick photoshoot, Kim Kardashian played with her nieces True, 4, Dream, 5, and Chicago, 4, and Saint, 7-year-old son. In addition to being a mom and aunt, Kim K is making precious holiday memories with her family.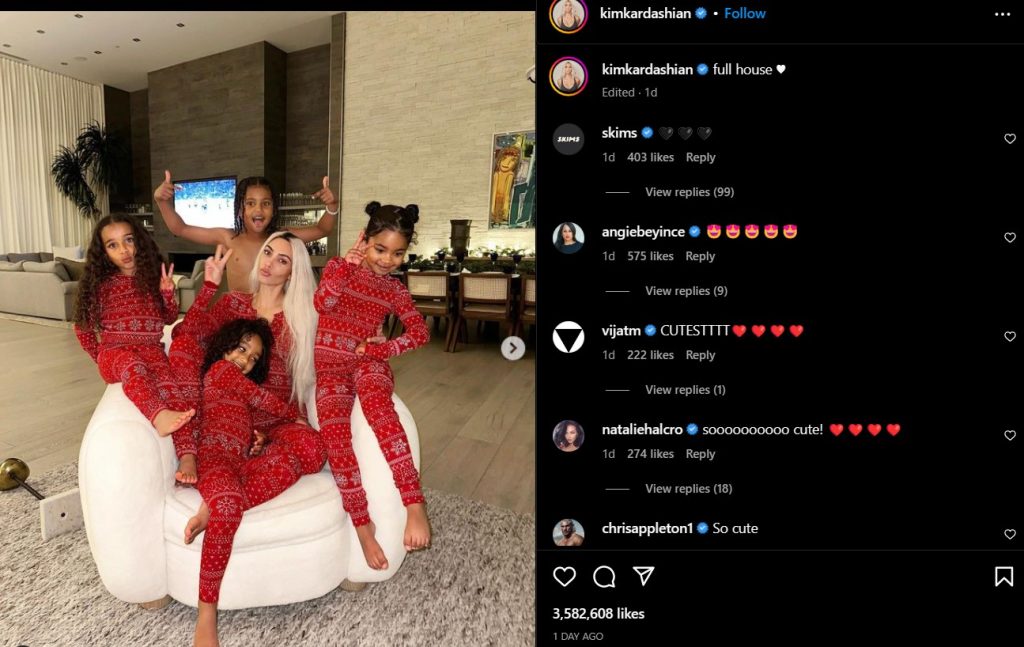 The SKIMs founder shared photos on Instagram on Thursday where she poses in matching red pajamas with her kids and nieces, dressed in snowflake-printed Christmas pajamas. She captioned the post with a series of photos, "Full House."
The cute posing quickly turns into laughter and the kids jump around. There is a sweet bond between each of the Kardashian-Jenner sisters and their children.
Also Read: "Don't let the devil use you, Go marry Tom Brady": Kanye West Gives the Green Light to Kim Kardashian to Marry Gisele Bündchen's Ex-husband
Source: Geo News