It has been said that the romance between Prince Harry and Meghan Markle is "bigger than any fairy tale you've ever read." It was in 2016 that Prince Harry and Meghan Markle first met, and ever since then, their lives have been nothing short of chaotic. From their covert courting to their fairytale wedding, a growing family, and a move across the pond, their life together has been nothing short of extraordinary.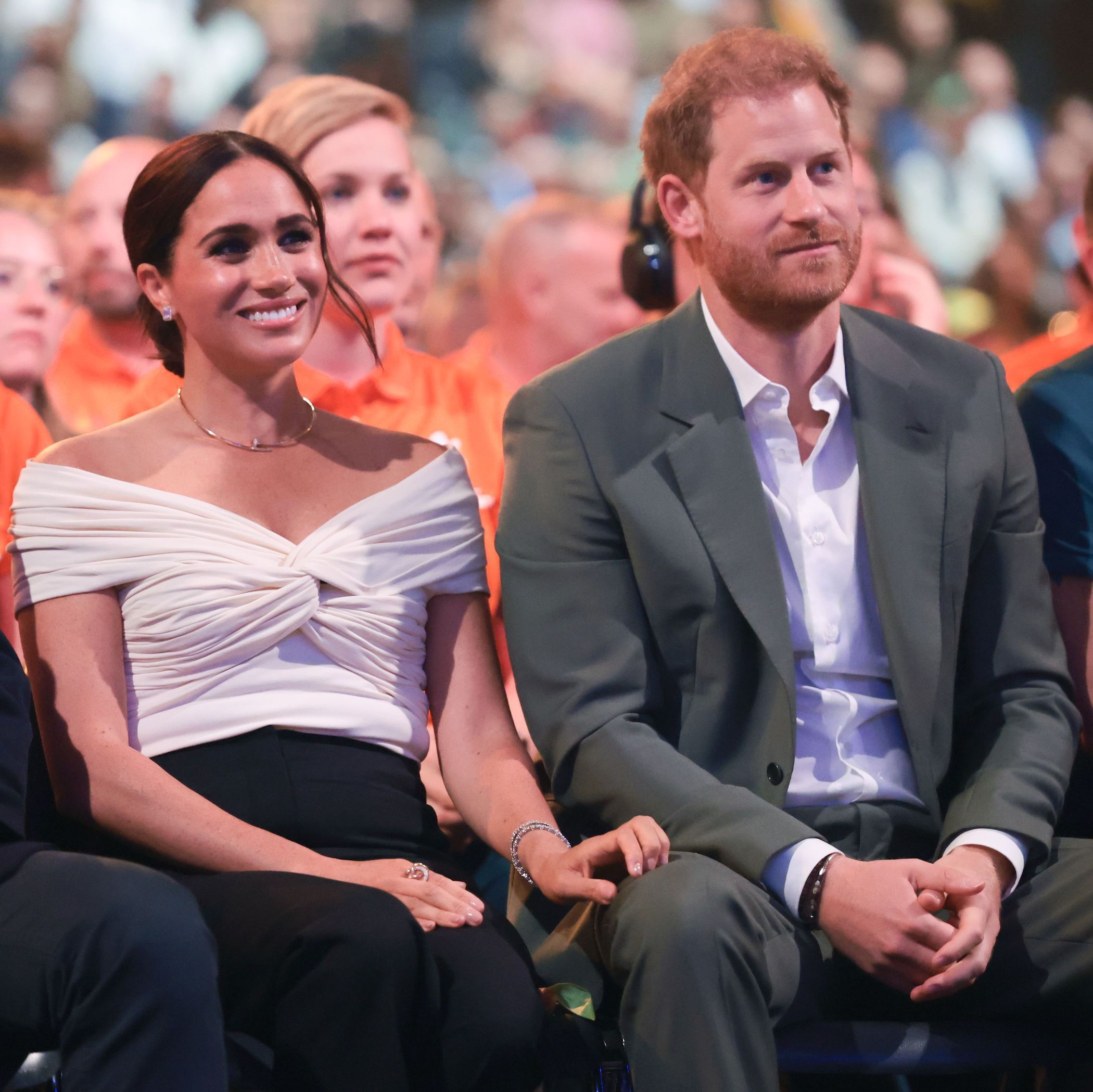 This is her first public appearance in the United Kingdom since she and Prince Harry attended the Platinum Jubilee celebrations in June. At the One Young World Summit in Manchester, Meghan Markle delivered the keynote talk, where she captivated the crowd. This ceremony will be remembered as the Queen's platinum public appearance in Britain since her Diamond Jubilee in June when she was joined by Prince Harry.
Meghan Markle made an appearance alongside Prince Harry
According to a body language expert says Meghan Markle "came down the steps amongst the audience like a rock star," waving to spectators on both sides of the stage as she proceeded with a more reserved-looking Prince Harry.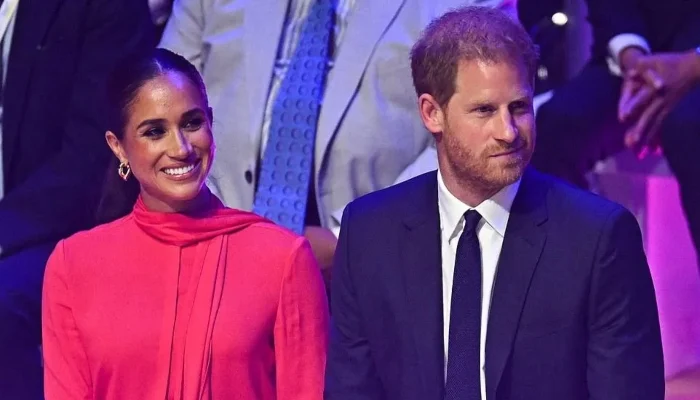 However, the crowd claimed that Prince Harry was plagued by anxiety and terror, while Meghan Markle stole the show with her grace and dignity. He did things like "really fold his jacket across his torso" and "hike his slacks or fuss with his shirt or cuffs" several times. As Markle talked fondly of him, he looked down and then up with a nervous sigh on his face.
Her words were both an expression of love for her husband and for the United Kingdom. She addressed the crowd with "glad to be back" and applauded the display of British flags throughout the speech.
Judi James elaborated on Prince Harry and Meghan Markle's romance
Judi James shared that during the service, the woman was overheard conversing with Prince Harry and whispering to him. She also appeared to place a loving and protective touch on his back when he greeted the hosts as they arrived.
In addition to it, they added that "In her speech, when she got to the year 2019 and her married status, she performed a small elbow pump to her torso before dissolving into some cheeky, lovely smiles and giggles as well as some extended blinks of thanks and love."
She placed an arm around Prince Harry's waist as he returned the compliment in a gesture of congratulations, he thanked her for calling herself a "Mom" which got some wild applause from the audience.
Also Read: "That little American hussy he's hooked up with": Joe Rogan Once Predicted Prince Harry Would Turn Meghan Markle Into A Kardashian, Joked Meghan Ruined The Prince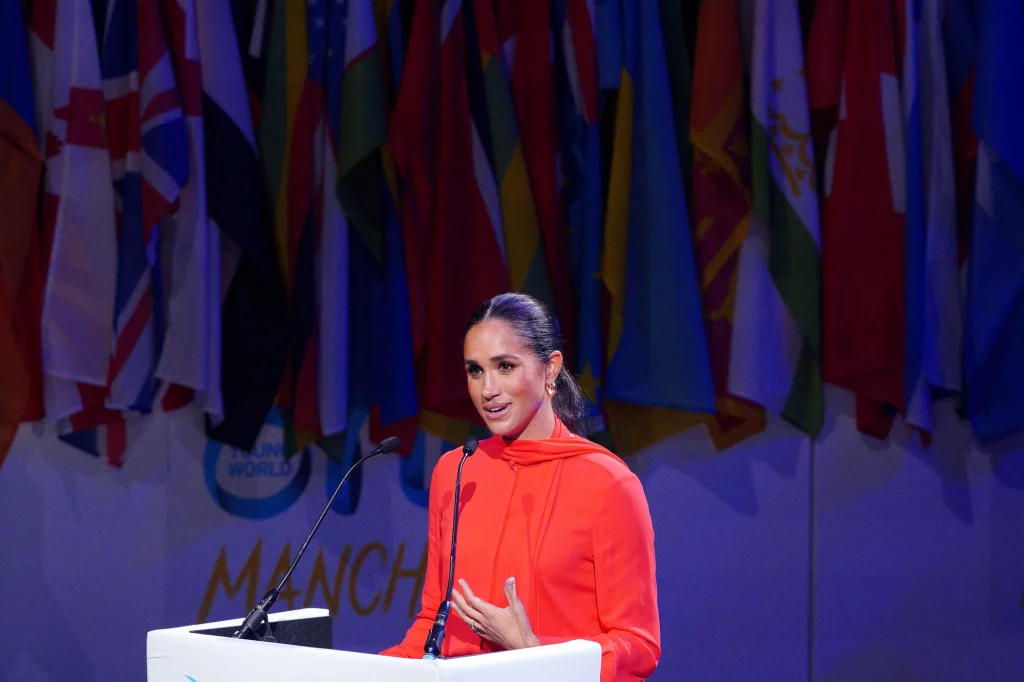 Her choice of clothing can also be interpreted as a reflection of her self-assurance, as she exuded it by donning an extravagant Valentino shirt that cost £1,100, wide-leg trousers that cost £1,200, and shoes that matched. Judi shared with us that the color red "often conveys confidence, attention-seeking, resilience, courage, and love."
You may also like: "Apparently Ambition Is a Terrible Thing for a Woman": Meghan Markle Reveals She Dealt With a Lot of Negativity After Dating Prince Harry
Source: Geo TV