Meghan Markle has been in the news for quite some time for her relations with the Royal Family. The Duchess of Sussex, who was a former actor reflected on the reaction that the Internet world gave to her when she was under the spotlight for dating Prince Harry. She revealed the fairy-tale romance was not as lavish as the world thought it would be and added about the negativity she faced. Their relationship was a "Royal Affair" that was on the radar of the netizens ever since the news broke that they were dating. 
Meghan Markle opened up about social media "Negativity"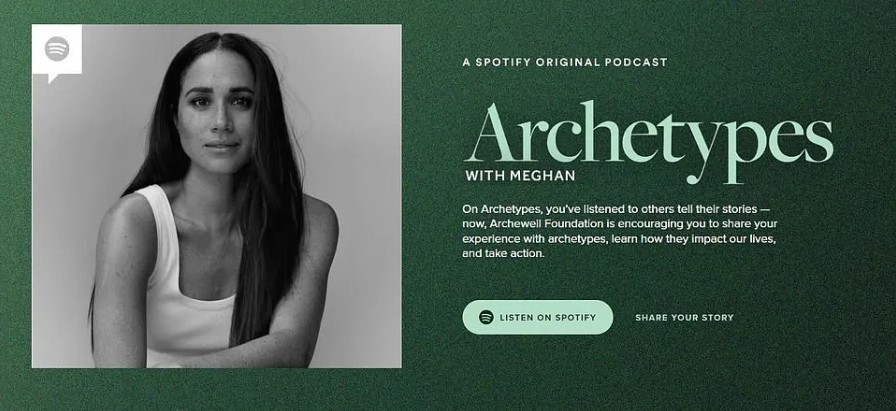 Recently, Meghan Markle started her own podcast titled, Archetype on Spotify. Recently, there was an episode with guest Serena Jameka Williams, an American professional tennis player. While talking to her, Markle spoke about being seen as a cunning woman owing to her 'ambitious' nature, she said, 
"I don't remember ever personally feeling the negative connotation behind the word 'ambitious' until I started dating my now-husband. Apparently, ambition is a terrible, terrible thing, for a woman. That is, according to some. Since I've felt the negativity behind it, it's [been] really hard to un-feel it."
Read more, "She lacked any sense of humour"- Meghan Markle Received Harsh Criticism From Prince Harry's Friends After Their First Interaction
Why did Meghan Markle face negative feedback from the internet?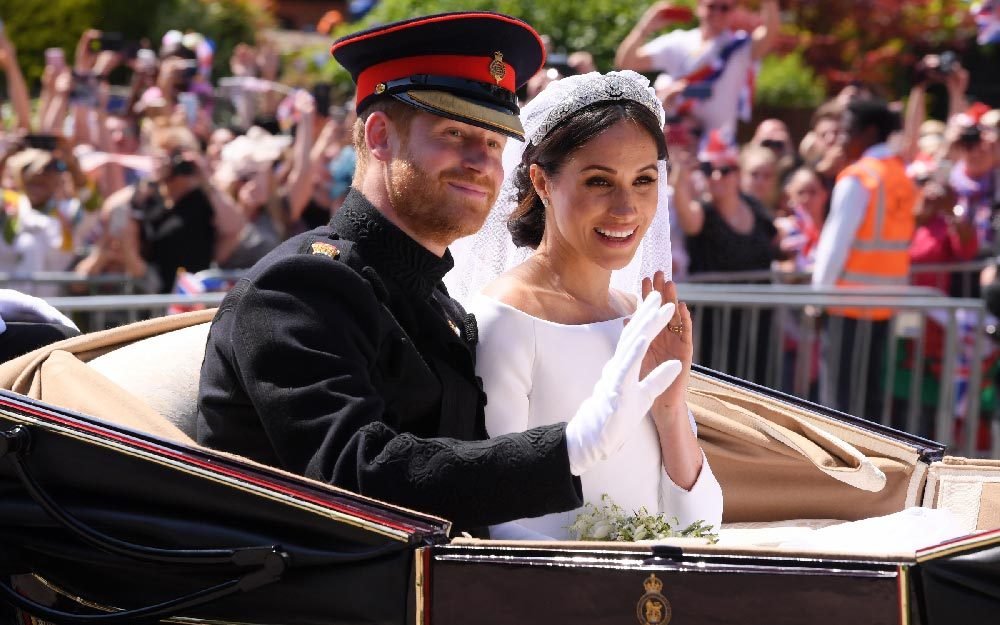 Meghan Markle began dating Prince Harry in 2016 and soon after their relationship was public, it was heavily criticized on the internet. Following the negativity that the couple had to go through, they quit social media in March 2020. Following the same incident, the royal couple also stepped down from their royal duties. As a result of the "hate" Meghan Markle and Prince Harry experienced on various platforms, they told The Sunday Times, that they have "no plans" to use Twitter, Facebook, or Instagram in the near future.
Read more, "It Was All For Her Future"- Meghan Markle Accused of Marrying Prince Harry For a Successful Hollywood Return
Was everything not good between the couple and the Royal Family?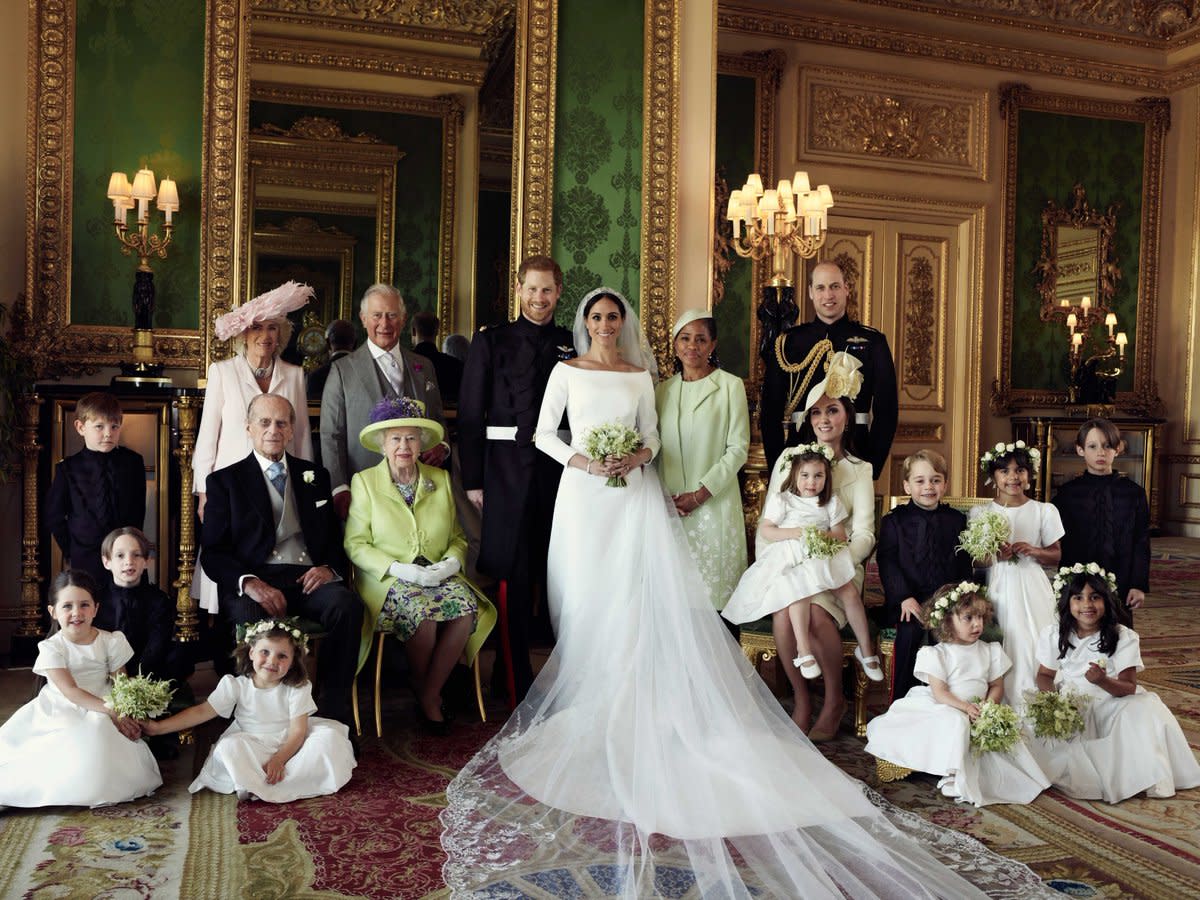 Amidst all the negativity from the social media that the couple received, there were also reports that the Queen reportedly did not like The Duchess of Sussex. Various outlets reported how the Queen believed Meghan Markle reportedly was the reason that the couple moved out of the royal family and move to the US. Meghan Markle's biographer also revealed that the couple was reportedly under life threat for allegedly betraying the royal family.
Read more, "Her Majesty Has Run Out of Patience"- Queen Elizabeth Hates Meghan Markle For Taking Harry Away From Royal Family, Brands Her as a Traitor
The Duchess of Sussex introduced herself as "Meghan" on her podcast and labeled the episode as "my podcast about the labels and tropes that try to hold women back." The podcast is available on Spotify and every episode from the 12-part series will release on Tuesdays. 
Source: Archetype Podcast