As a woman, Meghan Markle continues to question the negligence and substandard treatment meted out to women that often makes them appear to be objects rather than living beings. Paris Hilton was a guest on the Archetypes Spotify podcast by Meghan Markle for an episode entitled Breaking Down The Bimbo, where they discussed some shocking moments. When she learned about Paris Hilton's trauma on her podcast, the Duchess of Sussex apologized for judging her by her looks and success. Also, on the same episode of her podcast, Meghan Markle shared some revolting revelations she faced when she started her acting career.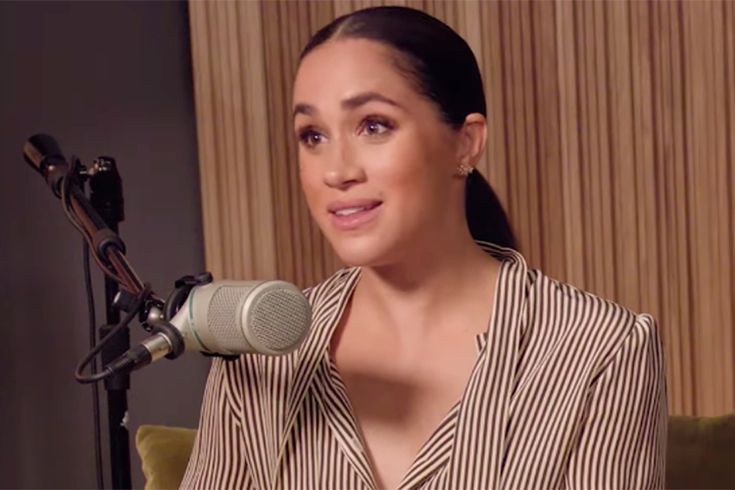 Also Read: 'Wait she was an actor??': Internet Mega Trolls Meghan Markle After Duchess of Sussex Revealed Hollywood Was Abusive To Her
Meghan Markle Feels Sorry After Learning of Paris Hilton's Trauma
Paris Hilton, 41, appeared on Meghan Markle's Archetypes Spotify podcast in an episode titled Breaking Down The Bimbo. During the episode, Markle was embarrassed to acknowledge that she 'judged' Hilton beforehand and had to 'forgive' her because she 'didn't grow up pretty.'
In the podcast episode, Markle, 41, and Hilton's brains are in question, and the hotel heiress told her that she built her "Barbie persona" as a coping mechanism.
Paris Hilton explained,
"I just started building this fantasy life, this kind of Barbie doll character, to not think about the pain and to just think about unicorns, butterflies, and Barbie dolls." 
She continued, "That was the only thing that kept me going."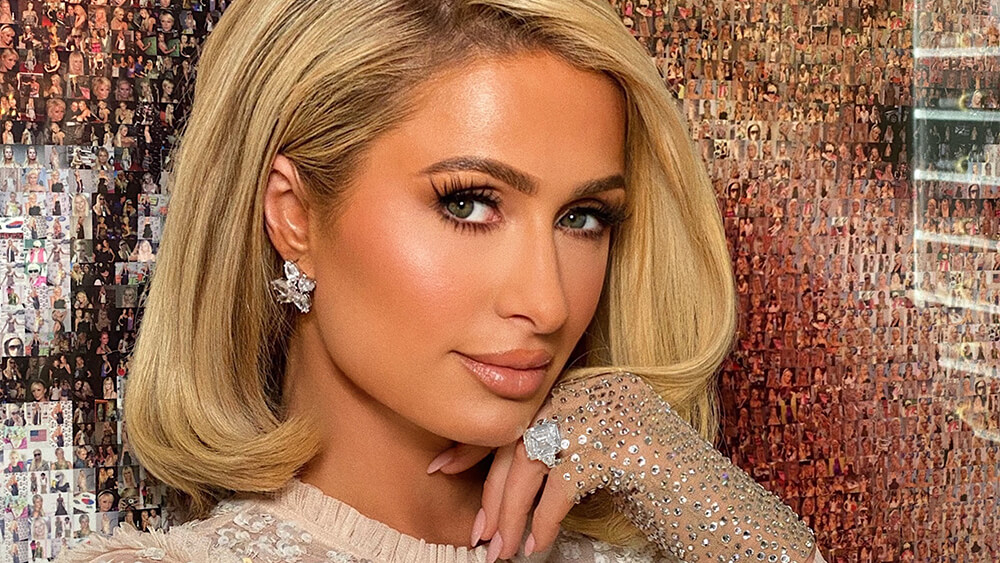 Hilton has long spoken about the abuse she experienced at Utah's Provo Canyon School. She told about the treatment, which was so "traumatizing" and she suffered nightmares and insomnia for years.
In the early 2000s, Paris Hilton landed her reality show The Simple Life with her best friend Nicole Richie; at that point, Hilton immersed herself in the persona.
She said to the Duchess of Sussex, 
"The producers just said we want Nicole to be the troublemaker and Paris, we want you to be the rich dumb blonde and that's when I started like really playing into that character."
Hilton added, 
"During that time it was encouraged to be dumb and bubbly. I look at it now and I'm like, 'I think it's so much cooler to be smart and intelligent.'"
There was no doubt that Markle could relate to all these truths once she had learned them. A source said Markle was extremely nervous before the interview and said it was the most challenging interview she's done so far.
Also Read: "This is not an attack on Meghan": Meghan Markle's Co-Stars Exposes Her Lies, Calls Her Out For Her recent "Bimbo" Comments
Meghan Markle Was Treated Like A 'Bimbo'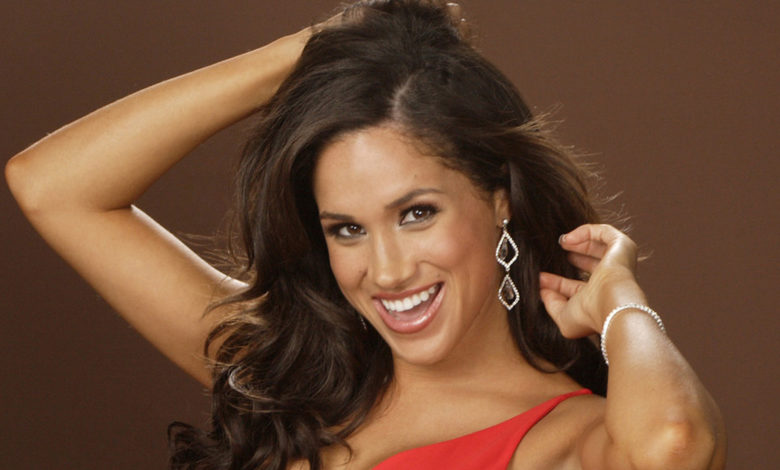 During the same episode of Meghan Markle's podcast Archetypes, where Paris Hilton revealed some shocking truths, Markle also spoke about her time on the game show Deal or No Deal, where she recalled that she was a "briefcase girl" in 2006. She was treated like a 'Bimbo' during the show.
Markle is now married to Prince Harry, the Duke of Sussex of the British royal family. However, the royal couple moved to California after retiring from their royal duties.
During her time on Deal or No Deal, Markel felt "reduced to a bimbo." Also, she told a story about a woman who ran the show and would be backstage and yell at Markle to "suck it in."
The conversation with Hilton brought back some not so fond memories for Markle, and she told Hilton that when it was attempted to unravel the word 'bimbo,' which is often considered offensive and stereotypical, it "brought back a lot of memories."
Meghan Markle recounted, 
"To paint the picture, before the tapings of the show, all the girls, we would line up, and there were different stations for having your lashes put on or your extensions put in or the padding in your bra."
The Suits star said,
"We were even given spray tan vouchers each week because there was a very cookie-cutter idea about what we should look like. It was solely about beauty."
Despite being thankful for the job, Markle disliked how it made her feel. In the wake of these experiences, Markle wants her daughter to be educated, smart, and proud.
Also Read: I'm embarrassed to admit it": Meghan Markle Apologizes to Paris Hilton, Admits She Was Jealous of Her
Source: KTLA