Meghan Markle's estranged sister Samantha Markle has been talking about her ever since the Duke and the Duchess of Sussex blew the lid off many alleged royal stories in a bombshell interview with Oprah Winfrey in 2021. In addition, the Duchess of Sussex's half-siblings, Thomas Markle Jr. and Samantha Markle, are also said to have criticized her claims when the Sussex couple's docuseries Harry & Meghan was released on the Netflix streaming service late last year.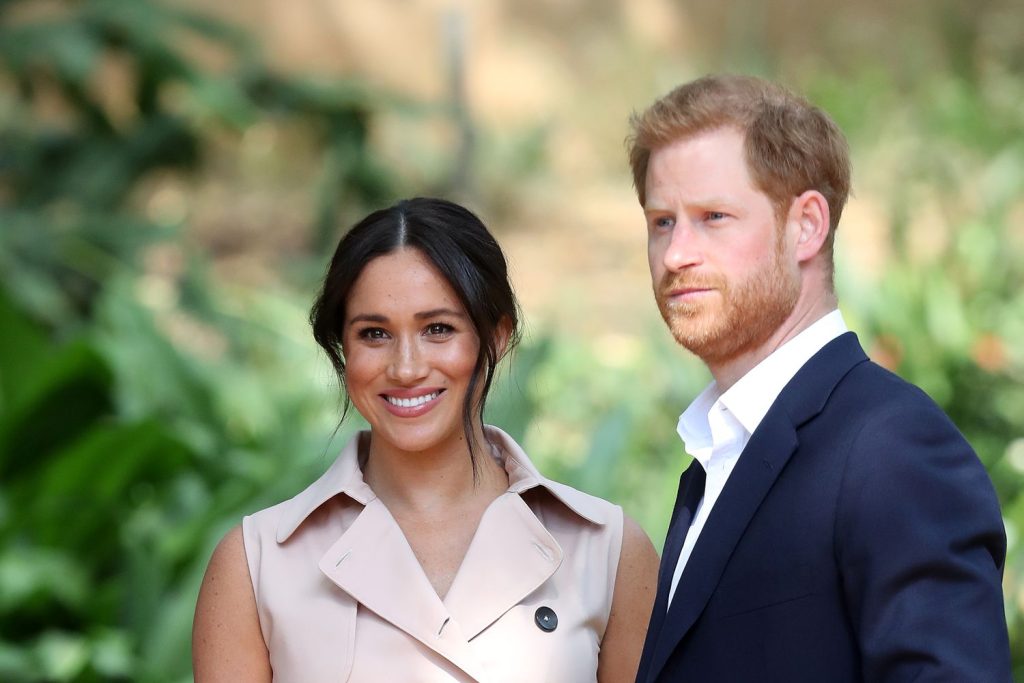 Now Samantha Markle has stepped up to reveal more startling details about her half-sister, the Duchess of Sussex. Samantha Markle has reportedly exposed that the Duchess of Sussex has not been loyal to Prince Harry and has lied about some details before their royal wedding.
Also Read: "I don't see it as giving anything up": Meghan Markle Regrets Quitting Her Hollywood Career For Prince Harry?
Samantha Markle Shares Meghan Markel's Alleged Lies And Secrets
Samantha Markle, Meghan Markle's half-sister has reportedly revealed that the Duchess of Sussex is not only untruthful about her past with her husband, Prince Harry, but also manipulative towards him. On Wednesday's episode, Samantha Markle recently sat down for an interview with Tucker Carlson on his Fox News show, Tucker Carlson Today.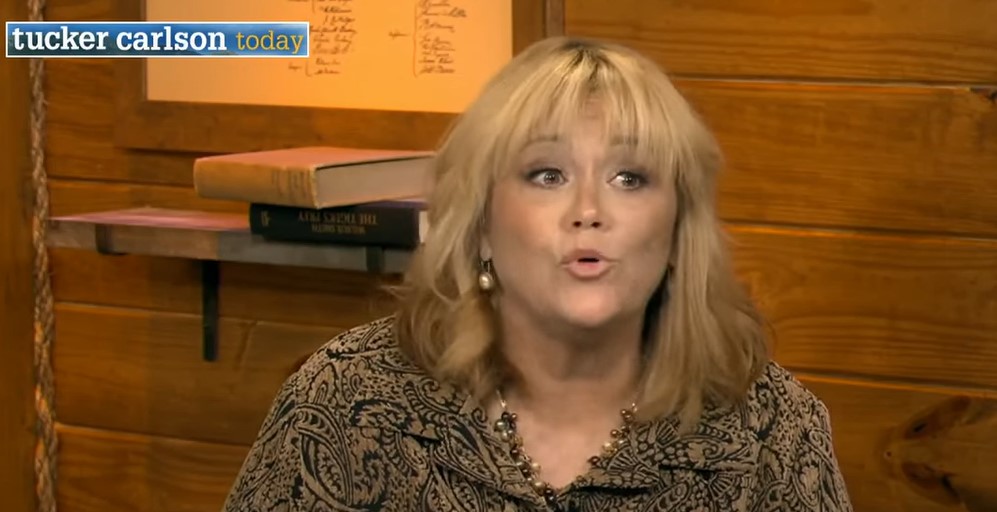 She revealed unheard details about her relationship with the Duchess and her childhood, education, and upbringing before becoming a royal family member. She went on to describe one of Meghan Markle's lies she told to the Royals about her time at the embassy in Argentina.
Samantha Markle said,
"Oh my God, you didn't get grants and scholarships? You never worked for the embassy? What do you mean you only did a five-week study program?"
She said the Suits star lied by claiming to work at the US Embassy in Argentina before her royal wedding to Prince Harry; instead, it was a "study program" at the Embassy.
She added,
"Our Uncle Mike, who worked for the embassy, as a favor to Dad—Dad paid for a five-week study program—Uncle Mike threw in a letter of recommendation to be kind, even though he'd only met Meghan when she was a baby."

"A five-week study program doesn't equate with working at the embassy, she told Rachael Ray and Craig Ferguson on live television. So all of these lies started coming out."
According to reports, the Duchess worked for the embassy while she studied acting and international relations at Northwestern University. However, her estranged sister Samantha Markle squashed the claims and said it was just a study program.
Also Read: "A man who has gone off the deep end': Experts Claim 'Constantly Whining' Prince Harry is Mentally Unstable, Brand Him the 'Prince of Wails'
Samantha Markle Reveals Why She Was Not Invited To Meghan Markle And Prince Harry's Royal Wedding
In the same interview with Tucker Carlson on his show Fox News' Tucker Carlson Today, Samantha Markle revealed that Meghan Markle allegedly wanted to hide her bitter-sweet secrets from the Royals about what she lied about. Markle's family has been embroiled in drama since 2018. She and her brother, Thomas Markle Jr., expressed their confusion over being omitted from the royal couple's wedding guest list in April 2018.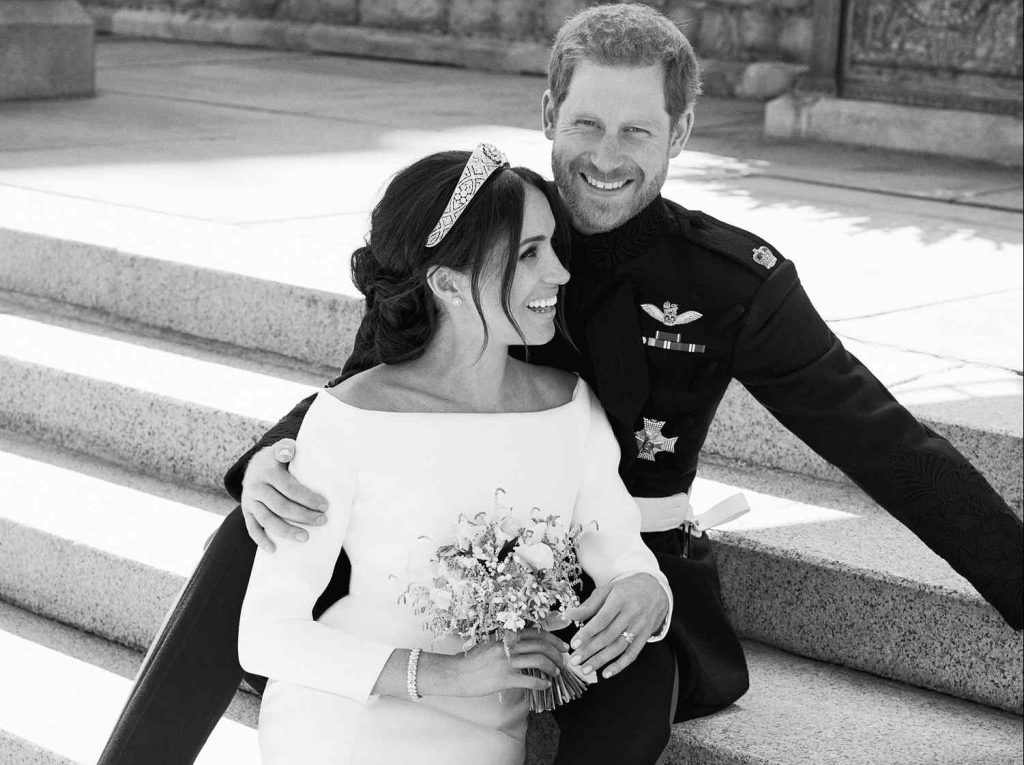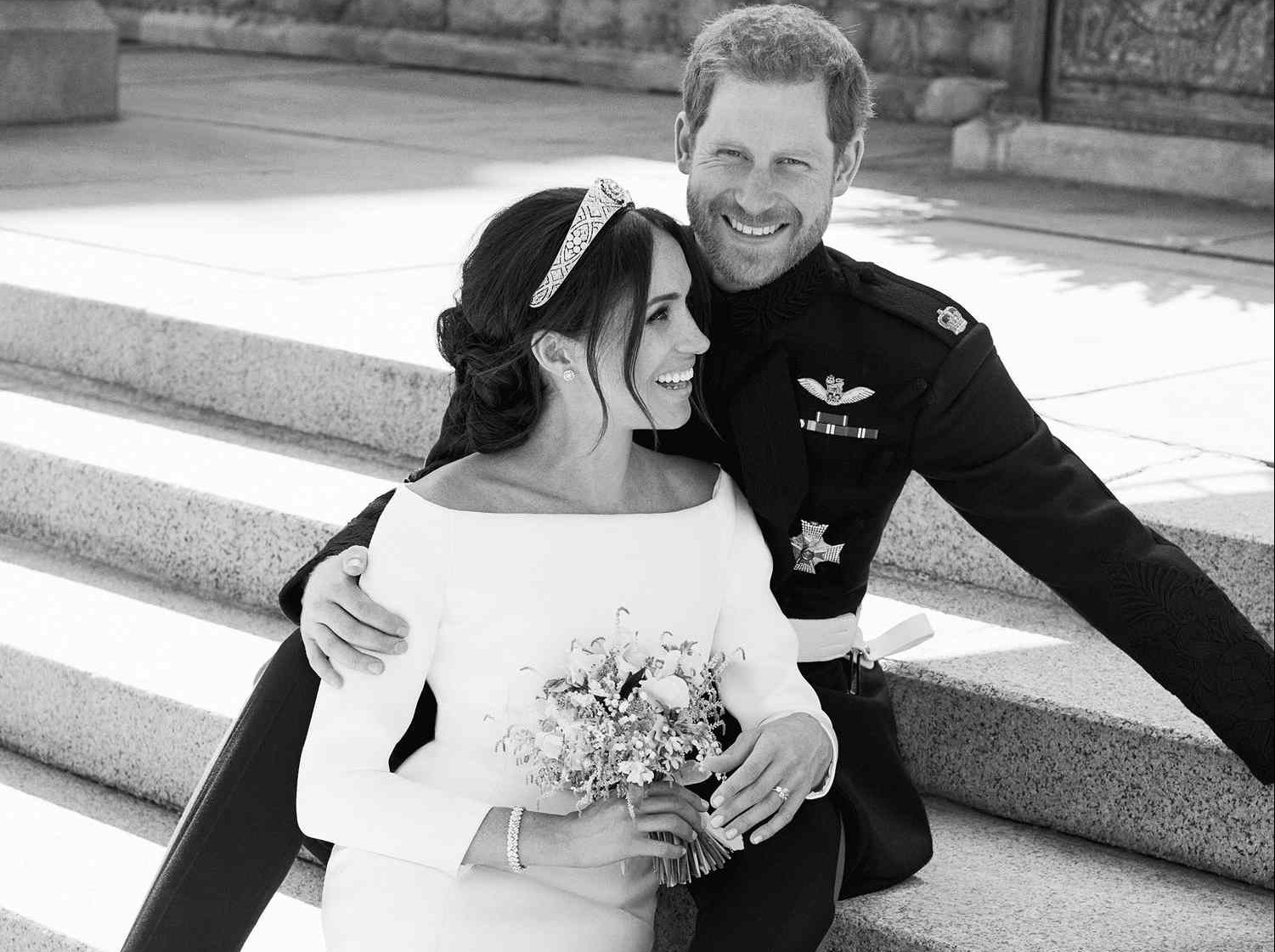 Samantha Markle told Carlson,
"At issue is not a matter of closeness as more than 1000 complete strangers are invited. Family is family."
She added,
"Smoke and mirrors cannot hide the elephant in the room. Out of respect, tradition, and humanitarianism, the #Markles should be invited if 2000 complete strangers are invited. Our uncle, who got her the internship, brother, me, best friend of 30 years, Nikki Priddy, and nephews. Fact."
Samantha Markle also said,
"[Meghan] is, contrary to rumors, she's not my– I'm not her stepsister. I'm not some disconnected sibling raised somewhere else and brought together later in life. We pretty much grew up as a normal family. My brother and I were older siblings. She was brought home from the hospital to our house when she was born."
She explained to Carlson why she wasn't invited to the Duke and the Duchess' royal wedding in 2018, saying that plenty of lies allegedly were told to the royals and even Prince Harry when she met him. According to reports, Samantha Markle claimed to sue Meghan Markle for defamation over comments she made during her 2021 TV interview with Oprah Winfrey. Additionally, she and her brother Thomas Markle Jr. are upset with the Suits star for disgracefully portraying their father's side of the family in the first volume of their Netflix documentary.
Also Read: Netflix Turning Prince Harry, Meghan Markle into Their Version of 'The Kardashians' To Beat Kim K's Multi-Billion Dollar Reality TV Empire?
Source: Tucker Carlson Today (Fox News)