The world-known couple, Suits actress Meghan Markle and U.K's Prince Harry are allegedly struggling to make ends meet with their lives in the US after leaving their duties in the Royal Family behind. The Sussexes have 'Massive Expenses' after the royal exit, their marriage is put to the test. Three years ago, they lost an estimated $5.5 million in royal income when they made the controversial move to quit their duties in 2020, announcing their plans to become financially independent. Plus, their taxes are sky-high and they still have a jet-setting lifestyle, although more private.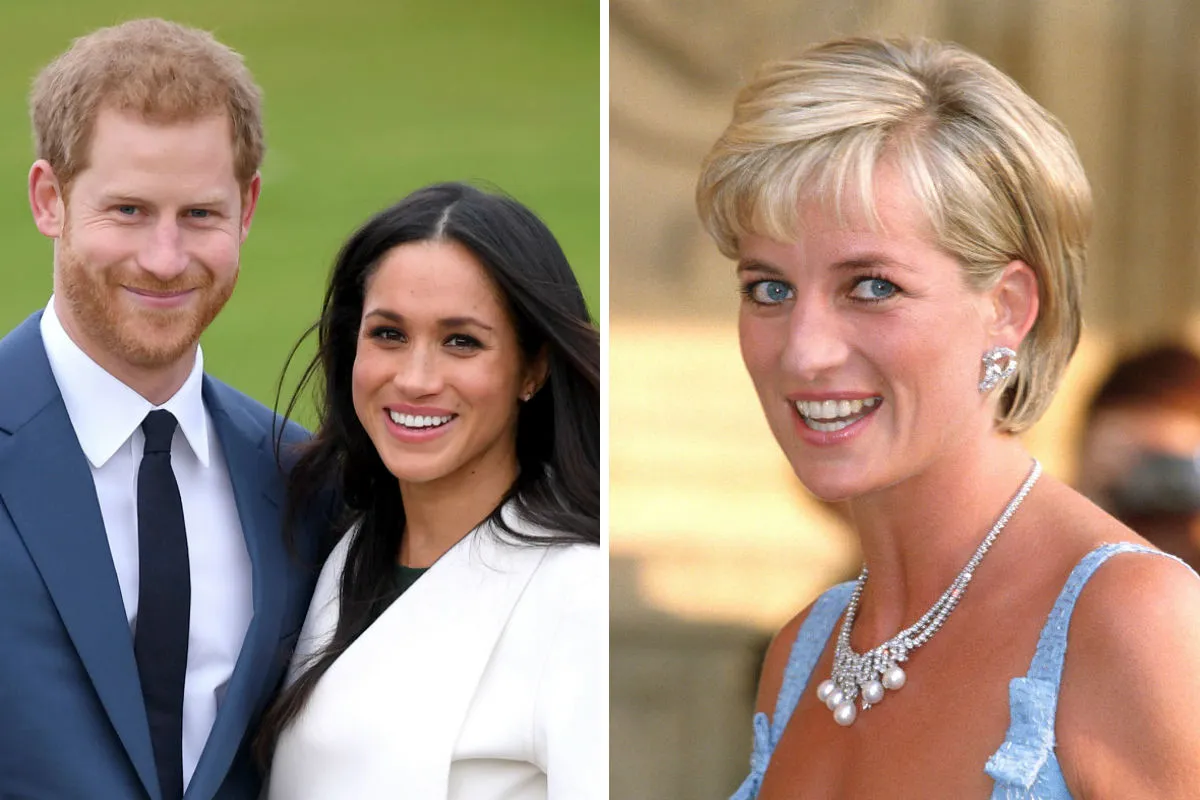 Read More: "She wants to ride in the big Cadillacs, the private jets": Meghan Markle Accused of Marrying Prince Harry Because of His Money
The Former Royal Couple is Having Money Problems
An insider has shared with Radar Online, about Prince Harry's struggle to make ends meet. They revealed, "he wants privacy, but he's willing to do anything to stay in the spotlight to get more money rolling in," about their financial situation, claiming his relationship with Meghan Markle "may depend on it"
The Royal couple has made a small fortune from their six-part Netflix series — part of a $100 million deal — and his Spare book contract for $20 million. There's also the couple's $30 million podcast payout from Spotify to consider, which is surely helping.
The Duke and Duchess have raked it in since moving to the US. Following their Oprah Winfrey interview (which they were not paid for), a string of lucrative deals and jobs followed. But despite the wealth, all these projects have brought the Sussexes, relations with Prince Harry's family appear to have never been worse.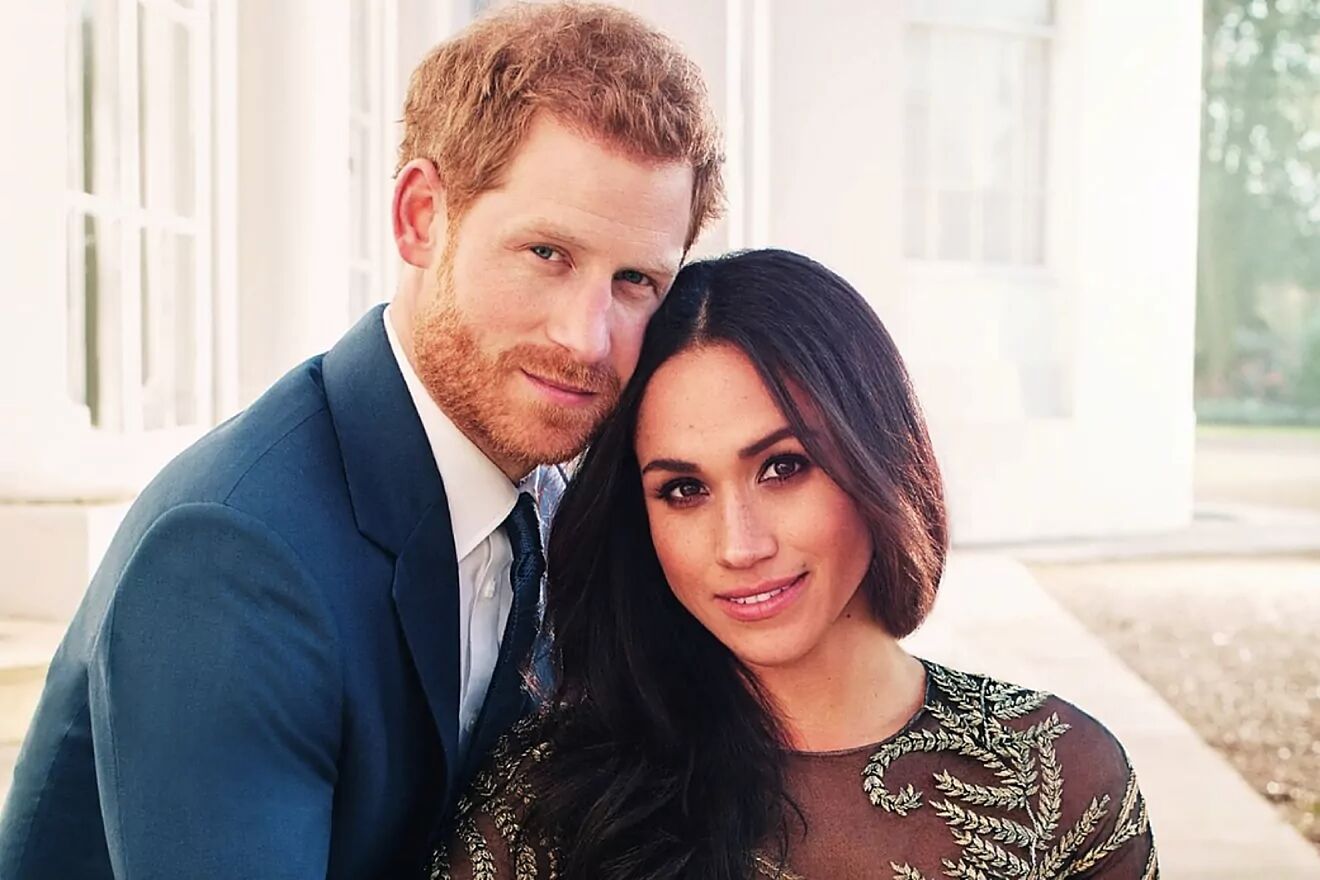 Read More: Despite Selling Royal Family Secrets For $100 Million, Meghan Markle And Prince Harry Is Still "The Poorest Couple" In Hollywood
Prince Harry's Inheritance from the Royal family
Duke's personal wealth before meeting the former actress was derived from the estimated £ 20 million inheritance from his mother Princess Diana. Prior to stepping down from Royal duties in 2020, The prince received money from his father's estate – the Duchy of Cornwall estate. This colossal pot of money, estimated at £ 1 billion is considered a public asset because it has been gifted to the heir to the throne by every British monarch since 1337.
Prince Harry and Markle enjoyed many freebies whilst they were fully paid-up members of the firm including accommodation and security. But despite his funds, the prince would go on to claim that he and Markle had been left to start their life with nothing in the US.
When they announced they were stepping down as working royals, the couple pledged in a statement that they wanted to become "financially independent while continuing to support Her Majesty The Queen."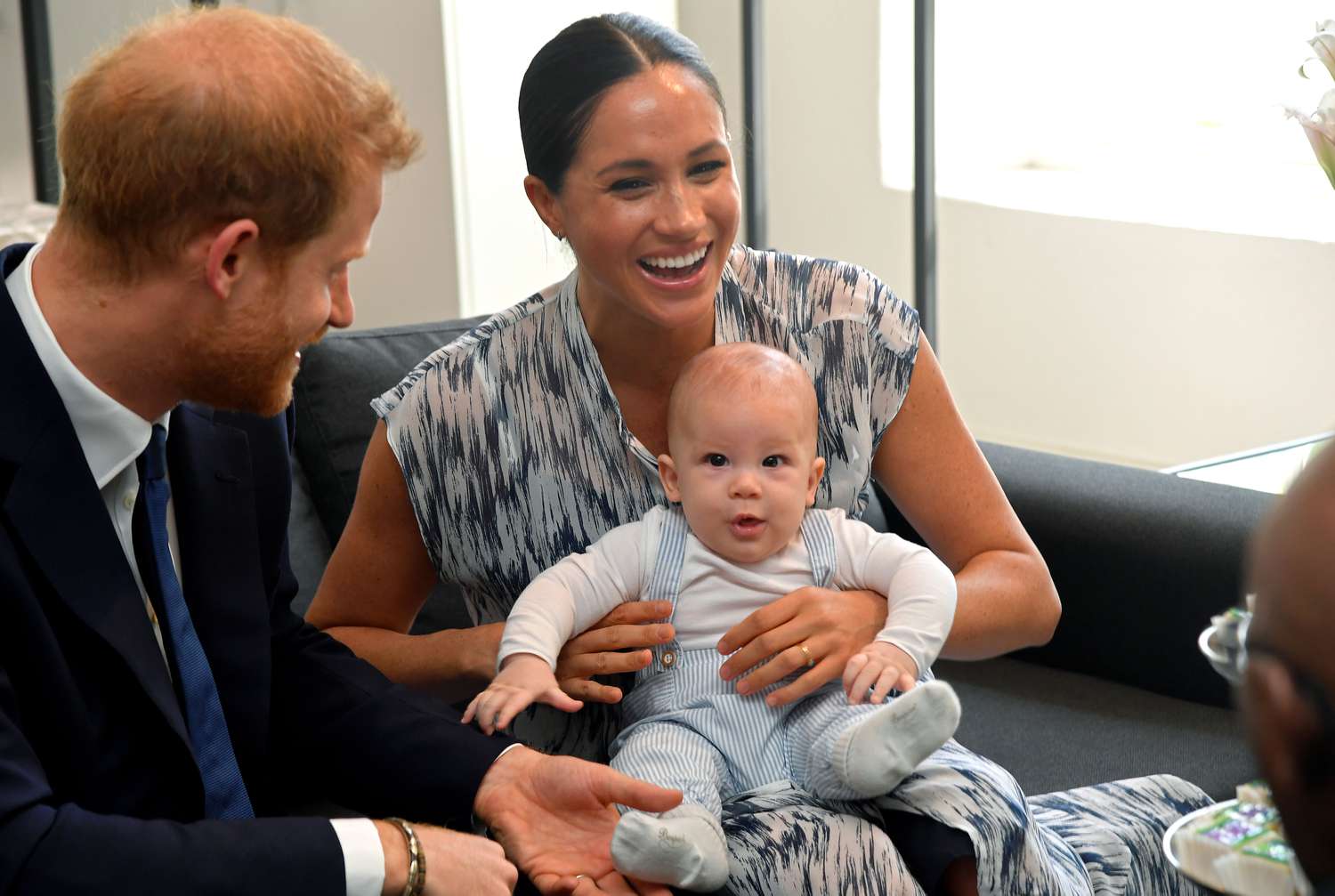 The Duchess of Sussex also described her 'pain' that officials had denied her firstborn son the title of prince and accused Buckingham Palace of failing to protect Archie by denying him 24/7 security.
Since quitting the firm and heading over to the US, Duke and Duchess' joint bank account has been boosted to the tune of £ 100 million – despite their increasingly diminished popularity.
With the cash rolling in, it is possible that the couple has paid off some or all the loans, but it's not clear based on US records.
Read More: "He's willing to do anything to keep the money rolling": Prince Harry Desperate to Save Marriage With Meghan Markle After Recent Exploits Left Couple Scrounging for Money
Source: Radar Online