American rapper Kanye West in a new interview shares his true feelings for his ex-Kim Kardashian stating that he feels sad about having to stress the latter in their relationship. The ex-couple who share four children, North, Saint, Psalm, and Chicago, met back in 2012 when the latter was going through her divorce with then-husband Kris Humphries. The former couple's relationship garnered major media attention which continues till now when they are fighting regarding the custody of their children.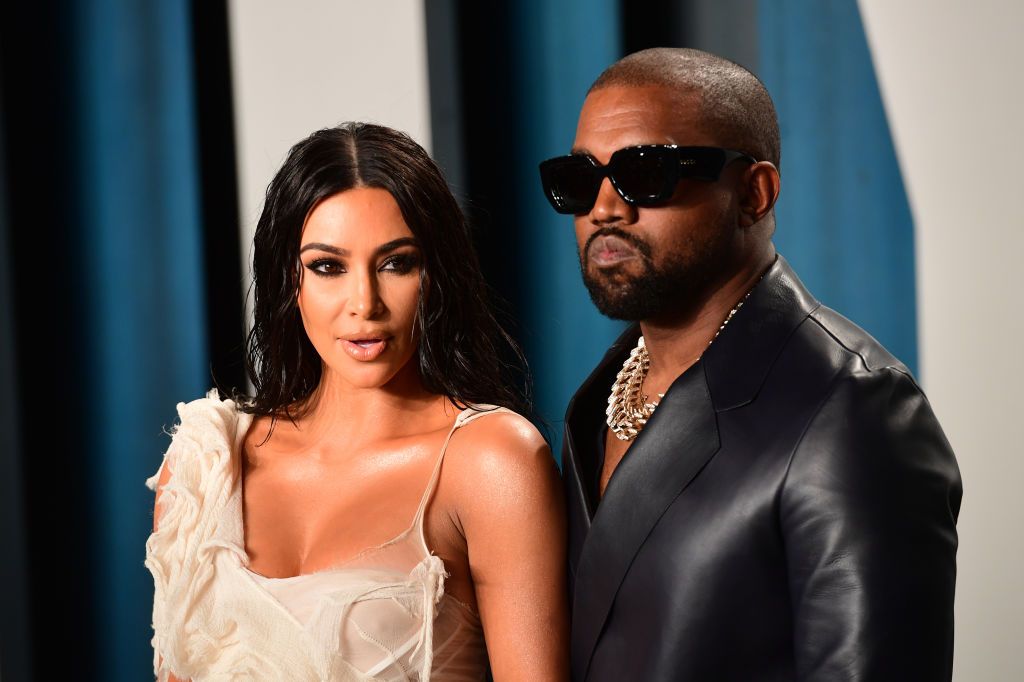 Also Read: Kanye West Tries To Win Kim Kardashian's Heart By Offering Help In Her Next Passion Project, Sources Say Kanye Is Happy For Kim
Kanye West Apologizes To Kim Kardashian
The 45-year-old rapper Kanye West made an exclusive appearance on Thursday on Good Morning America. Stating about his ex-wife Kim Kardashian, he shared having a "new respect" for the woman.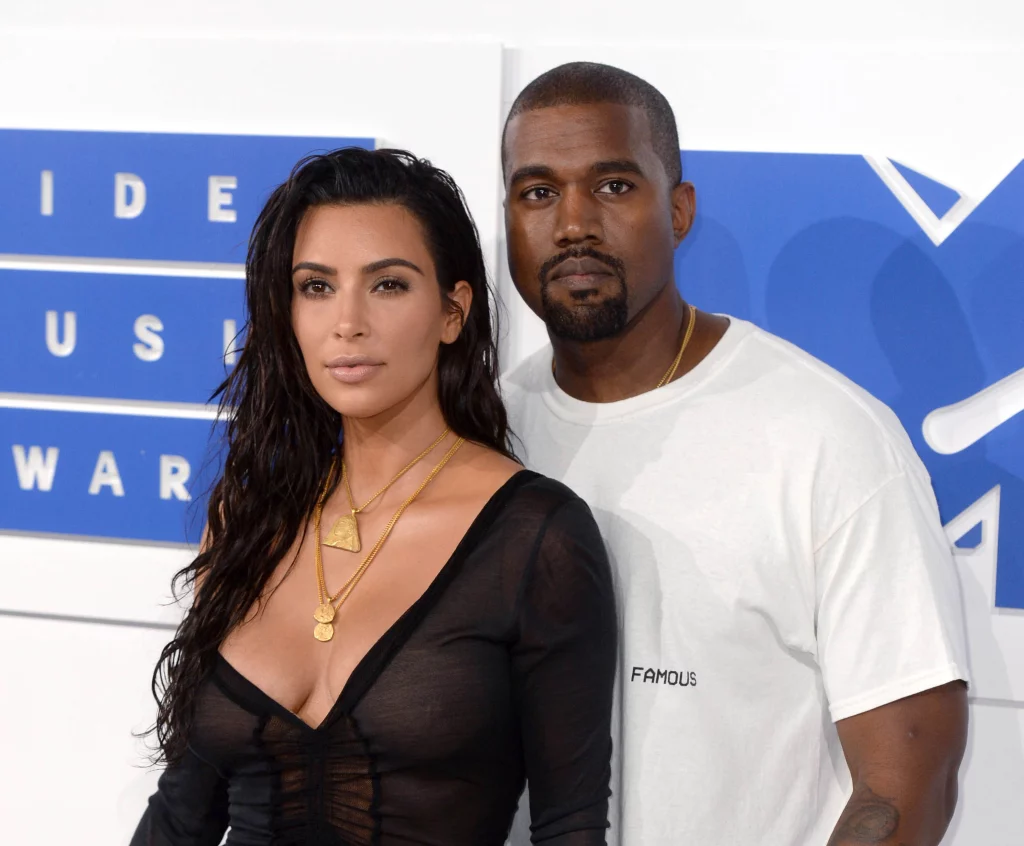 Also Read: Kanye West Reportedly Only With Supermodel Candace Swanepoel To Promote Yeezy Brand, Not Making Kim K Jealous
Not only that, but West also publicly apologized to the mother of four sharing,
"This is the mother of my children, and I apologize for any stress that I have caused, even in my frustration, because God calls me to be stronger."
Adding to that, he wants his ex-wife to stay "calm" stating,
 "I need this person to be less stressed and of the best, sound mind and as calm as possible to be able to raise those children at the end of the day."
The former couple has been co-parenting their children together with the former recently slamming the Kardashian regarding their kids' education.
Also Read: Unhinged Kanye West Has Stooped So Low He Claims $3B Fashion Giant GAP Is Keeping His $20 Clothes Hostage
West Reveals His Big Fight With His Ex-Wife Kim Kardashian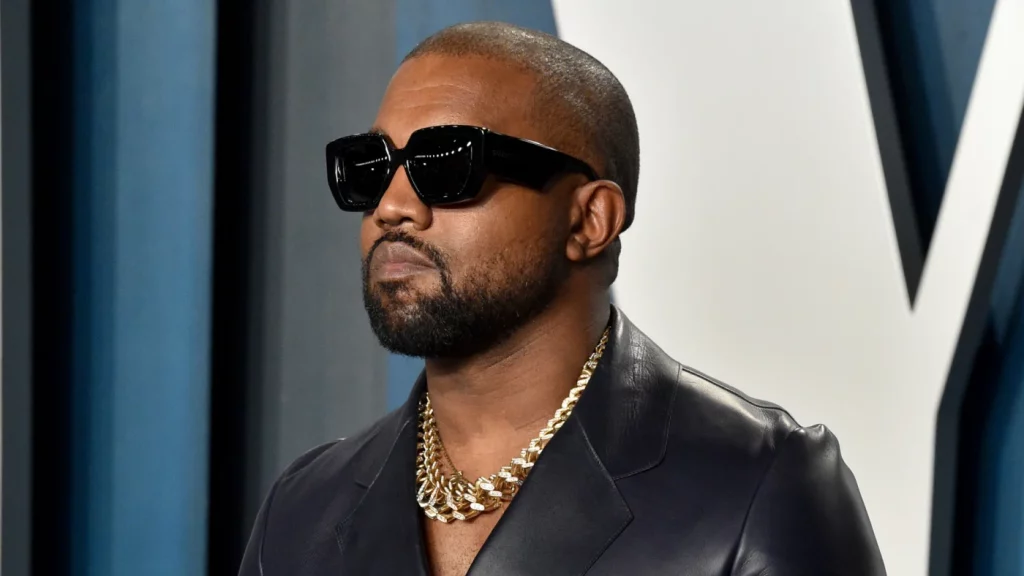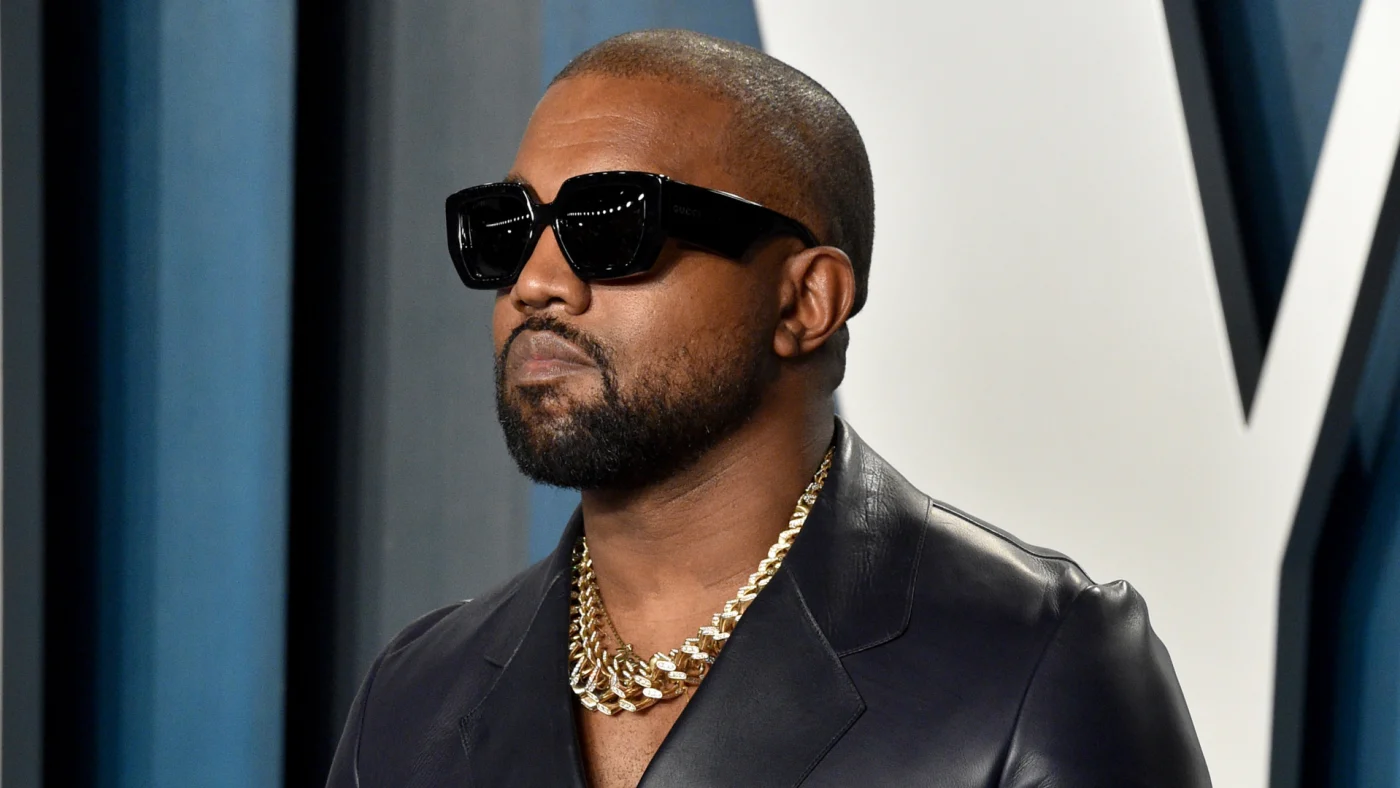 You May Also Like: Kim Kardashian Reunites With Ex-Husband Kanye West To Support Daughter North, Maintained Friendly Distance From Kanye After a Brief Conversation
The rapper also claimed about having to fight with his ex-wife when asked if he has "a voice while co-parenting." He shared, "I'm their dad. It has to be co-parenting. It's not up to only the woman. Like, men have a choice also. Men's voices matter."
He shared that he "absolutely" wants his children to attend his private school Donda Academy and even shared this idea allegedly with the Kardashian.
He also talked about having his share in co-parenting their four kids stating, "As a dad and as a Christian … I have a right to have a voice on what my kids are wearing, what they're watching, what they're eating." 
Referring to the recent Instagram rants involving the kids' education, "I have a platform where I get to say what so many dads can't say out loud," the entrepreneur shared in the interview.
Source: Good Morning America