After successfully debuting in Netflix's Selling Sunset from season 6, model Bre Tiesi reveals her experience while sleeping with Michael B Jordan.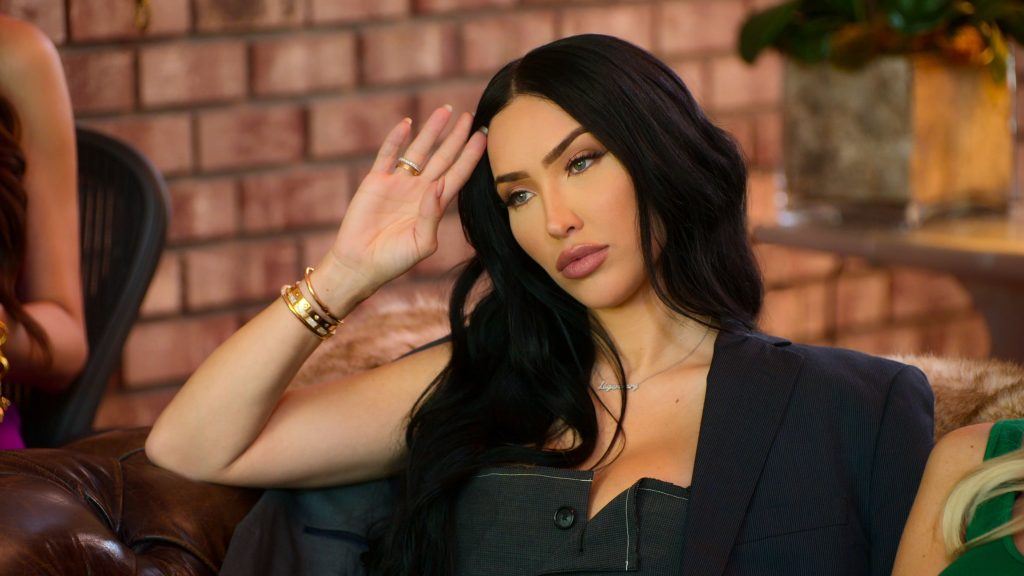 The Selling Sunset season 7 reunion has finally arrived on Netflix, and with that comes some bombshell revelations from its cast. Bre Tiesi one of the most lauded cast members of the reality show has revealed how  Michael B Jordan performed in Bed with her. During a lie-detecting test, the model shared that Jordan failed to slay in bed with her which startled the fans.
Selling Sunset Star Bre Tiesi Reveals Her Experience in Bed With Michael B Jordan
During season 7 of Selling Sunset, the juiciest claim came from Bre Tiesi about her tryst with actor Michael B Jordan that she slept with him. This was enough to generate buzz and curiosity among fans. And recently she shared another detail about her experience while the two were making out in bed. In the recent season 7 reunion, Tiesi took a lie-detecting test in which one of the fans' questions was: "Is Michael B. Jordan good in bed?" To which the actress and model replied:
"I'm going to be in so much trouble. No."
Bre Tiesi's response was indeed shocking as even the polygraph indicated that she was telling the truth. Host Tan France read out various questions from fans for Tiesi including her being friends with her co-stars, if she's the hottest among all, and others including the one about Jordan that has again gained immense attention. The real estate agent disclosed being intimate with Michael Jordon during a dinner with her co-stars Emma Hernan, Chrishell Stause, and Amanza Smith in season 7's first episode.
However, in an interview with Entertainment Tonight, Bre Tiesi mentioned being unaware of cameras rolling during her confession. She said:
"We were all having girl talk, and we were sitting and resetting the cameras — it wasn't a conversation that was technically…I know better and that's my own fault. I know better."
when asked by the interviewer if she knew about the recording, the model claimed that it was completely accidental for her and didn't think that this conversation would air and generate this much controversy and attention toward her relationship with Jordan.
Also Read: Matt Damon Was Traumatized After Visiting Ben Affleck During Batman Star's Arguably Best Movie Ever
Bre Tiesi Transformed Her Career From Entertainment to Real Estate
Brie Tiesi started modeling in high school, and what's intriguing is that this was unplanned. The real estate agent explained in an interview with E News! that: "I had never in a million years even considered or thought about it. I actually started dating somebody and he was in the industry." Explained about how she got into this industry which she eventually left before becoming a real estate agent.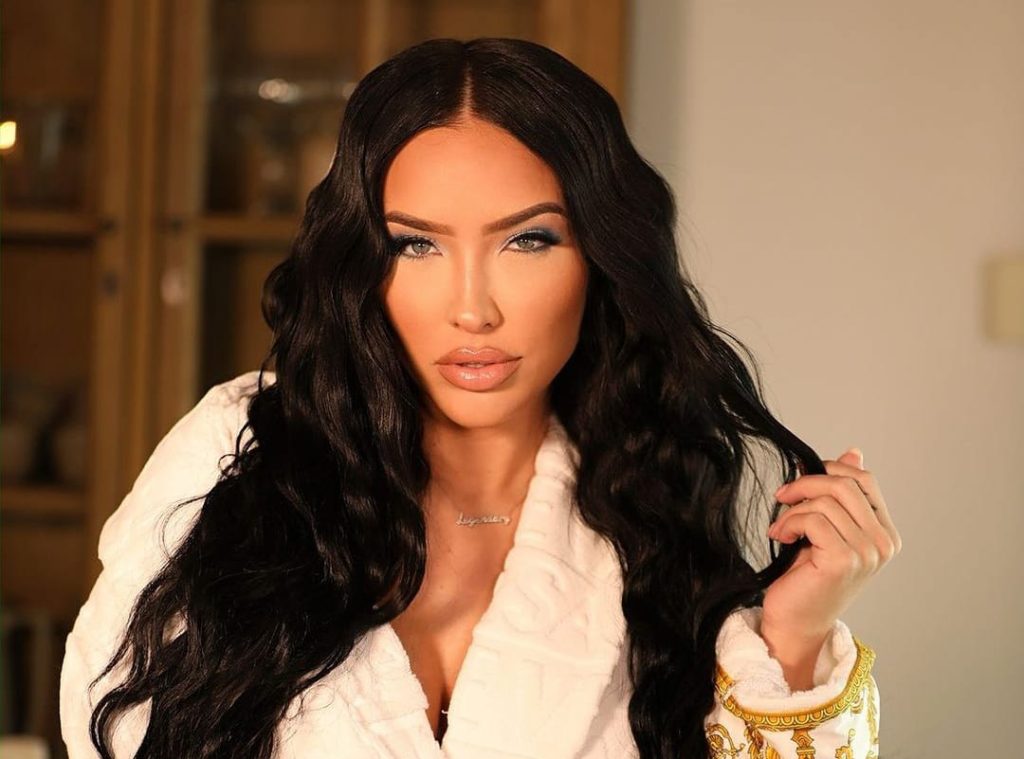 Also Read: "A lot of times I see movies with girls in action sequences": Jessica Chastain Owes Tom Cruise in a Big Way
Tiesi told People that she started focusing on her real estate after her divorce from former NFL Johnny Manziel and this was when her career shift began. she revealed:
"Right before the pandemic hit, I started going to my brokerage every day. I started taking it more seriously and tapping into my network, and that's when I started making some high-figure sales."
Bre Tiesi successfully transitioned into a real estate agent and now she's a fa favorite figure in Netflix's Selling Sunset. The actress is also an incredible mother to her child whom she welcomed last year with Nick Cannon.
Also Read: The Hunger Games Prequel Dominates the Box Office While The Marvel Breaks Another Awful Record in MCU History
Selling Sunset's season 7 reunion is currently streaming on Netflix.
Thanks for your feedback!