Michael B. Jordan and Jonathan Majors have recently made headlines with their upcoming film Creed III. But it's not just their on-screen rivalry that's getting attention. The two actors have a strong bond beyond their screen work.
According to Entertainment Tonight, Majors and Jordan have been commiserating about "girl troubles." The Black Panther star has recently been through a difficult break-up with Lori Harvey, and he's turning to his best buddy for support.
Bromance Buddies Confide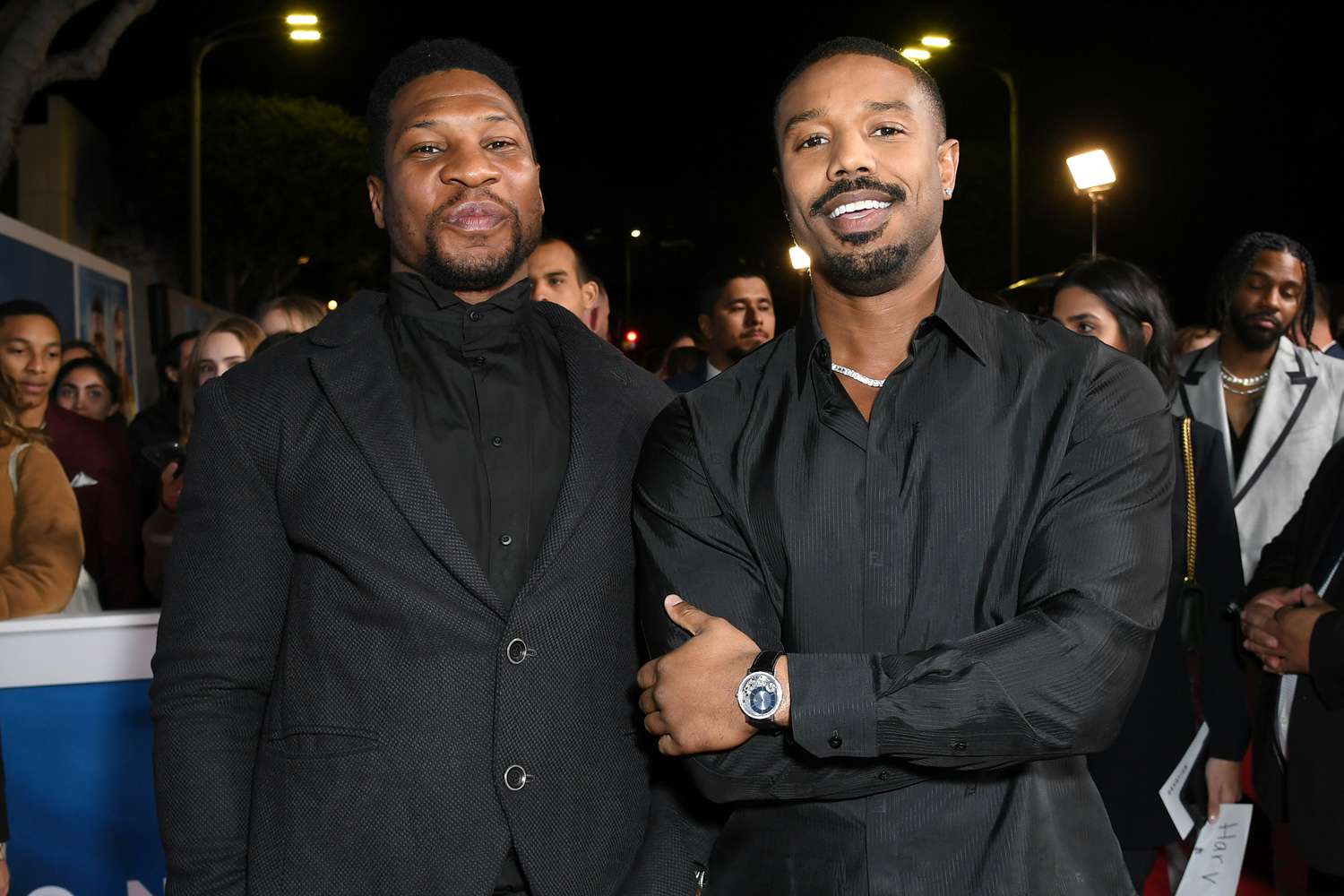 In the interview with ET, Jonathan Majors discussed his friendship with Michael B. Jordan, calling it "a very amicable relationship…":
"We have a very amicable relationship, that's my best buddy. We support each other on a day-to-day, so, if it's Marvel it's Marvel that day, if it's girl troubles, it's girl troubles that day – whatever, whatever. He's my brother."
Suggested Article: "They See White And Black. I Don't": Michael B Jordan Was Not Happy After Being Forced To Date Black Women Amid Kendall Jenner Dating Rumors
Fans of the two actors have been following their friendship for a while now, and it's clear that they have formed a strong bond. Trailers for Creed III show Jonathan Majors's character becoming increasingly antagonistic towards Michael B. Jordan's character, leading up to a pivotal boxing match. But off-screen, the two actors support each other and their careers.
Jonathan Majors has been gaining attention for his physical transformation in various roles, including Creed III, Magazine Dreams, and Ant-Man and the Wasp: Quantumania. He credits his dedication to physical fitness for his success.
"I like fitness. It's more of a lifestyle for me. Some days it is a discipline, but anything good is, and I've made a good habit of it. But no, man, it's all a payoff."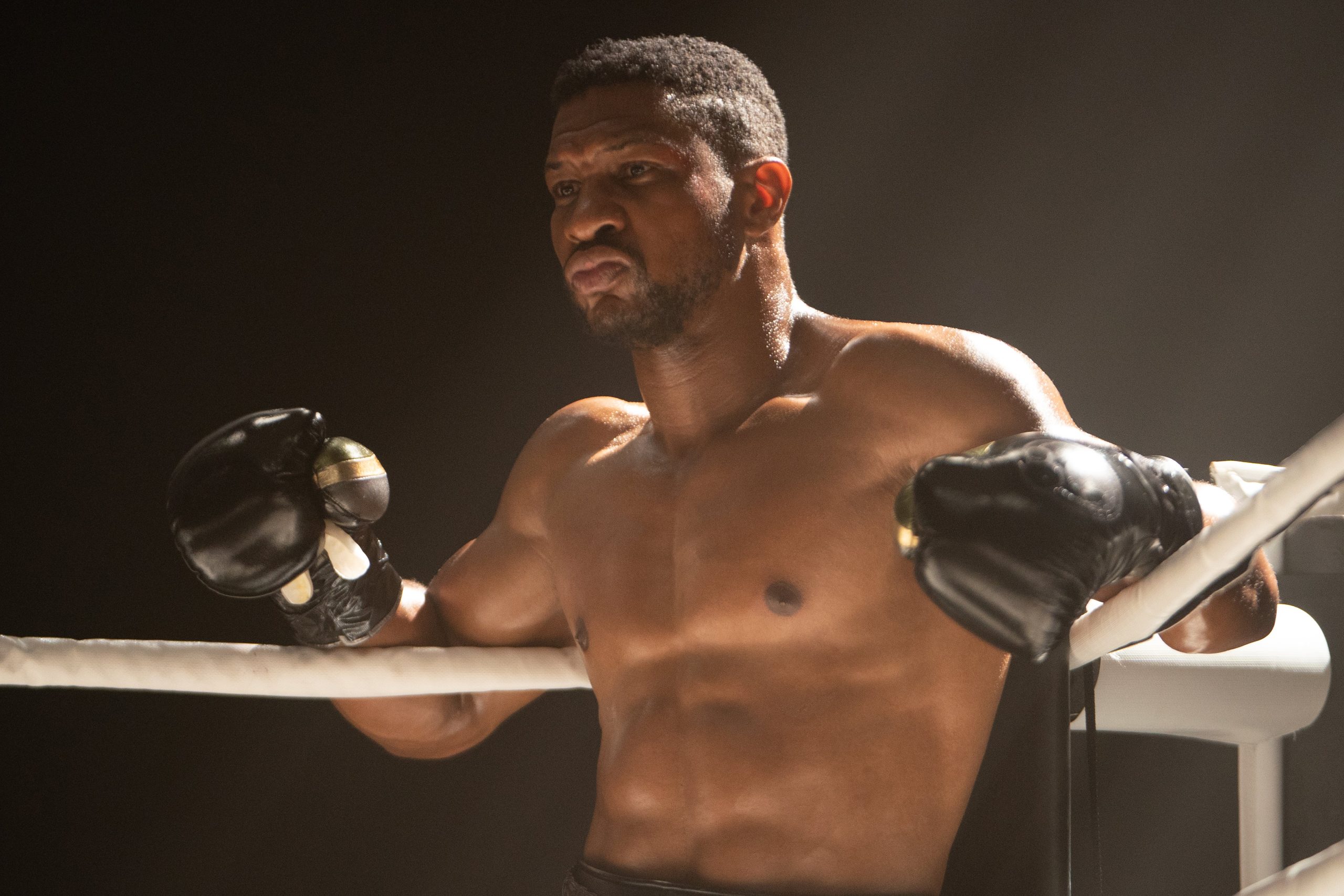 For the longest time, fans were excited to see Majors and Jordan share the screen in Creed III, which is also Michael B. Jordan's directorial debut. The film brings back Adonis Creed as he encounters childhood friend Damien Anderson after Damien's release from a long prison sentence.
Also Read: "I Say Let Them Keep Their Little Frogmore Cottage": The View Makes Powerful New Enemies As Alyssa Farah Griffin Calls King Charles "Petty" For Kicking Out Meghan Markle, Prince Harry
With the movie released, fans can see how the chemistry between Michael B. Jordan and Jonathan Majors on screen unfolds. The two actors have a natural rapport, and their real-life friendship will surely translate to the big screen. But it's not just Creed III that has fans excited.
Marvel and Creed Roles
At the same time, Jonathan Majors is also making waves in the Marvel Cinematic Universe with his role in Ant-Man and the Wasp: Quantumania. The actor gained significant muscle for the role, and his dedication to physical fitness has certainly paid off on screen.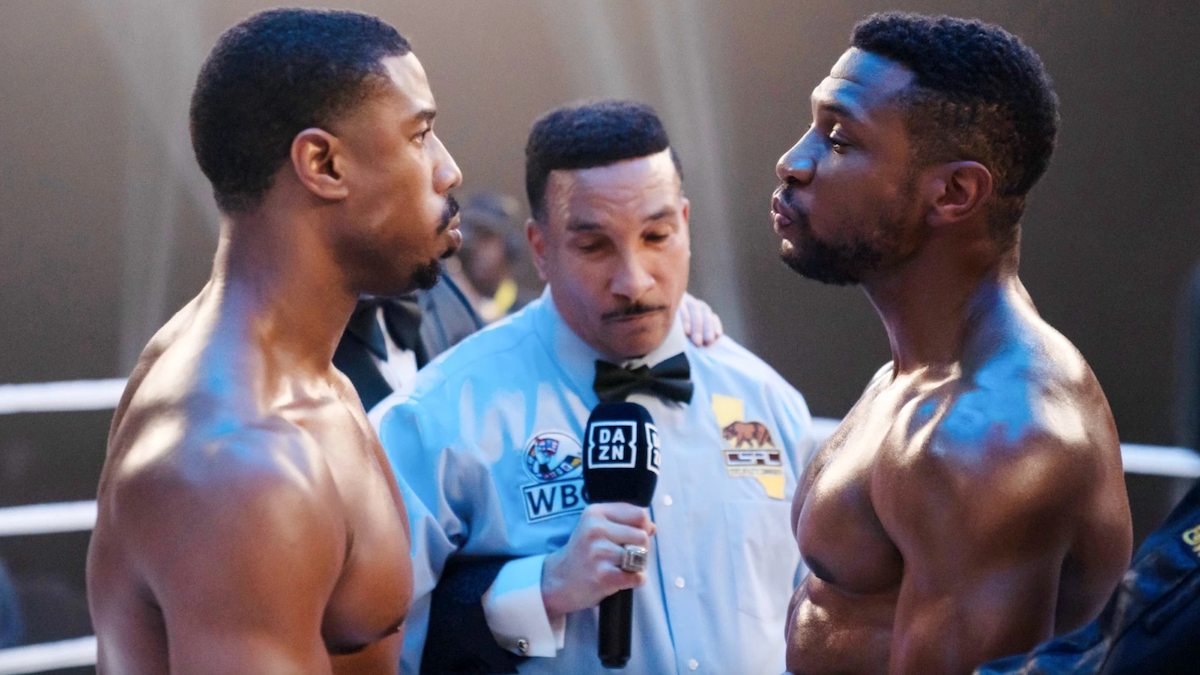 With both movies running simultaneously, it's clear that Michael B. Jordan and Jonathan Majors are two actors to watch. Their friendship is a reminder of camaraderie in the entertainment industry, and fans are thrilled to see their bond on and off the screen.
Read More: 'Now Whole America Knows': Kim Kardashian Trolled For Her Involvement In The 1MDB Scandal After Admitting Conman Jho Low Financed Her $100K Fireworks In Kanye West Wedding
Meanwhile, if you are a fan that hasn't watched either movie yet, go watch one now! Keep an eye out for these two talented actors because they will keep making headlines in the future.
Creed III is now in theatres.