Harry Potter is perhaps one of the most famous and successful movie franchises out there. If we're talking about iconic film series, very few can compare. The movie series has not just charmed millions and millions of viewers across the globe. It's massively impacted its casts' careers as well. Michael Gambon is an excellent example, the esteemed British actor who took over playing Professor Albus Dumbledore after the death of the original incumbent, Richard Harris. Michael Gambon built an impressive career over numerous decades on stage, screens small and big, making many people wonder what his exact net worth was.
Michael Gambon: A Short Synopsis of His Work
Michael Gambon was born on October 19, 1940, in Dublin Ireland, and enjoyed a terrific career as an entertainer. He gained critical praise for his roles in Shakespearean plays while acting on the stage before becoming a star. His stage work paved the way for movies and TV shows where he displayed his range of talent as an actor.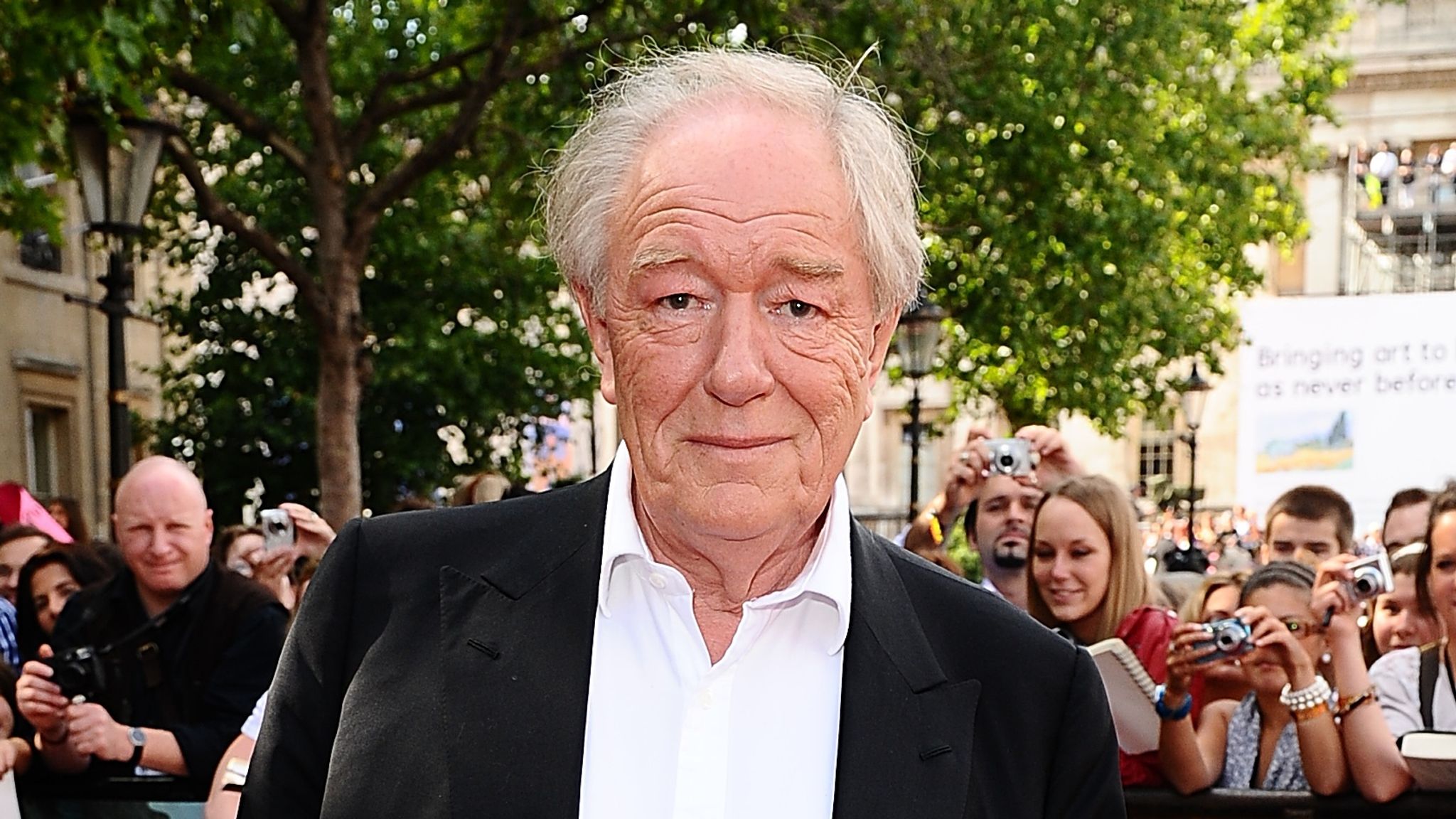 The most remarkable role played by Gambon was in 2004 as Albus Dumbledore in the movie adaptation of Harry Potter. Fans and critics alike enjoyed his interpretation as the cherished headmaster. It earned him global fame as well as contributed heavily towards the development of his overall fortune.
Read more: Fans Of Harry Potter Share The Saddest Moments That Made Them Cry Awfully
The Harry Potter Windfall: Michael Gambon's Earnings
From the third film Harry Potter and the Prisoner of Azkaban onwards, he was cast as Dumbledore for the rest of the series until the last movie Harry Potter and the Deathly Hallows — Part II, where he made a short appearance at the Cleaner Kings Cross Station.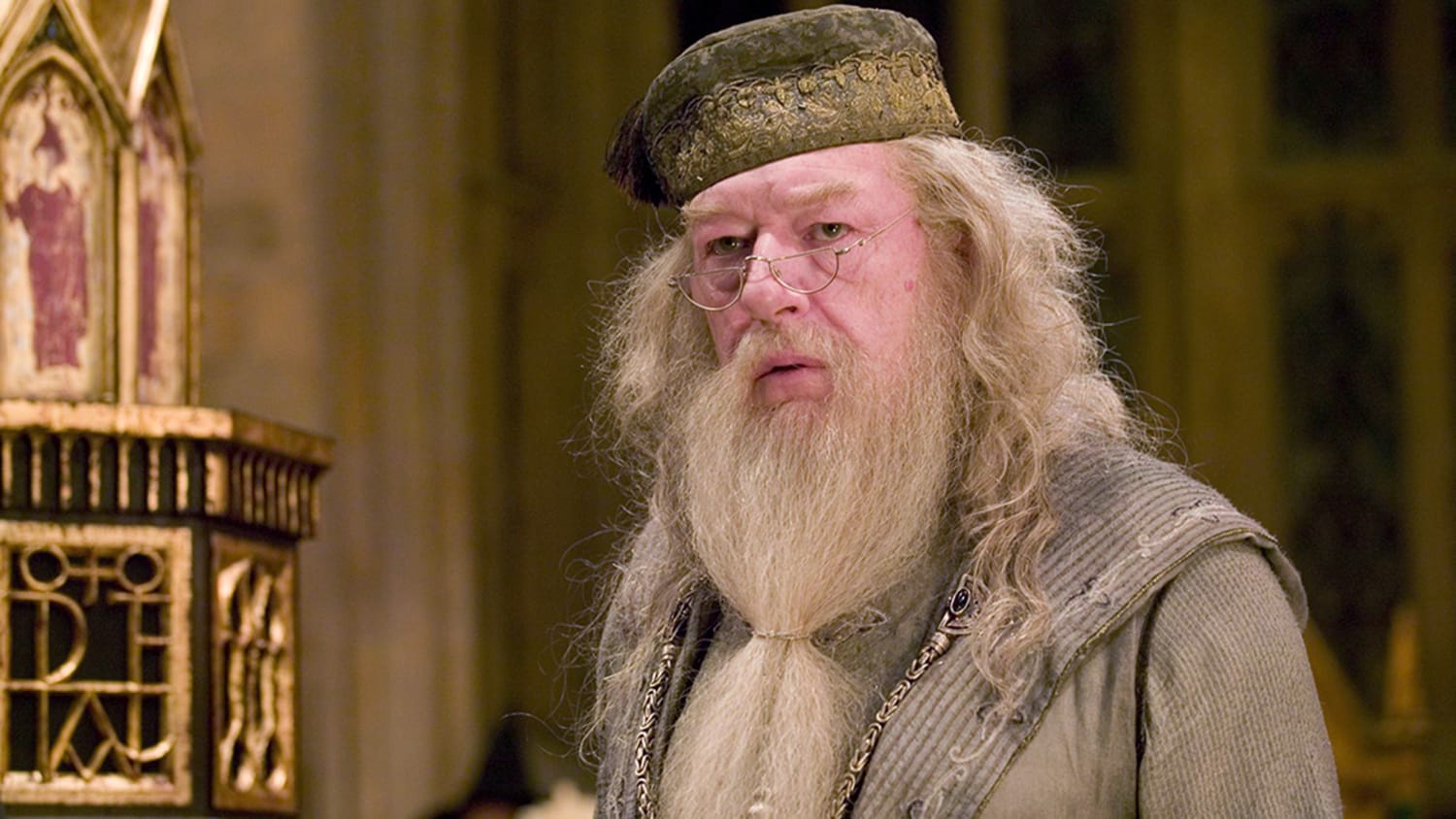 Michael Gambon was reportedly worth around $20 million according to the Celebrity Net Worth. Much of this wealth came from his part in Harry Potter. The movies netted over $7.7 billion at the global box office — in no small part due to Gambon's Dumbledore. Not only did he charm viewers with his roles in the mystical world of Harry Potter, he made more than enough money.
Read More: "No point in reading the books": Harry Potter Star's Harsh Words Infuriated Entire Fandom
Beyond the Wizarding World: Gambon's Other Ventures
Michael Gambon made a name for himself in the Harry Potter franchise and continued to expand his abilities outside of the magical realm. He was an iconic figure in both British and European film-making. In The King's Speech, he played to perfection King George VI of England and in Gosford Park, adding to the impressive list of roles that confirmed his status as a great chameleon actor.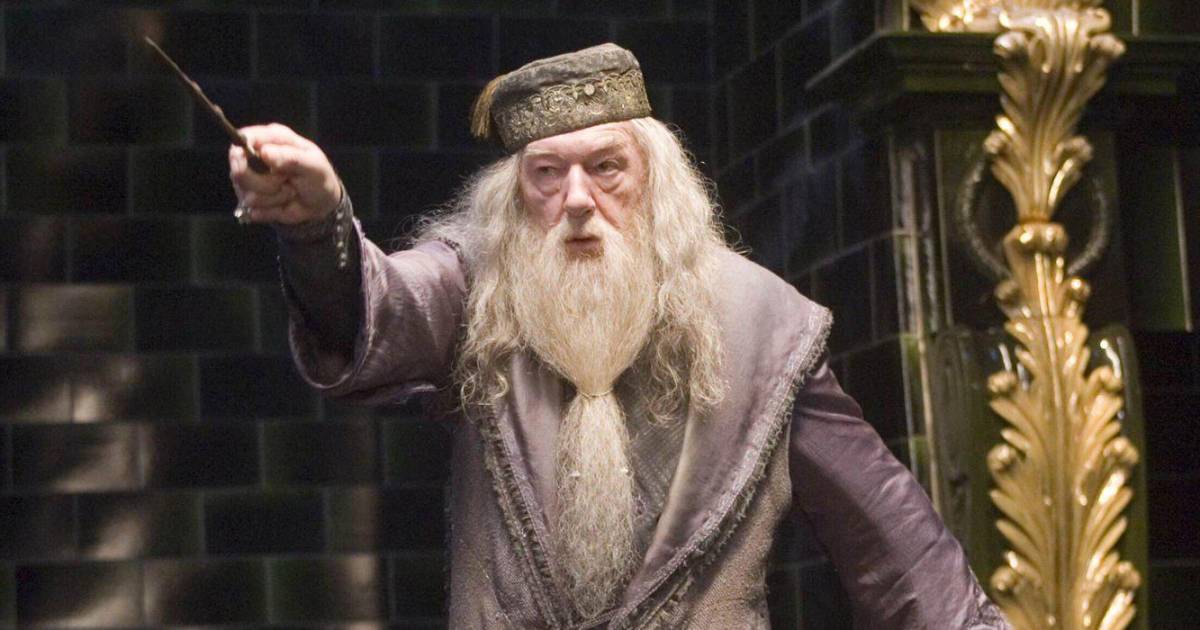 Gambon took over the role of Albus Dumbledore following the death of Richard Harris who played him in the first two films. According to National World, Gambon is believed to have earned $16 million throughout the series.
Few actors within the world of entertainment can boast of receiving as much notoriety and wealth as that of an actor of the likes of Michael Gambon. He captivated the hearts of audiences through his performance as Albus Dumbledore from the Harry Potter series along with a wide range of theatre performances over the years, making him a celebrated and revered name in cinema and theatre circles.
Fans and enthusiasts have continued honoring the impact he made in entertainment, it's with broken hearts that unfortunately, we have news to report— the great British-Irish actor Michael Gambon, one of those figures whose stunning body of work has enchanted generations of viewers, passed away today. With his passing, we remember his incredible contribution to the world of entertainment. Michael Gambon's light may have faded, but it will shine ever bright to direct light upon future performers and their audiences for years to come.
Source: Celebrity Net Worth
Thanks for your feedback!