It surely has been a great week for Smallville fans. First the announcement of Tom Welling reprising his role as Clark Kent/Superman and then the news that Erica Durance would be coming back as Lois Lane has made everyone happy. Both of them will be reprising their landmark roles for Arrowverse's TV crossover event "Crisis on Infinite Earths." But it looks like there won't be the last face to complete the Smallville trinity and that is of Michael Rosenbaum. Why you ask? We have the answer here:
Why Michael Rosenbaum Won't Be Returning As Lex Luthor In Arrowverse's Crisis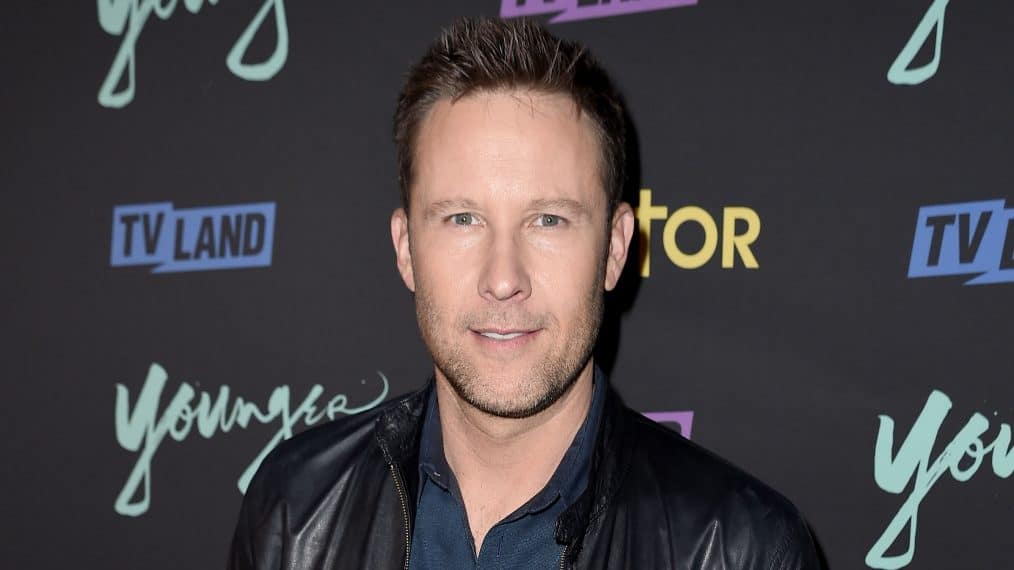 Rosenbaum impressed fans as the bald headed genius Lex Luthor in Smallville which ran from 2001-2011 for a whopping ten seasons. He recently revealed on his twitter the reason for rejecting a comeback and that too in Crisis on Infinite Earths which is going to be the big Arrowverse crossover event for this year. He basically says that he wasn't given sufficient details by the network, the time period he would be needed in as well as any indication of what he would be paid for the role.
What Michael Rosenbaum Replied WB For Their "Offer"?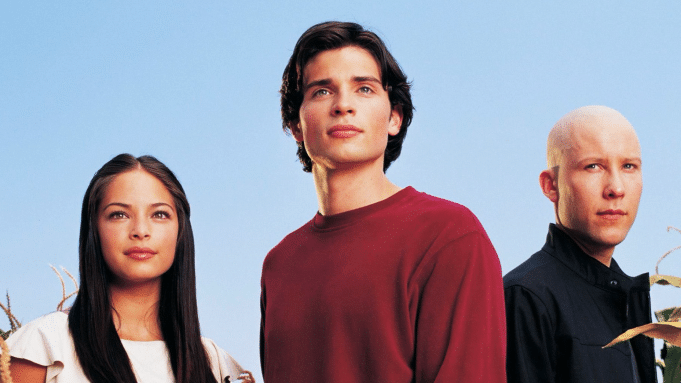 He said on twitter:
"Friends, many of you have tweeted and asked me about joining the Infinite Crossover. I can't tell you how much this means to me. I'll just be straight up about this. WB called my agents Friday afternoon when I was in Florida visiting my grandfather in a nursing home. Their offer: No Script. No idea what I'm doing. No idea when I'm shooting. Basically no money. And the real kick in the ass 'We have to know now.' My simple answer was 'Pass.' I think you can understand why. I hope this answer all of your questions. Lovingly Rosenbaum,"
This will surely disappoint fans a lot since the CW made it clear that Welling's return was a priority and fans assumed this would extend to the supporting cast as well. Many fans' hopes were also bolstered by the news of Erica Durance returning but it looks like Michael Rosenbaum won't yet be joining the Arrowverse for now.
"Crisis on Infinite Earths" begins Sunday, December 8 at 8 p.m ET/PT on Supergirl. Then it continues in Batwoman on Monday, December 9 at 8 p.m ET/PT and in The Flash on Tuesday, Dec. 10 at 8 p.m ET/PT. The crossover will conclude on Tuesday, January 14 in Arrow at 8 p.m. ET/PT and in DC's Legends of Tomorrow at 9 p.m. ET/PT.
Do you want to know more about why Rosenbaum turned down the role? Then click on the video below:
(Source: cbr.com and deadline.com)