Mission Impossible 7 will showcase the return of Tom Cruise's character, Ethan Hunt, during the upcoming summer season. However, there is speculation that this might be one of the final occasions we witness the exploits of the exceptional spy.
Before the release of the first trailer in May 2022, it was announced that the upcoming film would be titled Mission Impossible: Dead Reckoning Part 1, indicating a close connection with the already-confirmed eighth installment.
Mission Impossible 7 is set to be the second-to-last installment in Tom Cruise's exhilarating film series, and it has the potential to be the most significant one yet. Following the unprecedented success of Top Gun: Maverick in 2022, Cruise has managed to captivate a new generation of enthusiasts eagerly anticipating Mission Impossible 7.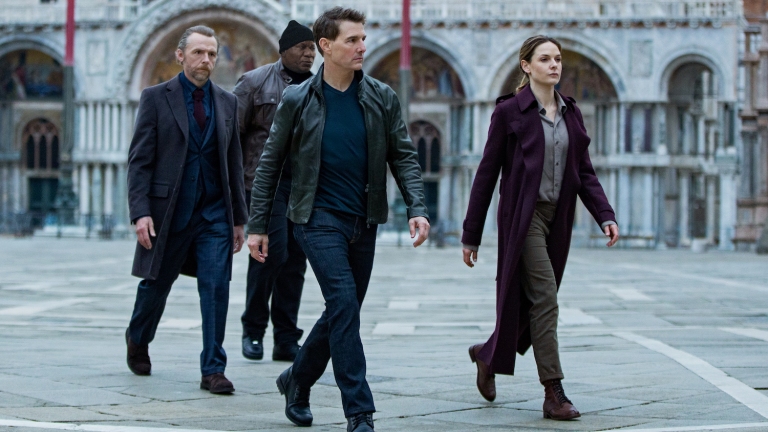 Read More: "Willing to blow up entire European countrysides to avoid using CGI": Fans Praise Tom Cruise's Dedication to Practical Effects in Mission Impossible 7 Trailer
What is The Runtime of Mission Impossible 7 – Dead Reckoning Part One?
Audiences can anticipate a thrilling experience as Mission Impossible 7 is officially the lengthiest movie in the franchise. Fans are speculating that it will feature a grand spectacle of practical stunts, including Tom Cruise maneuvering a compact vehicle, leaping off a precipice on a motorcycle, engaging in combat atop a moving train, and various other impressive feats!
Just before its highly-anticipated release, Mission: Impossible – Dead Reckoning Part One has made headlines with its unprecedented runtime. Tom Cruise's forthcoming Mission Impossible 7 marks the beginning of the end for the exhilarating spy franchise, which has enthralled audiences for almost thirty years. In Dead Reckoning Part 1, familiar faces return for another thrilling adventure, while new additions such as Hayley Atwell and Pom Klementieff from the Marvel Cinematic Universe join the ensemble.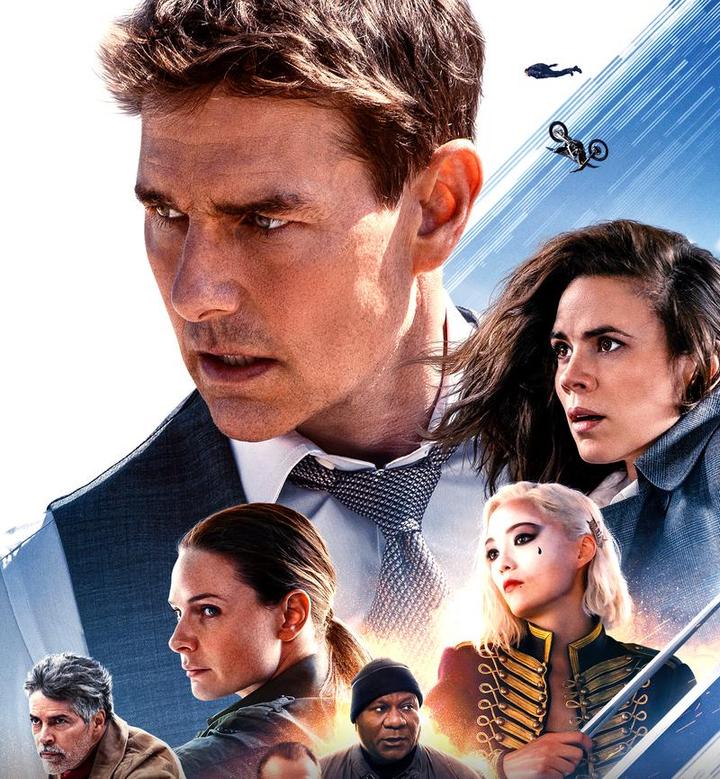 Read More: "We are the gold standard": Tom Cruise Lost His Temper on Mission Impossible 7 Crew, Threatened to Fire Them Because He Feels He's Saving Hollywood
Is Dead Reckoning Part One Too Lengthy?
Reports indicate that the film received "incredible" reactions during test screenings; however, the studio also deemed it "excessively lengthy." To the joy of fans, IGN has verified that the initial installment of Dead Reckoning, titled Mission: Impossible 7, will be an extended adventure. The confirmed runtime for the movie, excluding credits, is 2 hours and 36 minutes. This surpasses the previous record holder, 2018's Mission Impossible: Fallout, which had a runtime of two hours and 27 minutes.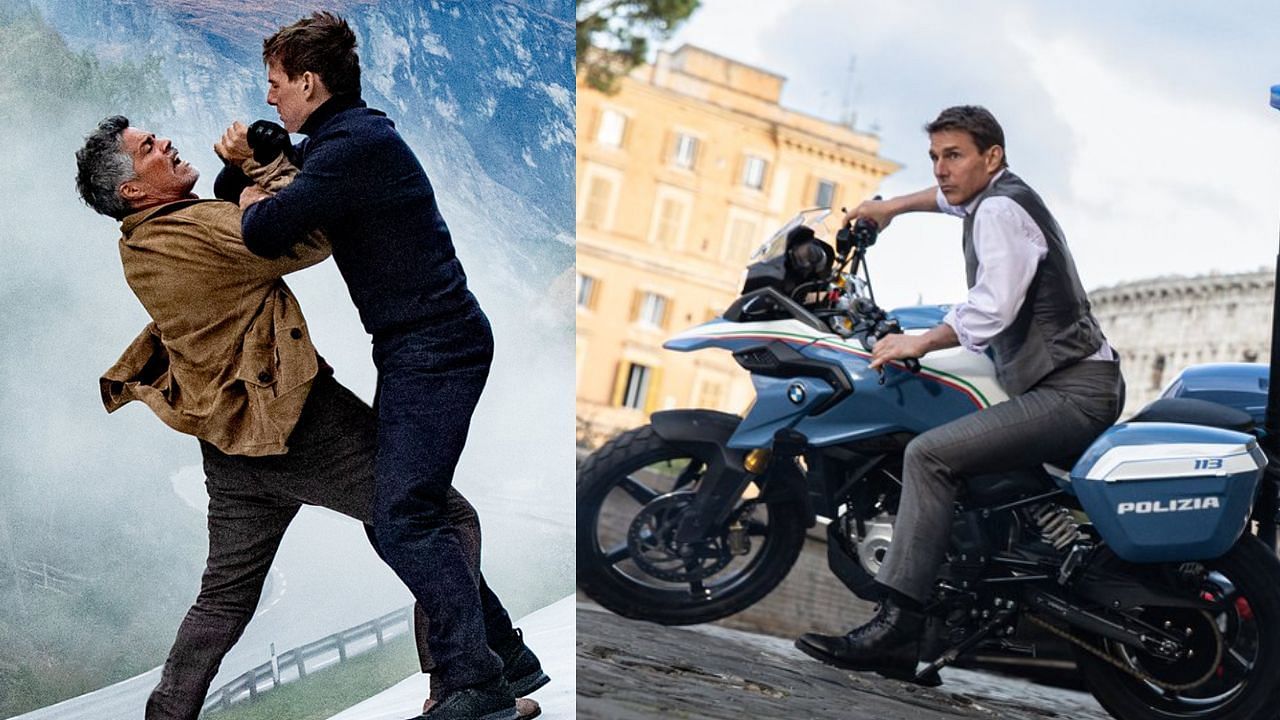 Read More: "He put the fear of god in them": Tom Cruise Lashed Out at Assistant Over Cookie Dough, Reportedly Decimated Career Because of His Anger
What will Mission: Impossible Dead Reckoning Part 1 be about?
After a long wait, the highly-anticipated Mission Impossible 7 – Dead Reckoning Part 1 will serve as the first half of Tom Cruise's final departure from the enduring franchise. In this installment, Ethan Hunt finds himself surrounded by both allies and adversaries as he and his IMF team embark on their most perilous mission to date.
The plot revolves around Hunt's pursuit of a menacing new weapon capable of devastating humanity if it falls into the wrong hands. Expect the signature action sequences, grand set pieces, and an intricate mystery that demands the assembly of numerous clues for resolution.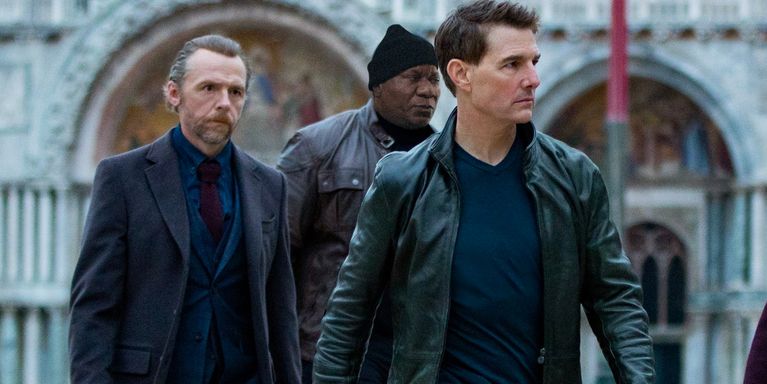 The film welcomes back several familiar faces from the franchise to aid Ethan on his mission. Rebecca Ferguson returns as Ilsa Faust, Ving Rhames as Luther Stickell, Simon Pegg as Benji Dunn, Vanessa Kirby as arms dealer White Widow, Henry Czerny as former IMF director Kittridge, and Hayley Atwell. Additionally, the franchise introduces new cast members, including Pom Klementieff, Shea Whigham, Greg Tarzan Davis, and Esai Morales, who portray one of the antagonists in this upcoming installment.
Mission Impossible 7 – Dead Reckoning Part 1 will premiere on July 12, 2023, in theaters.
Read More: 'Tom Cruise Has a Death Wish': Fans Gasp as Mission Impossible 7 Star Reveals His Next Stunt Involves Doing a Barrel Roll Atop a Nose-diving WWII Plane
Source: The Direct