Many beg to have the opportunity of working with the great Tom Cruise. But it might not be as pleasant as some think. Tom Cruise is a celebrated actor, with various hit movies and awards under his belt. Tom Cruise has received an Honorary Palme d'Or and three Golden Globe Awards, along with several other prestigious nominations. He is a big name in Hollywood, and there is no denying that. Along with being one of the highest-paid actors in the world, he is also a producer.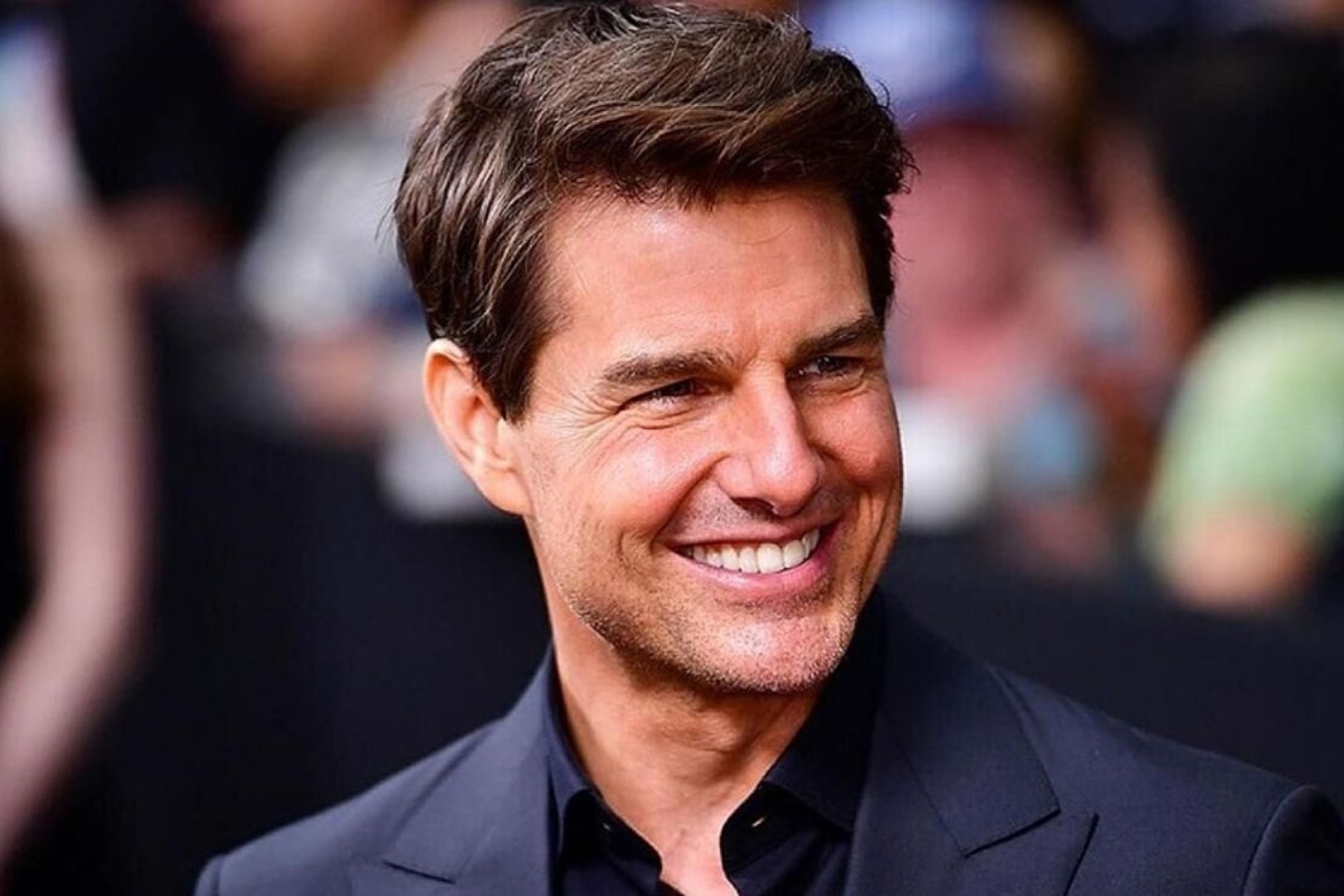 The Mission Impossible actor is pretty well-liked for his work among the audience. Although it might not be the case among his staff and crew.
Also Read: "He put the fear of god in them": Tom Cruise Lashed Out at Assistant Over Cookie Dough, Reportedly Decimated Career Because of His Anger
Tom Cruise is very intense with his staff on sets
Believe it or not, Tom Cruise completely losing it on sets isn't a surprising fact at all.  There have been various instances proving it to be true. One such incident is when he caught the crew of Mission: Impossible 7 standing too close together during the pandemic. His rant was instantly viral on social media. Although he seemed concerned about the crew's well-being, fans are afraid he might have taken it too far.
"If I see you do it again you're (expletive) gone. And if anyone on this crew does it, that's it–"We are the gold standard. They're back there in Hollywood making movies right now because of us"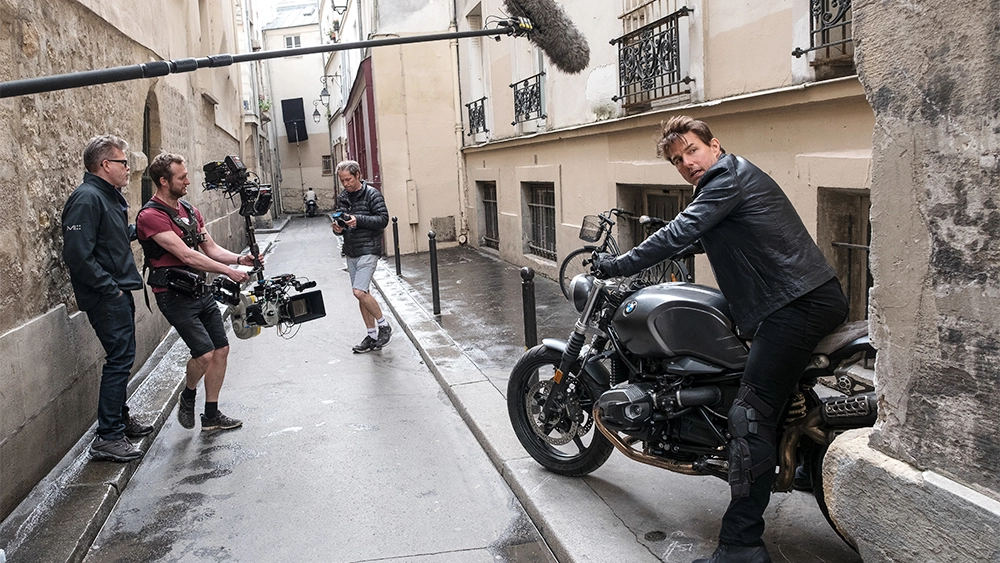 He continued his rant by saying,
"Because they believe in us and what we're doing. I'm on the phone with every (expletive) studio at night, insurance companies, producers and they're looking at us and using us to make their movies. We are creating thousands of jobs, you (expletive). I don't ever want to see it again. Ever!"
Although his concern over obeying covid protocols is much appreciated, abusing his staff like this is really not acceptable.
Here is what Morgan J Freeman, an actor, had to say about the situation.
I'm fine with Tom Cruise's desire for safe Covid protocols on set but I'm not okay with his abusive Scientology-based Messiah complex where he truly believes he's the second fucking coming of Christ. https://t.co/fTMAoO7CTi

— Morgan J. Freeman (@mjfree) December 16, 2020
Many fans agreed with what he said and shared their concern too.
Watch his rant here: Leaked Audio of furious Tom Cruise tirade on Mission Impossible set
Also Read: "First day of shooting, Tom, what did we do? We jumped off a building": Mission Impossible Star Rebecca Ferguson Won't Forgive Tom Cruise for Making Her Do Stunts While She Had Vertigo
God Complex or Genuine concern?
Being surrounded by yes-men turns people into their worst selves possible, blinding them from their mistakes. This is the result of such a case. The messiah he was trying to be, did not work. Tom Cruise, later on, did not apologize for the situation and stood by it. Fans are convinced that the situation wasn't about him being worried about breaking protocols and just his anger issues due to the "cookie dough" incident.
Leah Remini, who is a fellow actor, revealed in her book Troublemaker: Surviving Hollywood and Scientology, how Cruise lost it when his assistant failed to repackage cookie dough for him on the kitchen counter.
"They had the fear of God in them because they knew what was coming," she also said in PEOPLE magazine.
Later, Tom Cruise's PR team denied the situation and said it was all a publicity stunt to promote her book by Leah Remini herself. It is no secret that Leah Remini and Tom Cruise aren't the best of friends. No further comments have been made on the situation.
Also Read: "She couldn't publicly embarrass him": Tom Cruise Made Katie Holmes Stay 'Officially' Single For Years, Paid Nearly $10M to Make Her Deny Dating Jamie Foxx