The television industry has been experiencing an evolution of sorts. There is so much content out there right now that it can be hard to even think of where to begin. Apparently, there are so many streaming services and new channels out there that a lot of people don't even know what they're going to watch next. But never mind! Here's a list of 5 modern TV shows that are already cult classics in their own right –
Modern Cult Classic TV Show: Mad Men
Mad Men is an honest, more than often painful, declaration of the events surrounding the world of advertising and its reaction to the changing times from its heyday in the 1960s to today. With a sterling cast unmatched by most shows on the air today, coupled with enough talent in front of and behind the camera, Mad Men is able to deliver an engaging tale of human relations as well as an evolving technology that's cut with ambition through genuine conflict.
Related: Iconic TV Shows That Transitioned into Movies & Absolutely Annihilated The Franchise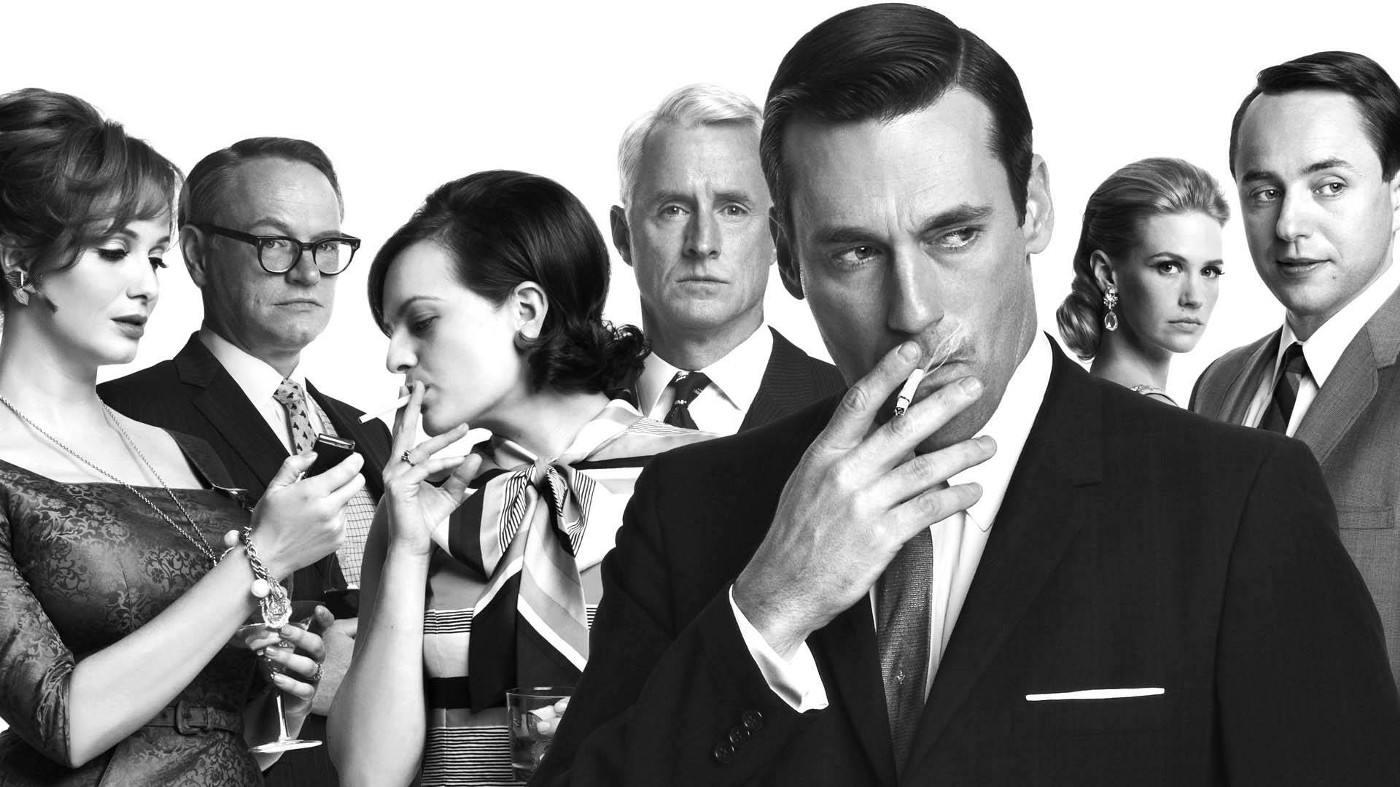 Modern Cult Classic TV Show: The Americans
Considered a modern classic by many, The Americans is an incredible watch. With the show's six seasons, the show seems to just get better and better as it goes on. Perhaps one of the reasons this show resonates so much with viewers is because it's extremely relatable. Everyone has been in situations where they were forced to choose between their family's needs and financial stability or chasing off those who wished them harm or spending time with people who cared about them and whom they cared about in return.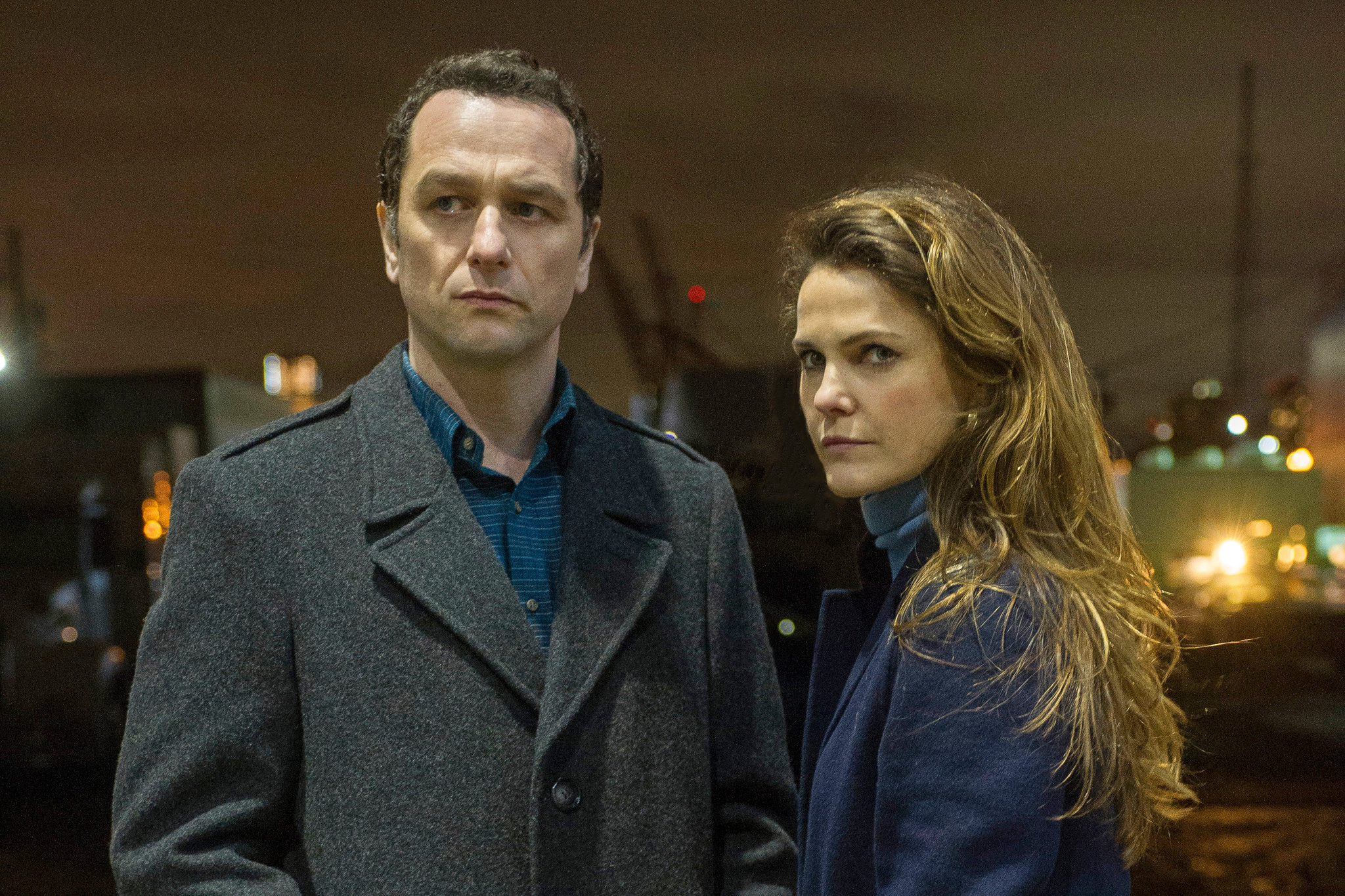 Modern Cult Classic TV Show: Mr. Robot
One of the best Amazon Prime series, Mr. Robot, helped launch its star Rami Malek into another stratosphere with his dual role as Elliot Alderson, the titular character who is a crusader hacktivist by day and a morphine-addicted recluse by night. The entire scope of the series takes more than just one sitting to digest due to its deep storyline that blurs between paranoia and twisted reality.
Related: 4 Best War Movies That Are Available To Stream On Amazon Prime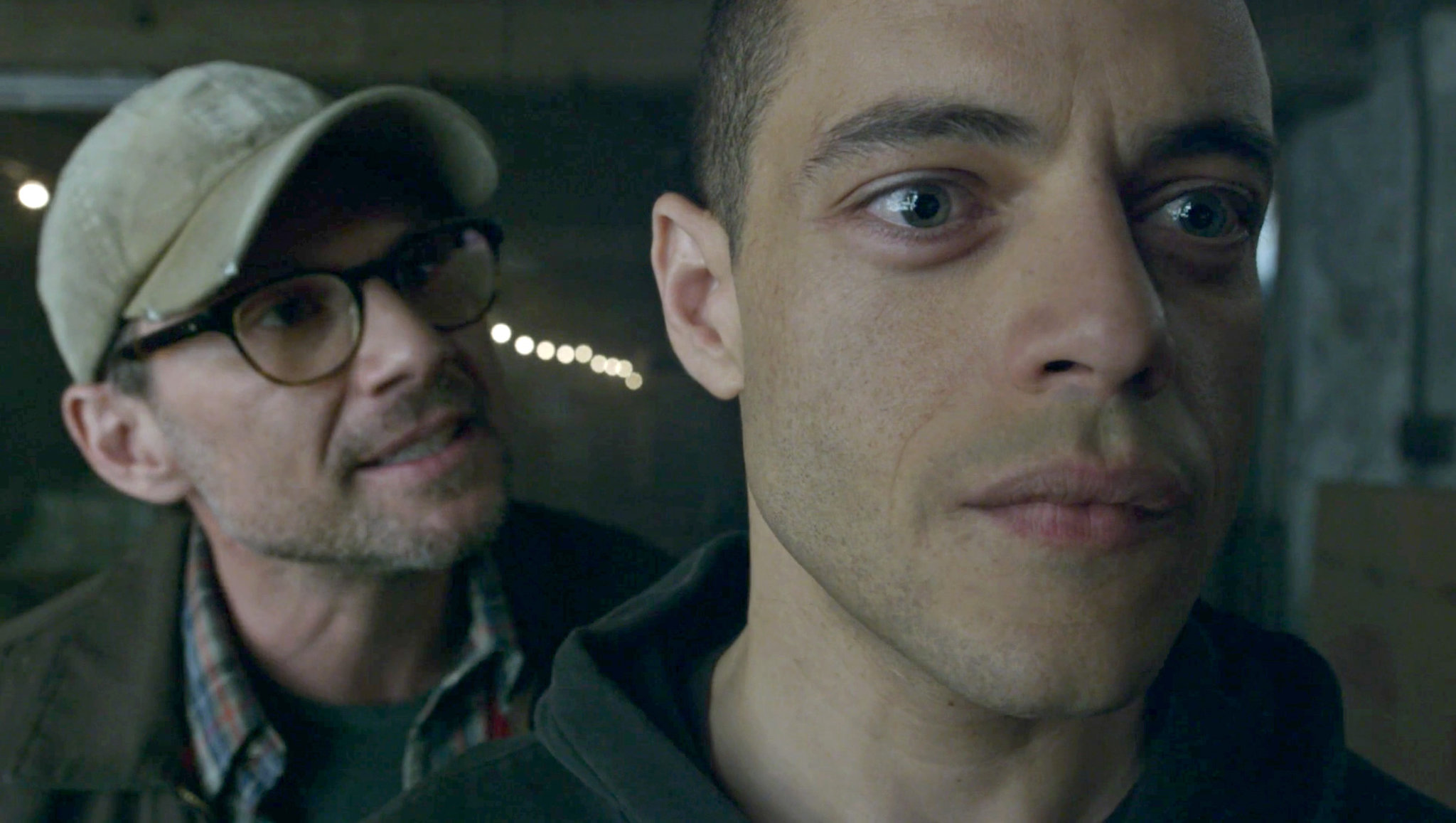 Modern Cult Classic TV Show: BoJack Horseman
Netflix is sinking day by day and the overall qualities of the latest shows are also somewhat drowning. However, with quality shows such as BoJack Horseman still available, this doesn't seem to be an issue for Netflix for now. BoJack Horseman didn't allow the lead character to go off the hook for all of his faults which makes for some incredible character development and in turn builds an immensely relatable narrative for those who watch it.
Related: BoJack Horseman Creator Talks About Why Netflix Cancelled The Show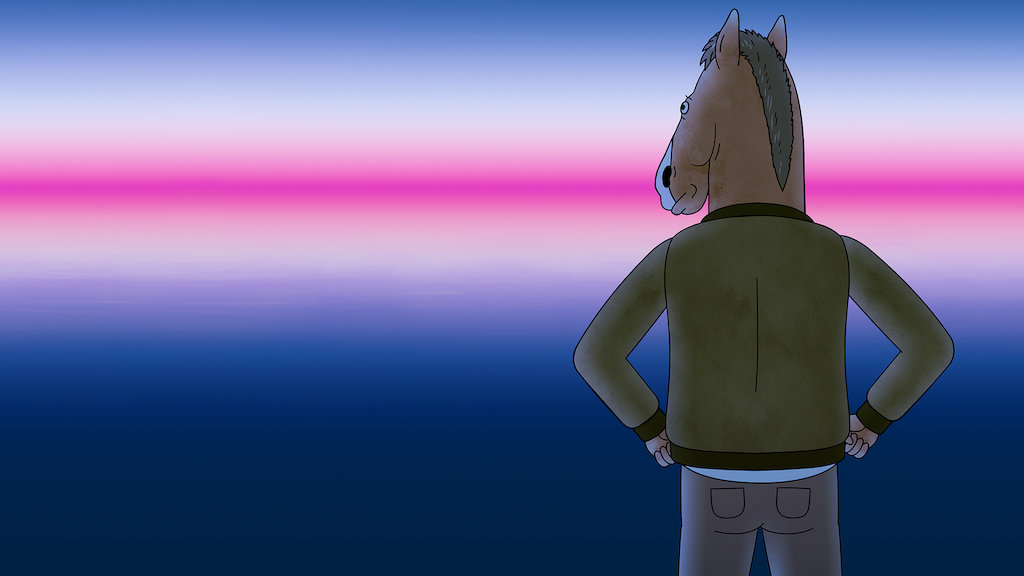 Modern Cult Classic TV Show: It's Always Sunny in Philadelphia
It's Always Sunny in Philadelphia has been a staple of television since 2005. In fact, it's had so much staying power that there was never any doubt the show would be renewed for many years to come. The comedy centers on a group of friends and the insanity they cause when they're together. Audiences will never get tired of watching the character's scheme and plot against one another and that is why the show has had so much success thus far even after more than a decade on the air.