Marvel's recent Moon Knight series was left on a cliffhanger and left fans startled. What is more amusing is the character of Jack Lockley and his incomplete story. The mystery of Jack Lockley in the post-credits scene of the season finale is still a prominent question inside the fan's heads. The final moments of the Moon Knight series have many plots that are yet to be covered but the makers revealed how they snuck Jake Lockley in the final episode. 
Moon Knight DOP on shooting different Oscar Isaac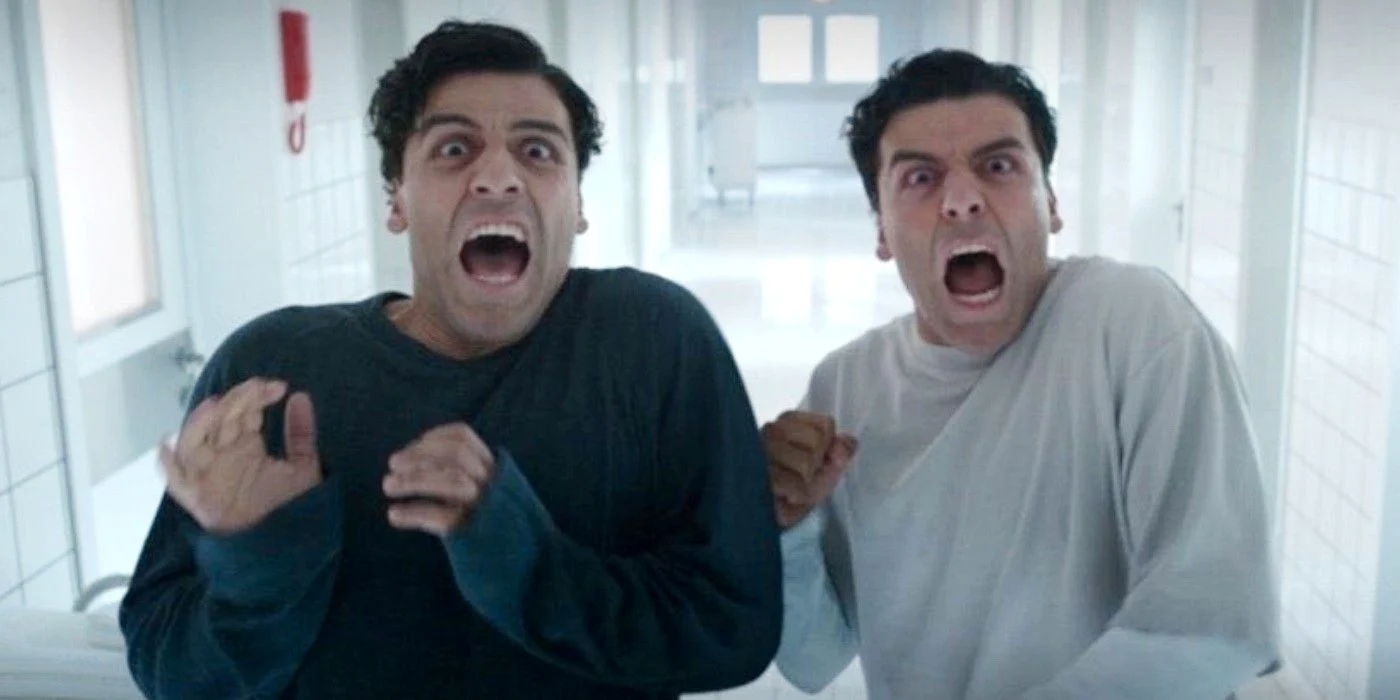 In a recent interview with The Direct, Andrew Droz Palermo, DOP for Moon Knight talked about filming multiple versions of Oscar Isaacs. He also talked about bringing the third and most talked about character Jack Lockley on the screen. He said, "Often if you look very closely in a mirror, you can see that there is a double image. If you put your hand to it, you can see that it's both you but also an additional you. So anytime… where I could catch two Oscars in a reflection, even if it was just a subtle thing, It always felt like a win to me because I know that people who know the comic book would be looking for that."
Related, They Gave Us Room and Space': Moon Knight Editor Explains Why Moon Knight is Better Than Other MCU Shows
Moon Knight most difficult moment to shoot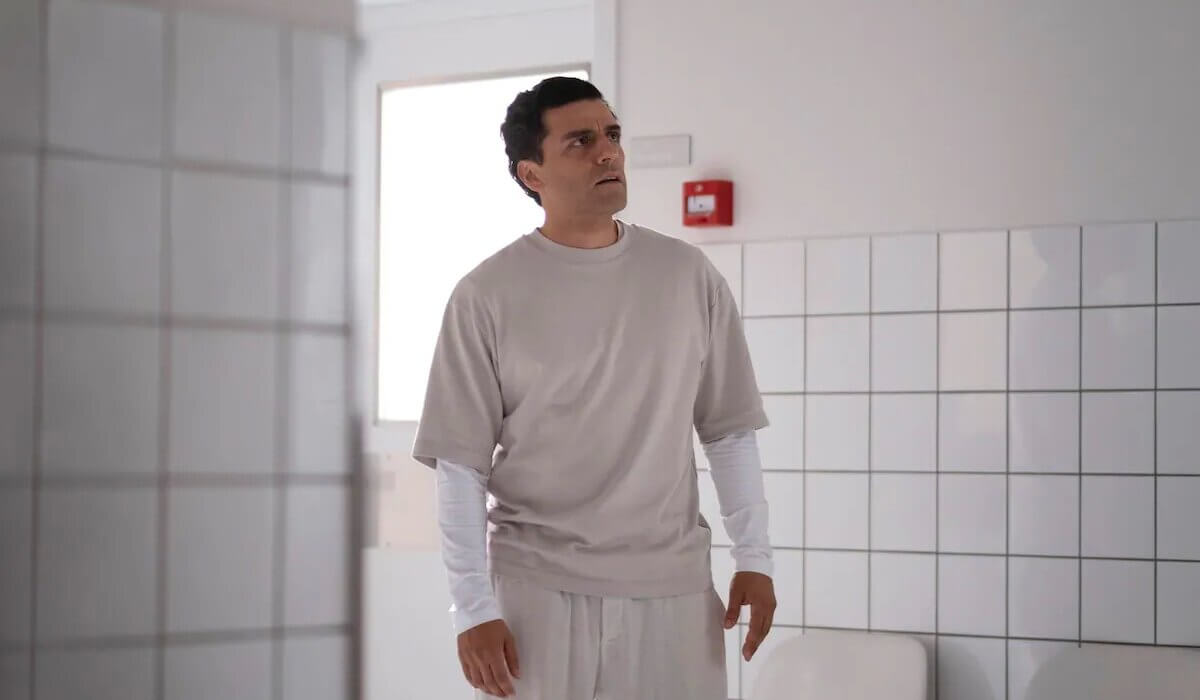 When asked how often did these difficult situations pop up while shooting different characters of Oscar Isaac, Andrew Droz Palermo replied, "they're kind of all over,". He later adds, "Often it's not just a single reflection. Particularly ones that are more off the cuff. You can kind of see a little double image instead of just a single image."
Related, 6 Ways Moon Knight Did The Comic Book Massive Injustice
Multiple Oscar Isaac to shoot at a moment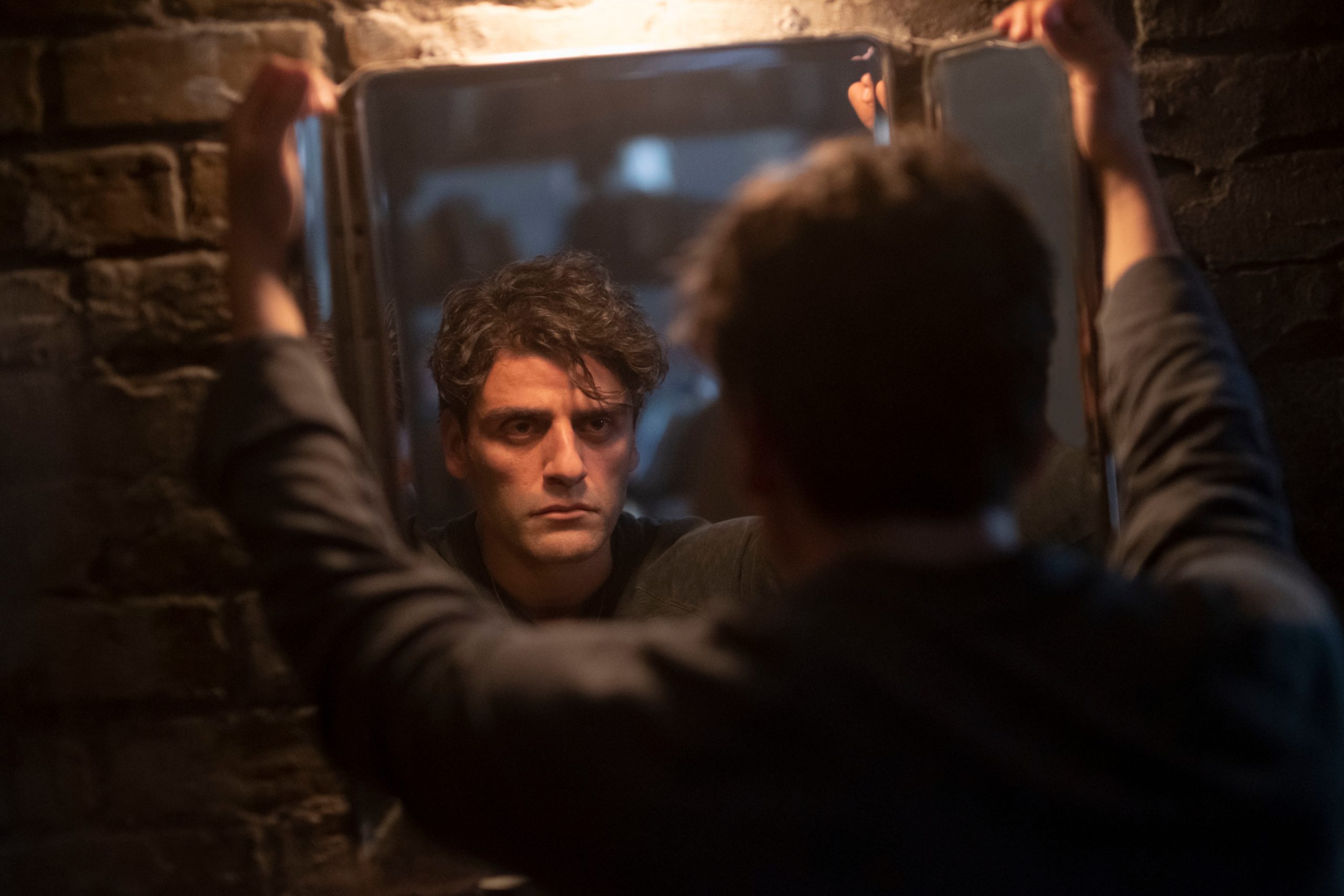 While sharing about his biggest challenge for DOP was when they had a twinning situation.  He later adds, "Anytime there are either two Oscars in one room or Oscar talking to himself in a reflection. Those each present their own unique challenge, and when the camera moves, that challenge is amplified. I didn't have so many of the complex situations that [Gregory Middleton] had in Episode 5, where it's an entire episode of twinning.
Thanks for your feedback!