Moon Knight bagged a lot of criticism as well as an appreciation for being a lot different from other Marvel stories. It somehow portrayed a different angle in the MCU. The speculation for its second season and Moon Knight's revisit is a hot topic these days. The narrative is based on the comics but it seems like the series didn't have any hard and fast rules with respect to it adhering to the comic.
This Disney+ series made some severe changes. When converting a tale from one medium to another, there will always be some need for adjustment. Comic books and long-form television are two very distinct mediums, and adaptations are frequently made to aid that. When compared to the original source material, several of the deviations in Moon Knight's first live-action appearance seem unnecessary.
Moon Knight's British Accent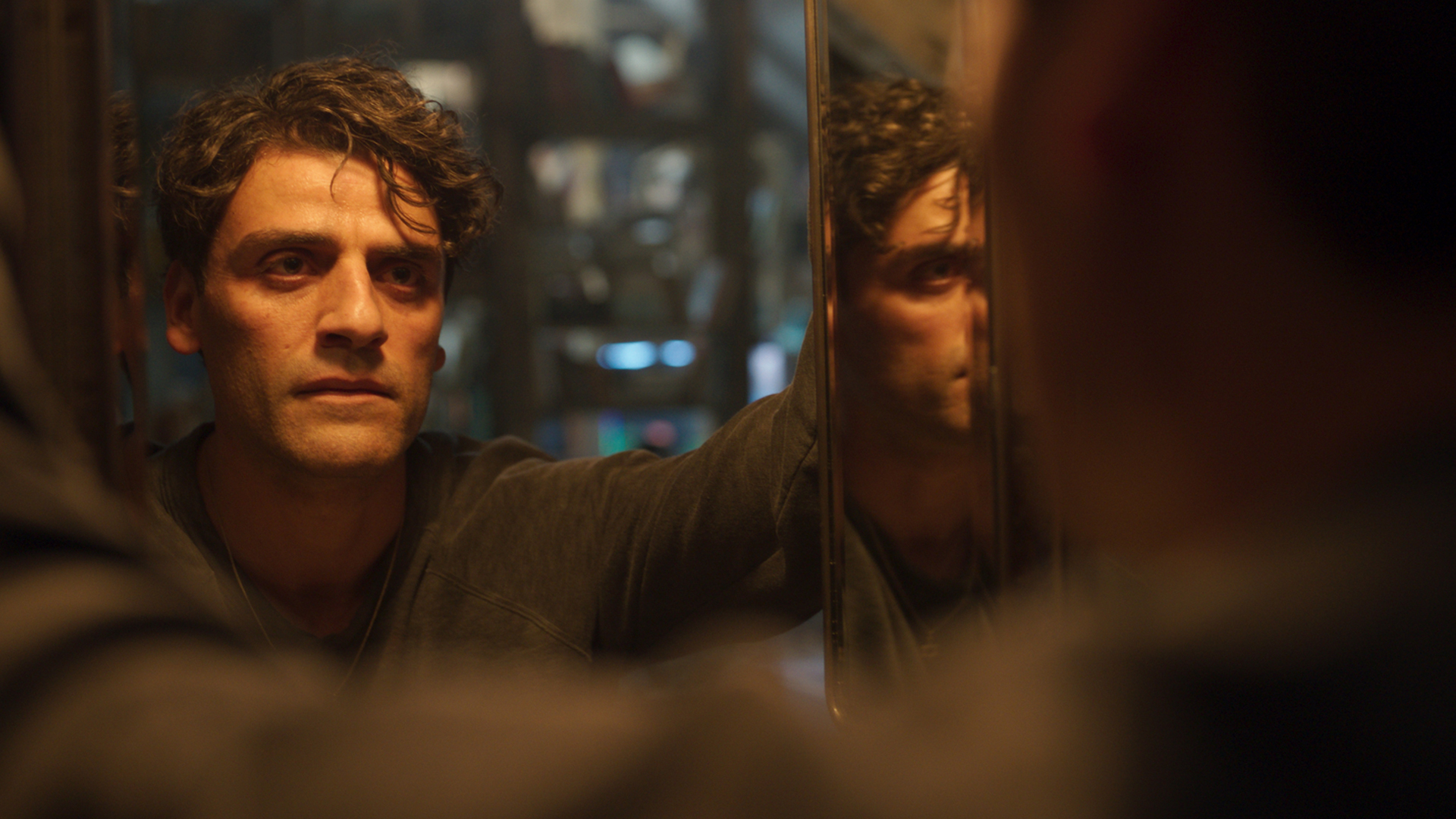 While Marc Spector was born in Chicago in the comics, the program opens in London, introducing Steven Grant as a British character. While Oscar Isaac's use of a quirky accent gives the character a charming personality and a feeling of distinctiveness, it is not fully realistic when compared to the comics. However, it's worth mentioning that in the Moon Knight TV program, Marc Spector talks with an anticipated American accent, and subsequent episodes reveal that Steven's accent was developed purposefully, while unknowingly, as a coping strategy.
Steven Grant is the Primary perspective
Marc Spector has always been the main protagonist in the Moon Knight comics. Marc's interaction with his other alters is mainly viewed from his perspective, and the comics are mostly seen through his eyes. Despite bouncing between Moon Knight's numerous personalities on a regular basis, everything finally comes back to Marc. The Moon Knight TV program avoids this viewpoint, instead of focusing on Steven Grant as the primary character. Marc's presence is kept a secret until the first episode when he is introduced along with Moon Knight.
Steven Grant isn't an ordinary man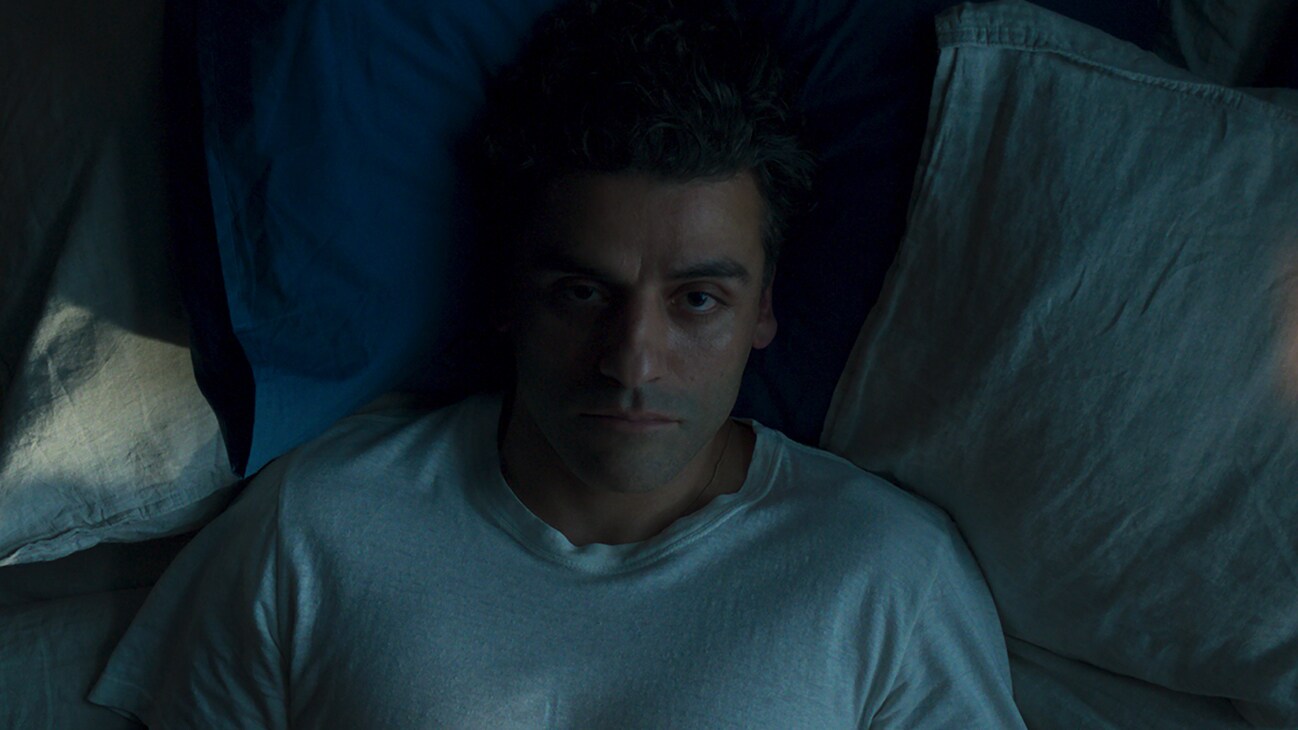 Grant is portrayed as an employee in a gift shop in the TV show. He leads a typical working-class life, tormented by worries over his rapidly failing mental health. In the comics, however, Steven is a secondary alter for Marc, who leads a far different life than his TV version. Comic Steven is a multi-millionaire who used the stock market to double Marc Spector's mercenary profits. Steven Grant is in charge of funding Moon Knight's more complex devices and tools due to his money.
Arthur Harrow – Former Fist of Khonshu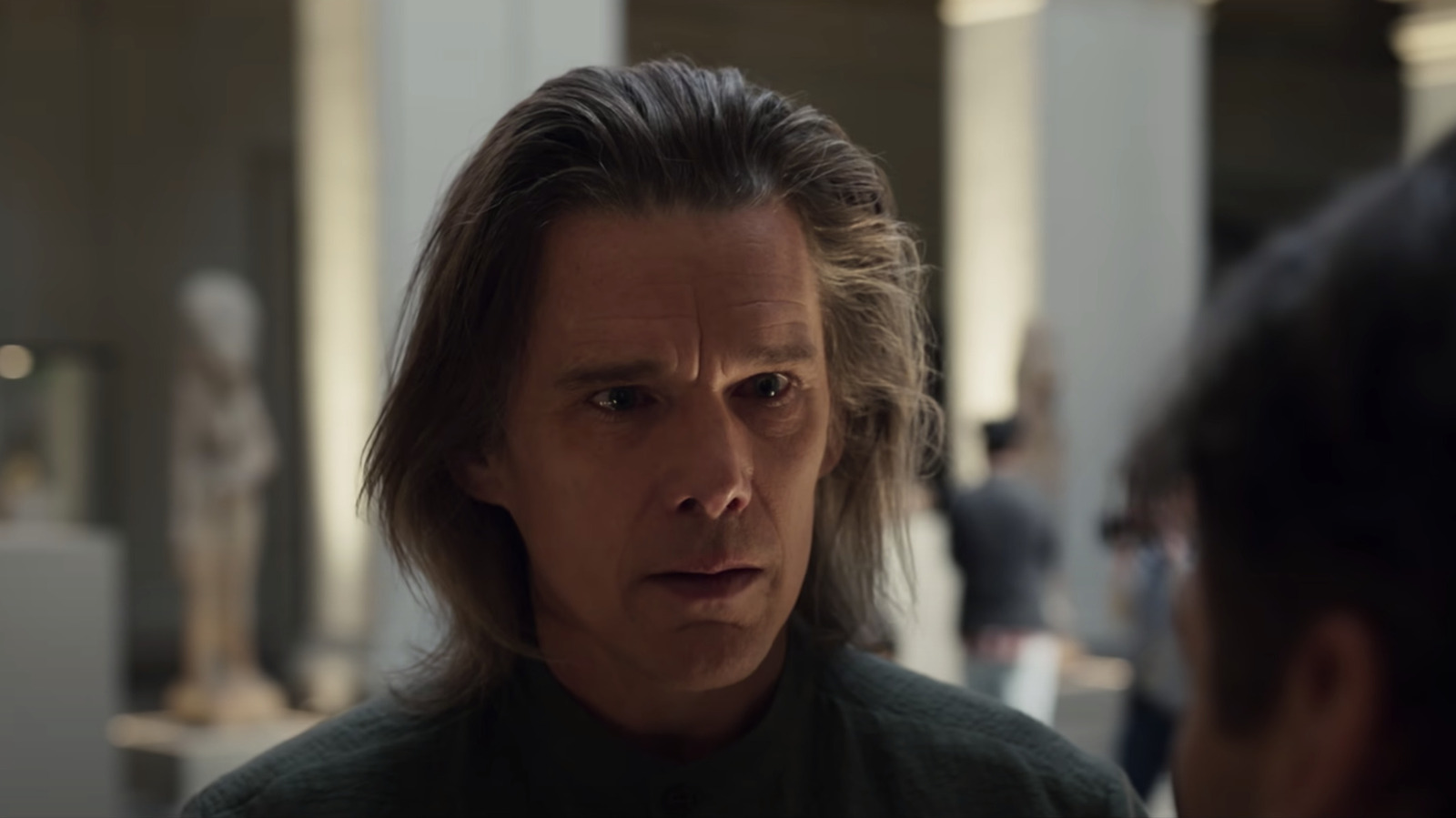 Harrow is portrayed to be a former Fist of Khonshu who abandoned the moon god in favor of the goddess Ammit, eventually becoming her avatar, in the TV show. In comics, on the other hand, Arthur is a scientist with facial paralysis who conducts human experiments. After obtaining the Nobel Prize, his research is called into doubt, and it is discovered that he participated in human experimentation in Auschwitz.
Layla isn't Marc's wife
In the comics, Marc's wife is named Marlene Alraune. She and Marc, like Layla, have a married life together despite Marc's troubled existence. In the Moon Knight comic books, Marc and Marlene ultimately have a daughter and start a family, however, this is not the case in the Tv show. Layla, Marc's on-screen love interest, is a character developed exclusively for the MCU. Layla has a similar origin to Marlene, but her journey in the TV show is largely distinct, especially because Marlene in the comics does not become a superhero as Layla does in the TV show.
Thanks for your feedback!