Since it has been announced that Moon Knight will be a part of MCU's Phase 4, fans couldn't contain their excitement. Well, how could they? From the plot to the cast, everything is on point! The series will star Oscar Isaac as Moon Knight. He'll be joined by Gaspard Ulliel, Ethan Hawke, May Calamawy, and others. Moon Knight is distinctive from other MCU shows and movies because it dares to address mental disorders seriously, as Oscar Isaac said. This element makes the series very original and relatable. Moon Knight has a very interesting plot. It focuses on Marc Spector, a mercenary who suffers from Disassociative Identity Disorder. He becomes a part of a deadly mystery that involves Egyptian gods. However, he isn't alone. He is accompanied by his various identities; Steven Grant being one of them!
The series will be released in less than two weeks now, on 30th March. It'll run for six episodes, concluding on 4th May. Marvel Studios has been doing a great job of hyping up the fans with the marketing. Let's be honest we cannot wait to see Oscar Isaac nail his performance as Moon Knight! Isn't it? To further spice things up, we have the early reactions of critics. Check it out!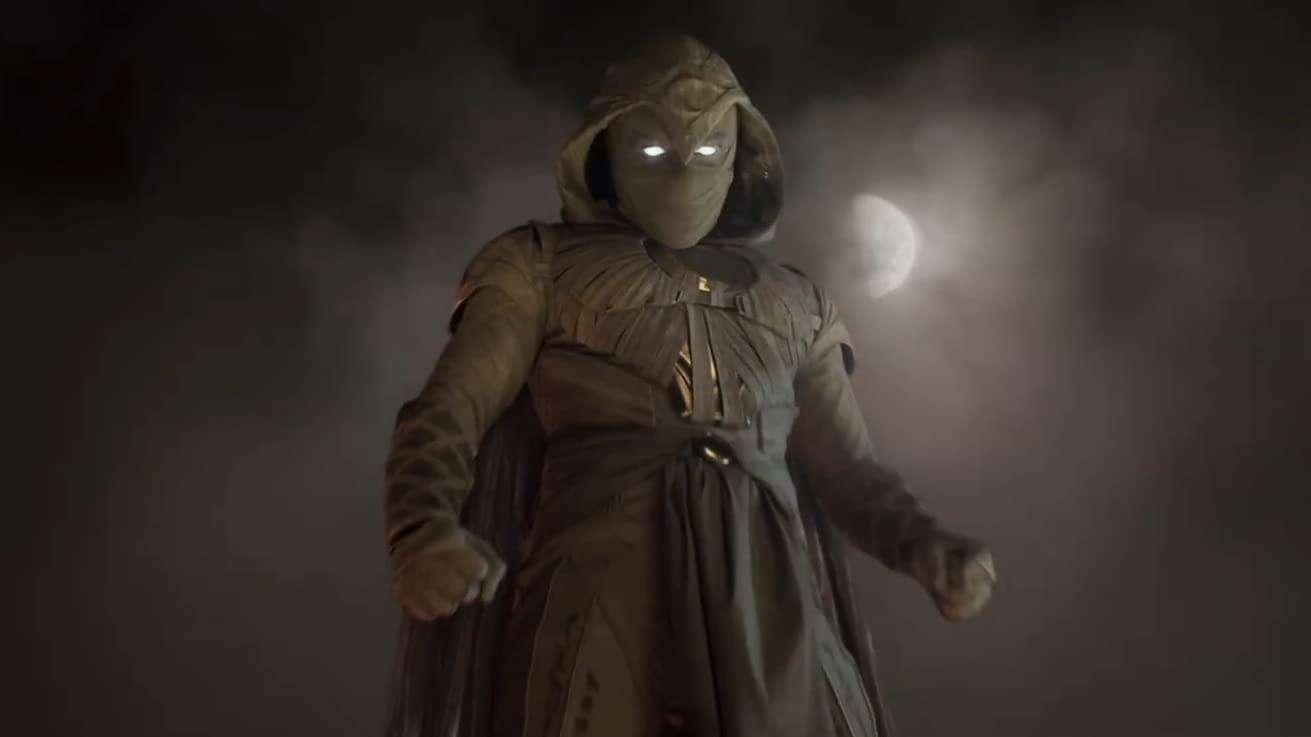 Moon Knight: First Reactions Dropped Comparing Oscar Isaac To Robert Downey Jr.
Fans already have a feeling that this series is going to be epic! And these reactions from the critics is adding to the feeling. Collider's Entertainment and Culture Journalist, Sab Astley took to Twitter to share his views on the upcoming MCU series, Moon Knight. In his opinion, Moon Knight is going to be Marvel's "trippy National Treasure". He doesn't stop here. He further says that Oscar Isaac is the best addition to the MCU since Robert Downey Jr. This comparison speaks volumes of how greatly Oscar Isaac has performed in the series. Check out his tweet:
#MoonKnight is a brilliantly bonkers dark globe-trotting adventure; this is Marvel's trippy National Treasure. Oscar Isaac is the best addition to the MCU since RDJ, entwining torment and humour into a morally ambiguous cypher – Marc Spector is a whole new calibre of hero. pic.twitter.com/nlL9QgtbyA

— Sab Astley (@sab_astley) March 14, 2022
Well, comparing Oscar Isaac's performance to that of RDJ is something. Robert Downey Jr. is from where it all started, remember? Almost all the MCU fans are emotionally attached to RDJ's character Tony Stark/Iron Man, not just because he was the one who started it all, but because every time he came on-screen, he owned it. Has Oscar Isaac performed in that way? The trailers surely gave us goosebumps! How are the other actors performing? Here are the reviews.
The BBC's Ashanti Omkar similarly praised Oscar Isaac's performance. However, she also threw light on May Calamawy's performance in the series!
Embargo lifted. I have seen #MCU @MarvelUK @moonknight #MoonKnight & he is dazzling. #oscarisaac is a revelation. Put it on your @DisneyPlusUK watch list for 30th March 2022. Relish the music of #heshamnazih 🎼 & see #maycalamawy bringing her effortless flair to the screen. 🌙 pic.twitter.com/r4QbZBl6sV

— A$hanti OMkar ௐ London, She | Her, Film, TV Critic (@AshantiOmkar) March 14, 2022
Did Everyone Give A Satisfactory Rating?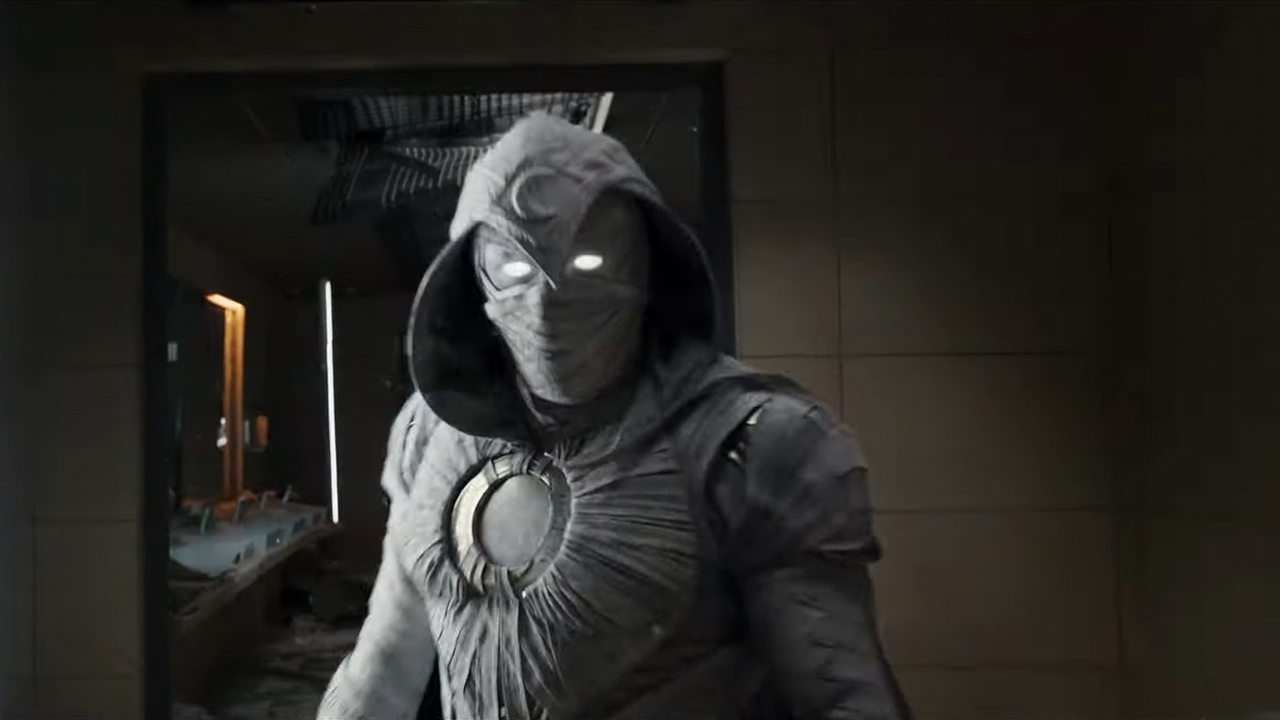 Journalist and film critic at Zavvi, Emily Murray praised the series. However, she also expressed that the series wasn't as 'bonkers' as she had hoped for!
Delivering lots of Indiana Jones style archaeology action (swap out the whip for a cape) and Oscar Isaac's great turn in the lead role – #MoonKnight is plenty of fun.

It's not as bonkers as I hoped for… but a later episode hints much more of that is coming 👀 pic.twitter.com/oDtAfvD4Hn

— Emily Murray (@EmilyVMurray) March 14, 2022
In addition to Emily Murray, Digital Spy's Acting TV Editor, David Opie tweeted that he wasn't fascinated by the show as much as he had thought. He further went on to say that after watching the series he was divided in his opinion. He said even though the recent entry in the MCU was wild and original, the show had some silly elements that lessened the horror aspect of the show!
I've watched the first 4 #MoonKnight eps and I'm as divided by this show as Marc himself. When it works, it's a wildly original MCU entry with flashes of greatness, but some of the sillier aspects detract from the horror. Diehard comic fans might not enjoy it as much as newcomers pic.twitter.com/ZWitn1rpn2

— David Opie (@DavidOpie) March 14, 2022
After reading both positive and negative reviews, how excited are you to watch Moon Knight?