Oscar Isaac is becoming one of the biggest stars in Hollywood. The artist obtained his first role in the later half of the 1990s, but it was in the starting of the 21st century that he began to be seen in more notable roles. This comprises of a role in Pu-239, Scott Z. Burns' 2006 film, and Joseph in The Nativity Story. The next years in his career got him supporting roles in Body of Lies, after which he was given to play Prince John in Robin Hood.
Oscar Isaac's career, in the 2010s, is when he started to rise through Hollywood. He got supporting roles in Nicolas Winding Refn's Drive, Zack Snyder's Sucker Punch and also made an appearance in The Bourne Legacy. Isaac's breakout role came when in 2013, he collaborated with the Coen Brothers, as he was the lead in Inside Llewyn Davis and it proved to be the film that made his demand soar high. He starred in Ex Machina and A Most Violent Year the next year, but at the same time, he was given his most prominent role in Star Wars: The Force Awakens, as Poe Dameron.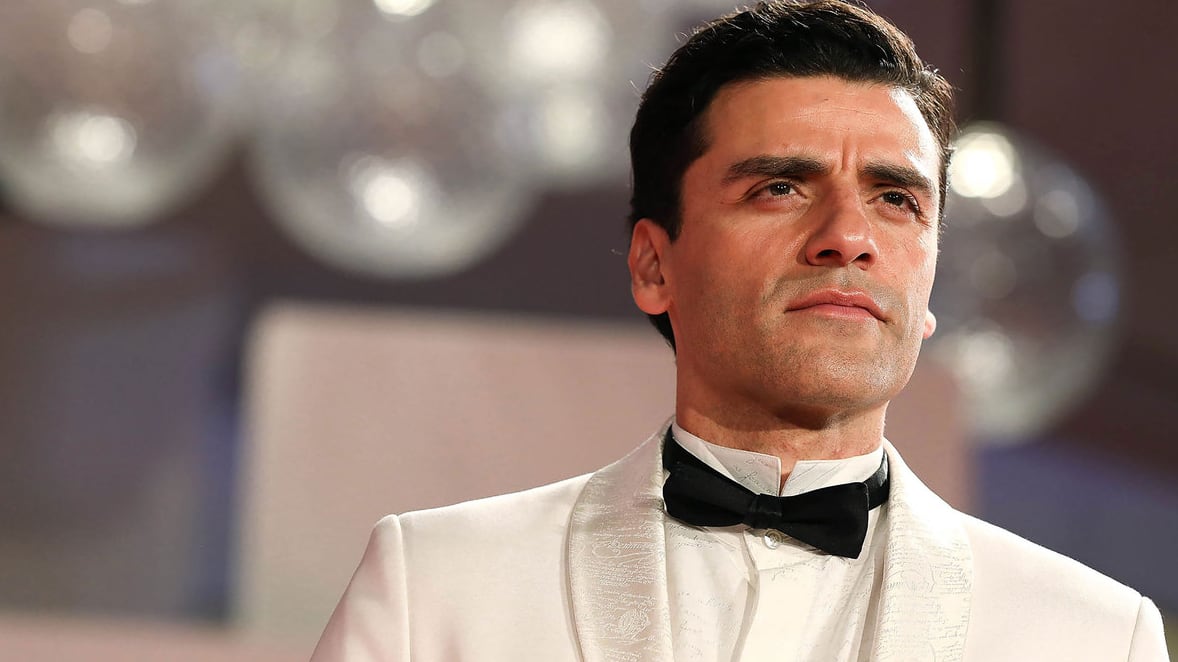 Oscar Isaac's infamy might have taken a rise because of such prominent titles, but he has been seen in many projects over the years. This involves working with directors like George Clooney and Paul Schrader, as well as re-teaming with Alex Garland and J.C. Chandor. Most recently, Oscar Isaac played Duke Leto Atreides in Denis Villeneuve's Dune, did a role with Jessica Chastain on HBO's Scenes from a Marriage, and reprised his voice role in The Addams Family 2.
Here are some of Oscar Isaac's upcoming movies and shows
Moon Knight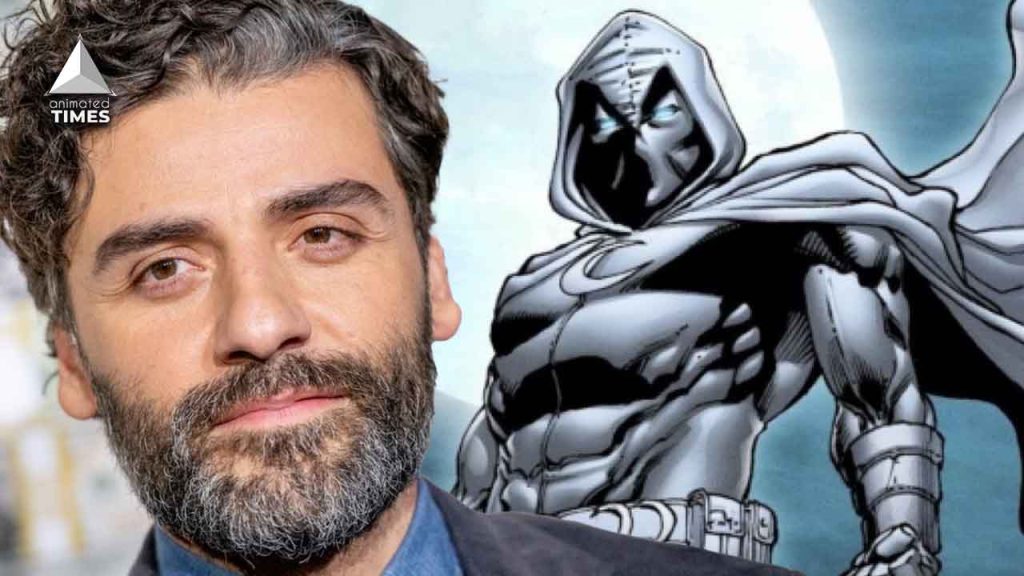 The most anticipated upcoming project in Oscar Isaac's list is his debut in Moon Knight, as Marc Spector. He will enact the mercenary turned thug in the MCU. Moon Knight is expected to release on Disney+ in 2022. The character supposes that the Egyptian moon god Khonshu has infused him with powers, but it may be that his dissociated identity disorder is the reason behind this suspicion. There is not much information about Moon Knight, with May Calamawy and Ethan Hawke the only confirmed co-stars for the series.
Big Gold Brick
Oscar Isaac will next star in Big Gold Brick, by Brian Petsos. The dark comedy, expected in 2022, is Petsos' feature film directorial debut. It follows Samuel Liston, who wants to be a writer, who is hired to write the biography of Floyd Deveraux. The supporting role of Anselm is played by Isaac Oscar in Big Gold Brick and is part of a very good team of actors like Emory Cohen, Andy Garcia, Megan Fox, and Lucy Hale.
Metal Gear Solid
Another project that Isaac Oscar has joined is a live-action Metal Gear Solid movie. He is all ready to play Solid Snake in the new coming video game film after already becoming a fan-favorite choice to play the character online. Metal Gear Solid is directed by Jordan Vogt-Roberts. There are not many details about Isaac's evaluation of Solid Snake, but he is all excited to play the well-known character.
Francis And The Godfather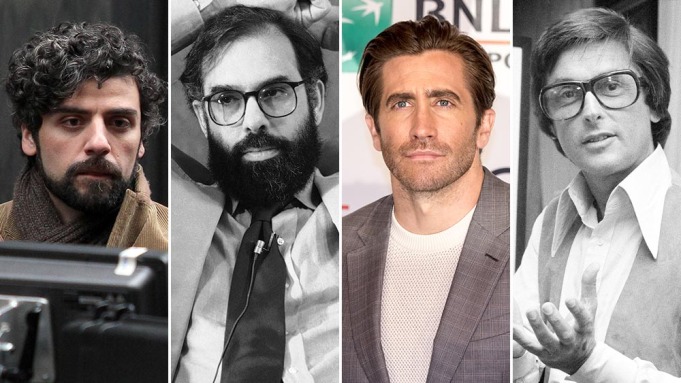 Oscar Isaac will also be seen in Francis and the Godfather, a movie that tells about the making of the mobster movie The Godfather in 1972, by Francis Ford Coppola. The director Francis Ford Coppola, will be portrayed by Isaac in the film, which also has Jake Gyllenhaal play the producer Robert Evans, Elisabeth Moss play Eleanor, the director's wife, and Elle Fanning play Evans' wife, Ali MacGraw. Barry Levinson is the director of Francis and the Godfather.
The Garbo Network
The Garbo Network is another expected project of Oscar Isaac. Isaac agreed to this movie idea back in 2017. The Garbo Network is a thriller set in World War II wherein he will play the role of Juan Pujol Garcia, a double agent for Germany and Britain with no military training. The movie was originally known as Storyscape Entertainment and started trying to sell William Wheeler's script at the Berlin Film Festival, but there are no updates since.
London
Oscar Isaac's one more movie is a thriller, titled London, that will see him work with Ben Stiller. Based on a short story from Jo Nesbo, the screenplay of the movie is written by Eric Roth. The movie will be both produced and starred by Isaac, while the direction will be handled by Ben Stiller. This movie came to happen as Isaac Oscar acquired the short story rights and hired Stiller and Roth to work in London. The original announcement of the film was made in the summer of 2020, but there are no updates since then.