The new Moon Knight show might be unlike anything we're used to seeing in the Marvel Cinematic Universe, but it's also one of the more interesting and psychologically complex shows we've seen within this universe. Not all fans are sold through. In fact, many Marvel diehards can't help but criticize what Moon Knight is trying to accomplish, saying how much of a marvel it is that anyone can even stomach the show. We think Marvel should be taking notes for their next launches. With that being said, these are some of the flaws that fans choose to ignore about the new MCU show –
Moon Knight Has A Convoluted Plot
Is it possible to be annoyed and confused at the same time by an outline? Right now, the story of Moon Knight is feeling like a case of having a convoluted plot. There's no denying that Oscar Isaac leads the cast as one of this show's most charismatic stars – and yet with each passing episode, it feels as if there's more explaining and not enough developing. The latest episode was solid proof of what's been lacking so far. Fans and viewers are still not engaged in the actual process of storytelling.
Related: Moon Knight Episode 5: Why Are The Other Gods So Scared Of Ammit?
No One Really Knows Who The Real Villain Is
Marvel fans are confused. Is the main villain of Marvel's Moon Knight Khonshu, played by F. Murray Abraham? Or is it Arthur Harrow, played by the usually critical Ethan Hawke? One thing is for sure: both have been killing people left and right. The latest episode not only failed to clear any doubts about who exactly is the real villain but also fed viewers with a complex storyline that made it difficult for them to focus on any single character. Among all these characters, no one has been getting enough screen-time including perhaps Marc Spector himself, so where they are exactly headed with this story?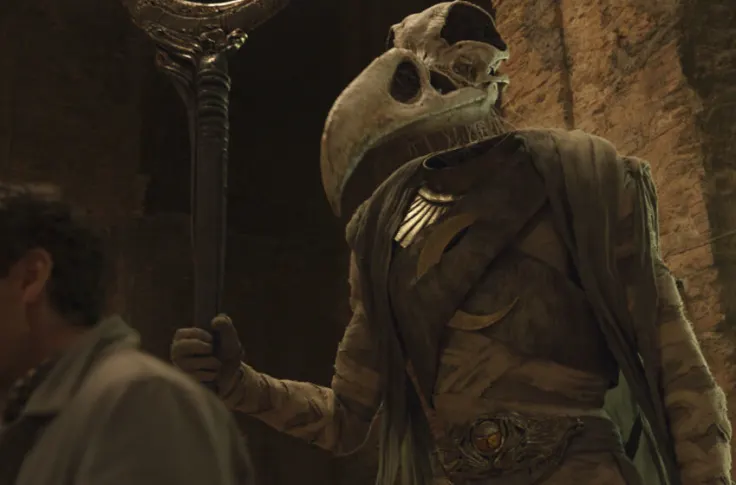 Take Oscar Isaac Out Of Moon Knight And The Show Falls Apart
Actor Oscar Isaac couldn't have dreamt up a better role for himself than being cast as the lead in Marvel's newest series, Moon Knight. He plays Steven Grant, who is totally obsessed with Egyptian mythology – so much so that he actually works at a gift shop selling artifacts—a fact that constantly gets him teased by his colleagues. But we all know there's more to this guy than meets the eye. If we take out Oscar Isaac from Moon Knight though it would mean the show is left lacking a sense of heart in a way. After all, had we not been blessed with this acting talent that alone could carry us through what otherwise might feel rather short.
Related: Moon Knight Episode 5 Reminds Us Of This Jim Carrey Psycho-Drama Masterpiece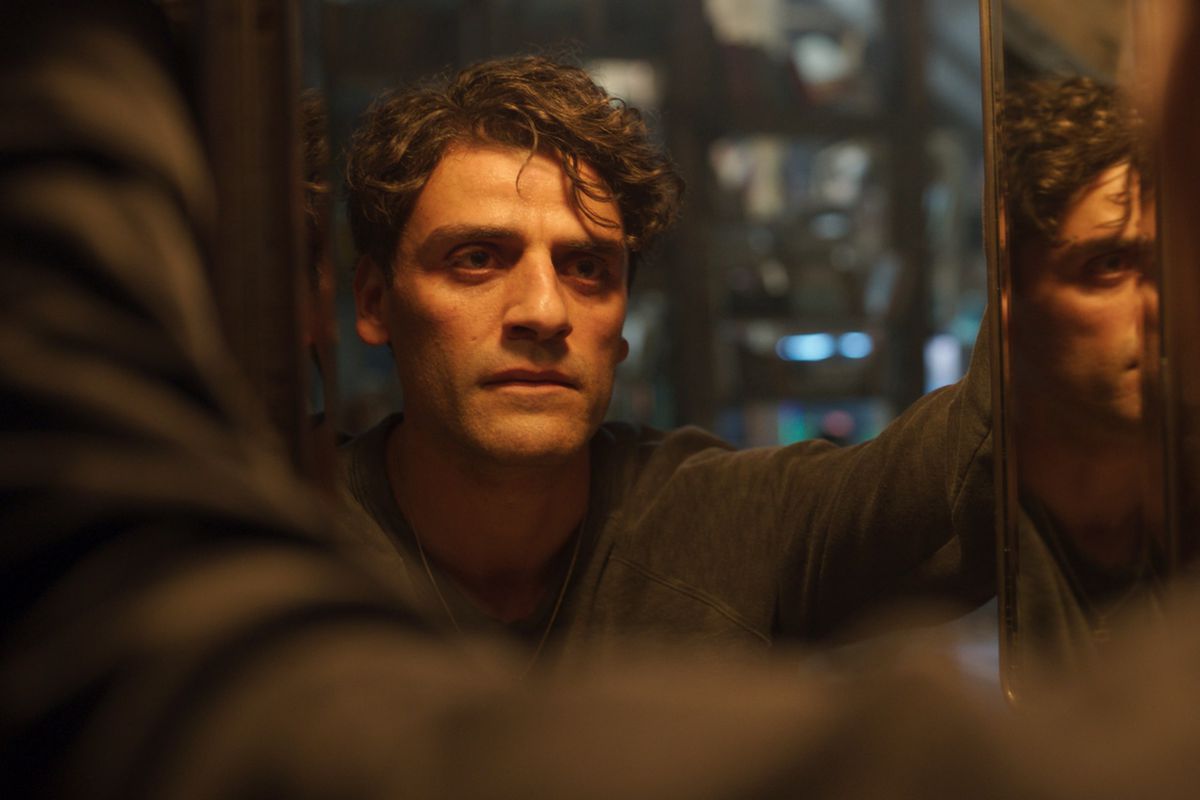 Moon Knight's CG Is Worse
Fans of Moon Knight may be more critical of the way it looks because they're more visually experienced than a typical television viewer. Fans are used to seeing high-quality CG and so when Moon Knight uses CG, it feels poorly rendered and unpolished in comparison. However, even if the cast was required to wear actual costumes instead of using CG to create these characters visually, fans wouldn't much care because they'd still likely feel that all the CGI work on screen is terrible regardless.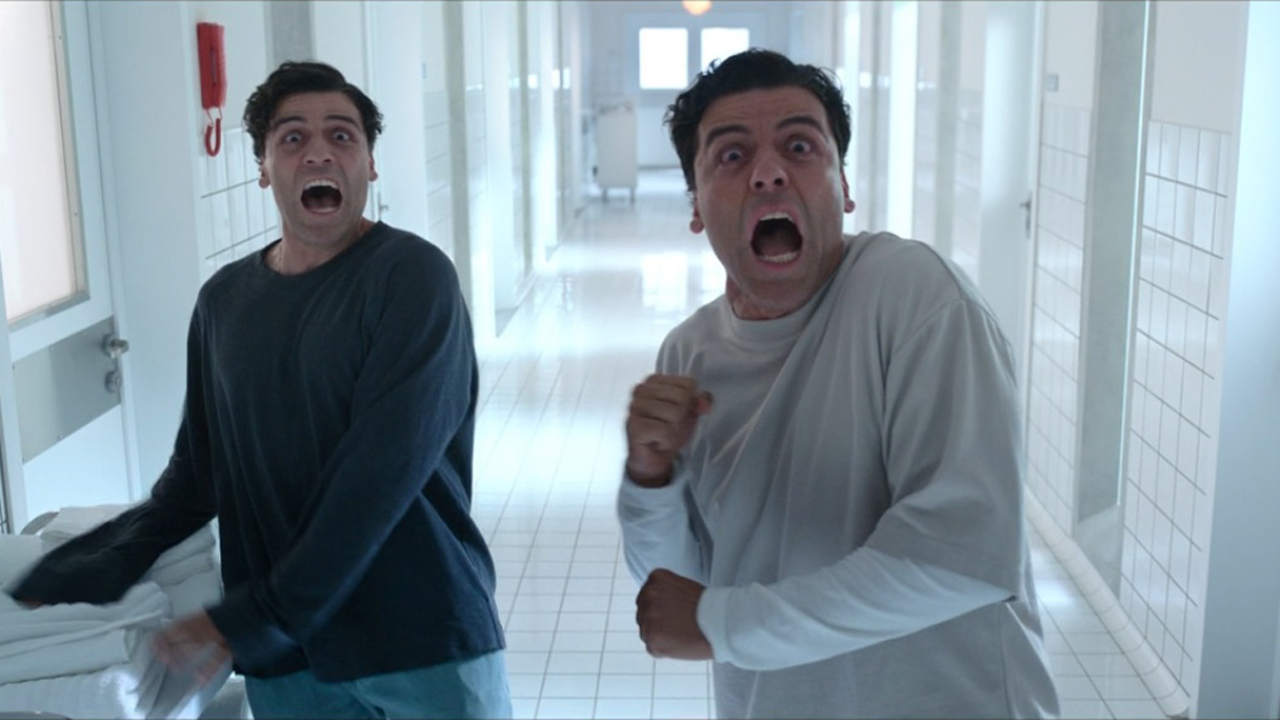 Moon Knight Is Very Different From Other MCU Shows
Disney+'s Moon Knight doesn't rely as heavily on references to other MCU properties. It does indeed have some but for the most part, it seems more focused on telling its own story and building out the world and characters. The last two or three MCU projects have felt like they've been largely formed to set up possible future MCU films. But Moon Knight feels like something that is largely focusing on its own narrative rather than glancing ahead at what might be coming down the line in a few years. That's not to say that those films don't focus on their own stories but sometimes it feels like there's an uncertainty of where the present ends and where things are going with shows like Moon Knight.
Related: Is Moon Knight Immortal?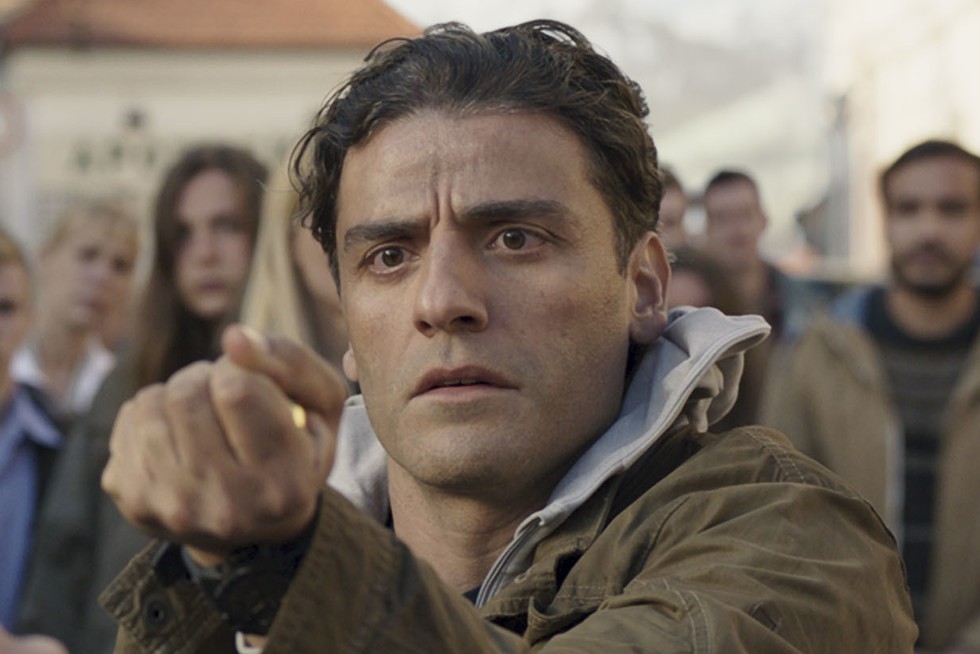 Check out the trailer here: